Exceptionally Eclectic – French Country Cottage Christmas
It's a French Country Cottage Christmas!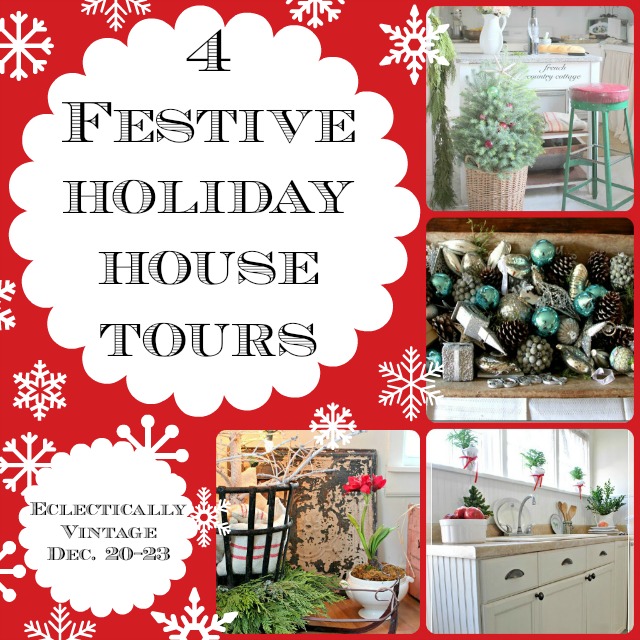 Come on over and warm your hands by this massive outdoor fireplace.
Courtney of French Country Cottage has it all decked out to welcome Santa.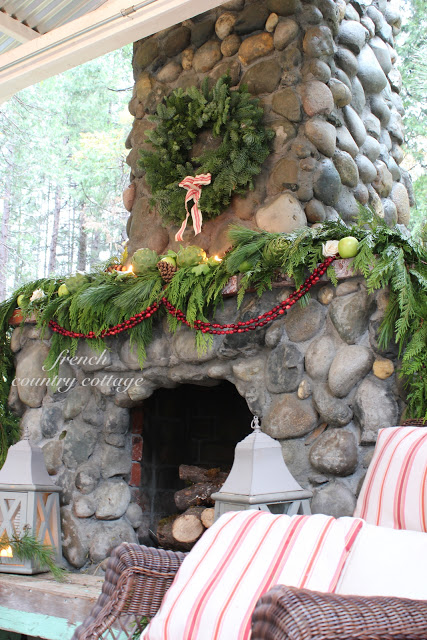 Santa can rest and enjoy a crisp baguette …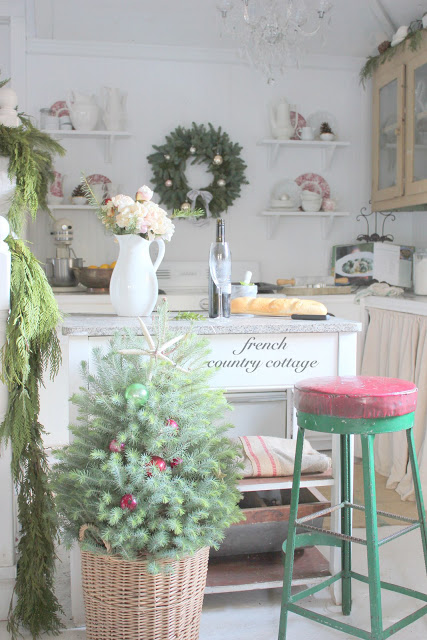 maybe even a glass of wine.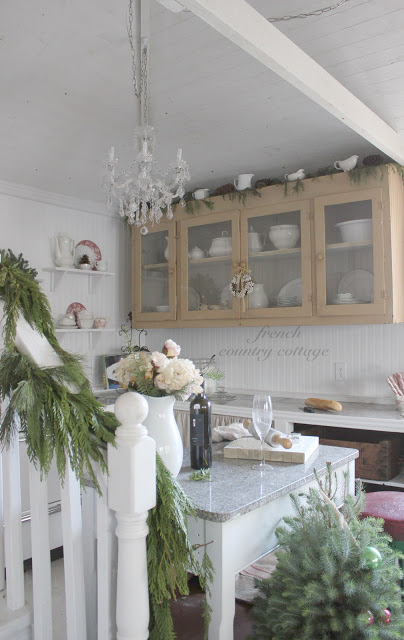 He'll stop to smell the peonies …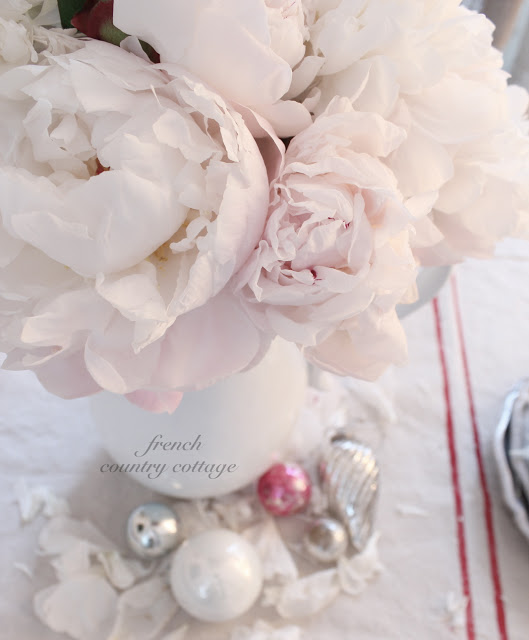 then find the perfect place to curl up with Twas the Night Before Christmas …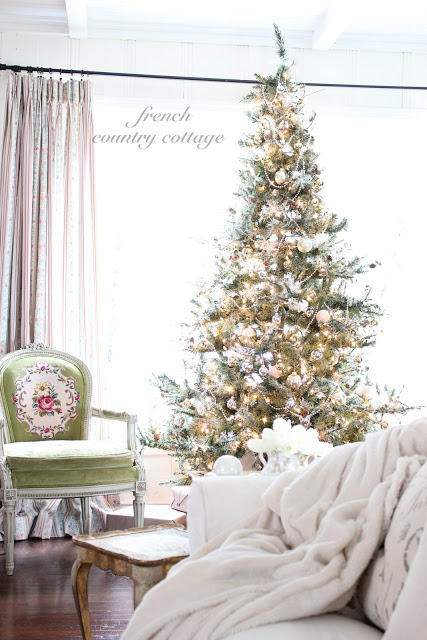 in front of a roaring fire …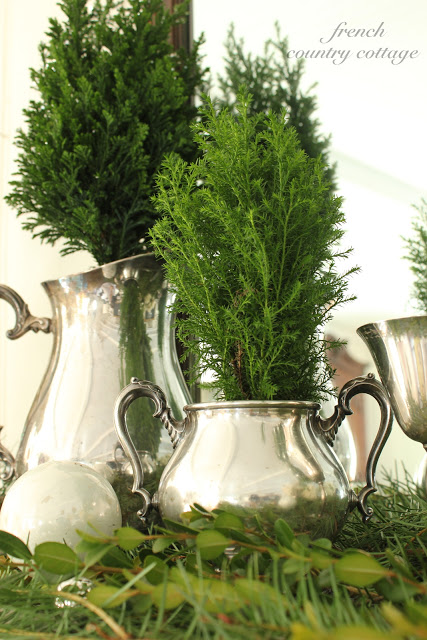 just waiting to be called for dinner …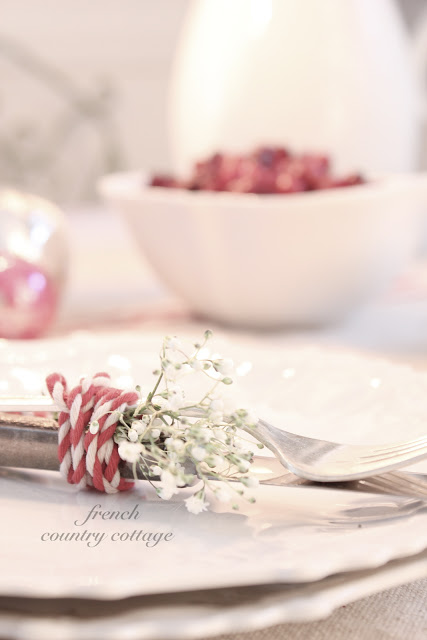 where the candles are burning brightly.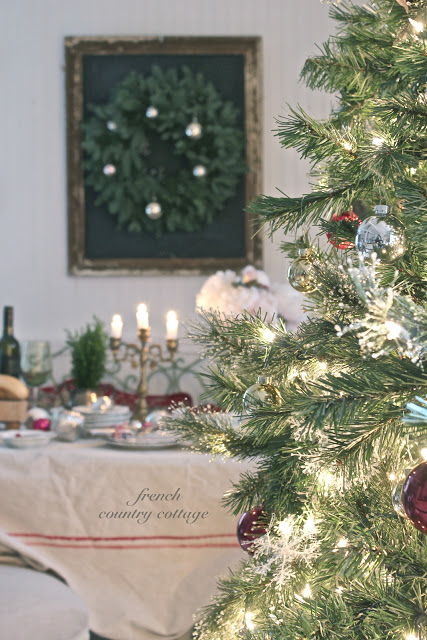 The perfect place for Santa to powder those rosy cheeks …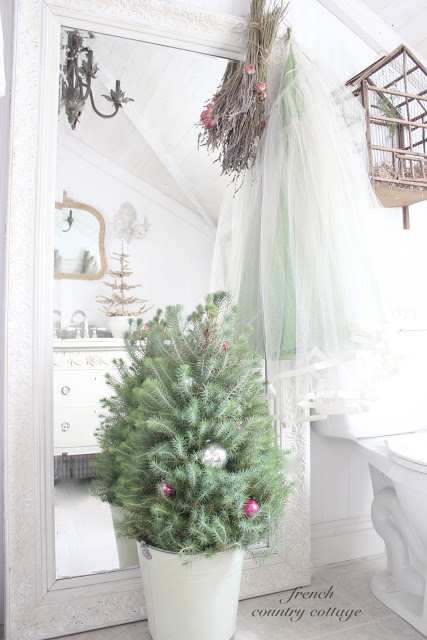 before he climbs aboard his sleigh.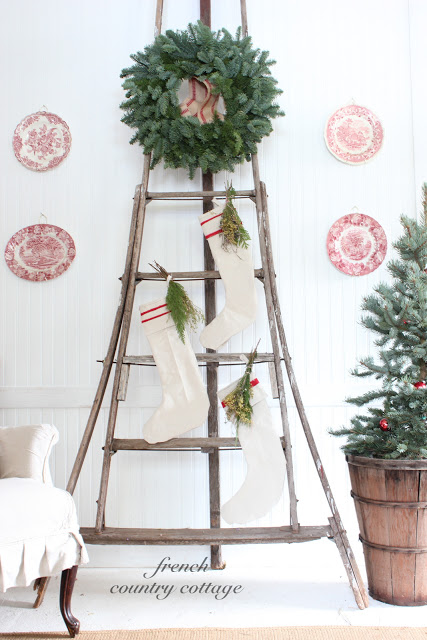 He departs knowing he won't find a house as cozy and welcoming on Christmas Eve.
Don't let Santa have all the fun.
Join him and Courtney at French Country Cottage.
And to all a good night.
House #1, House #2 and House #3 on this Four Festive Holiday House Tour.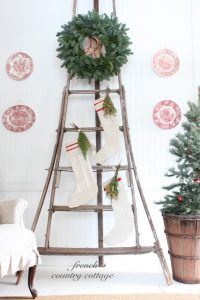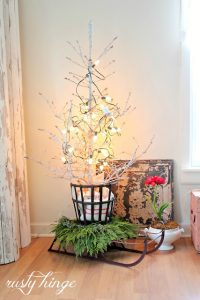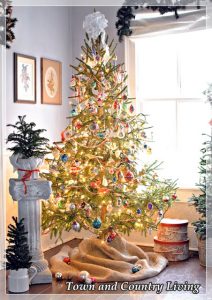 And don't forget to check out my decked out holiday house tour too.