Exceptionally Eclectic – She Hearts Junk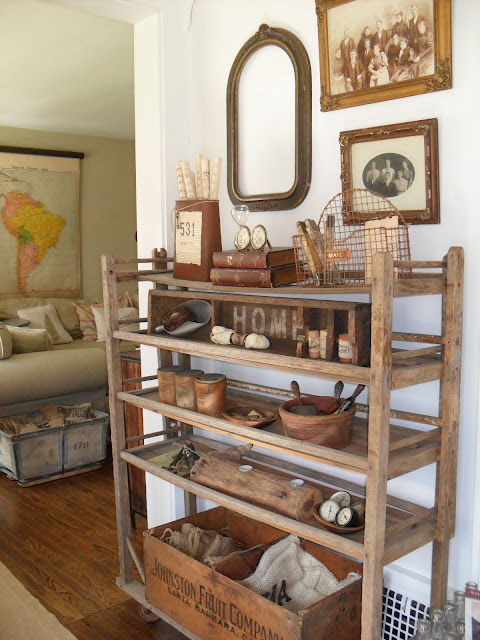 I do!
We're kindred spirits, Susan and I.
I mean we both share a love of and own
antique type writers, seltzer bottles, maps, wooden & wire crates, numbers, galvanized metal, fans …
whew (we need an intervention)!
Walk into Must Love Junk's Entry and this stack of vintage suitcases tells you this is no ordinary house.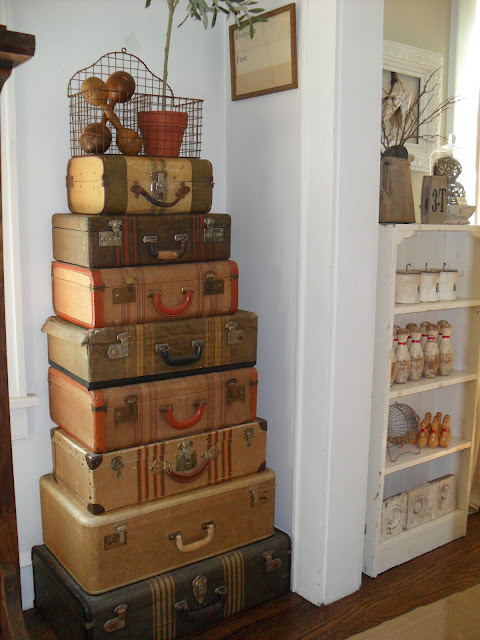 And her Living Room really bowls me over.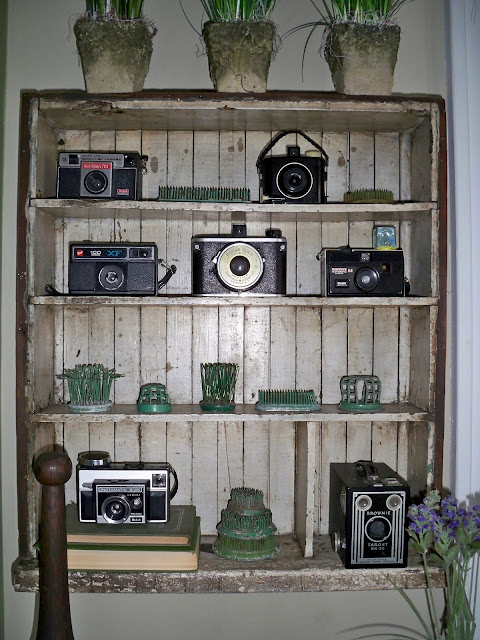 The Sun Room shines with this peeling old locker.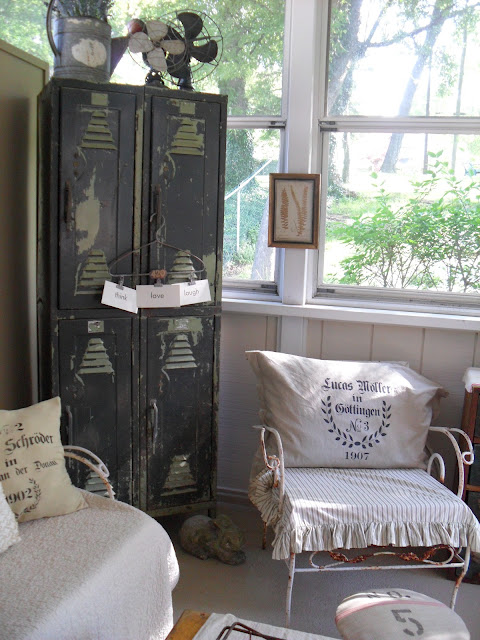 and numbered blue coffee table.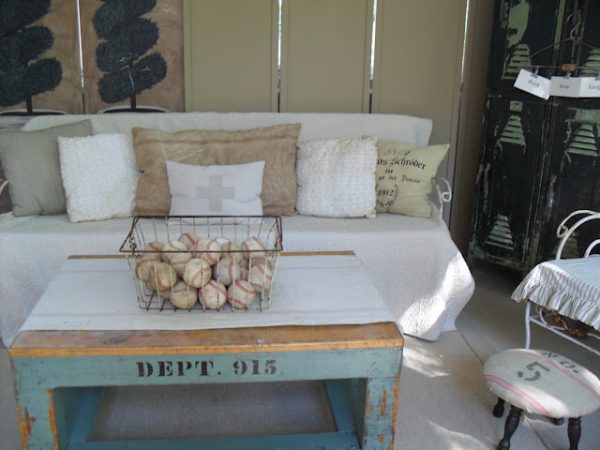 Check out the Living Room and that fabulous factory cart turned table.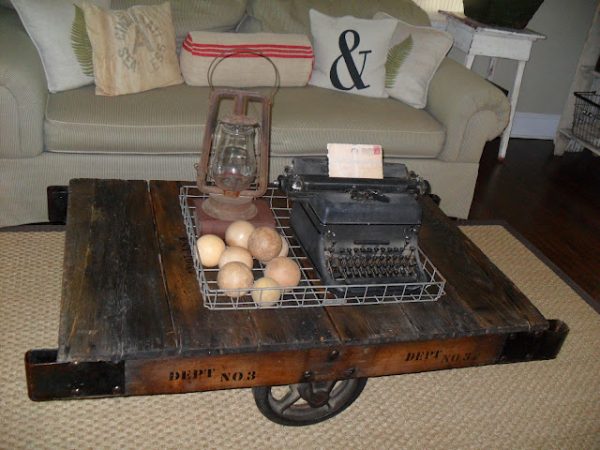 K is for Kelly and should be mine – not in Susan's Office!
And you know I'm a sucker for an old fan.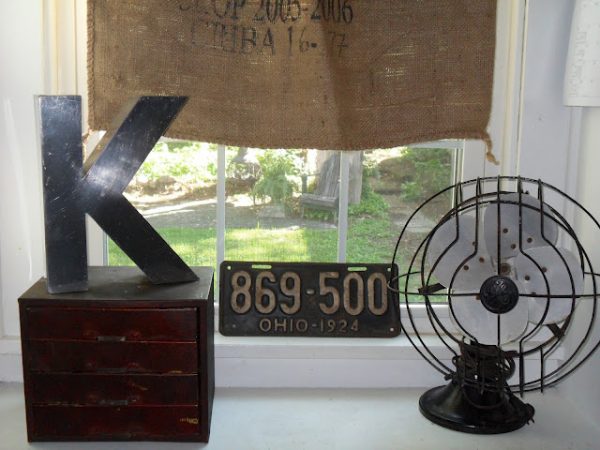 A crusty cabinet filled with ironstone and topped with some of my favorite things – old seltzer bottles.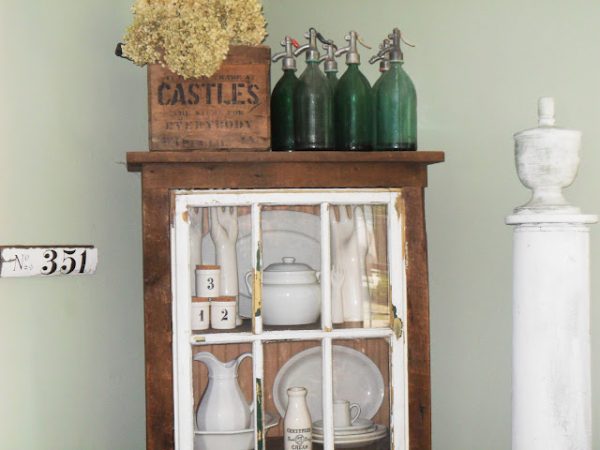 So take a hop, skip and jump over to Must Love Junk.
And to think, when I lived in Columbus, OH for four years, Susan and I were neighbors.
I know we would have been the best of junking friends!
Check out my other Exceptionally Eclectic home tours.