Just got back last night from my whirlwind trip to Brimfield!
Too exhausted to share my finds but I can't wait to show you what my friends and I got!
For today …
it's July.
Record 100+ degree temps.
A regular heat wave.
So why am I buying blankets?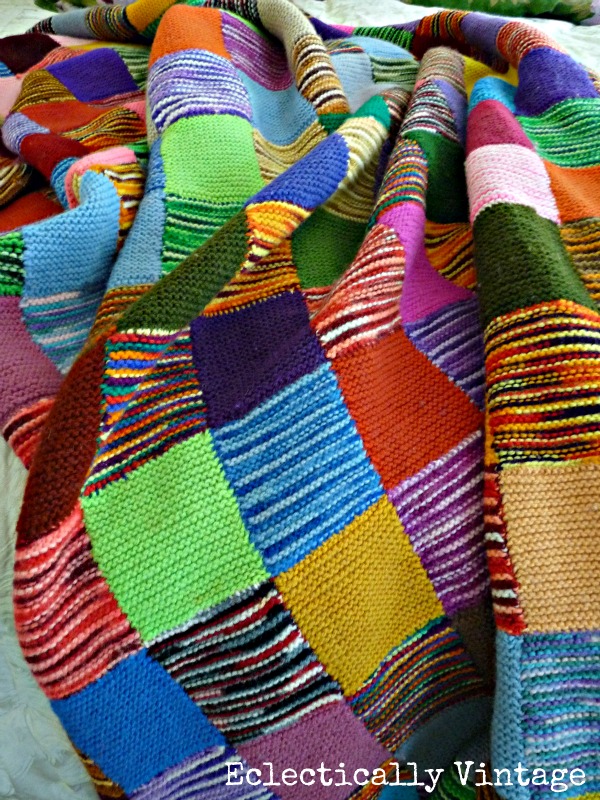 The colors of the rainbow pulled me like a magnet across the lawn of the yardsale
where I spotted this beauty.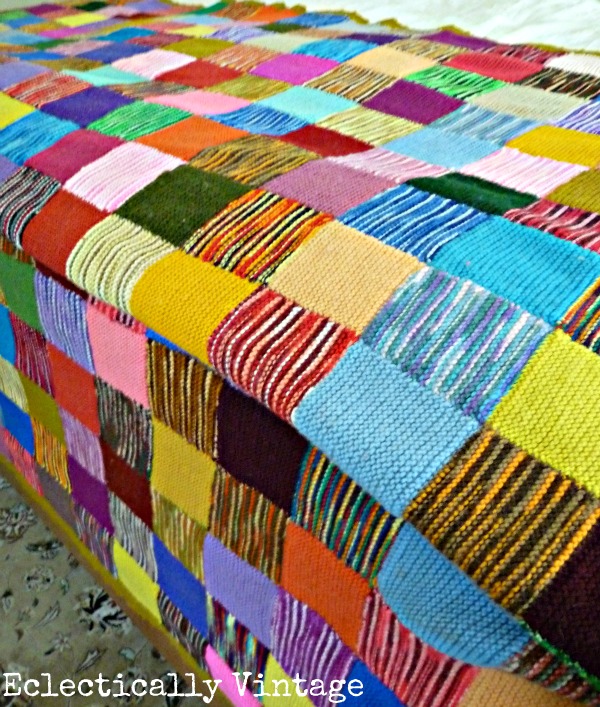 So what if I have to stuff her into the closet for a few months.
When the temperature plummets and I'm curled up in front of a roaring fire,
hot chocolate in hand,
I'll be glad I scooped up this warm weather friend.
Now, I'm off to the pool to cool off!
Check out my other Fab Friday Finds.
Sharing Here:
Southern Hospitality, Funky Junk Interiors