Road Trip – I'm Heading to Brimfield with my Flea Market Checklist!
If you love bargains, you love garage sales, flea markets and estate sales (check out my Estate Sales 101 – Tips for Snagging the Best Stuff).
Brimfield is the ultimate thrifters paradise!
2 miles…
5,000 dealers…
antiques as far as the eye can see.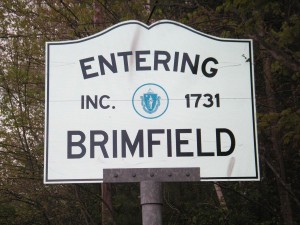 Now that's what I'm talking about!
Like the elusive Blue Footed Booby,
(no, I'm not making that up),
I've heard epic tales of Brimfield.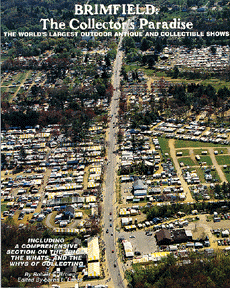 But I have a confession to make.
I'm a Brimfield virgin.
Well, at least I will be until tomorrow
when I road trip with a couple of friends for the 3 1/2 hour journey
to nirvana
(wait, do I hear angels singing)?
And of course, I'll be bringing my dorky cart and making sure my flea market checklist is checked off.
A Cool Girl's Flea Market Prep List
Dorky Cart – for carrying all of my finds
Cash & Checkbook – cash is king but have a backup
Water – a gal gets thirsty in those dusty fields
Snacks – carbo loading for maximum satisfaction
Sunscreen & Bug Spray – keep the elements at bay
Hat – it's hot, it's July!
Rain Jacket – you never know
Blankets – to lay in the car and wrap your finds
GPS – don't get lost on the way!
Boxes – a place to store your breakables on the long journey home
Boots – be prepared for wet fields
Comfy Shoes – now's not the time for a fashion show – comfort is key
Tote Bags – a place for all those smalls
Layers – mornings are cool, afternoons are hot, hot, hot
Pad/Pencil – jot down your favorite vendors and make sure you can find them when you pick up your goodies
Tape Measure – to find that perfectly sized mirror
Room Measurements – you don't want to lug that giant armoire home only to find it's 2″ too big
Cell Phone/Camera – document your fun
Pals – there's nothing better than having gal pals with while shopping
So I'll be tweeting my way through Brimfield if you want to follow along.
Follow Me on Twitter as I tweet my way through Brimfield!
Meeting people like this: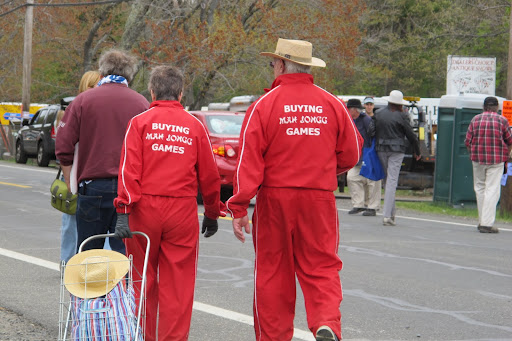 Anything special you're searching for?
Let me know and I'll try to take pics!