Once upon a time, there was a pile of wooden boxes sitting lost and confused on the neighbor's driveway.
They knew their fate and awaited the inevitable transport to the dump where all the unwanted wooden boxes are cast away.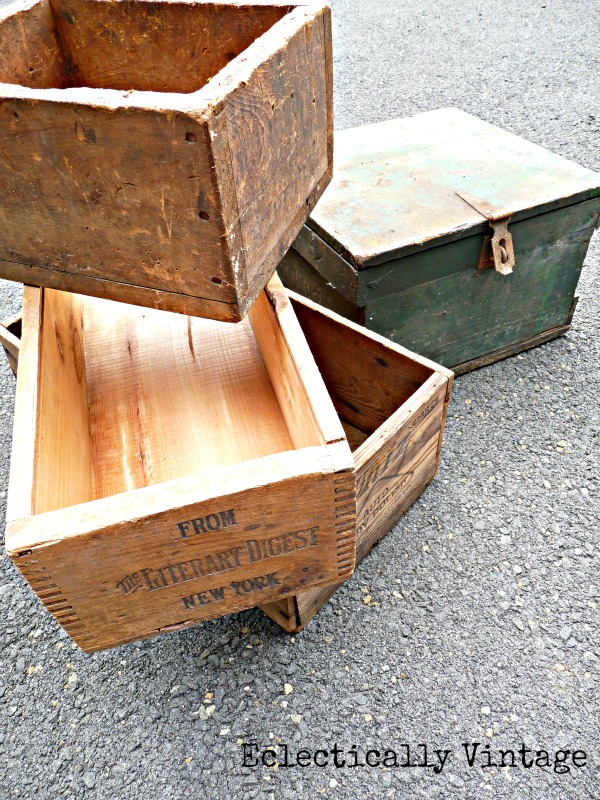 You see, the sweet neighbor man was confused.
He actually believed these boxes to be, dare I utter the word?
Junk!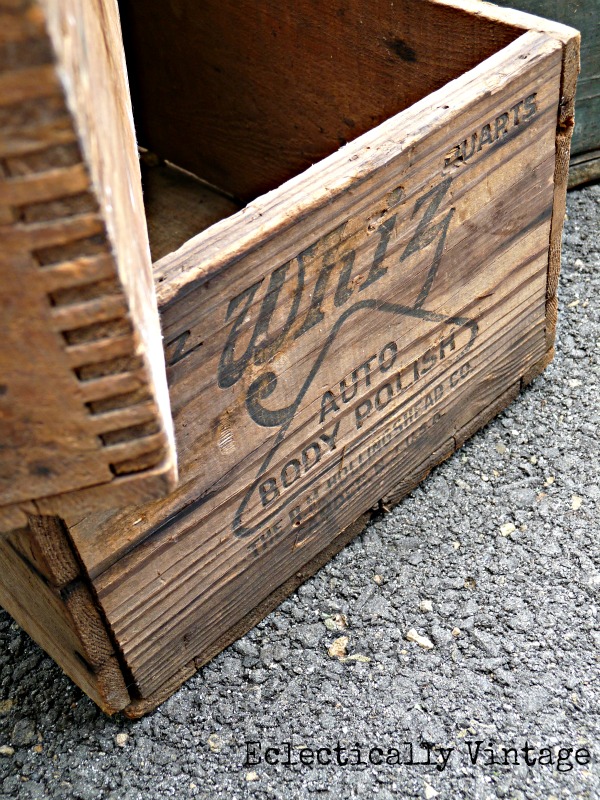 So the heroine of the story (she kind of reminds me a bit of myself) swooped down in the nick of time and gathered the boxes against her heaving bosom.
She brought them home where they all lived happily ever after.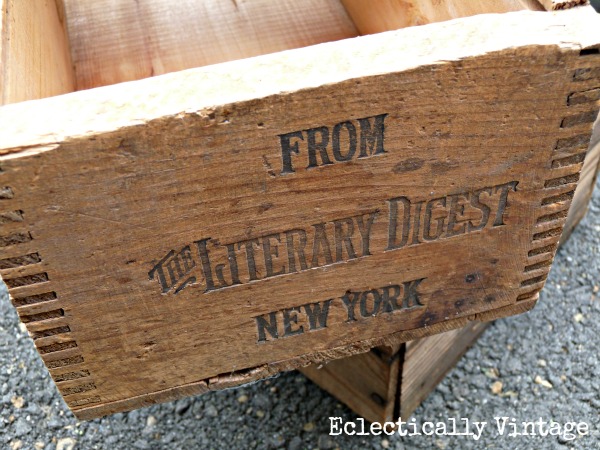 Oh, whatever happened to the sweet neighbor man, you're probably wondering.
He moved – now who's trash am I going to pick through?
Have you rescued anything from an unsuspecting neighbor?
Check out all my Fab Friday Finds.
Sharing Here:
The Cottage Market – Junkin Joe, Funky Junk Interiors, Southern Hospitality
Savvy Southern Style