Remember when the heavens parted and I snagged that fabulous antique chalk board
from the Nun's Yard Sale?
Well, there was more heavenly bounty at that sale.
So here's Sister Act – Part II!
Fraternal twin ironing boards – one metal and the other wood.
Wonder how many habits were pressed to perfection on these?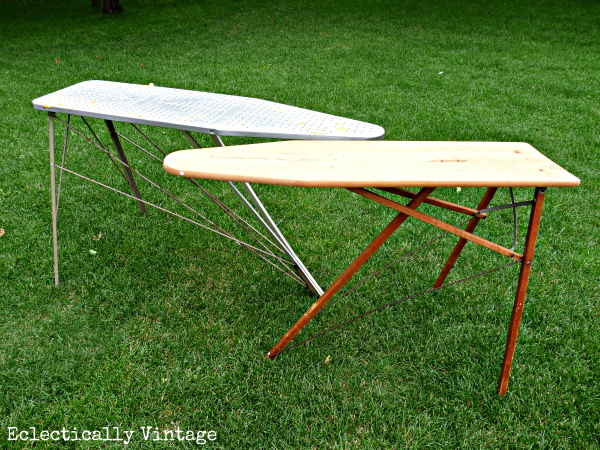 Picture me flinging myself towards this mid-century tile topped table that now
resides peacefully in my family room.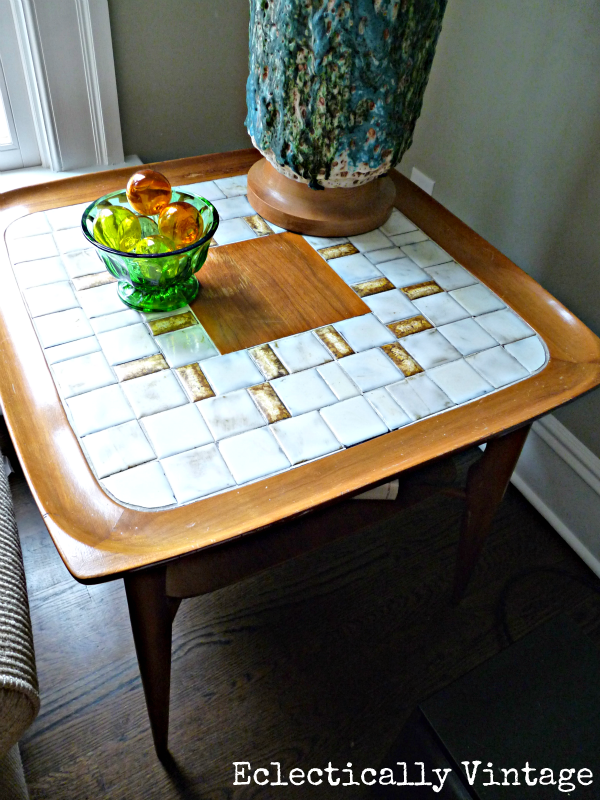 A horse is a horse of course, of course and this is one fabulous Mr. Ed
(picture him with a fresh coat of colorful spray paint).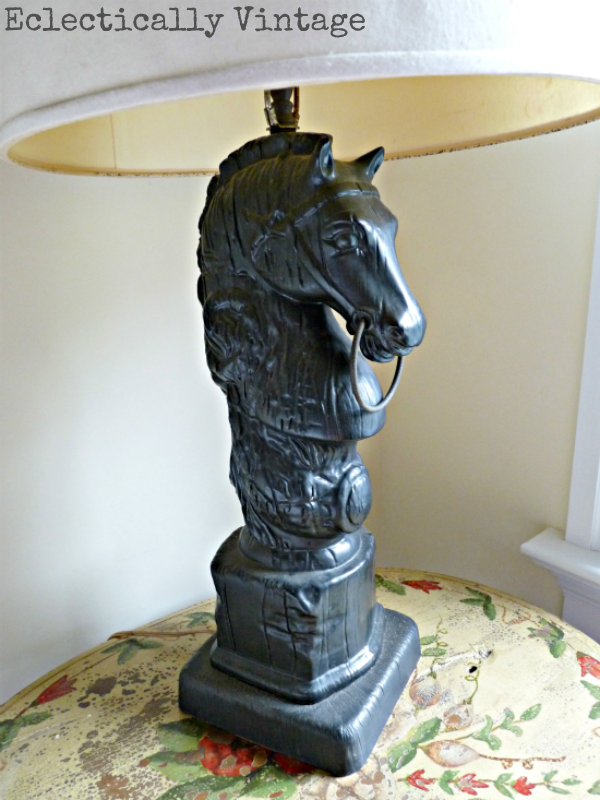 This Swedish folding table on casters is sagolikt! (that's Swedish for fabulous)!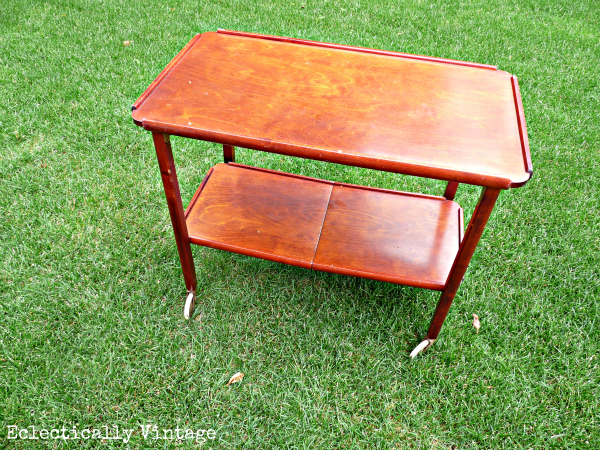 Stop me now!
I feel a new collection brewing!
Here's another vintage framed needlepoint
(like the one I found at the Rummage Sale from Heaven).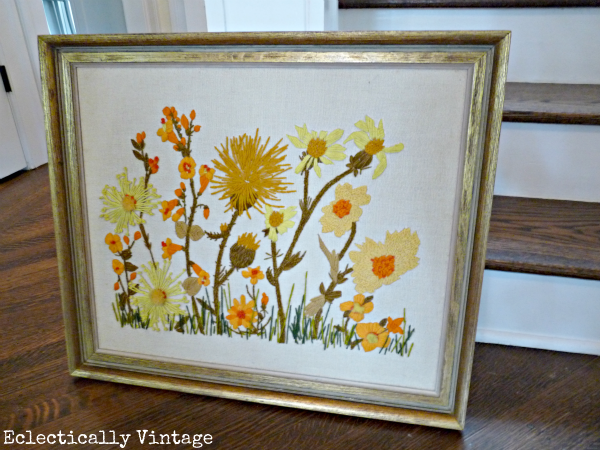 This marble topped table with it's cute metal legs also came home with me
and now keeps my vintage glider company on my patio.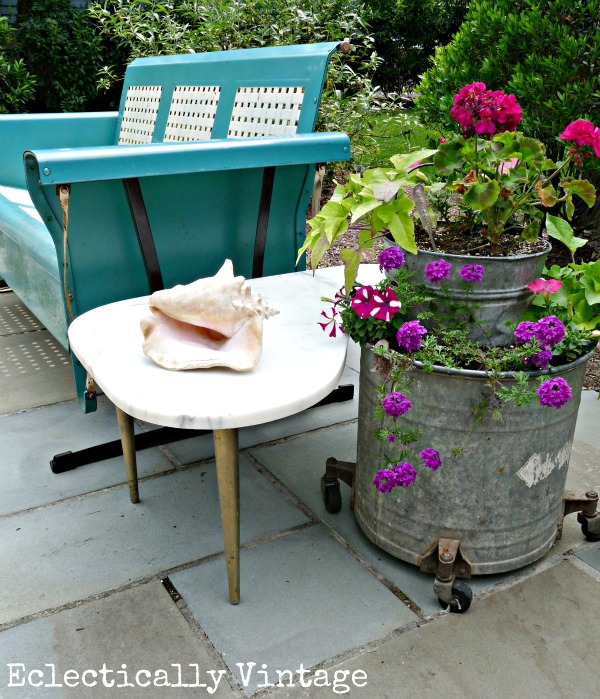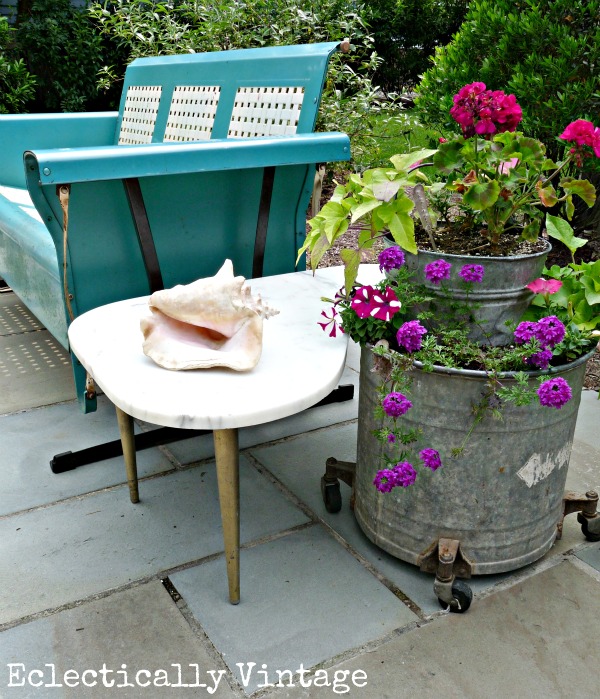 So I thank the heavens above and the earth below that those nuns decided to clean out their attic and garage and get the ladies of the rosary to do the same so they could throw the heavenliest yard sale ever.
I think I'll rent Sister Act tonight!
Make sure to stop by A Dust Bunny Life, to listen to our podcast with
Heather & Vanessa from At the Picket Fence.