The stockings were stretched …
by the chimney with care …
ah, the good old days.
When you needed these flat footed wooden shapes to dry your stockings – or they might shrink!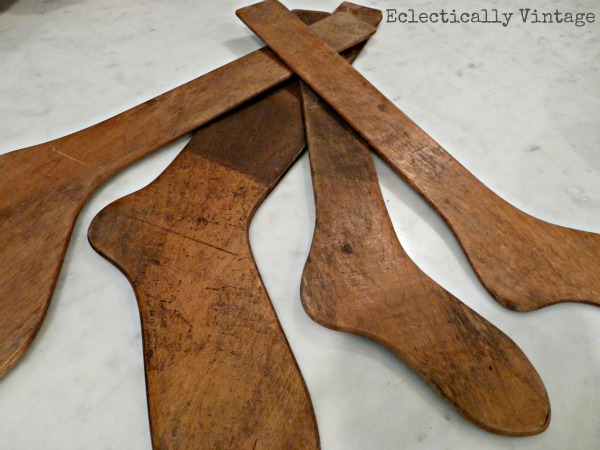 What would Mr. Darcy think if his socks bagged around his ankles?
Remember My Epic Trip to Brimfield where I shopped til I literally dropped?
Well, these finds came home with me.
And I'm thinking something needs to happen to them by Christmas.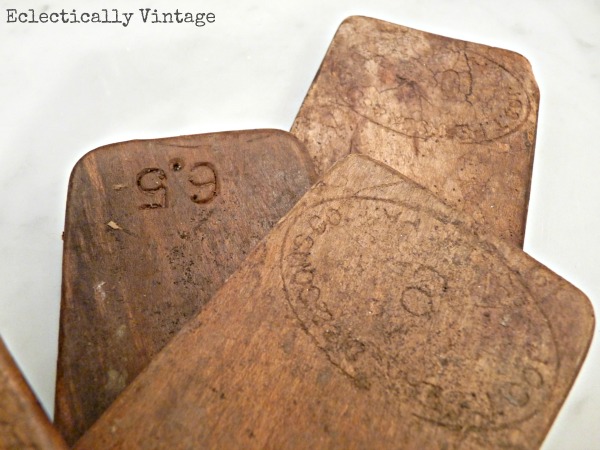 Let's take a moment …
to revel in the fact that we have electric dryers
and no longer need to spend our days drying socks!
I mean, a girl's got better things to do.
Sorry Mr. Darcy …
but you're on your own.
Check out all of my finds – I'm on a roll!
Sharing Here:
Southern Hospitality Thrifty Treasures, Home Stories A to Z, Funky Junk Interiors
Faded Charm Cottage