While I sit on my sofa eating popcorn and watching The Crown, I've been secretly plotting and planning the gallery wall of my dreams.
The problem – I'm stumped on what to hang.
So here my wall sits, pretty bare and blah. I'm tired of waiting – I'm ready to take action and make a decision.
Here's what the wall looks like now. It's ok but it can be better!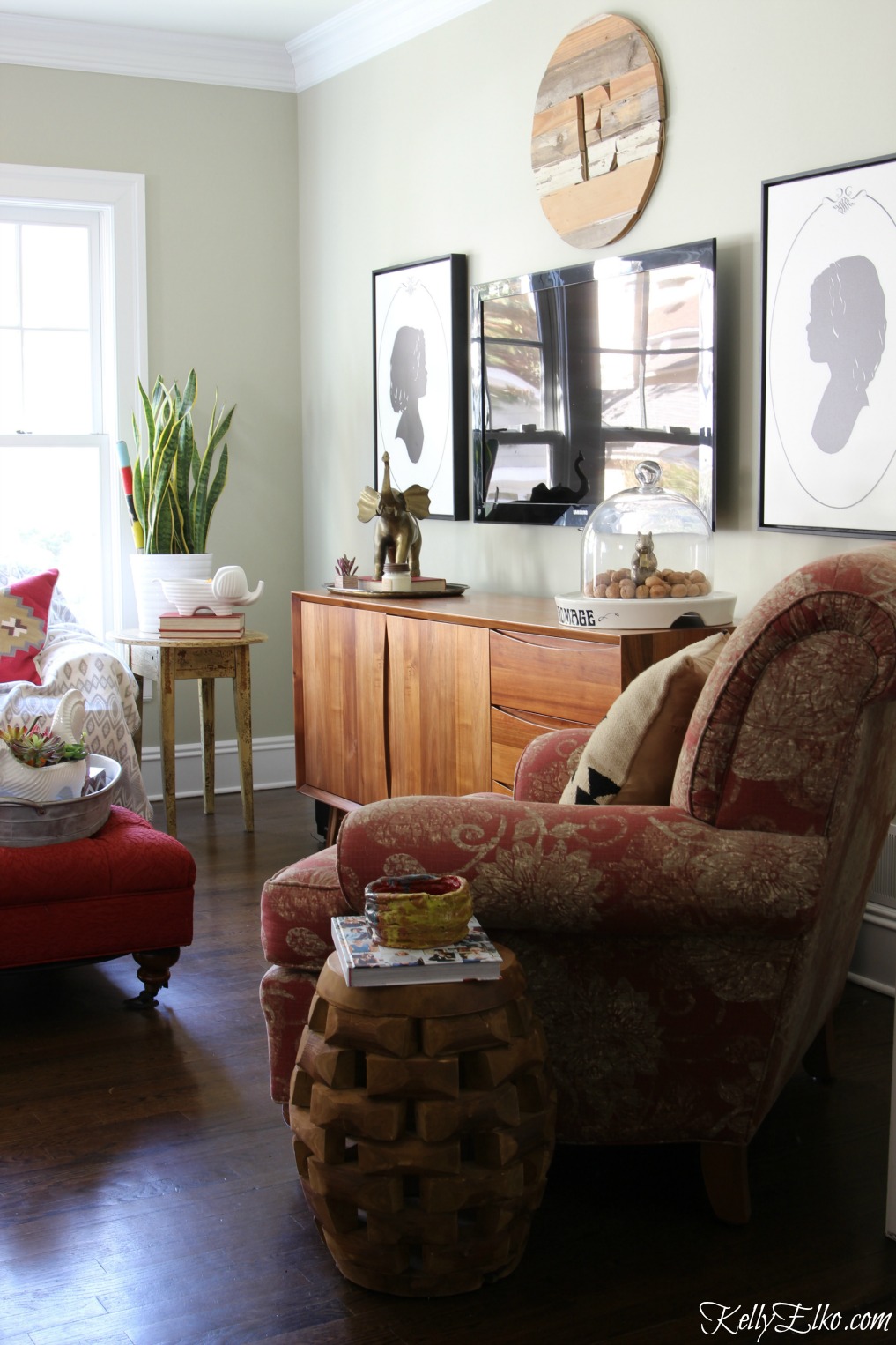 post contains affiliate links
Here are four gallery wall ideas that I'm contemplating.
Option 1 – Baby Animals
I fell in love with the baby animal series at Minted but I'm not sure if they would be more at home in a kids room?
Here are just some in the series – aren't they the cutest!
I like this option because all of the art is the same size and I could get a nice symmetrical arrangement.
little deer / baby bunny / lamb / zebra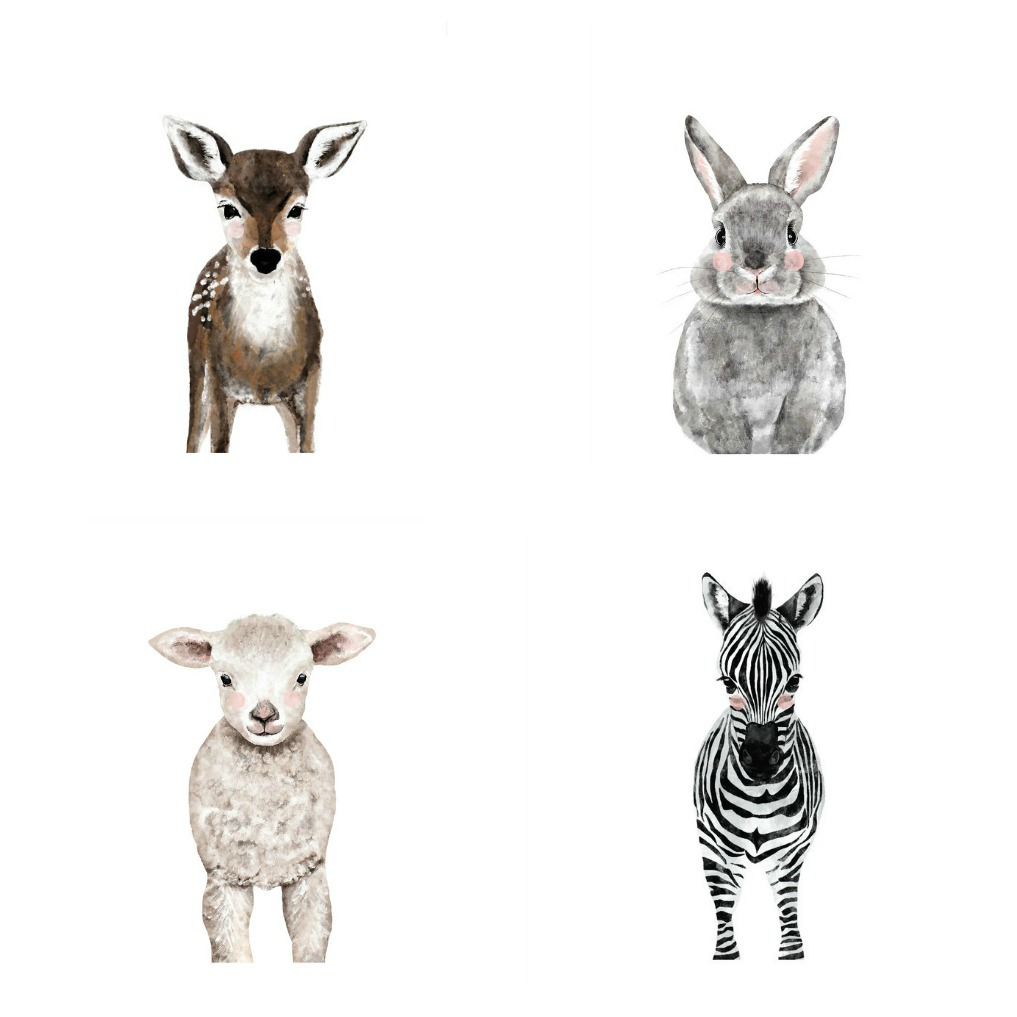 Option 2 – Beach Art
If I can't live on the water, I can surround myself with it at home.
This is just a small sampling of beach art.
I like this option because it's bright and colorful but because the art comes in different sizes – landscape, portrait and square, I wouldn't get a symmetrical look around the tv.
Bridge Beach / Beach Huts / Cliffside Village / Yellow Van / Blue Surf / Dock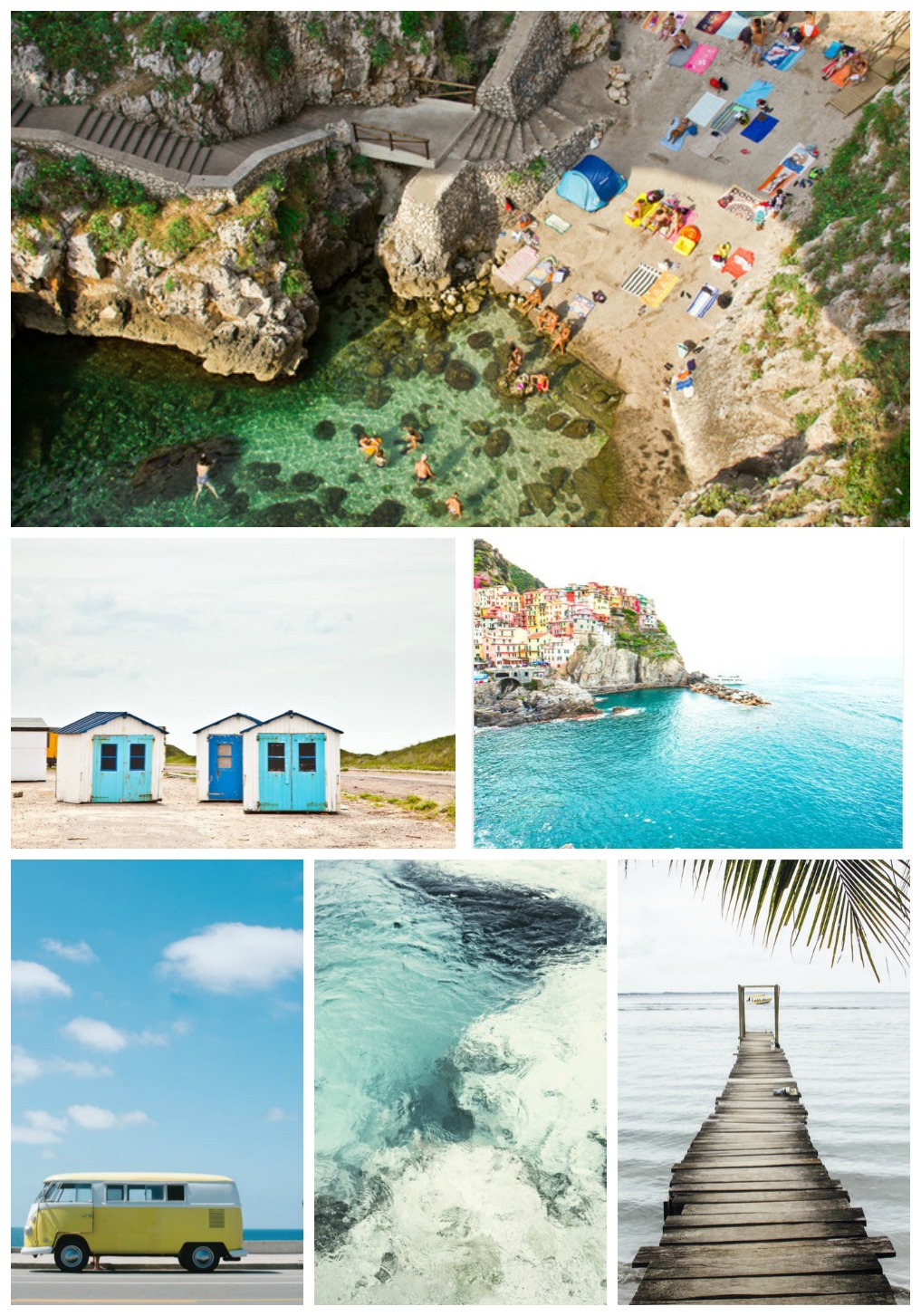 Option 3 – Black and White
 I like the idea of using classic black and white photos and think it would help the tv blend and not stick out like a sore thumb.
Rowboat / Typewriter / Central Park / Storm / Horse / Lifeguard Stand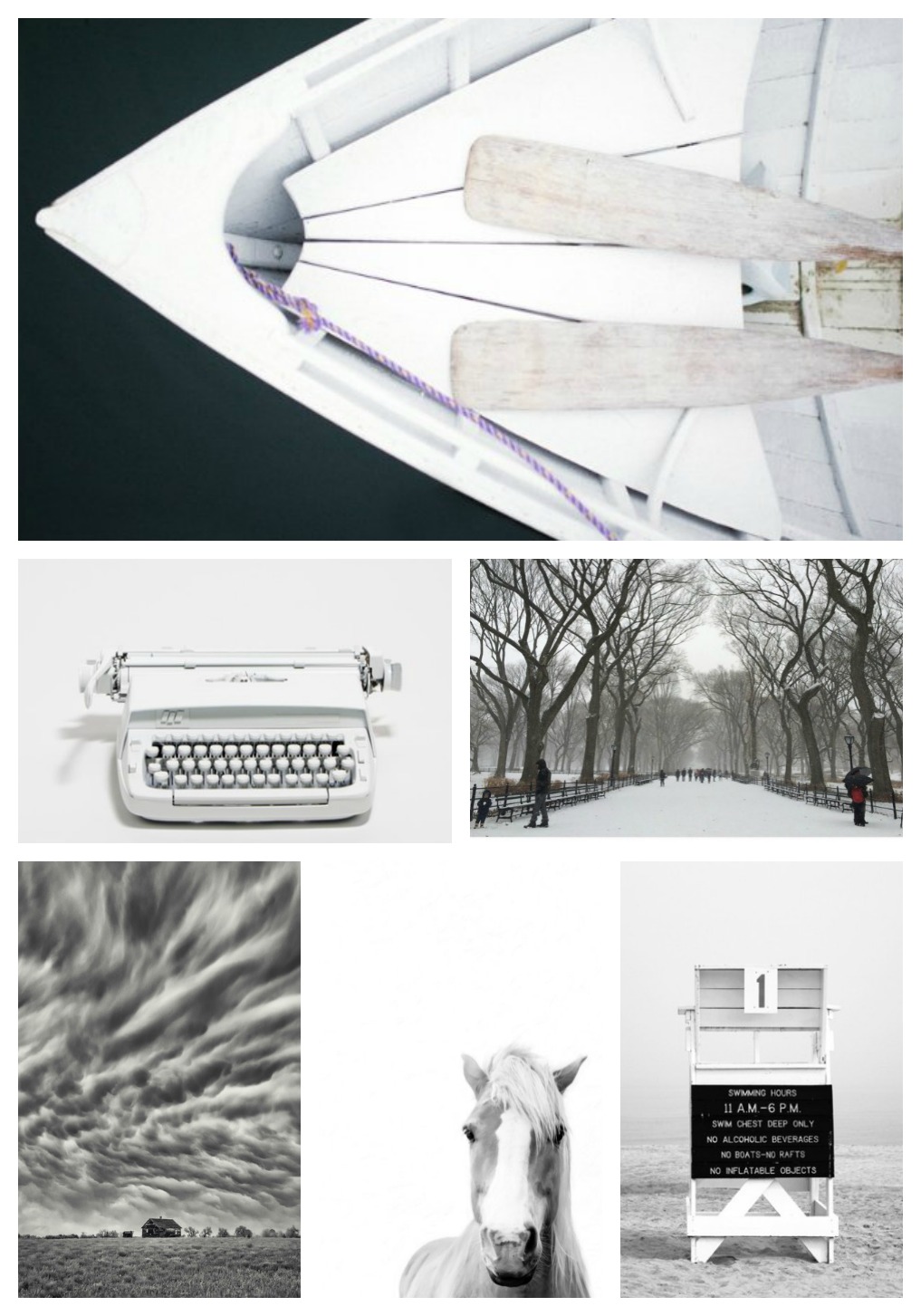 Option 4 – Anything Goes
I love the idea of going with an eclectic gallery wall filled with favorite images.
This would give me the freedom to choose whatever floats my boat without having to stick to a theme. With this option, it would be fun to mix up the frame colors too.
Motel / Boston Terrier / Paris / Vacancy / Swimmer / Ferris Wheel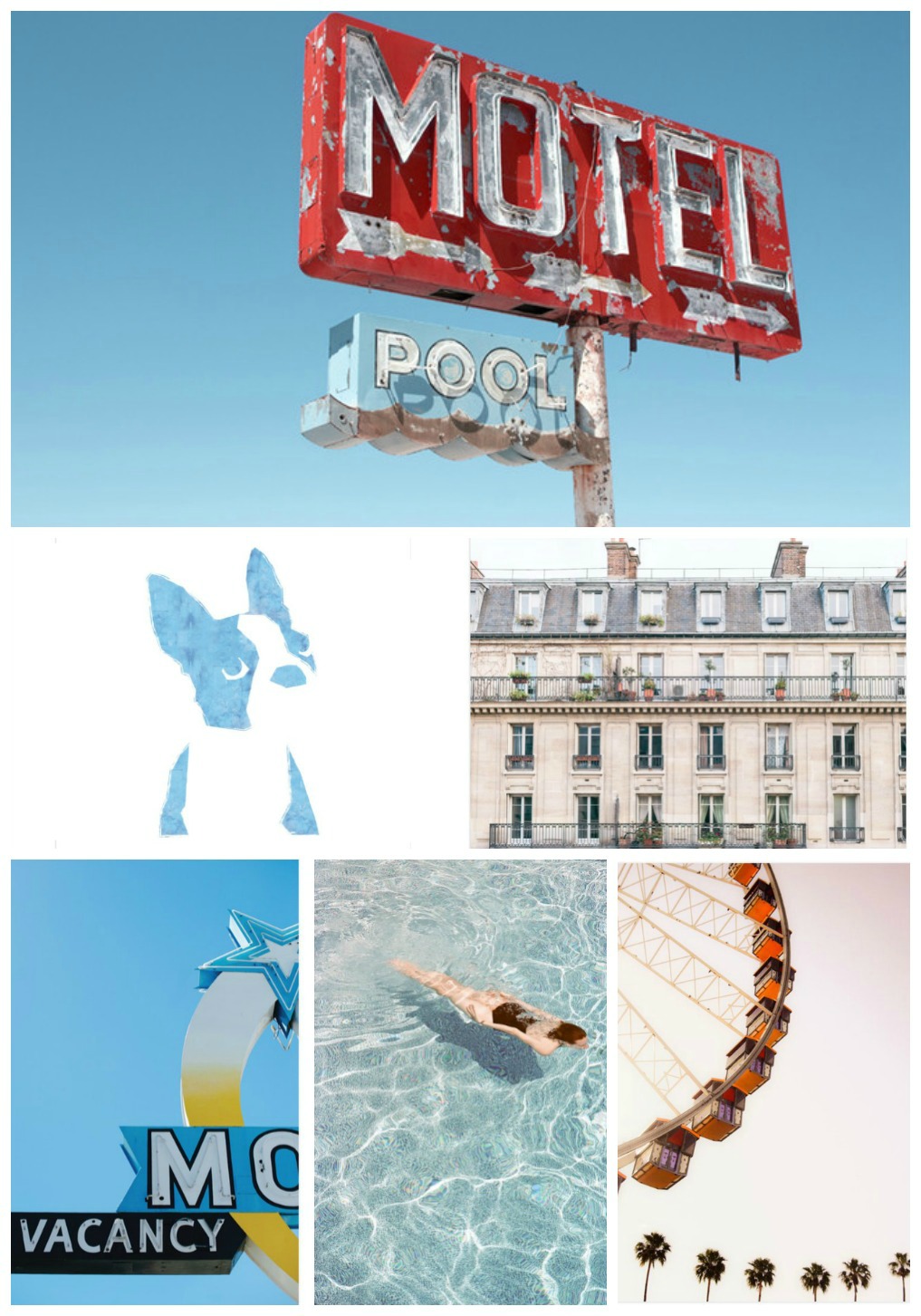 Do you have a favorite?
I'd love your opinion!