Halloween Decoration Ideas – My Spider Mantel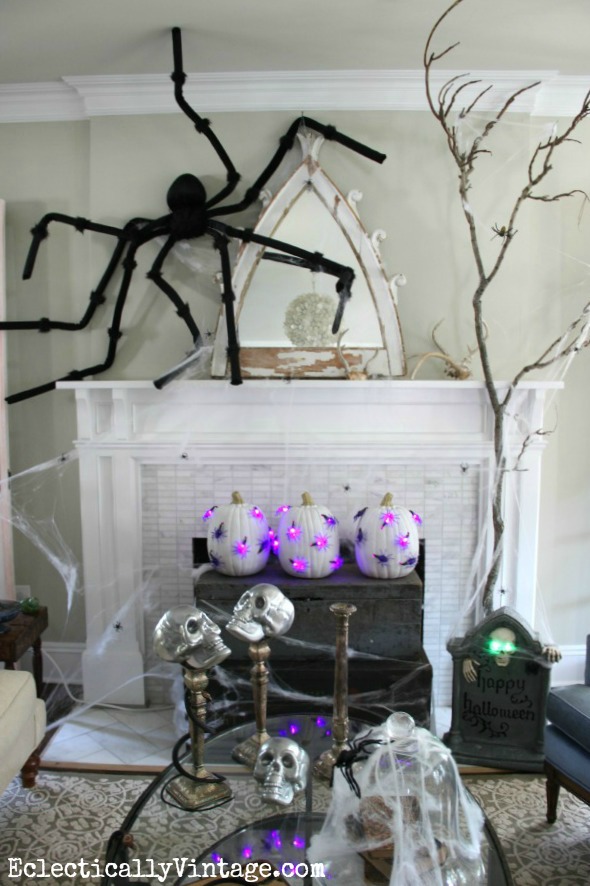 Enter if you dare.
Home Depot asked me to spookify my house for Halloween.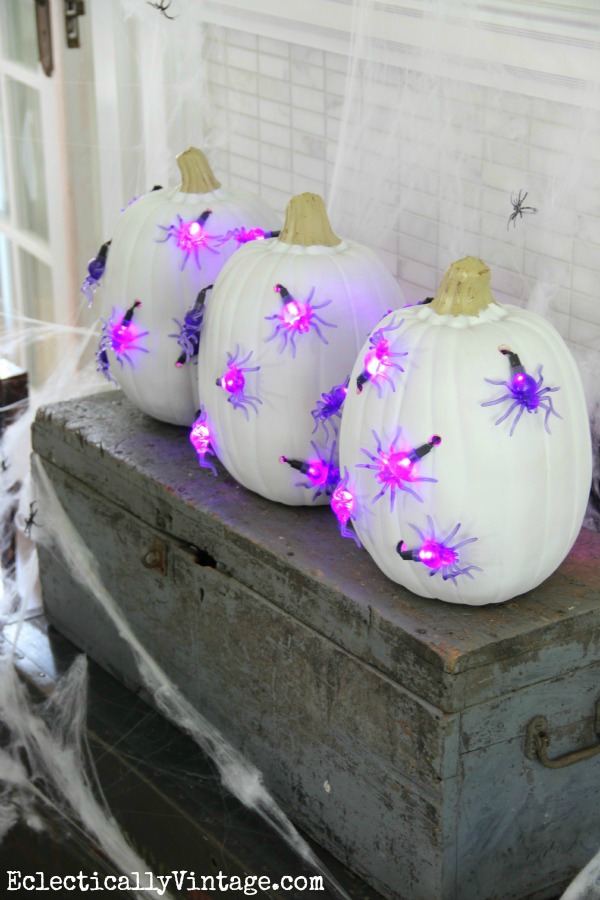 Be careful not to get caught in a web.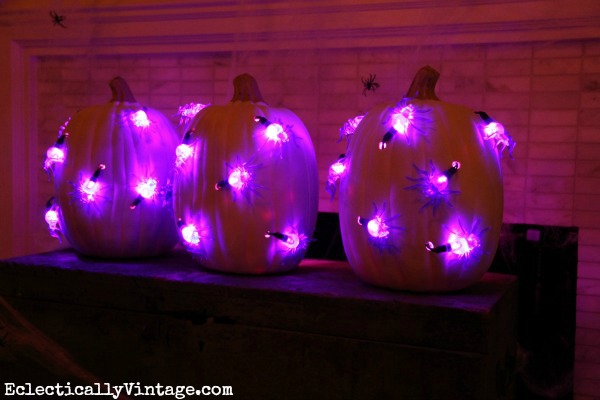 Jump on your broomstick and head over to The Home Depot blog where you can see more of my Halloween mantel … if you're not too squeamish!