I'll be down the shore
(that's Jersey speak for the beach)
today soaking up some sun, eating lots of junk food and hanging with fabulous friends
(no, not Snooki)!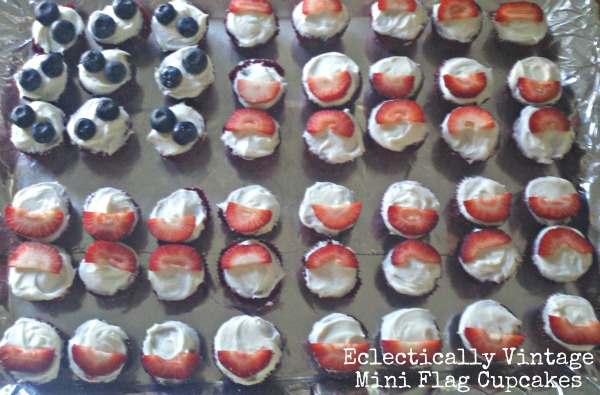 And like any good guest (who wants to be invited back),
I won't be going empty handed – I'll be bringing flag cupcakes to feed the masses.
These mini flag cupcakes will be gobbled up quickly
and little faces will stare in awe at the booms and bursts in the sky.
Perfect for 4th of July or any patriotic get together.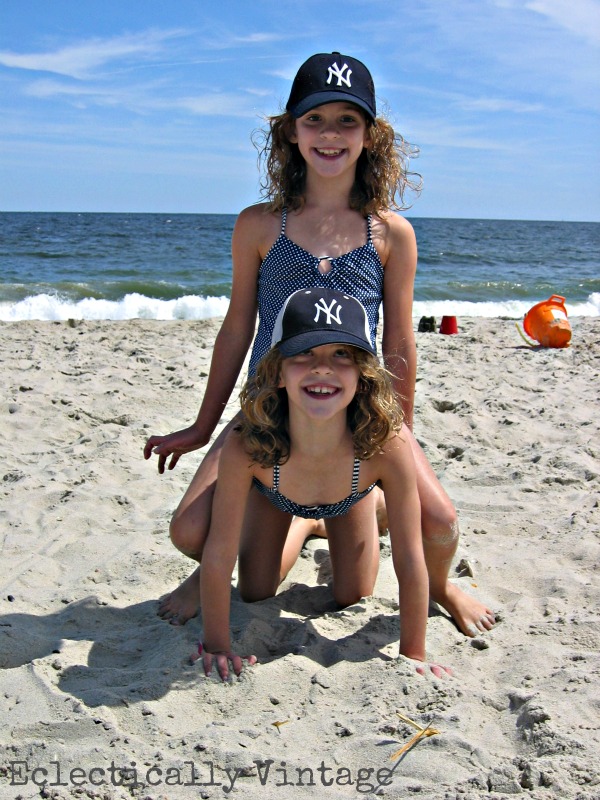 Enjoy your day and here's to a patriotic red white and blue!