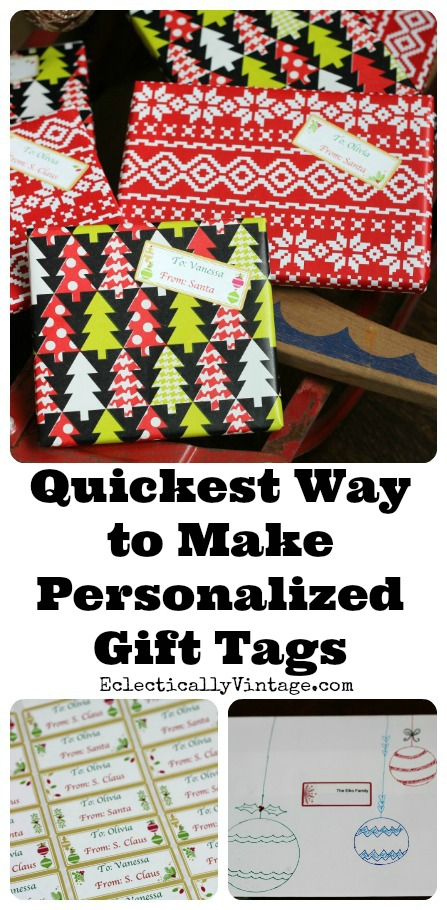 If I spread my girls Christmas lists out, they would stretch all the way to the North Pole.
From a French bulldog (Santa, don't even think about it), to a pair of dwarf hamsters to nail polish in every color of the rainbow, I like to wrap each of my girls gifts, no matter how small.
Yes, even those tiny little stocking stuffers.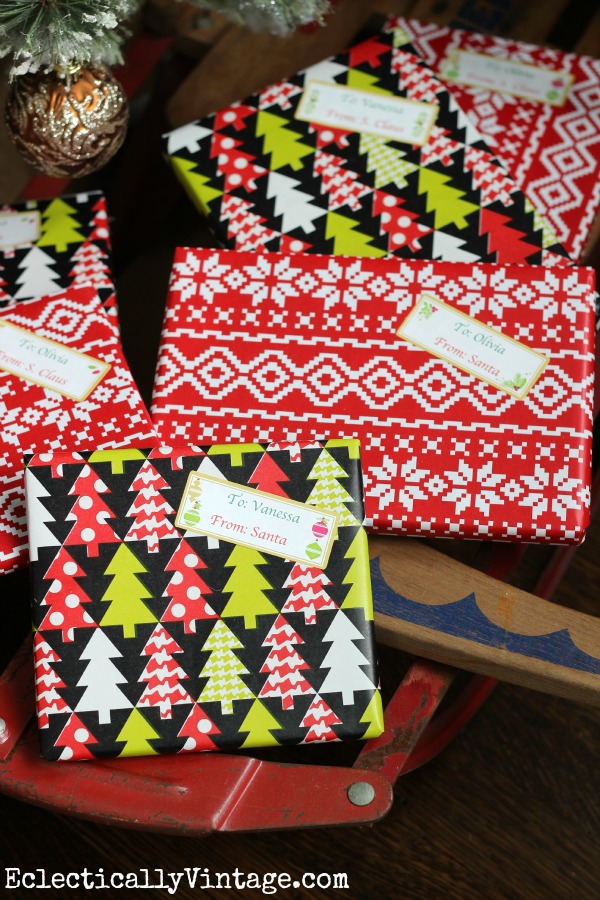 post contains affiliate links
There's no need to write out each gift tag by hand.  Just pick up some Avery holiday labels, download the template onto your computer, type in your info, change fonts & colors if you like, then hit print.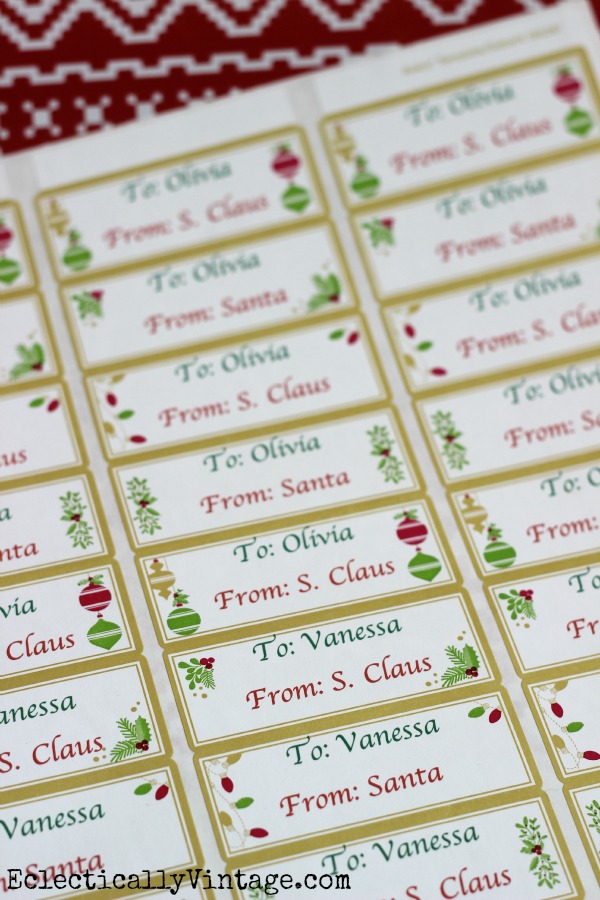 Easier than shimmying down a chimney!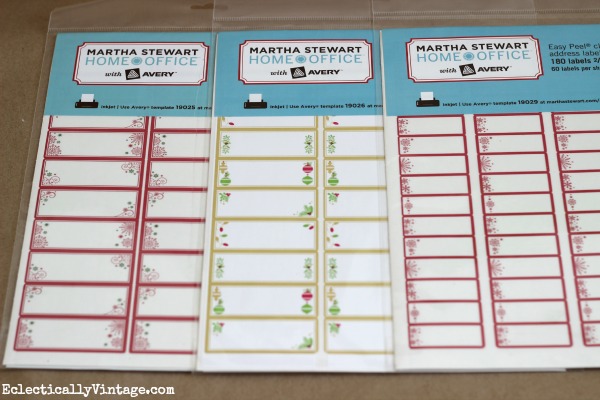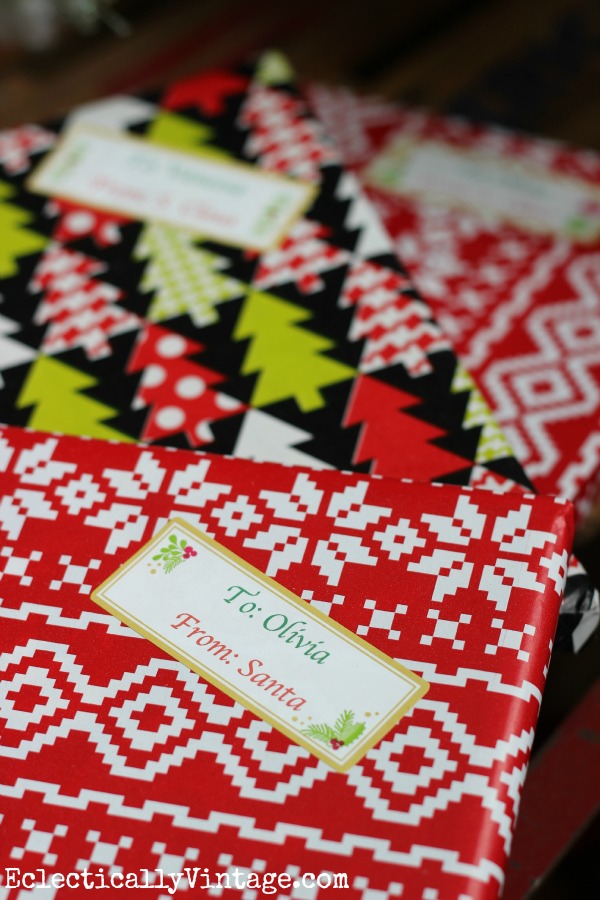 I'm getting my Christmas cards ready to pop into the mail too.
It's easy to make address and return address labels for everyone on my list with these labels.
I like to put the return address labels on the front flap and add a doodle or two.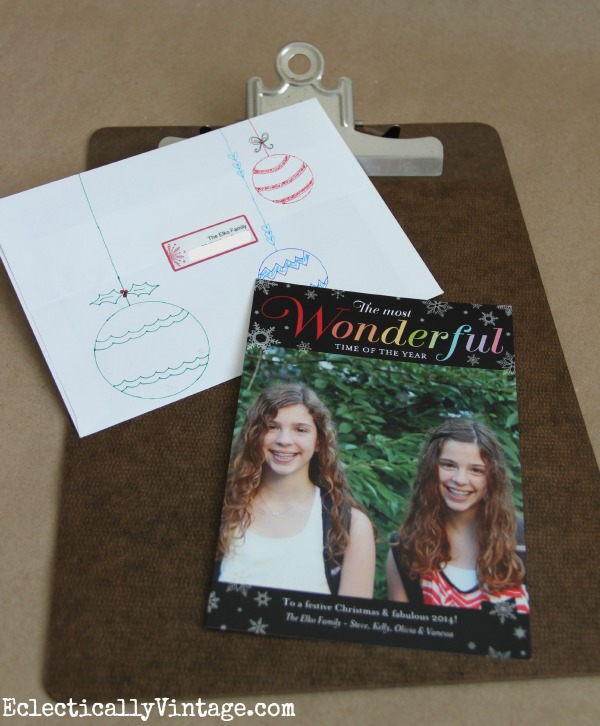 From my family to yours …
at the most wonderful time of the year …
cheers!
P.S. Santa, you better not put a puppy under our tree … I know where you live.