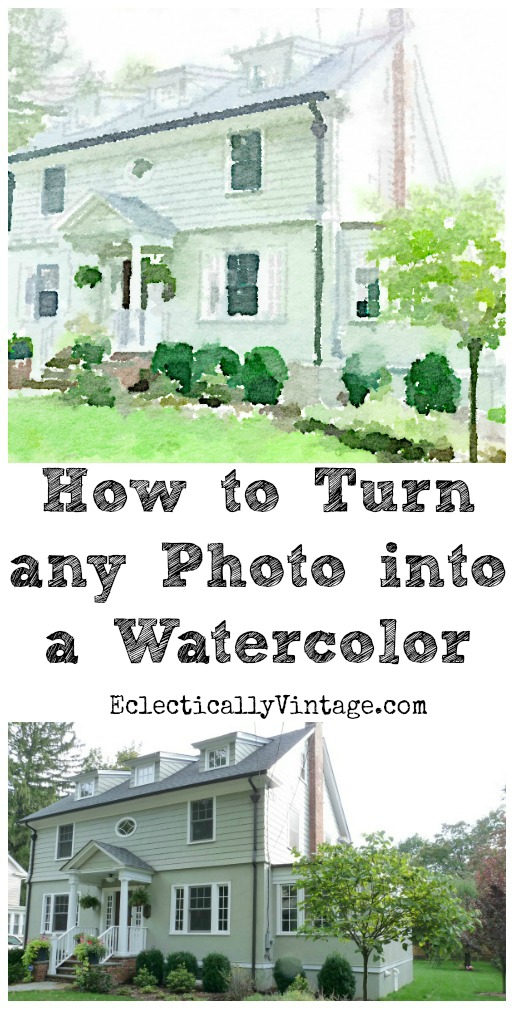 I'm obsessed.
I took watercolor in art class and my works of "art" always turned into a runny mess.
Now I can give Georgia O'Keeffe a run for her watercolor making money.
From this …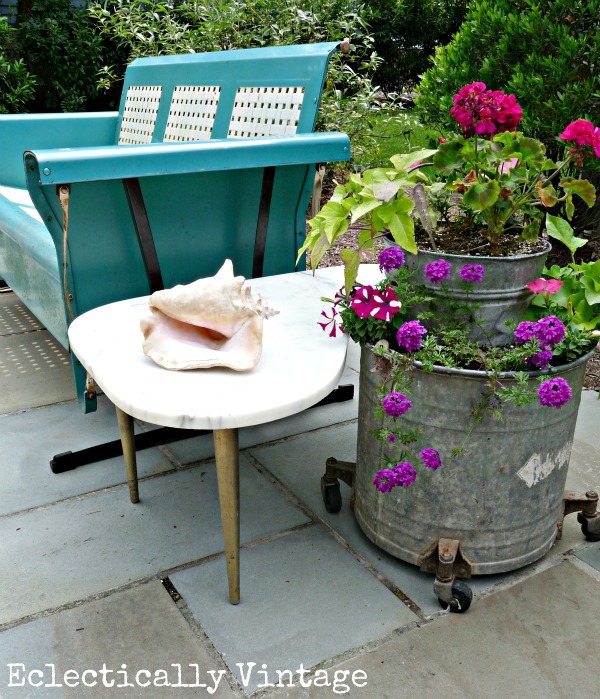 to this …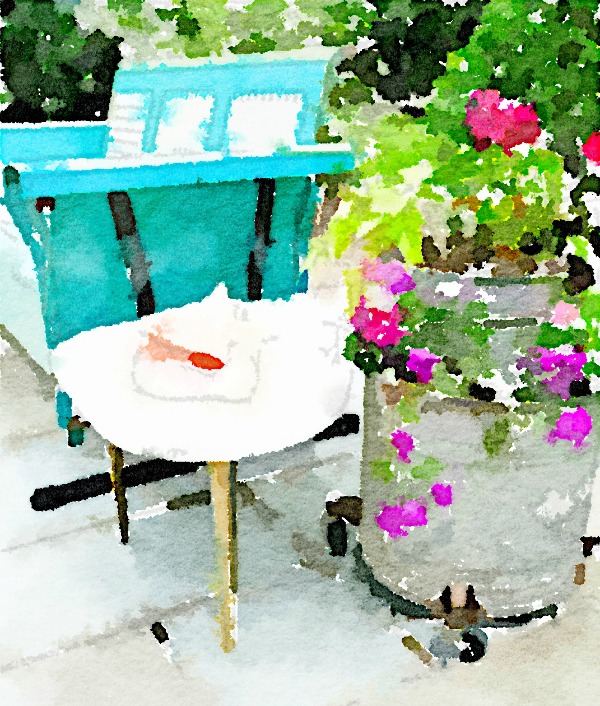 How to Turn any Photo into a Watercolor
1) Download the Waterlogue app (it's only available for iPhone)
2) Go into Waterlogue app and upload a photo from your camera
Note:  If your photo isn't on your phone, you can email a photo to yourself and then take a screenshot by pressing the home and sleep button at the same time.  If you take a screenshot, your photo will probably need to be cropped after you create your Waterlogue photo – use a free online editing site like PicMonkey for that.
3) Choose the setting you want (you can experiment to see which effect you love most)
4) Click the heart icon to share or email the photo to yourself where you can print it out on any paper (watercolor paper would be fun)!  You can even enlarge it – how fun would a giant poster be?
From this …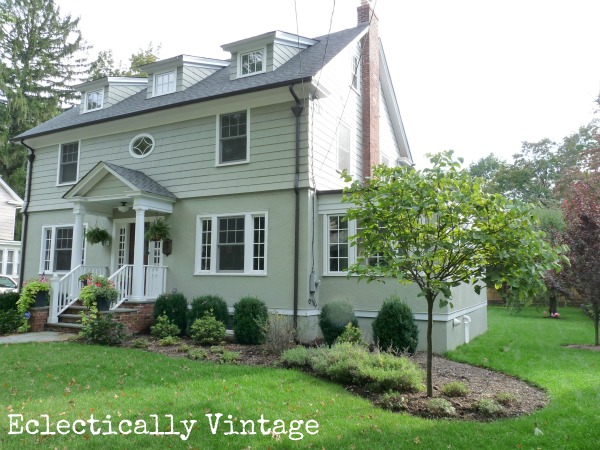 to this …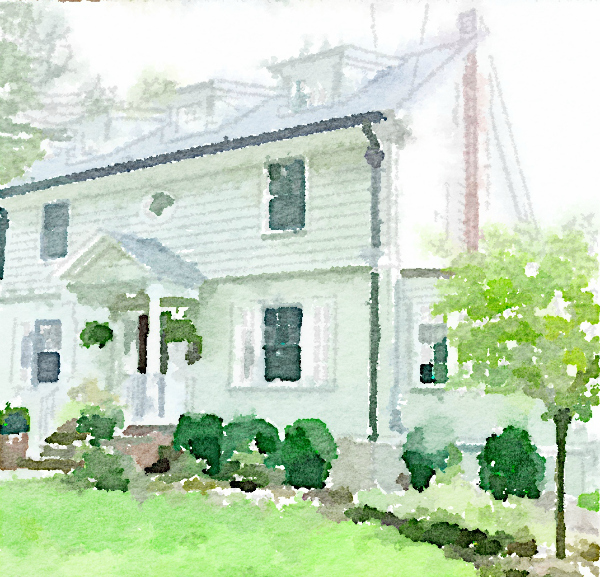 Let's paint the town with Waterlogue!
Who else loves Waterlogue as much as I do?