How to Turn Any Photo into an Oil Painting
If you're like me and have limited art skills, I think you'll love this cool photo editing site. You can take any photo and add different effects to turn your photograph into a masterpiece. It's absolutely free and you don't even need to create an account to use it. The coolest part are the different effects and animations including my favorite one and I'll show you how to turn any photo into an oil painting complete with realistic looking brush strokes! I had fun experimenting with the different effects to make my photos really pop!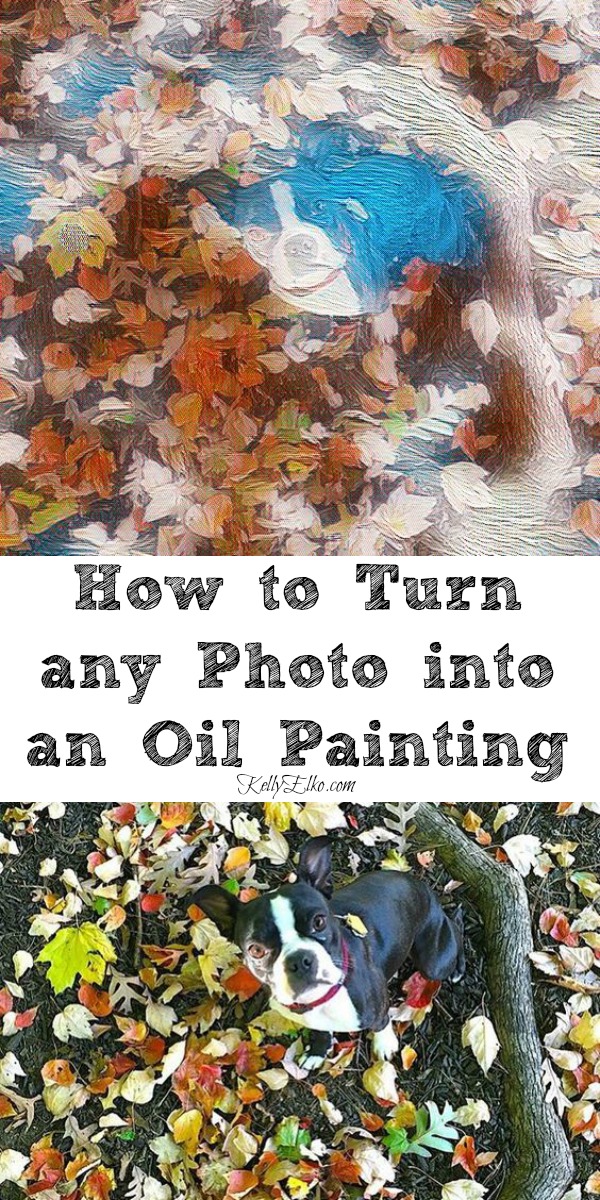 Years ago, I wrote a post on how to turn any photo into a watercolor so I'm excited about this cool site that takes simple photo editing to the next level!
A special thanks to Thrifty Decor Chick for cluing me into this site! She used it to jazz up her vacation pics in Italy.
I'm sharing some examples of my favorite effects using a photo I took at the pumpkin patch the other day and a really fun one of my dog.
Below my example photos, I provide a quick and easy tutorial on how to use this photo editing site so you too can create stunning effects to your photos.
My Photo – Before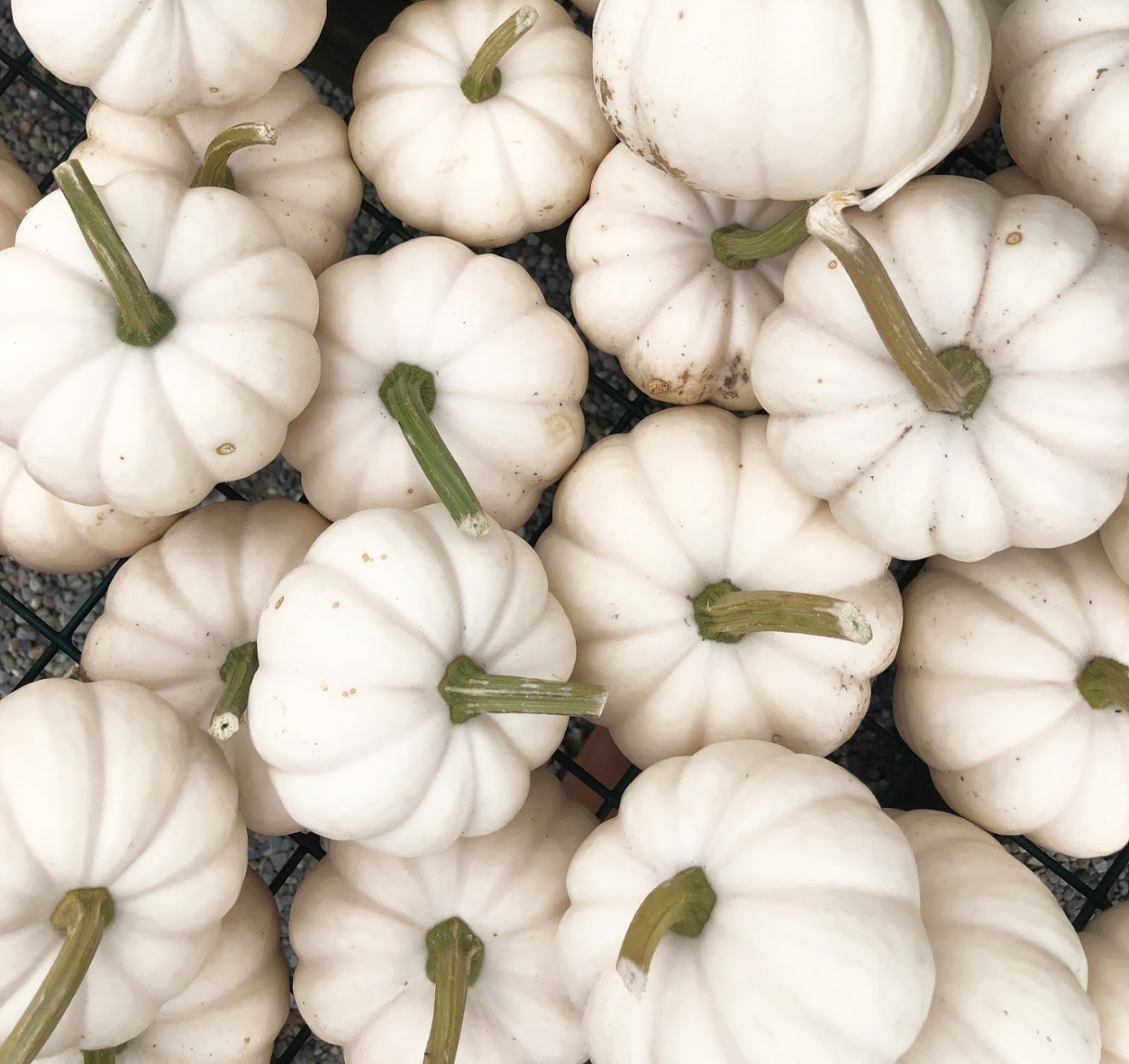 Landscape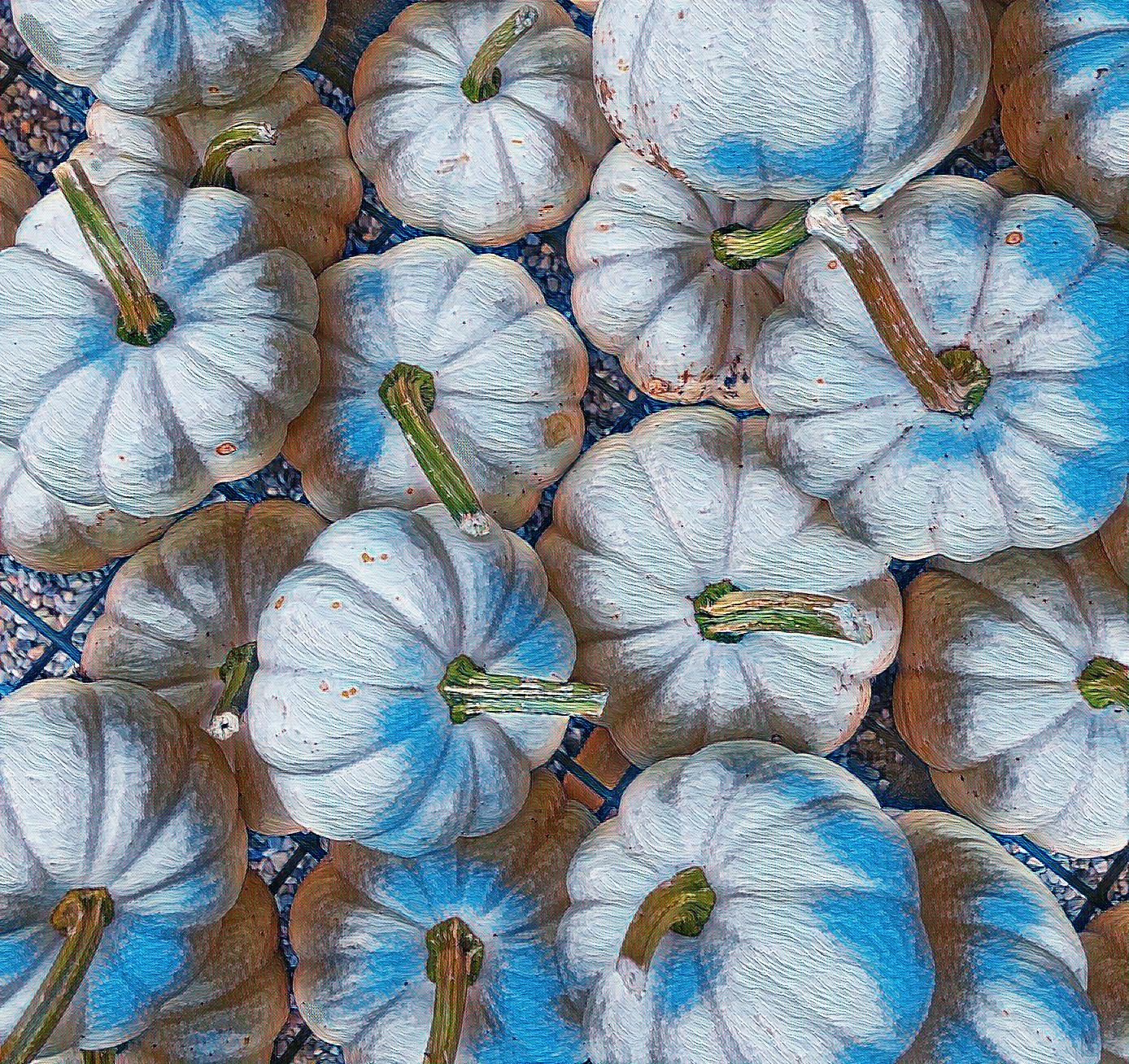 Pencil Sketch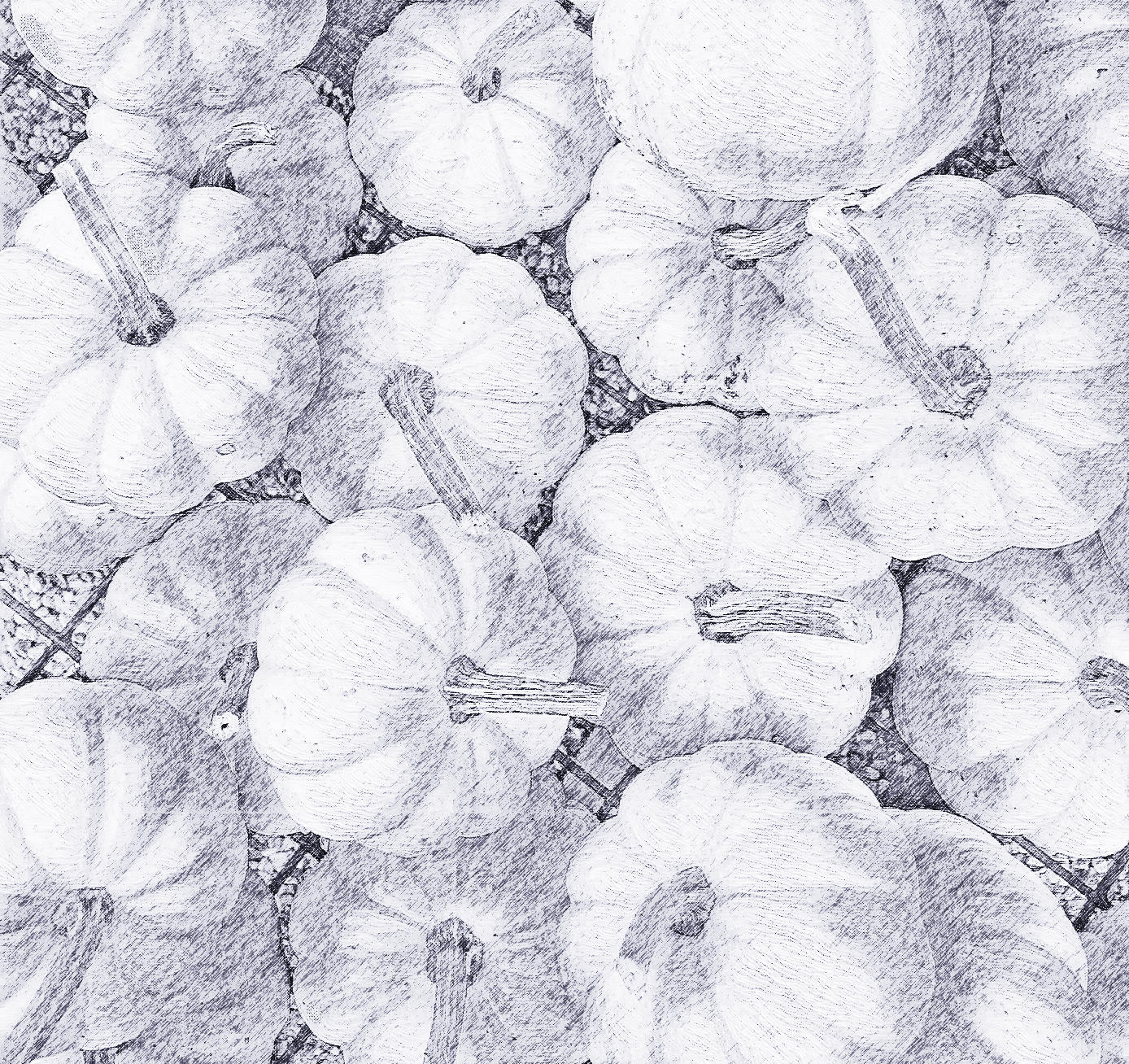 Surreal Painting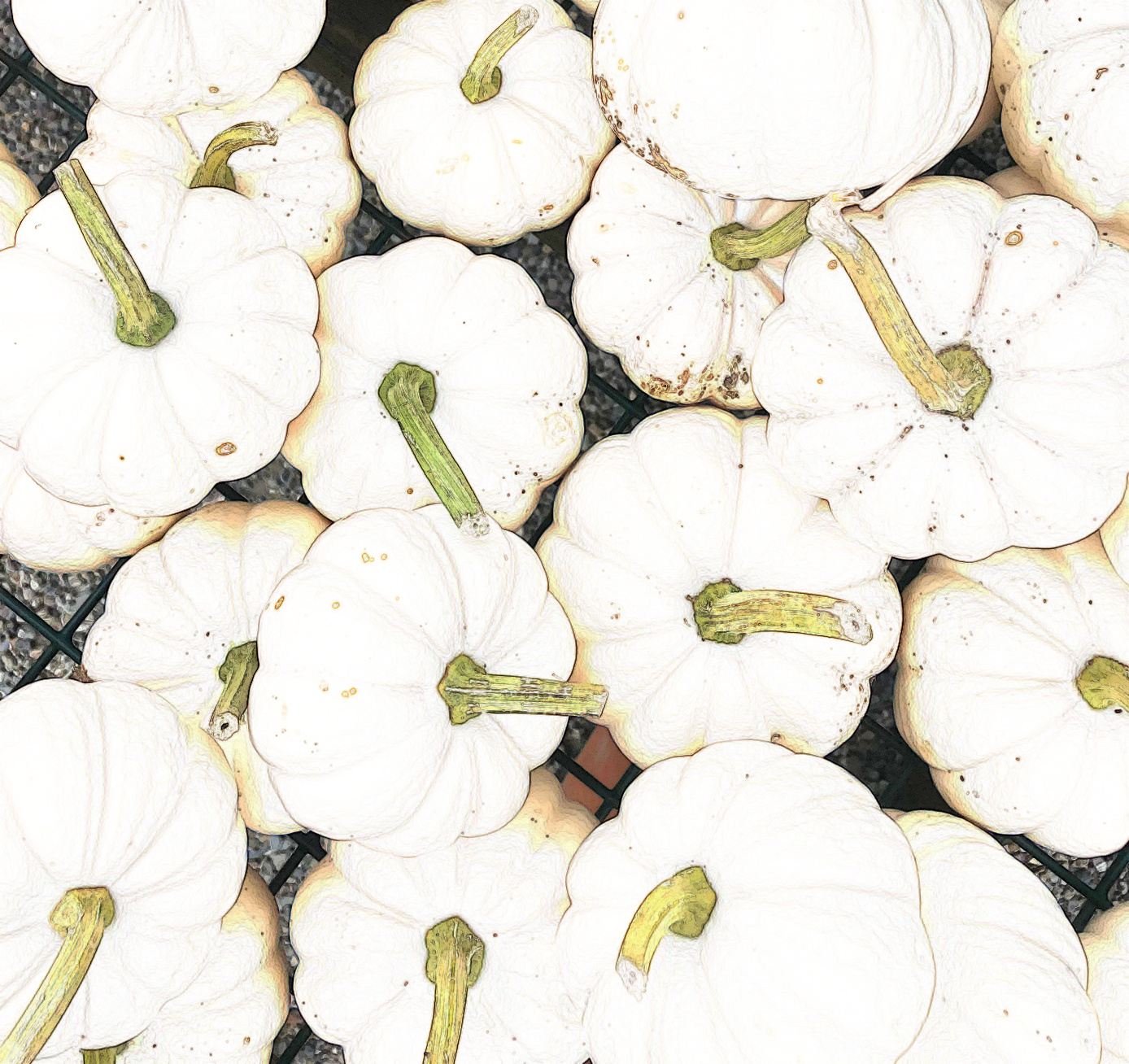 Scribble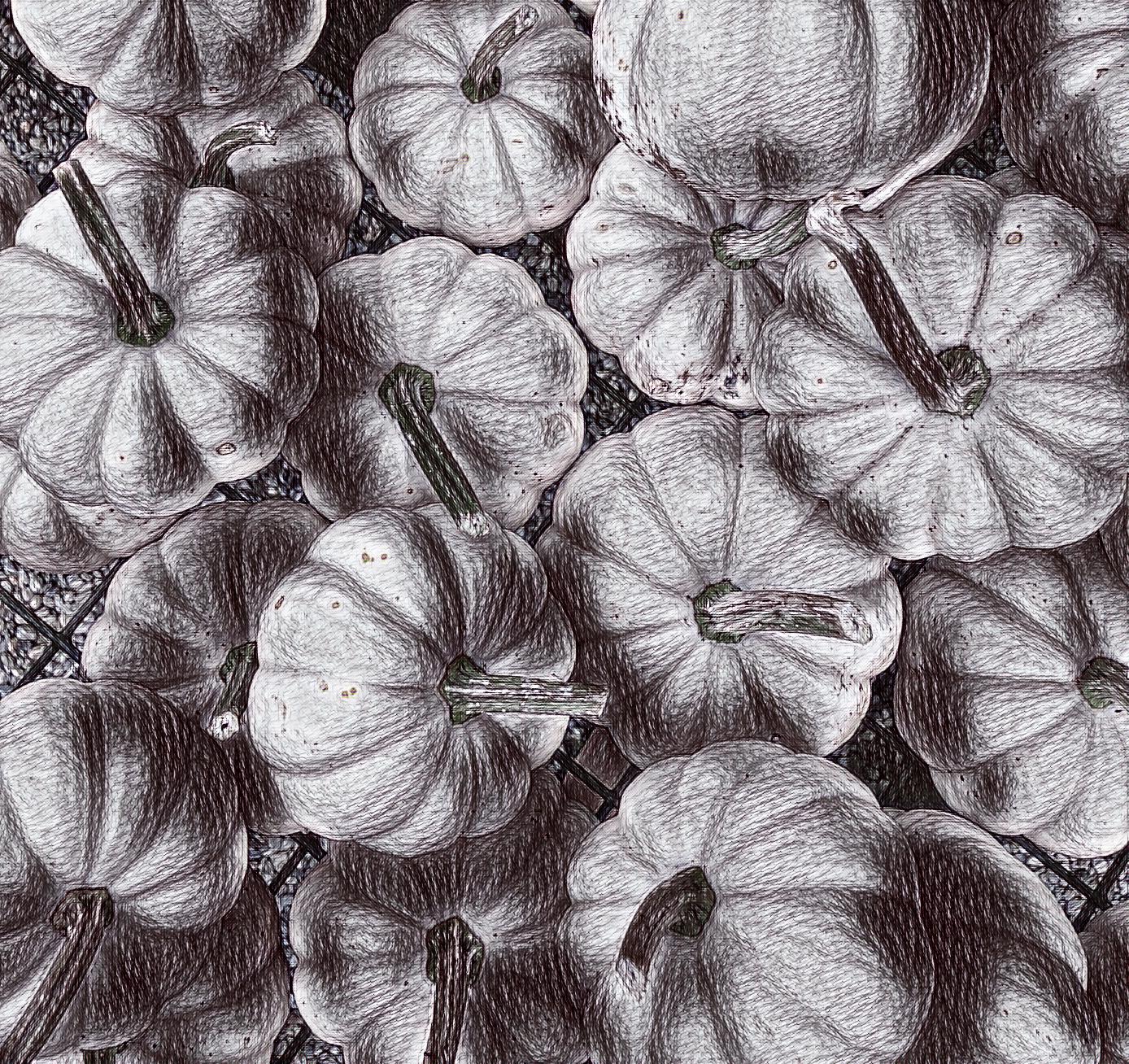 Heat Map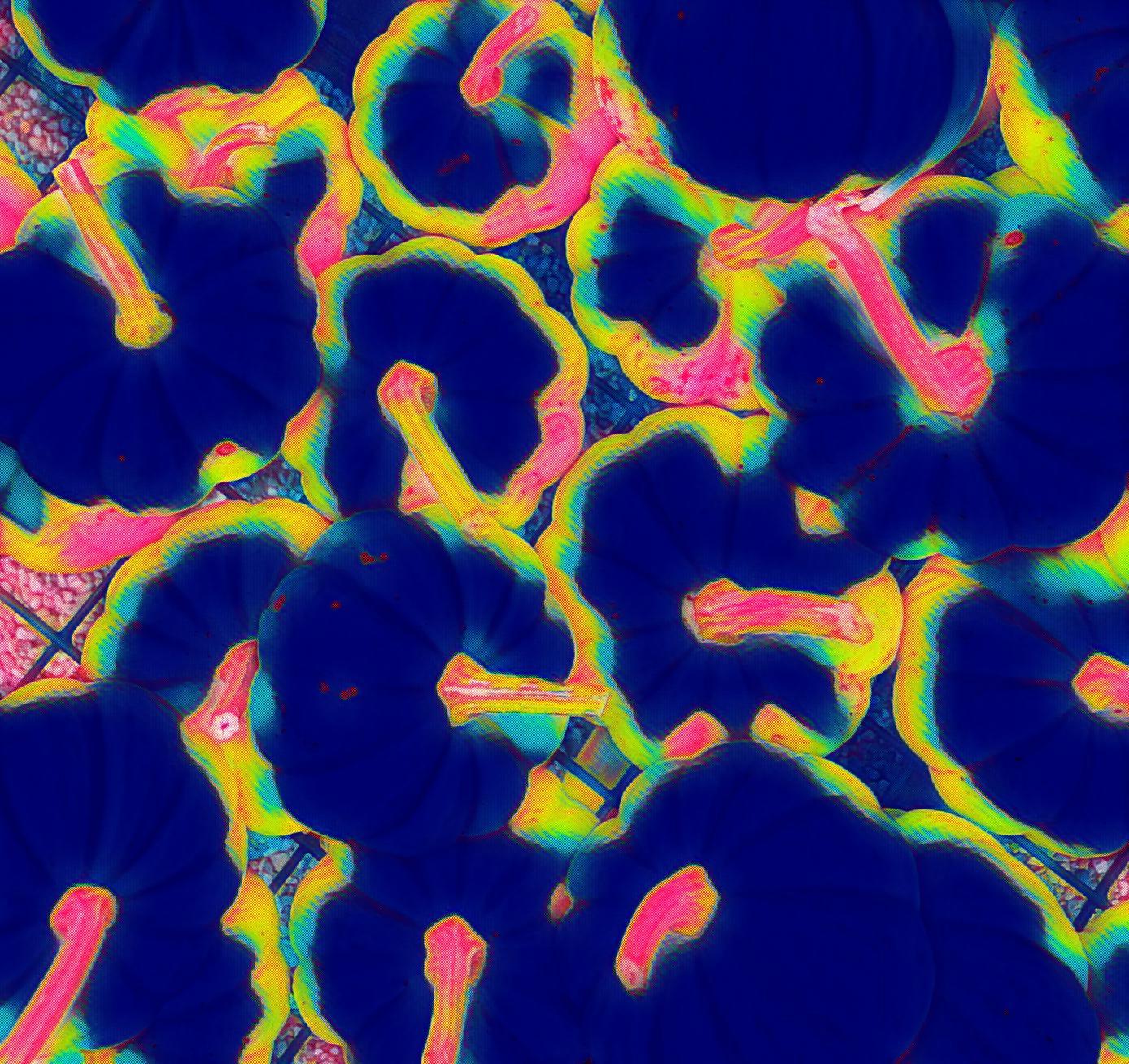 Of course, I had to try it out on this cute photo of Sushi. Here's the before photo …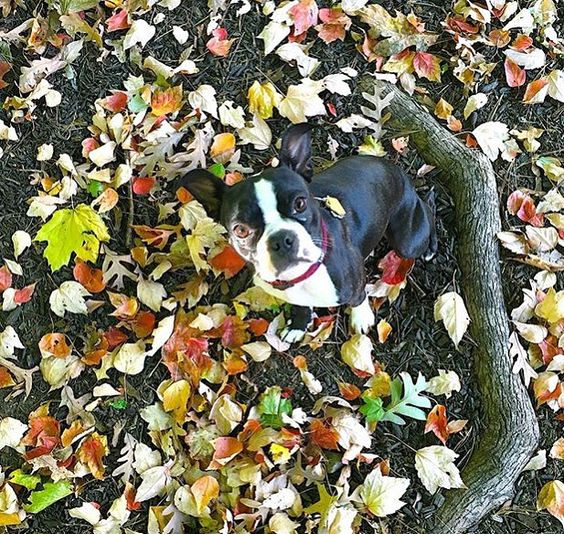 and the after oil painting using the Landscape effect!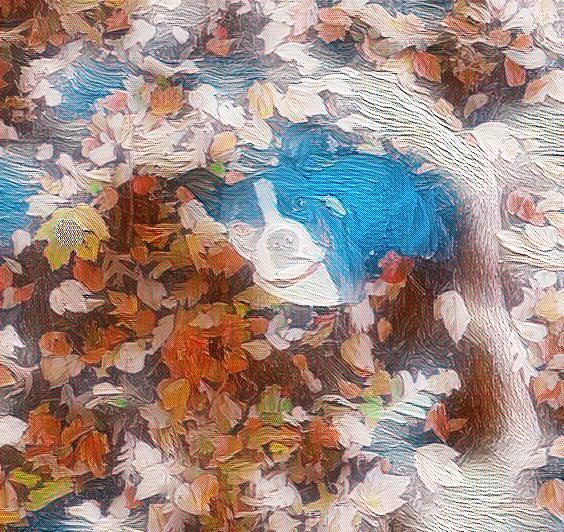 How to Use LunaPic to Transform Your Photos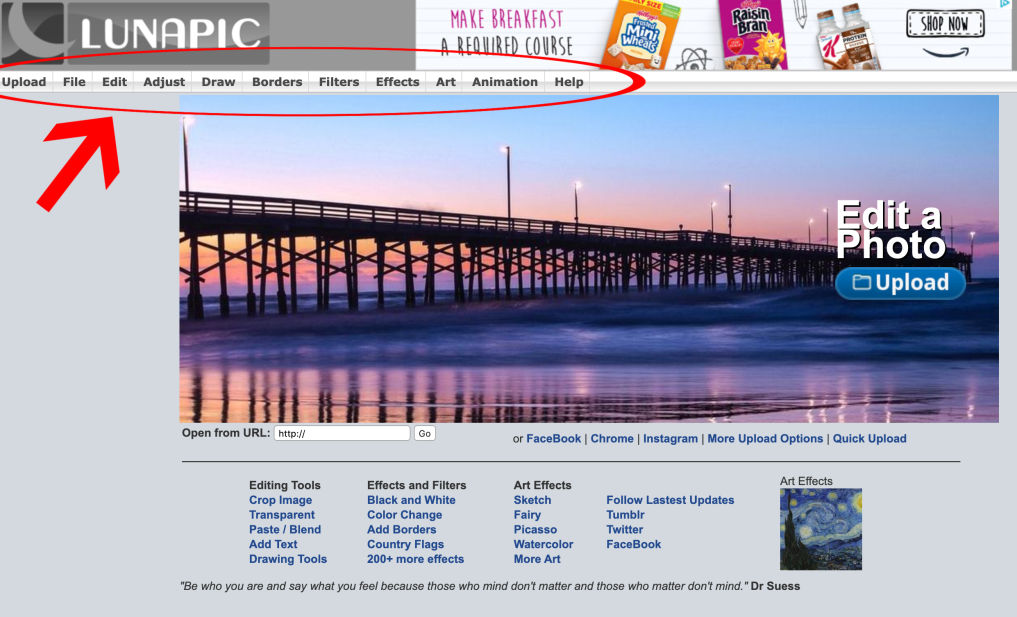 See the above photo of the home page. I drew a red oval around everything you need to create your photo art.
Upload your photo
Crop your photo and or adjust the size if necessary (under the Edit tab)
Click on the Filters, Effects or Art tabs and play around with the different effects. You can even animate your photos with the Animation tab!
Make sure you click Undo this Effect located above your photo before trying a new effect
If you're not happy with the colors in your photo, click Adjust and then click Adjust Colors
When you're happy with your photo, click Save (located under your photo) or you can share directly to social media!
That's all there is to it. Have fun playing around with all the cool effects.