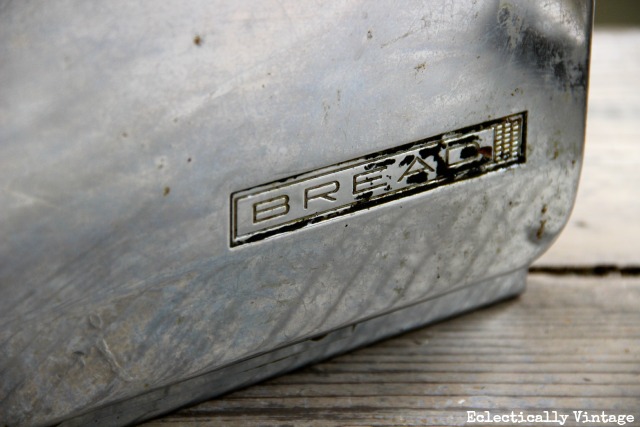 Baguettes, bagels, croissants …
rye, wheat, sourdough, pumpernickel.
Any way you slice it, I am a bread addict.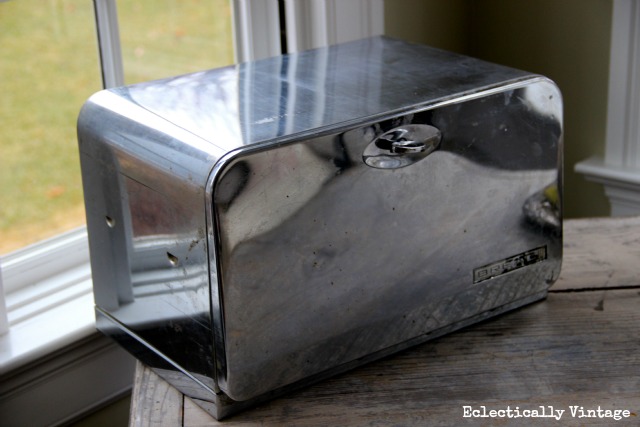 Slathered in salted butter is my preference.
Place a loaf on the counter in the morning and chances are that by nightfall there will only be a few telltale crumbs.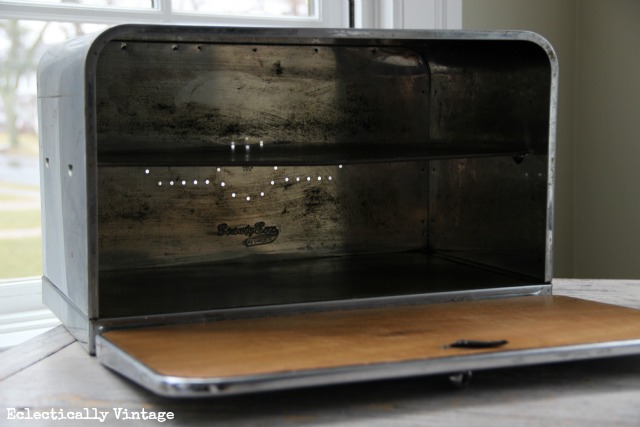 Think if I hide it away in this bread box and shut the door, the temptation will disappear?