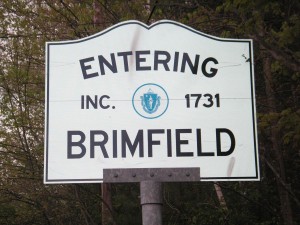 I was all ready to head to Brimfield …
until I got sick.  Sniffling, sneezing, sore throat, up all night sick.
So if I feel better in the morning, I'll pack my dorky cart and have my Flea Market prep list all checked off to head to Brimfield again for America's biggest flea market (over 5,000 dealers)!
Remember my last trip to Brimfield?
Where I spotted this …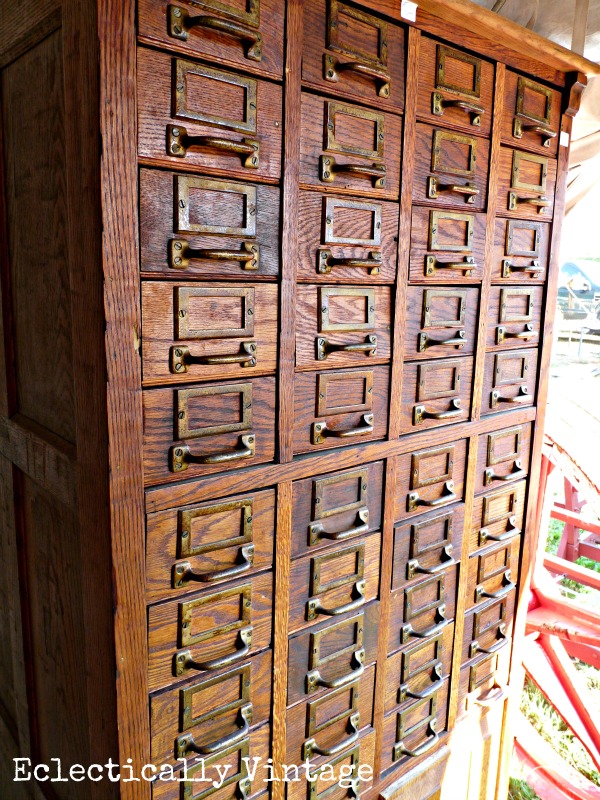 and these …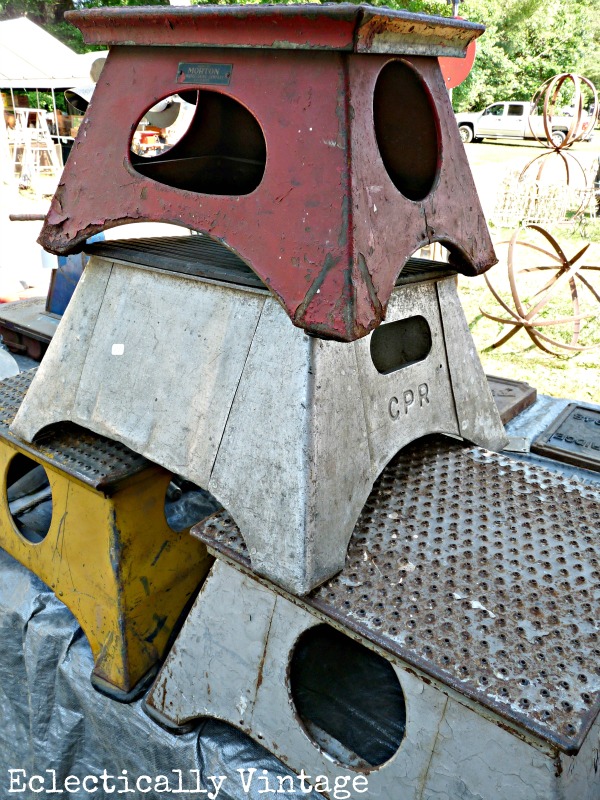 and I bought three of these fishing buoys.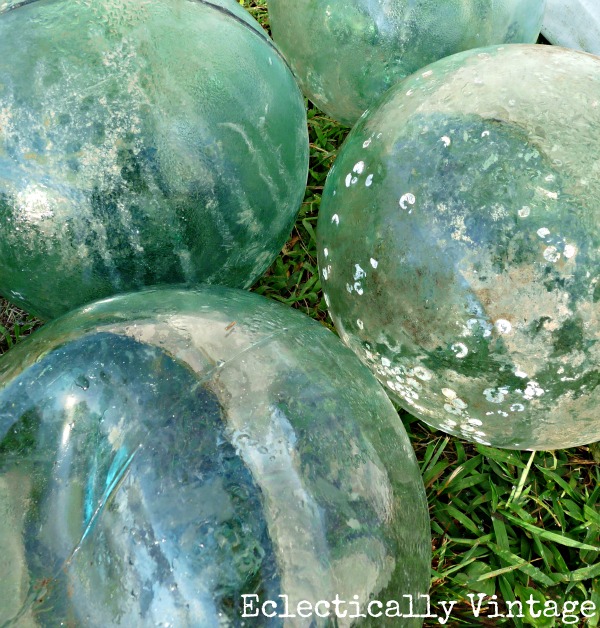 I'm looking forward to a pulled pork sandwich, freshly squeezed lemonade, people watching and aching feet (oh, and possibly finding a long lost Picasso in a pile of junk).
I'll be there on Monday & Tuesday (maybe – if I'm feeling better) so if you're there, tweet me at @eclecvintage and we can try to find each other in a sea of people.
Follow @EclecVintage on Instagram where I'll be sharing some of my favorite finds.
Cross your fingers for me!