Let's Talk About Homes Baby
Let's Talk About all The Good Things
and the Bad Things That May Be
Let's Talk About Homes …
(sorry for imprinting that horrible Salt-n-Peppa song onto your brain)
But if you haven't noticed by now,
I really, really, really love my home!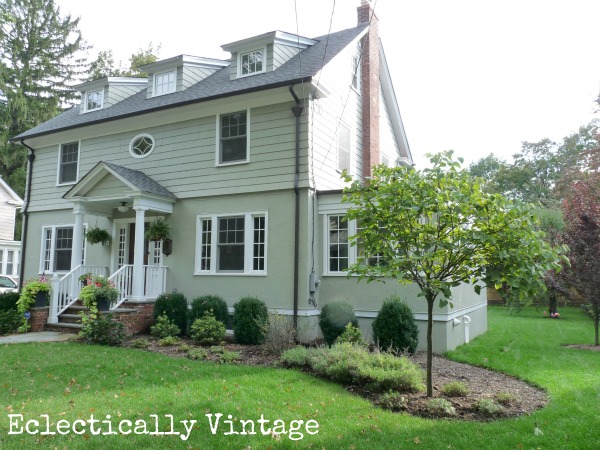 I love talking about it,
renovating it,
decorating it,
relaxing in it,
inviting friends into it,
cleaning it (ok, well maybe not that)!
And I love finding people who share my passion.
Guess what, I found the perfect place to mix, mingle, discuss, chat, question, answer and just overall have a great time talking about my home with a community of hundreds of thousands of like-minded people.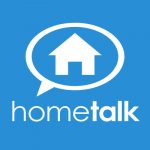 This is just a sampling what's recently inspired me on Hometalk.
(click on the pics to see more)
I need this headboard with the fabulous attached sconces in my life – now!
This railing with a built-in vintage window knocks my flip flops off.
This coat rack has my yardstick loving name written all over it.
Thrift shops crates aged with vinegar and attached with old hinges – brilliant!
You know I love junk in my garden and this old funnel fits the bill.
Shutters turned fabulous shelf.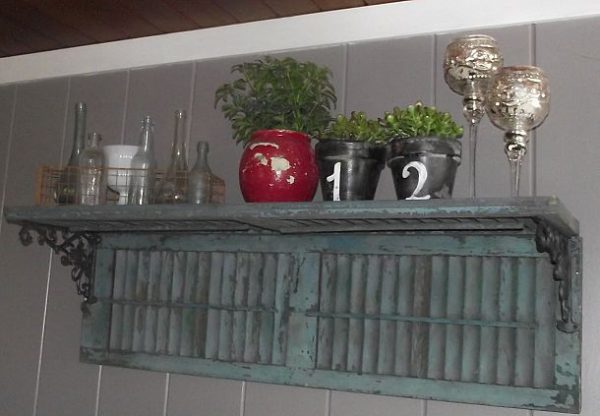 I want to sip lemonade out of blue mason jars on my own chicken coop coffee table.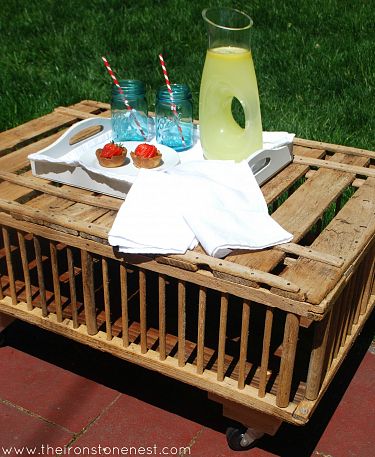 If you want to join a community that's the best of Facebook, Pinterst and Angie's List
all rolled into one, then Hometalk is the perfect place for you (and me!).
It's simple but if you've got questions, read this getting started info.
So hurry over to Hometalk and start talking about homes baby!
Be sure to find me over there so we can chat.

I forgot to mention, Hometalk is for everyone (homeowners, renters, contractors) but as a blogger it's given me another great place to share my ideas.
When Hometalk featured my Dresser Planter on their Facebook page (they have 392,000 followers!),
it was shared 265 times!  
I am happy to be part of the Hometalk Ambassador team but my opinions are 100% my own.