Make It: Doodle Lightbulbs Pop Art
I'm turning plain lightbulbs into works of art! Sharpie crafts are all the rage and I used my Sharpie to doodle on lightbulbs.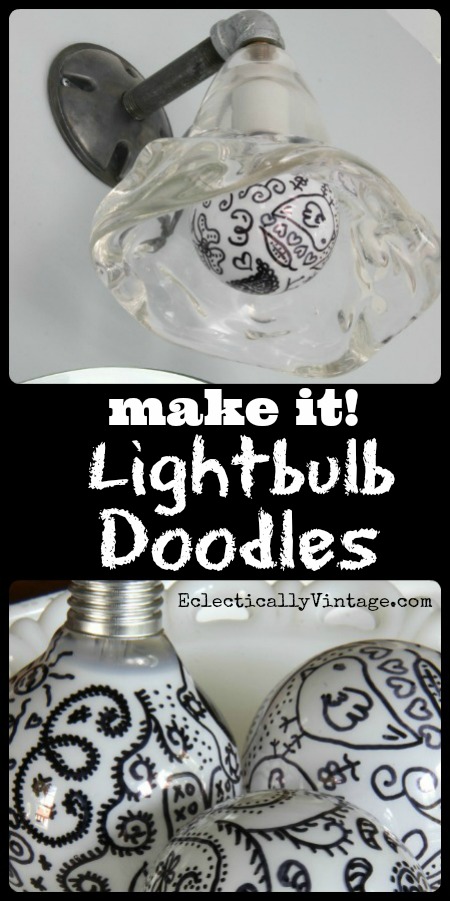 The garden state …
yes, I mean New Jersey.
NJ – home to the Statue of Liberty (no, it's not in New York!), beautiful beaches (we say "going down the shore"), skiing, farmland, history …
take it from me – it's amazing (once you get past the factories by Newark airport) and …
New Jersey (Menlo Park) is also the place where Thomas Edison invented the light bulb.
I had a real light bulb moment – literally – when deciding how to show off my state pride.
So here's my tribute to Edison and NJ.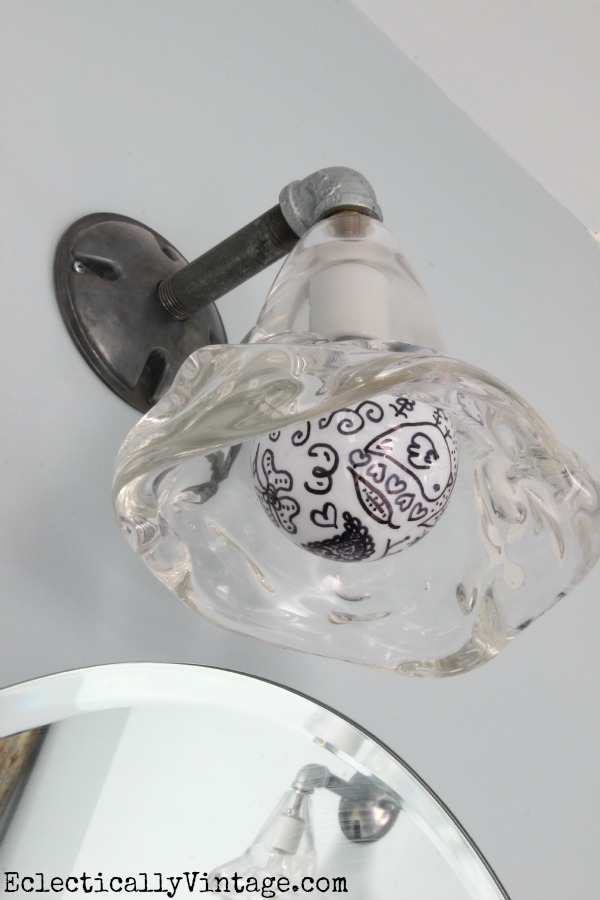 How to Make Doodle Lightbulbs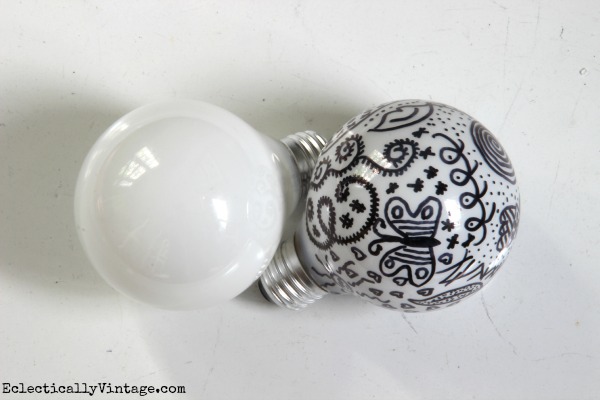 1) Choose your favorite lightbulbs – I like white bulbs
2) Channel your inner 4 year old and start doodling with a Sharpie marker (any color will do – I like black)
3) Doodle a section at a time so you don't smudge your work (I rested the bulb on a small container until it was dry – a few minutes)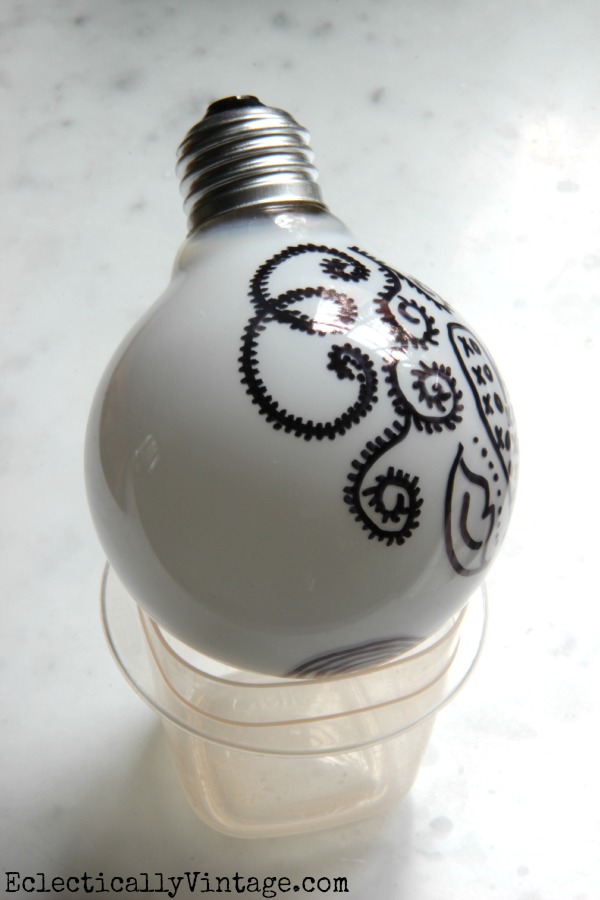 4) Go crazy – add a few large doodles and fill in with swirls, dots, dashes, x's and o's …
Tip: If your bulbs have writing on them (wattage) – just doodle right over it (I covered it with a big black circle – the center of a flower)!
5) Screw into your favorite light – or just display in a bowl for instant pop art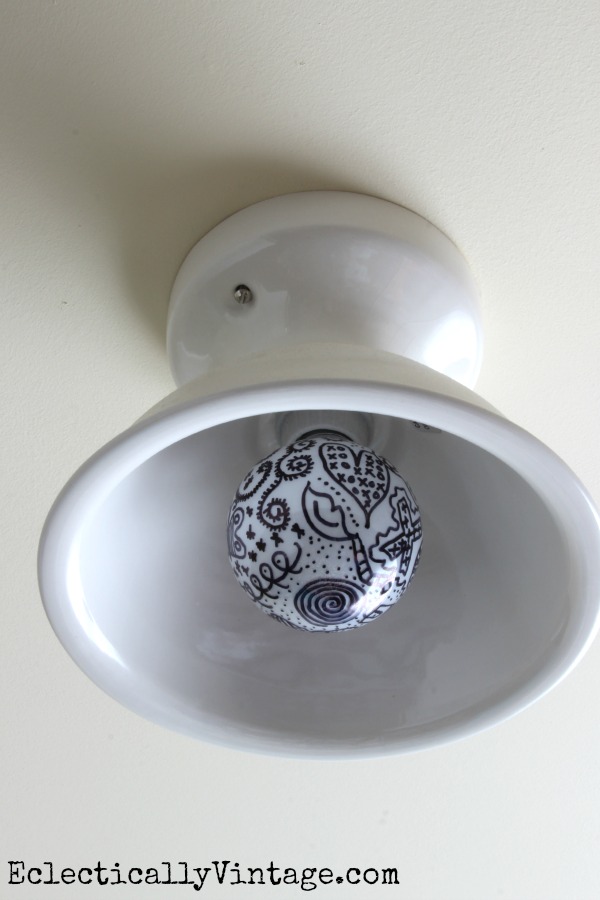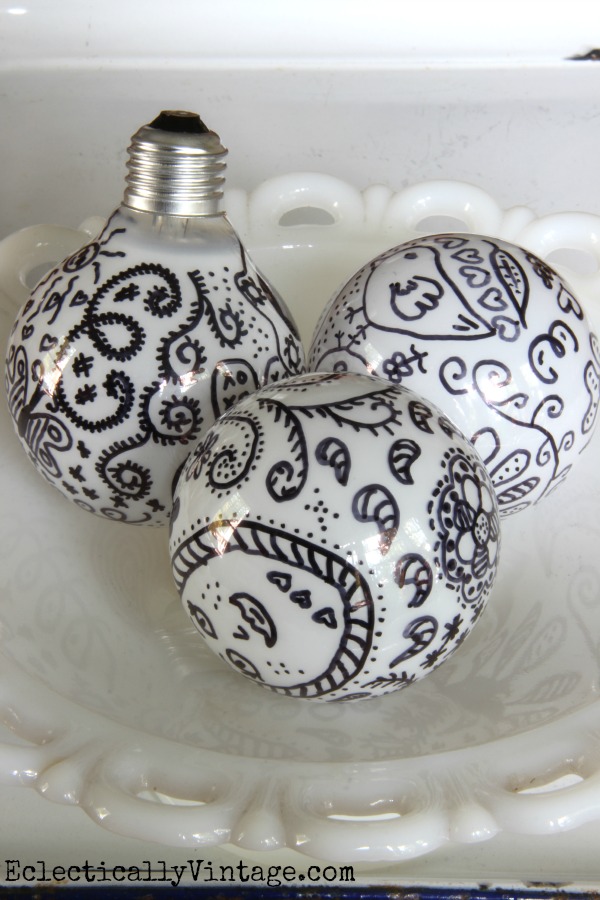 They really light up my life.
No they don't project images on the wall – but they do look cool lit up!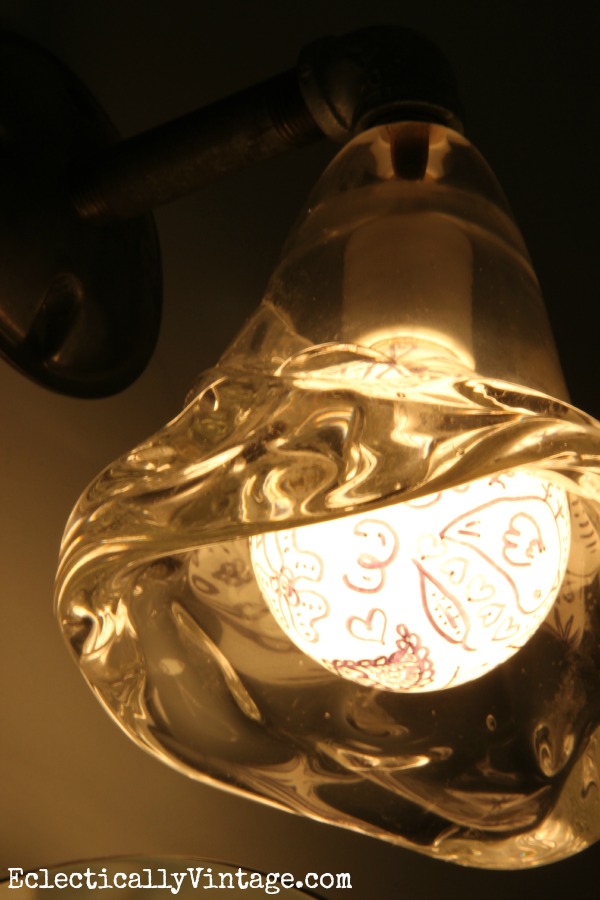 P.S. If you're ever driving through scenic New Jersey, stop by the world's biggest lightbulb (13 feet) that towers atop a monument where Edison's laboratory once stood.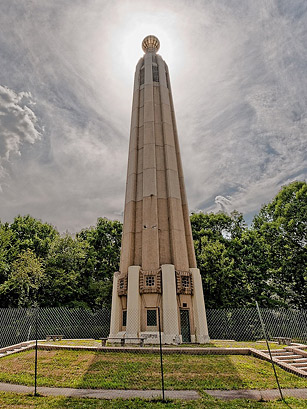 Jerseylicious!