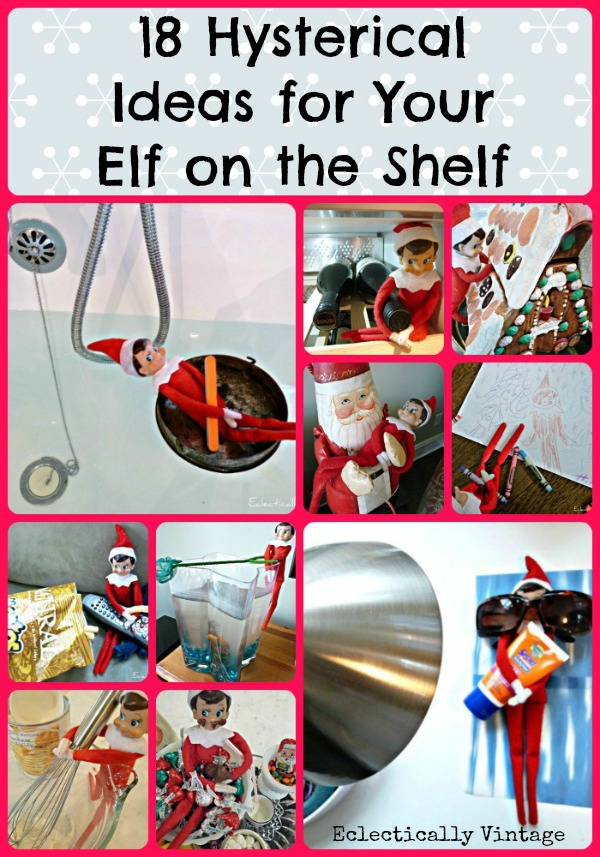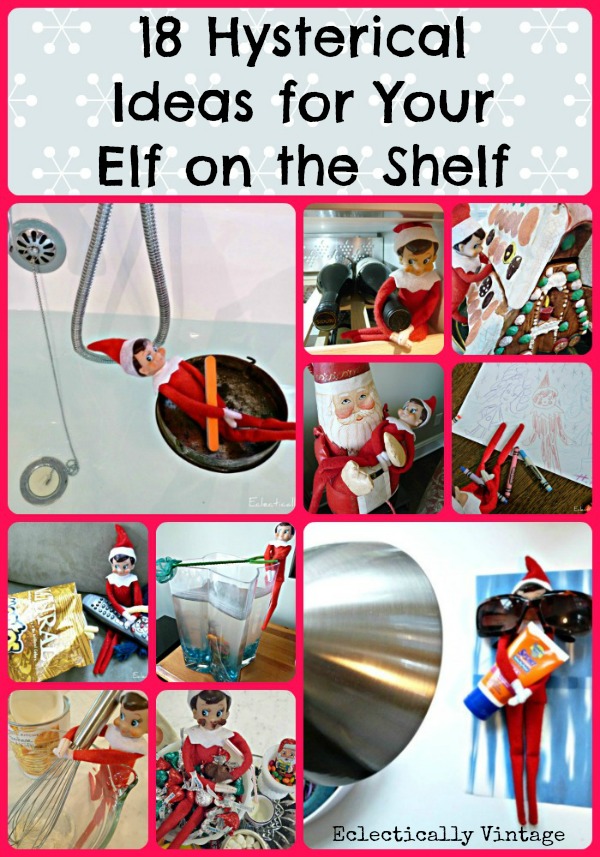 Hot Tamale, our Elf on the Shelf, has already put himself into some compromising positions and he's still up to his antics.
Check out these Elf on the Shelf ideas.
WHHHEEEEE!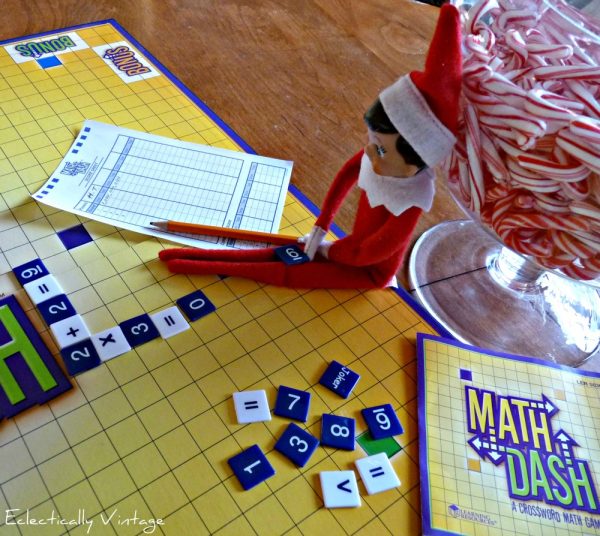 Someone needs to tell Hot Tamale that school is cool – check out his answers to those problems!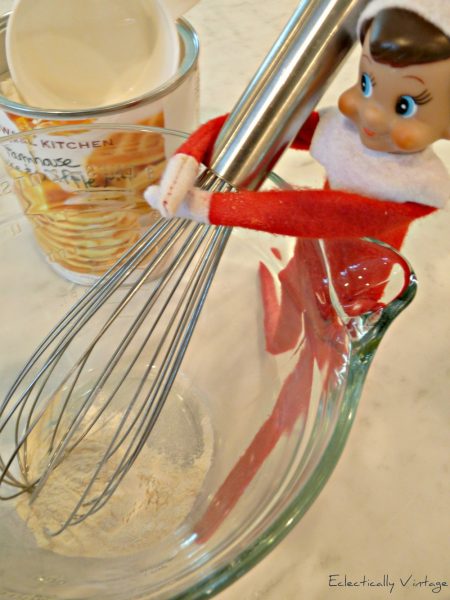 Needs more peppermint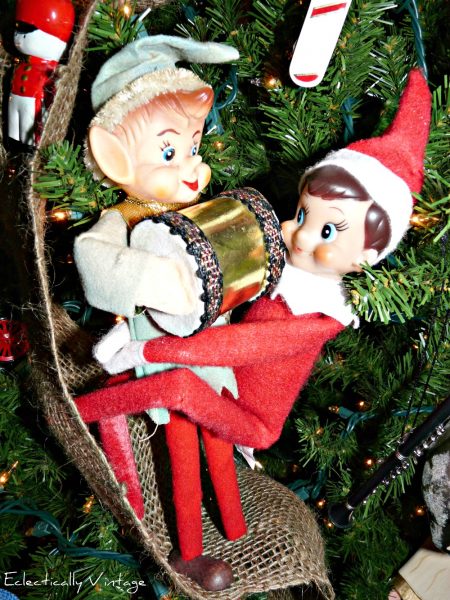 Rock a Bye Hot Tamale, On the Treetops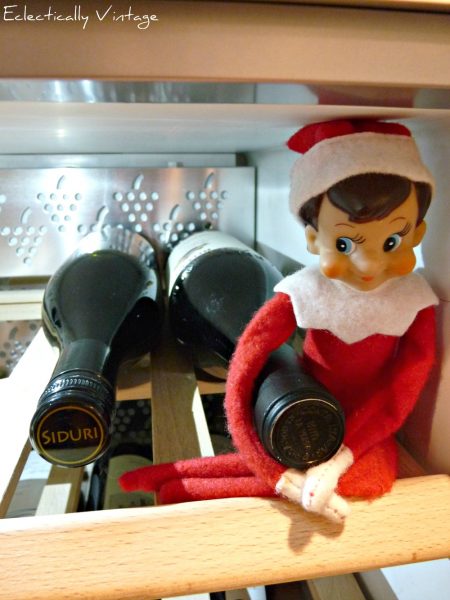 A very good year!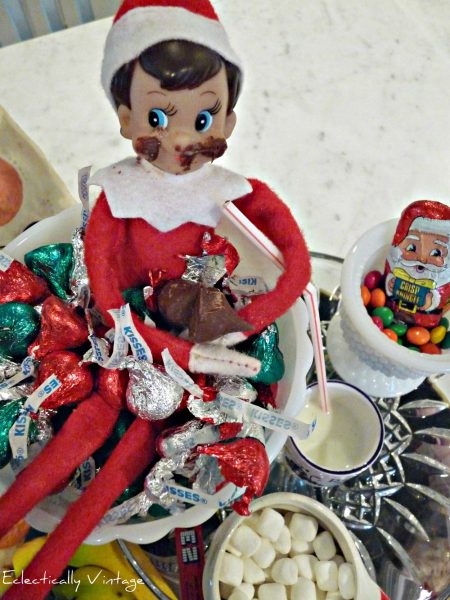 Belch!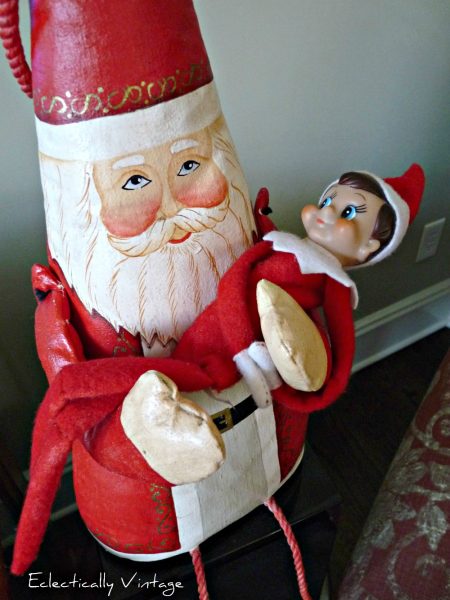 Come here often?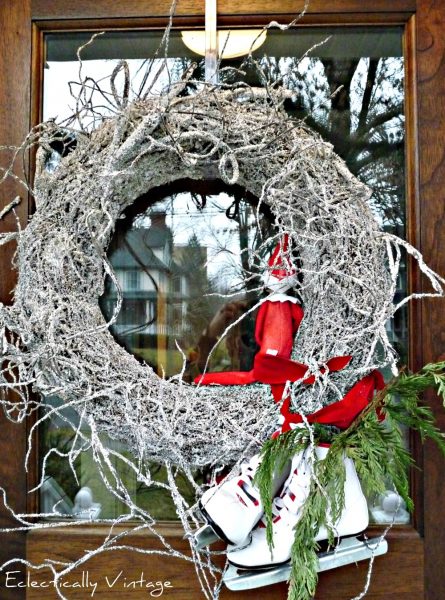 Baby, it's cold outside!
Newsflash!  
Hot Tamale arrived today wearing a skirt.  After all these years, we finally found out he's a she (don't judge)!
I'm so pretty, oh so pretty …

Click here for more Elf on the Shelf adventures!