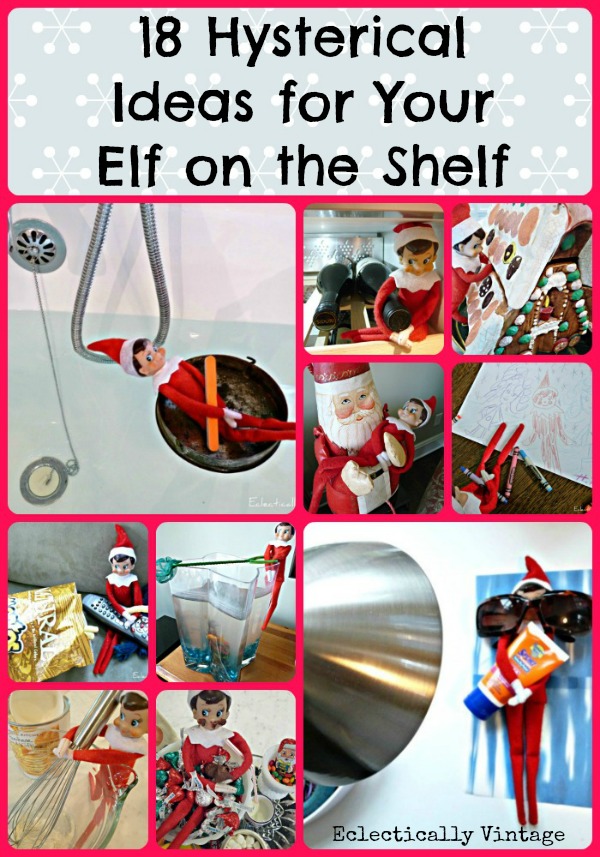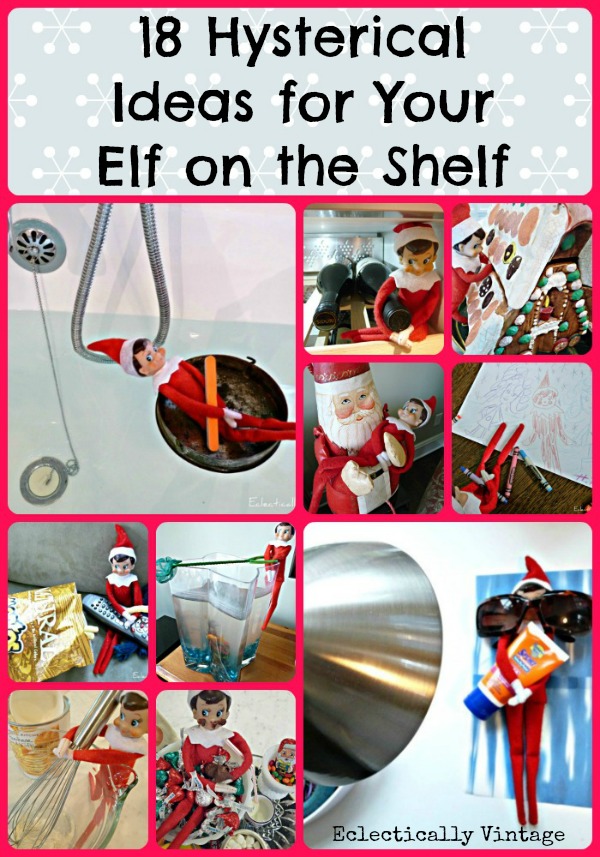 Hot Tamale
, our Elf on the Shelf, has been making his rounds and showing up in some very unusual places.  Here's what he's been up to!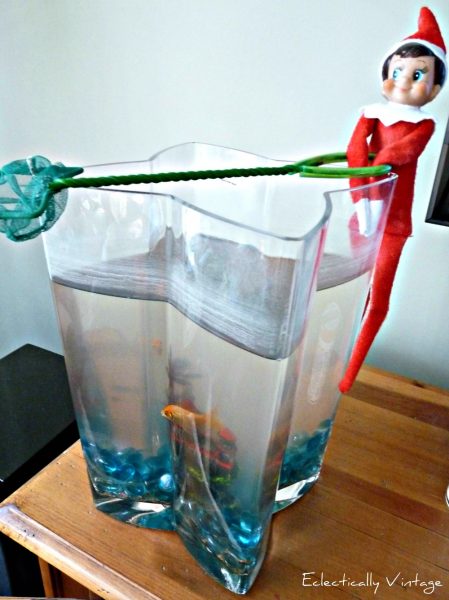 Gone Fishin'
Rub a Dub Dub, Relaxing in the Tub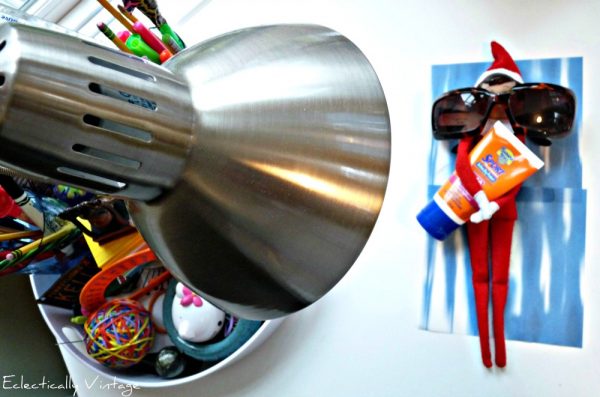 Catching Some Rays
Hot Tamale even tried getting a sneak peak into the Advent Calendar!  See how I made it 
here
.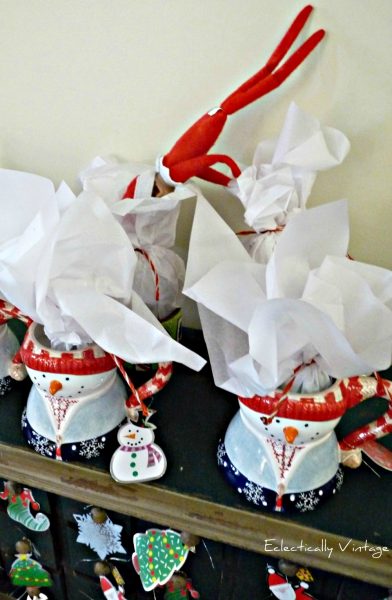 Peeking into the Advent Calendar goodies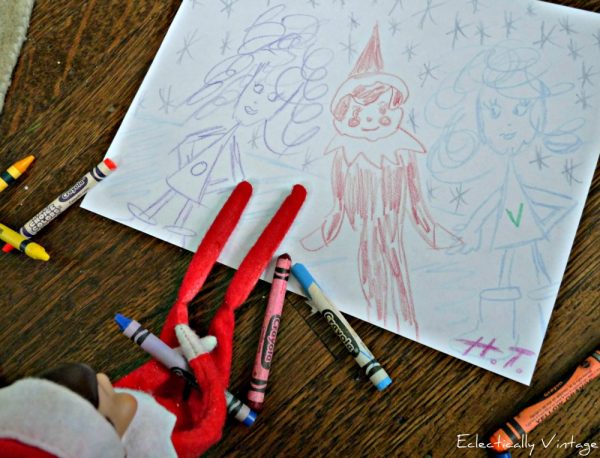 Creating a work of art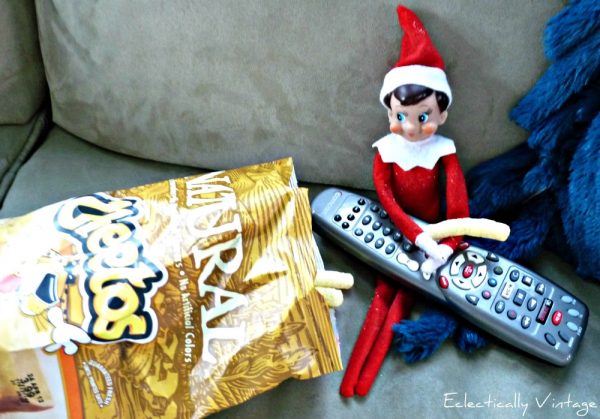 Watching Real Housewives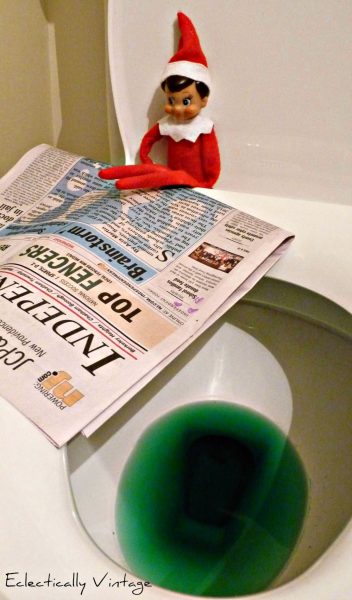 How embarrassing! Close the door!
Caught with his hand in the vintage cookie jar
Where will he appear next?
Click

here

to see where else our elf has been!