A Year in Review – Top Posts of 2013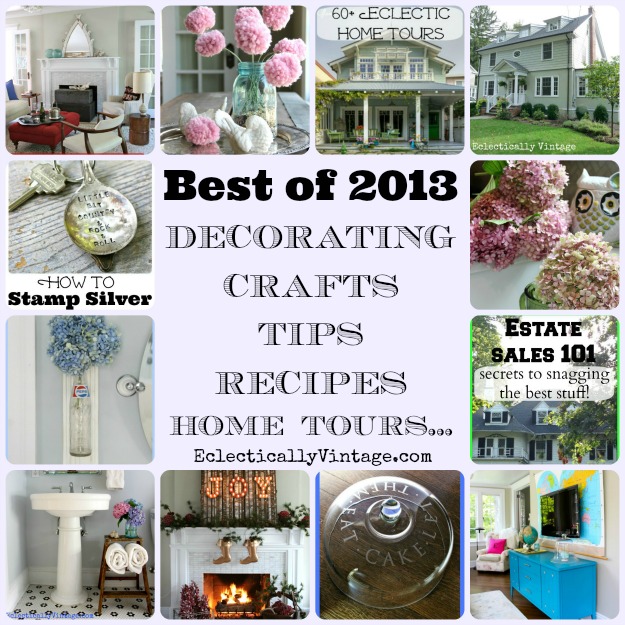 Whew, what a year 2013 has been!
Rooms were decorated, projects were completed, dinners were cooked, homework was checked, cocktails were shaken…
Drumroll please …
it's time to stroll down memory lane – 2013 style.
My Eclectic House Tour – as dusty bunnies are swept away, I've been sharing my house, one room at a time.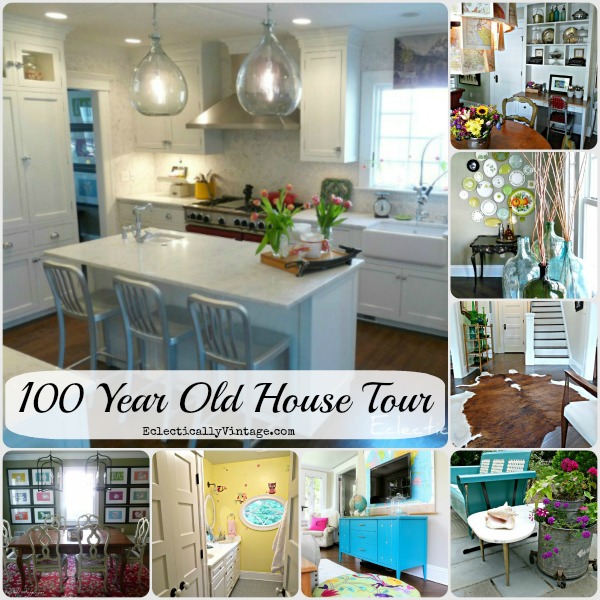 I loved doing the One Room, Three Way challenge where I used what I had to create three completely different looks for my living room (no money spent)!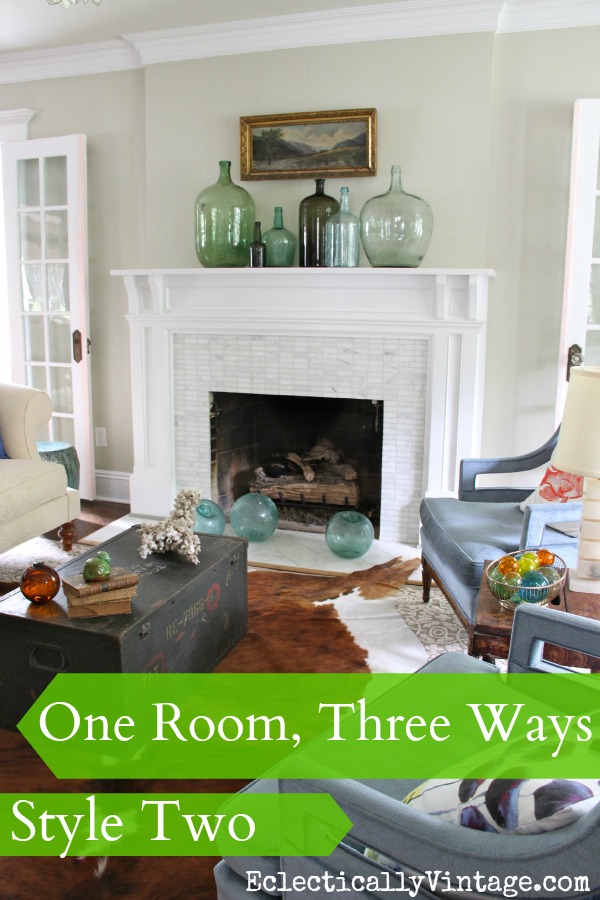 Can you believe my colorful sunroom won the Apartment Therapy Room for Color Contest!
One of my favorite places to go are estate sales and I shared my Estate Sales Tips and Tricks so you can snag the best stuff too.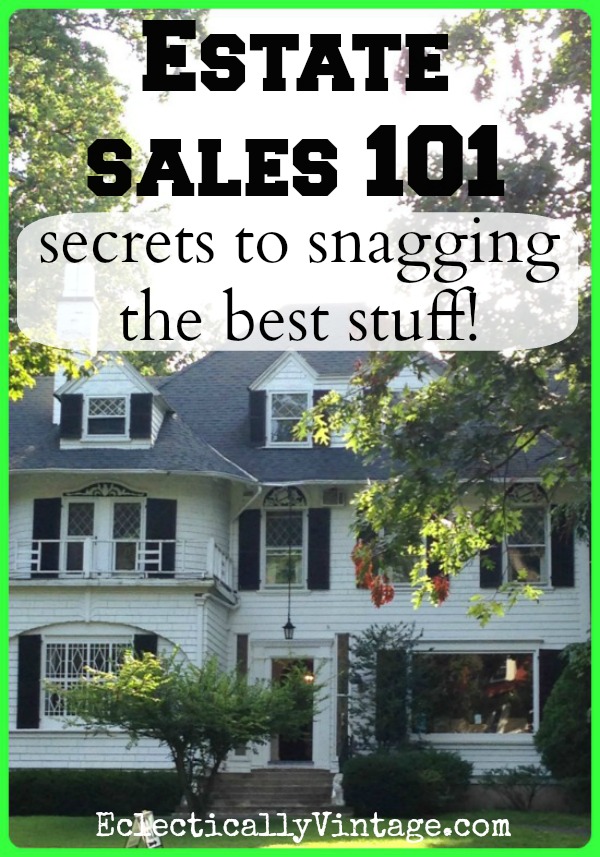 I'm a silver stamping maniac and you can be too with my How to Stamp Silver post.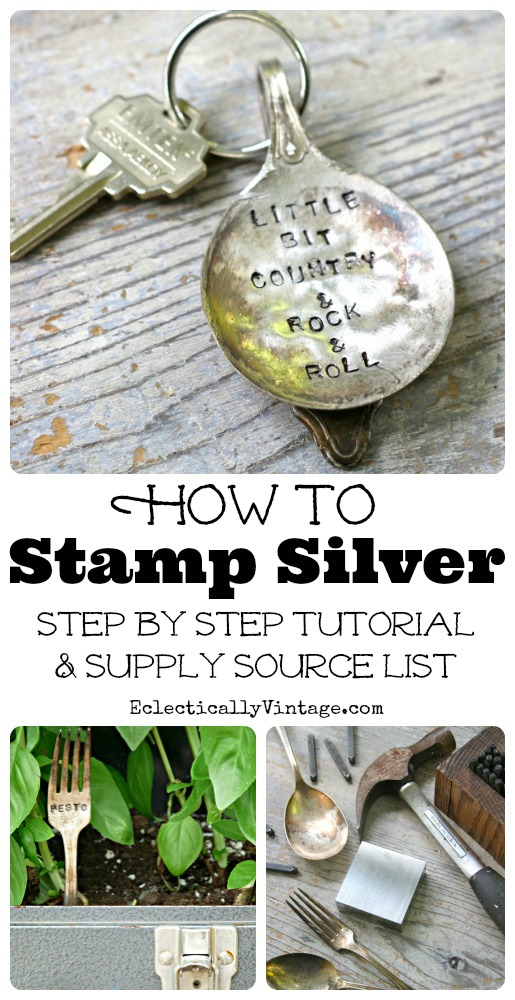 Oh Christmas tree, oh Christmas tree (or should I say 4 Christmas trees) were shared in my Christmas House Tour.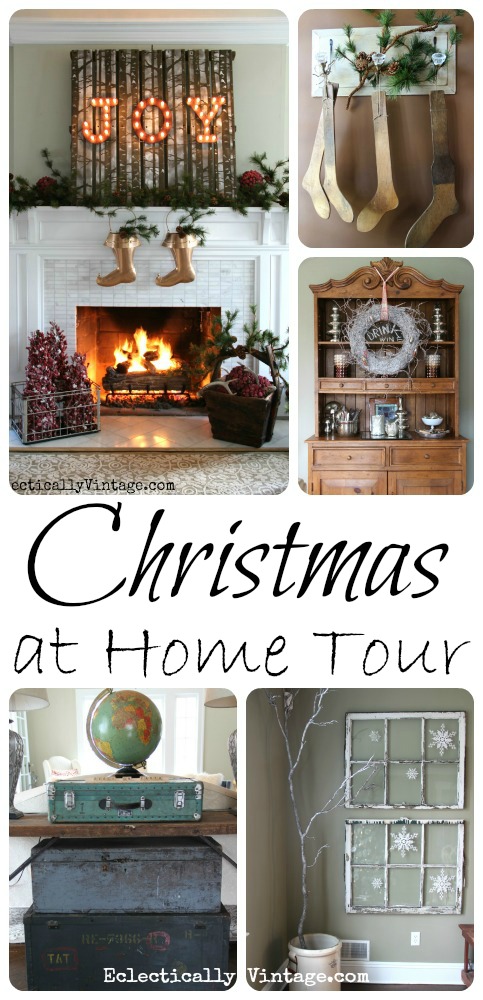 I am now a glass etching champion and you can be too – How to Etch Glass.
Pom poms make me smile and this fun How to Make a Pom Pom Flower (with a fork) has been very popular.
Hydrangeas are one of my favorite flowers and I shared my super simple way to dry hydrangeas.
There are many more posts and projects for you too.
You can see all of My Projects here …
where I've been monogramming windows, chalk boarding lampshades, and ridding the world of ugly plastic pumpkins.
Don't forget to check out one of my favorite series …
all of my featured Eclectic Home tours here.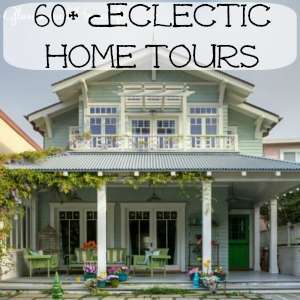 Here's to a creative, happy, healthy, inspiring 2014 – Cheers!