My Latest Obsession – Vintage Bling
You know I love all things vintage for my house.
But did you know I have a weakness for vintage jewelry too?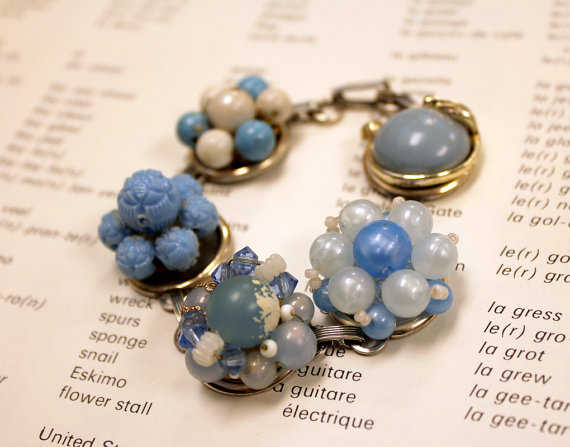 Not the kind you can buy from the local jewelry store.
The kind that tells a story.
The kind that makes people stop you when you're walking down the street and ask, "Where did you get that?"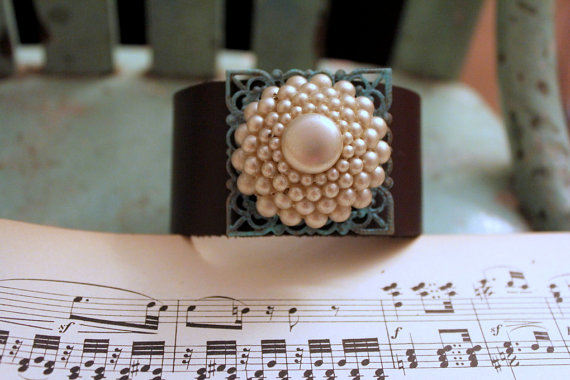 The kind of jewelry with a past.
The kind your grandmother may have worn.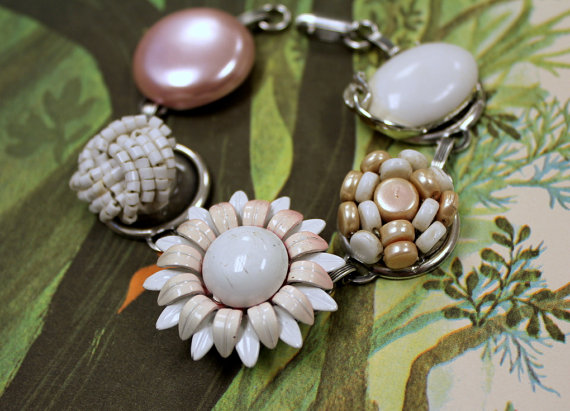 The kind a 1940's bride would treasure as she walked down the aisle with something borrowed and something blue.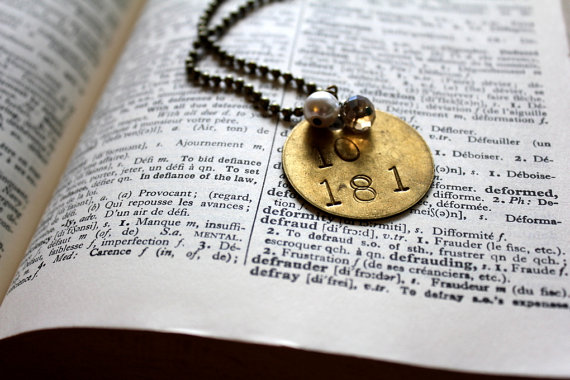 So I hope Santa baby hurries down my chimney and brings me some vintage bling this year.
If not, hey, I think this vintage loving girl may just have to give herself a little gift.
The amazingly talented Lucy from Bel Monili takes vintage baubles and beads and turns them into fabulous jewelry for today.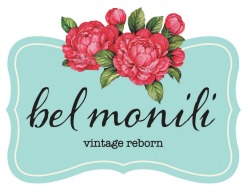 I love my sponsors and believe in promoting only products I truly love.