I'm a big believer in taking tons of pictures.
The scrapbooks I made for my girls and the boxes upon boxes of old school prints that I have stored away can attest to that.
So when I'm out and about, I love capturing moments on my phone and on my Instagram.
Here's my week that was.
What's better than coming out of winter hibernation, sitting under a weeping cherry and sipping a margarita … with a couple of pink flamingos looking on.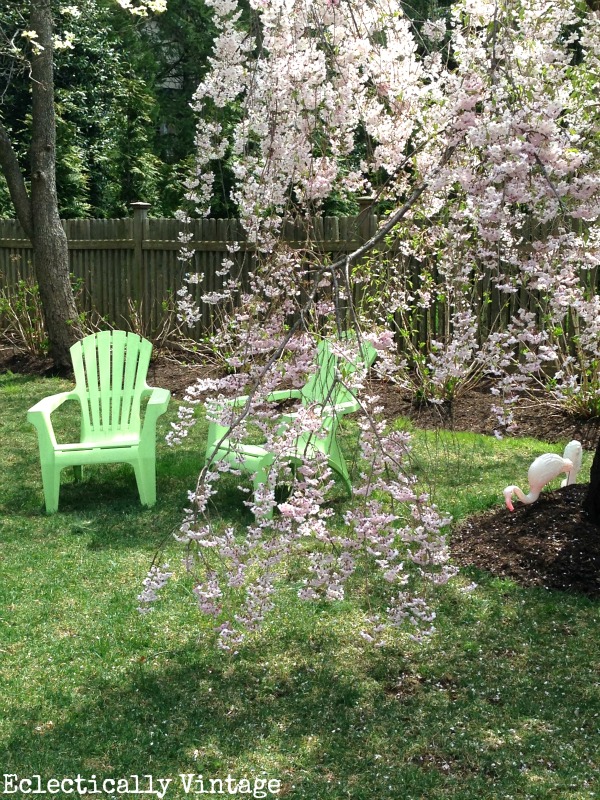 Every time I pass this barn on my walk, I envision myself living in it.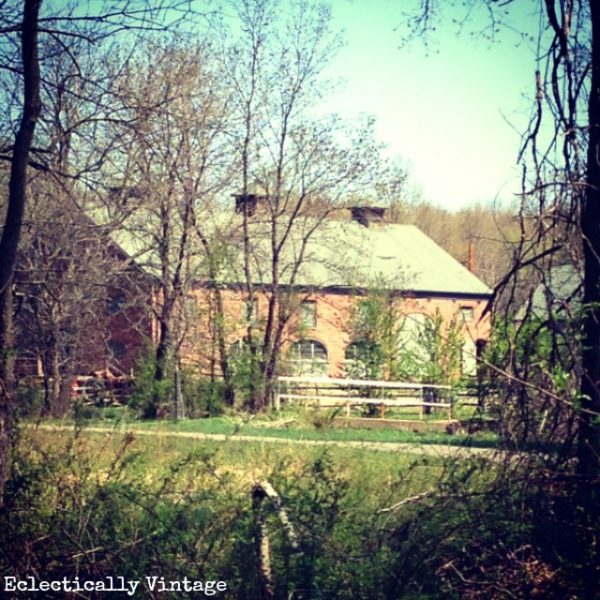 My beautiful daughter Vanessa snapped this pic before the big water ballon fight broke out.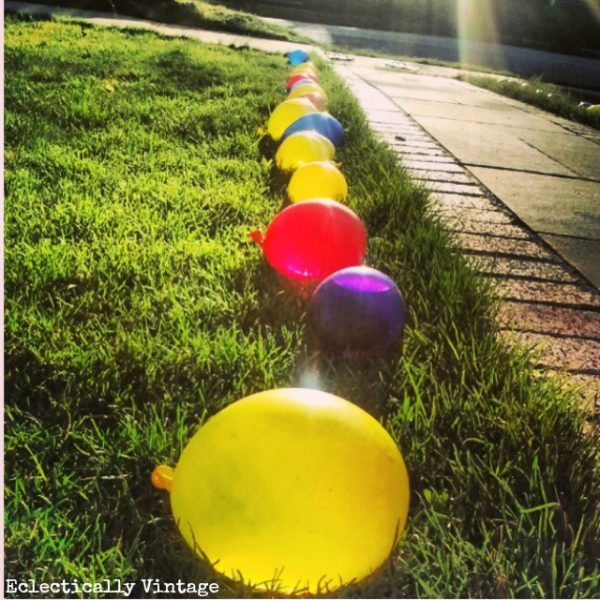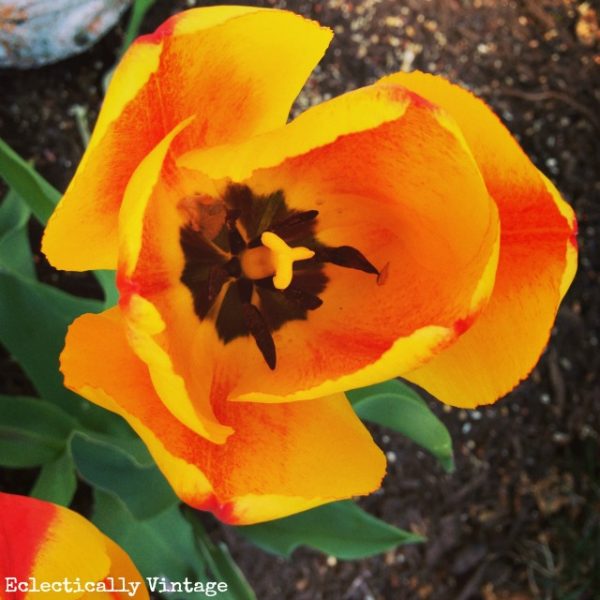 Glad to see this neglected old house getting some tlc.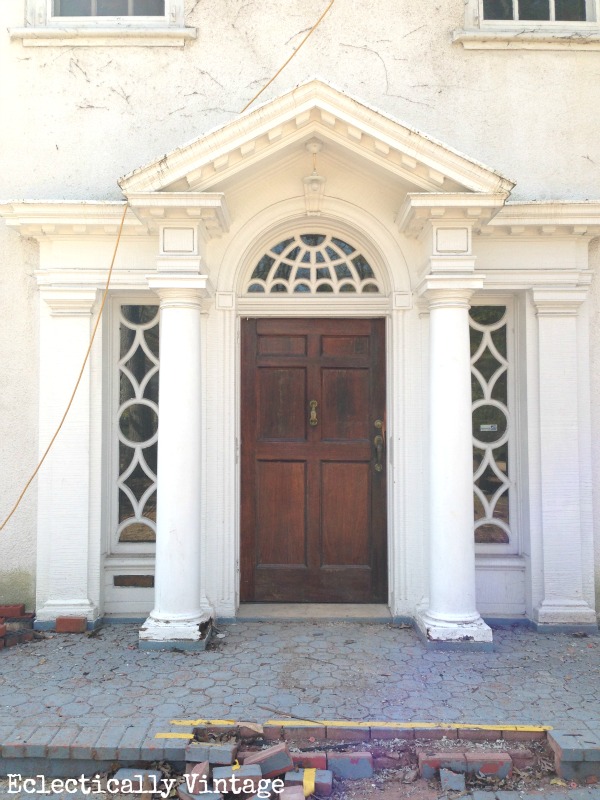 Walks in the woods make me happy and set the mood for the rest of my day.
a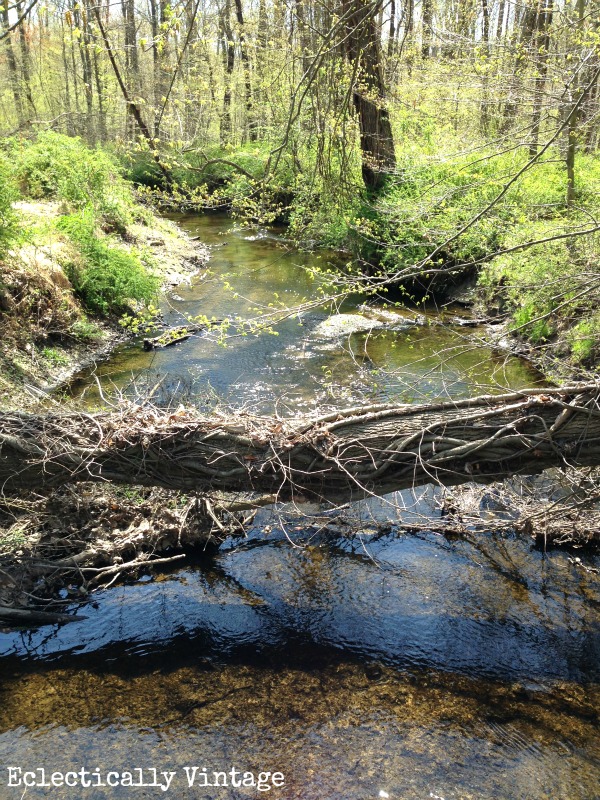 A trip to Newport RI had my twins digging in the sand on a cold, windy day.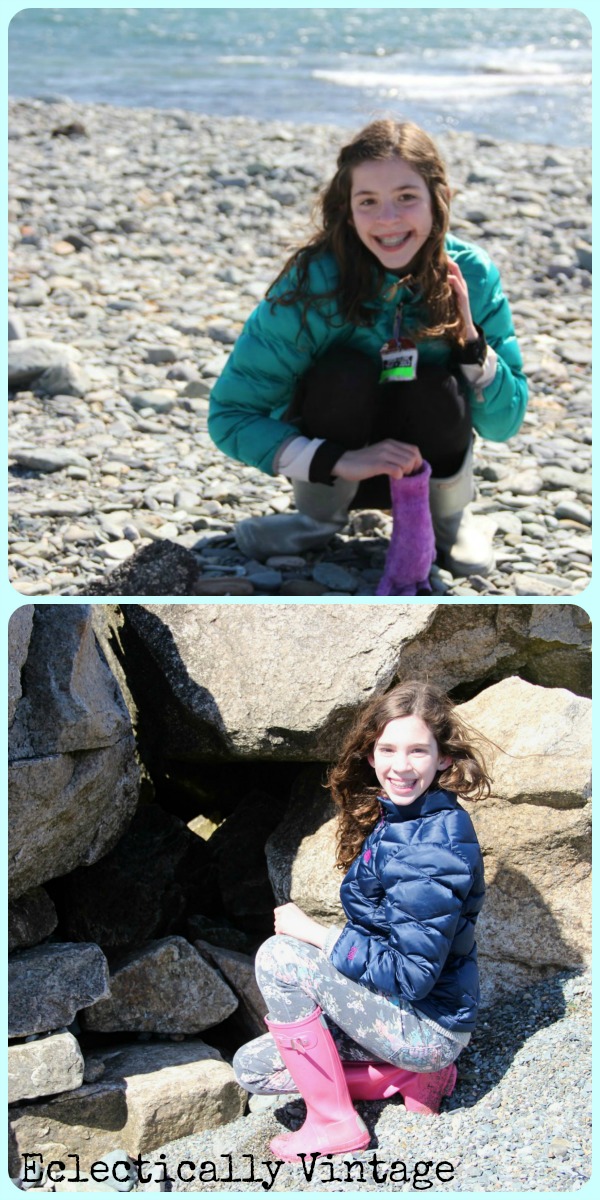 Here's to taking time to tiptoe trough the tulips and snapping a pic of them in the process.
How was your week?
Find me on Instagram.
Sharing Here:
Between Naps on the Porch