What Would You Turn These Weird Thrift Shop Finds Into?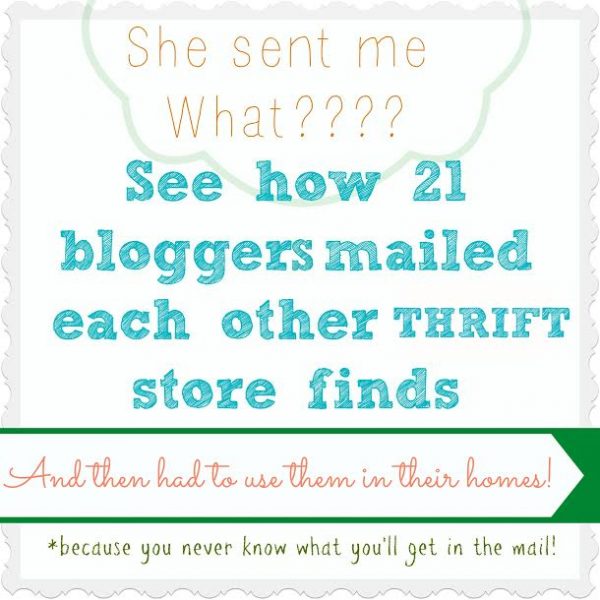 WWKD – What Would Kelly Do?
You'll have to wait until tomorrow to find out what I turned this weird thrift shop find that I got in the mail into …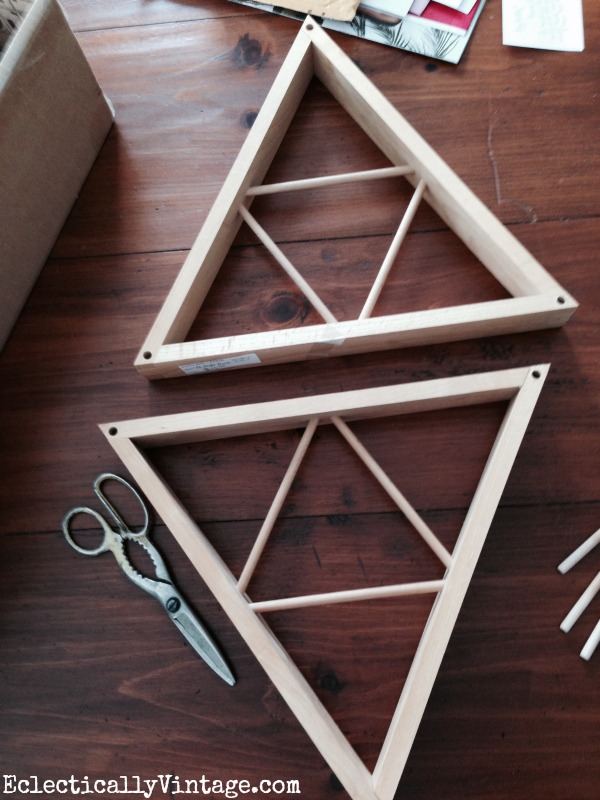 and see what another fabulous blogger did with this little ice bucket that I sent her (along with a few other goodies).
Trust me, it's amazing!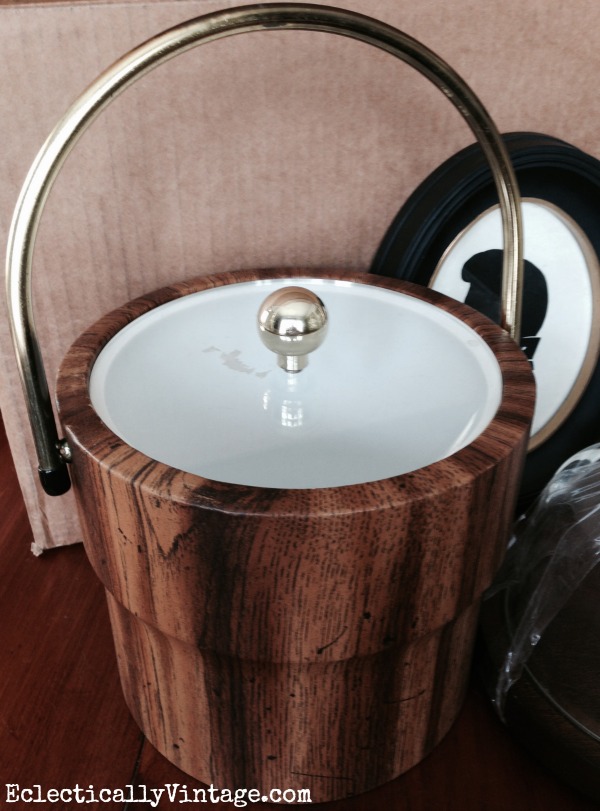 In the meantime, I'd love to know …
WWYD – What Would You Do? (remember, we could use anything we wanted to jazz up our finds)
a) What would you do with those weird triangle things (they came with three extra little dowels so they can be attached together thru the holes)
b) What would you do with that cute little ice bucket?
Leave me a comment letting me know – I can't wait to hear all of your creative, wacky, psychotic, and out of this world ideas.
Then stay tuned for tomorrow when you'll find out what I, the blogger that I sent the bucket to, and 19 other bloggers did with their mystery thrift shop finds.
See you tomorrow for She Sent Me What?
P.S. you'll also see who were sent the most amazing finds and who got horrifying cast-offs that nobody in their right mind would want!
P.P.S. This was Jennifer Rizzo's fabulous idea!