My New Blog and My 5 Year Blog-iversary!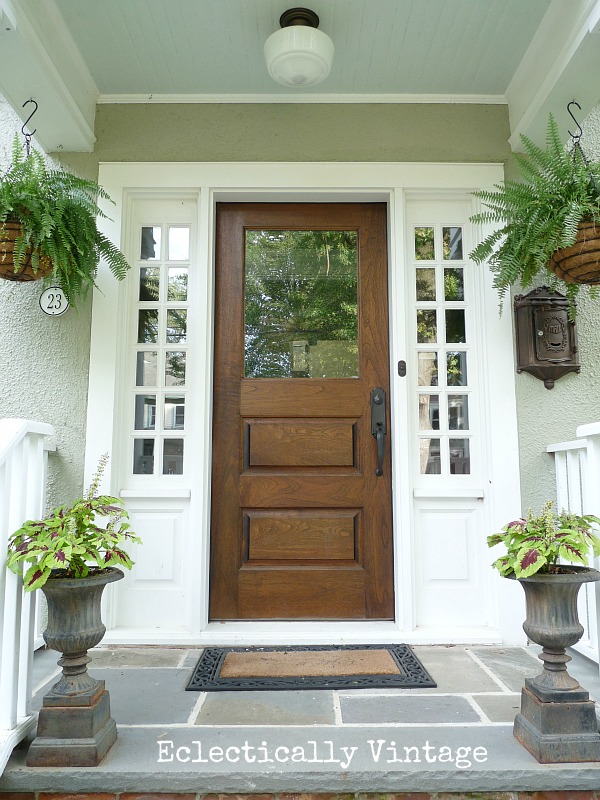 Last week marked five glorious years that I've been writing this blog – my blog-iversity!
5 year and 860 posts later, I'm thrilled to introduce you to a totally new look (but don't worry, it's still the same old me).
I'll still be bringing you …
the best Eclectic Home Tours (163 and counting),
creative decorating ideas and my seasonal home tours,
free printables (my vintage corkscrews are still my all time favorites),
tips and tricks (from gardening to organizing and more),
simple recipes (I love to cook and want to share more),
all wrapped up with a bit of sarcasm and tied with a big red bow.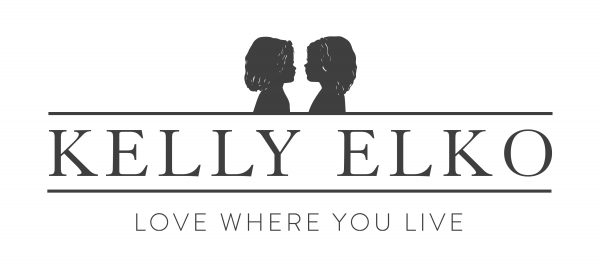 So step right in, take a look around and enjoy.
Oh, and since my blog forget to buy me flowers, I'm not talking to it right now.
P.S. The amazing Cathy Tibbles of WordPress Barista is the brains behind my new look. I told her what I wanted and she helped me make it happen.