No Regrets – There's Always Time for a Do-Over?
I try to live life with no regrets …
but …
there are some moments that still make me cringe!
Like my first car.
Red Geo Storm with tinted windows so dark that I had to take it to a friend of my dad's to pass inspection.
In that tinted windowed, red Geo Storm, I rocked the biggest, baddest hair this side of the Mason Dixon line.
(picture Snooki – ok, that's enough of that).
And don't even get me started on some of the guys I actually had the nerve to bring home to meet my parents!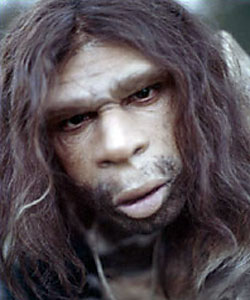 But truly, my one biggest regret is that I didn't follow my passion.
You see, I always loved photography and design.
I photographed anything and everything that crossed my path.
Animals, children, inanimate objects…
nothing was safe from me.
I remember pouring over copies of "The Photo" magazine
that my dad would bring to me on his way home from work in Manhattan.
And I could decorate a room like nobody's business.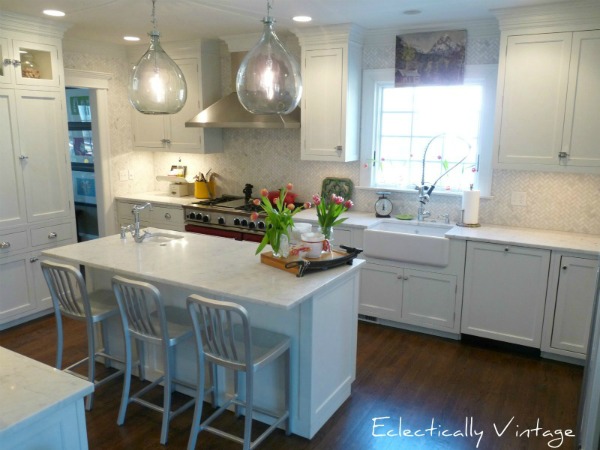 But then I got a "real job" and my passion was put on the back burner…
and long forgotten while I worked, then had kids.
But then something incredible happened!
At the tender age of 42, I started to follow my passion once again …
I started this blog and have been writing and laughing and decorating and taking pictures like there's no tomorrow…
and loving it!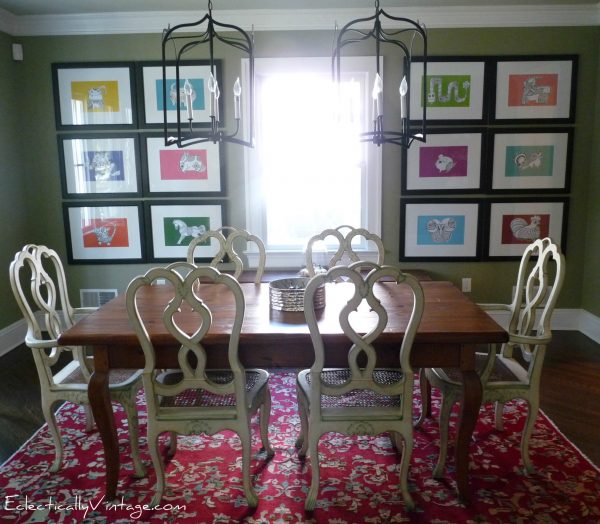 If Grandma Moses could pick up a paintbrush at age 75,
there's hope for all of us.
If Paula Deen could turn $200 into a Southern-fried-chicken-cooking empire when she was 42,
there's hope for all of us.
If Ronald Reagan could work his way into the oval office when he was 69,
there's hope for all of us.
So here's to living life to the fullest and with no regrets.
Life is short,
Break the Rules.
Forgive quickly,
Kiss SLOWLY.
Love truly.
Laugh uncontrollably
And never regret
ANYTHING
That makes you smile
– Mark Twain
From Frigidaire: The Frigidaire Gallery™Dishwasher gets dishes fully cleaned the first time, so there are no dish do-overs. Nearly half of adults admit to re-washing and/or re-drying dishes after the dishwasher cycle has been completed. To prevent dishwasher do-overs, Frigidaire® is stepping in with its new Gallery® Dishwasher featuring the OrbitCleanTM Wash Arm, ensuring dishes are cleaned right the first time. 
So spill the beans,
what's the one thing you'd do-over if you could?
I was compensated for this post as a member of
Clever Girls Collective
. All the opinions expressed here are my own.