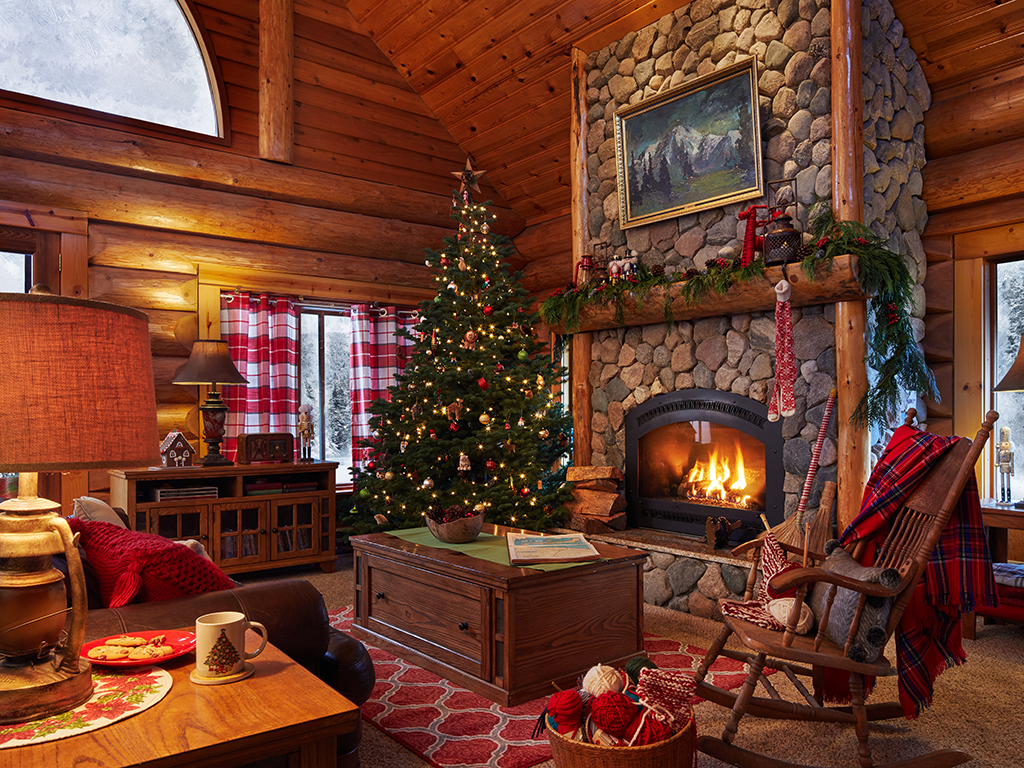 Bundle up and hop in Santa's sleigh to take a magical tour of Santa's log cabin!
This is the latest – and most magical – in my Eclectic Home Tour series.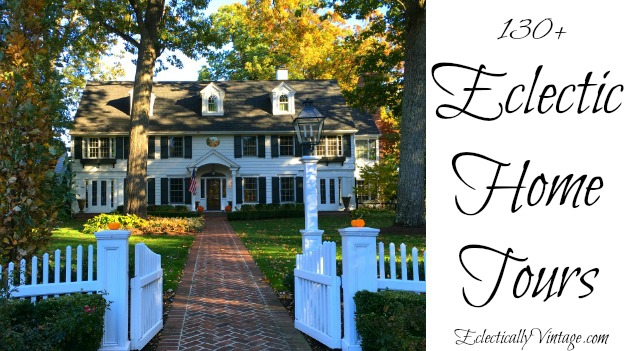 Way up at the North Pole, live Santa, Mrs. Claus, dozens of elves, and nine reindeer.
Want to peek inside Santa's log cabin?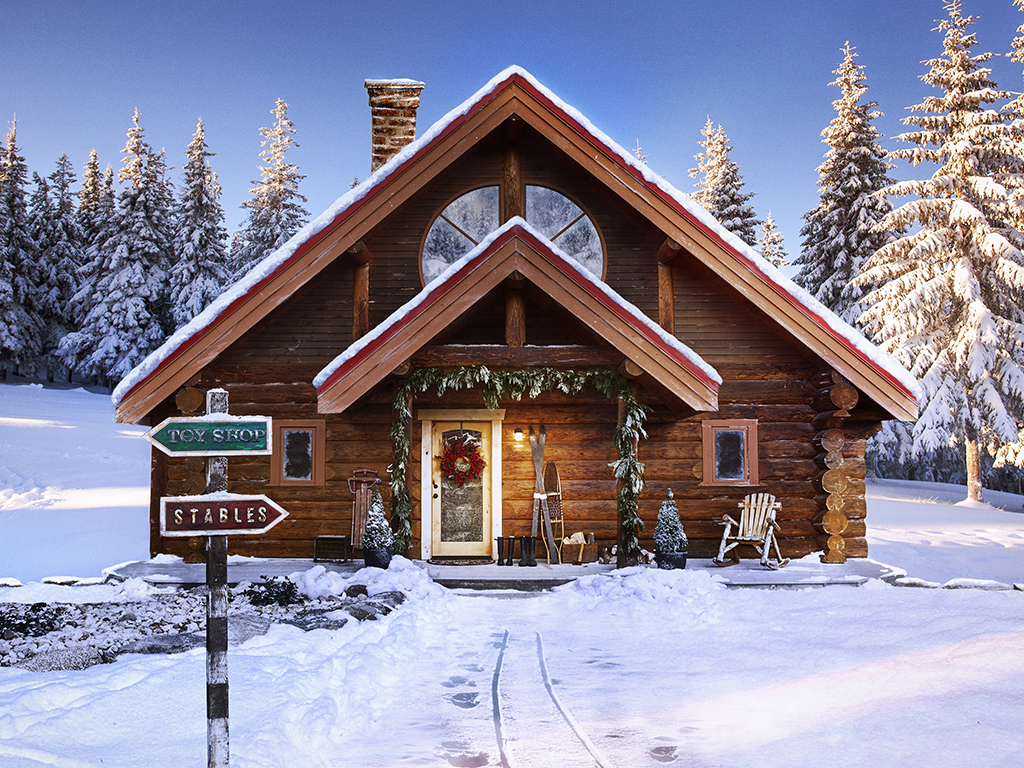 After a long day of toy making, Santa relaxes by a roaring fire …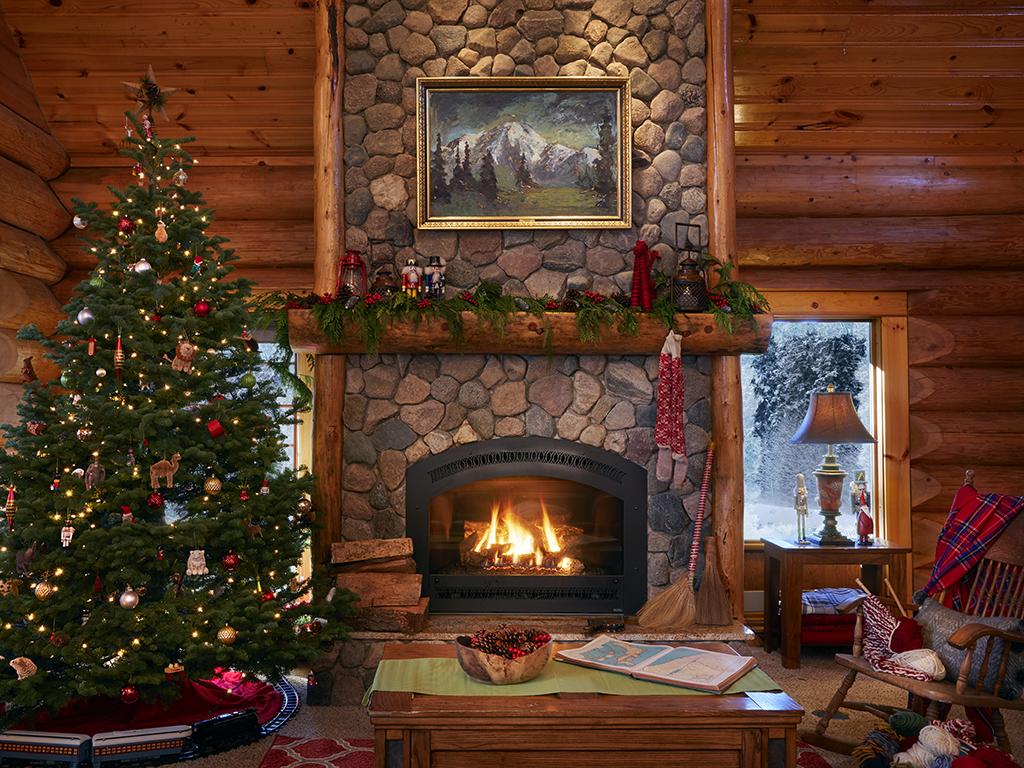 as Mrs. Claus knits stockings for the elves.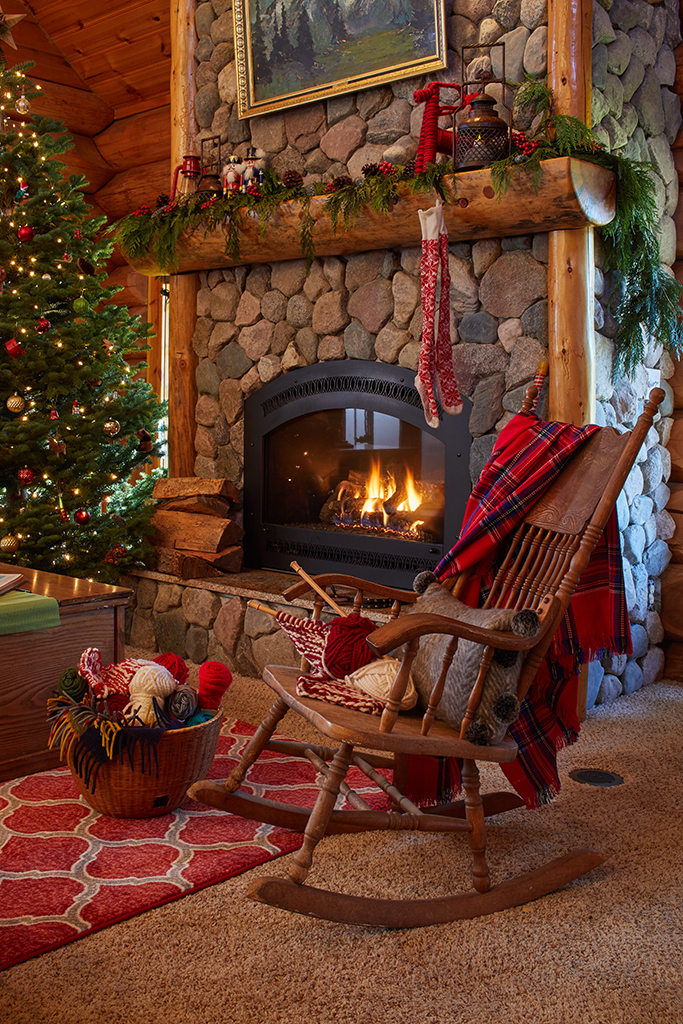 The scent of cookie dough fills the air ever since Santa left a Kitchen Aid stand mixer under the tree for the lady of the house.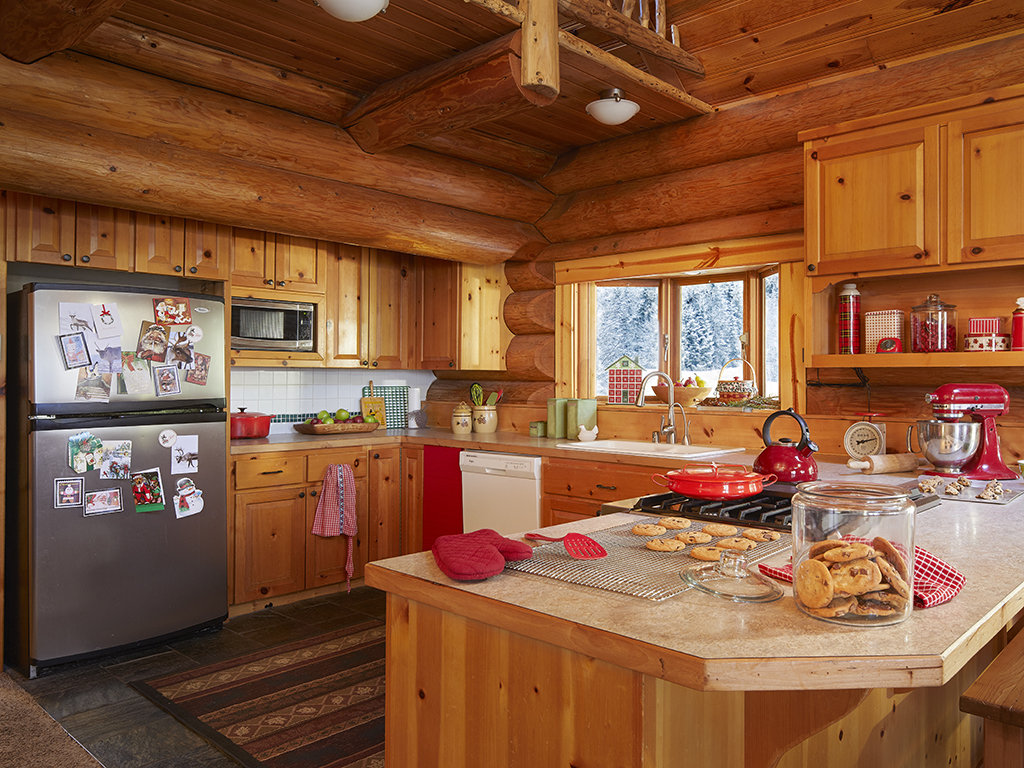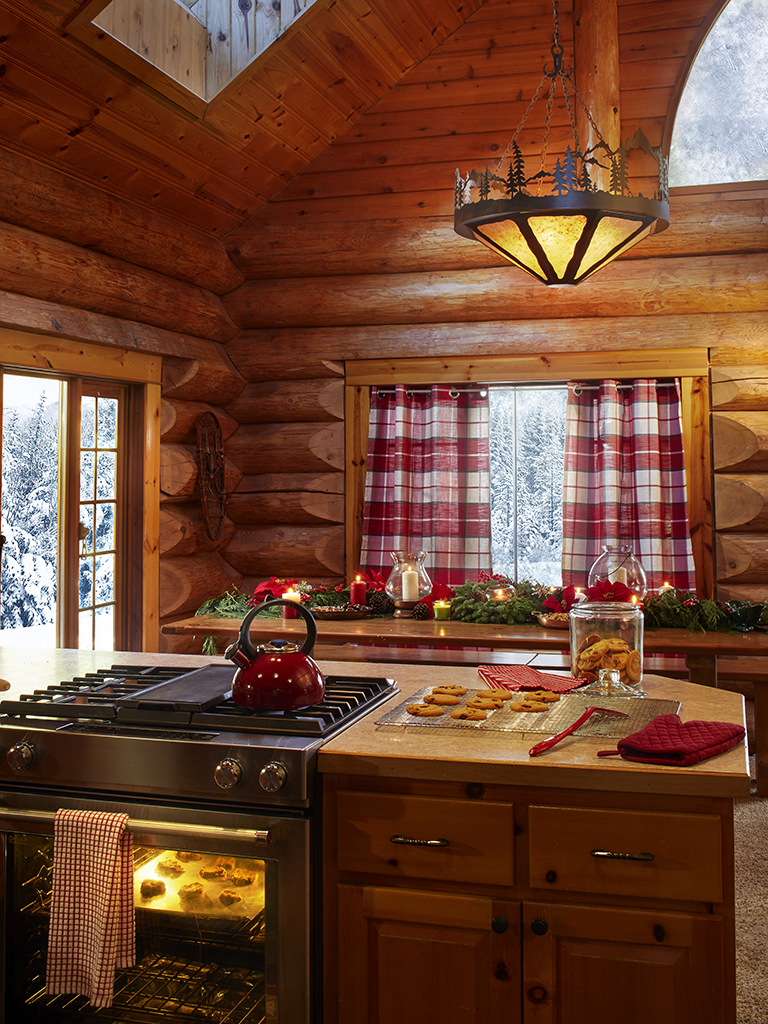 Santa takes a break from the toy shop to get a tall glass of milk to go with those cookies …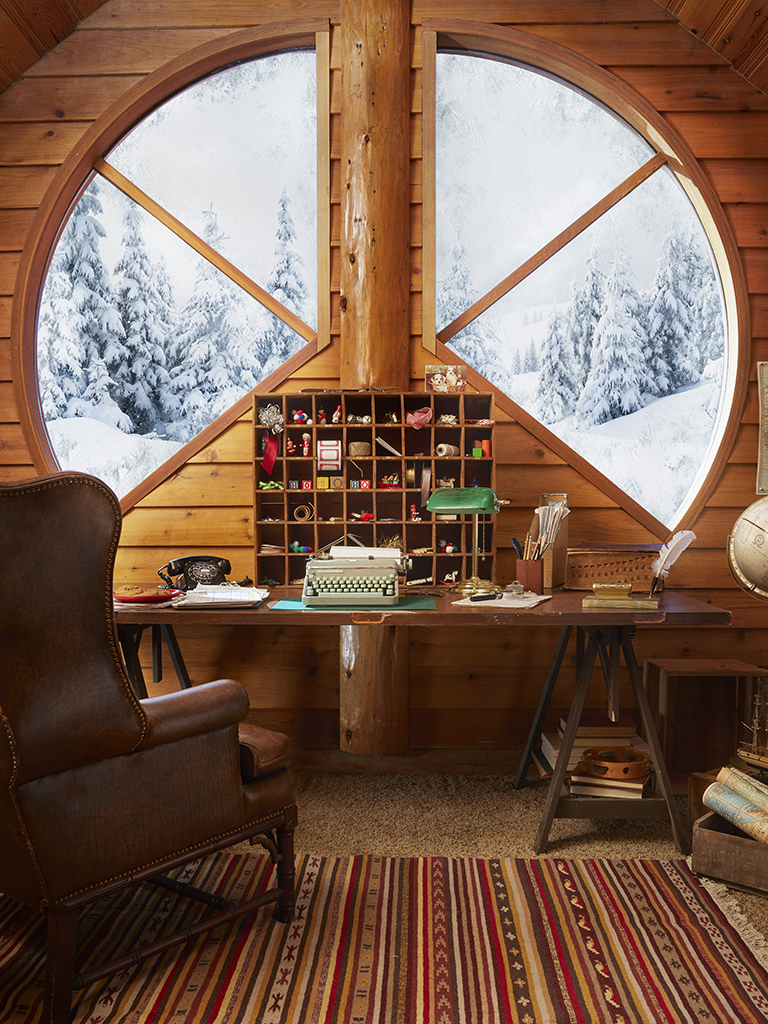 before he updates the naughty and nice list.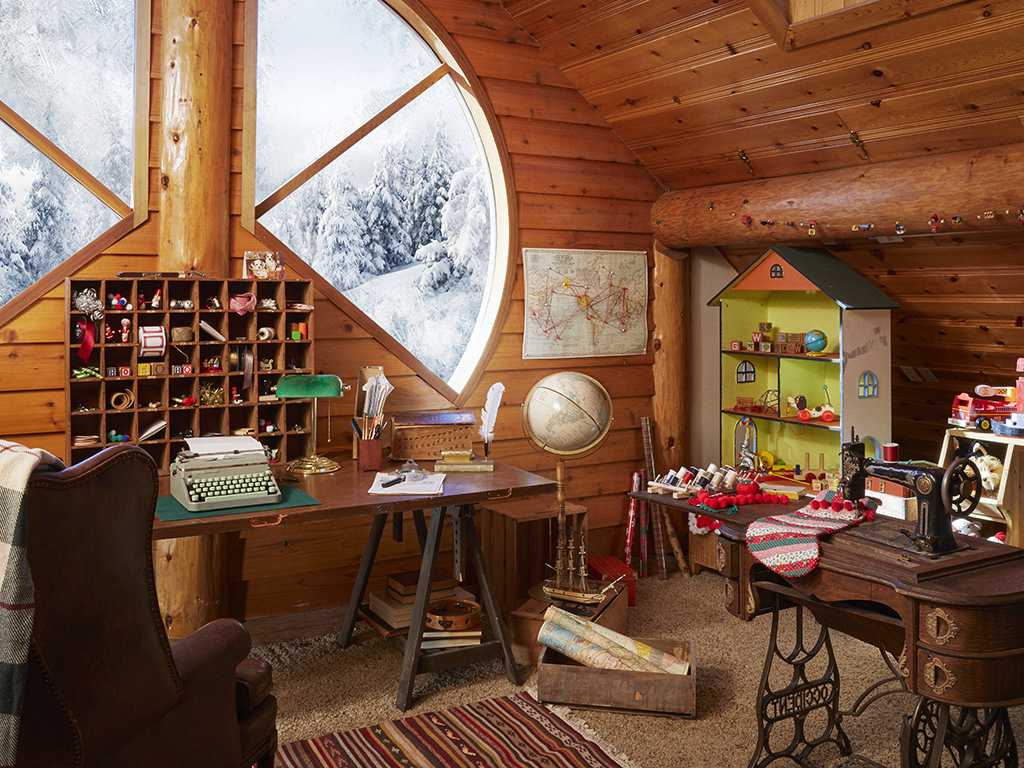 Before you know it, it's time to settle down for a long winter's nap.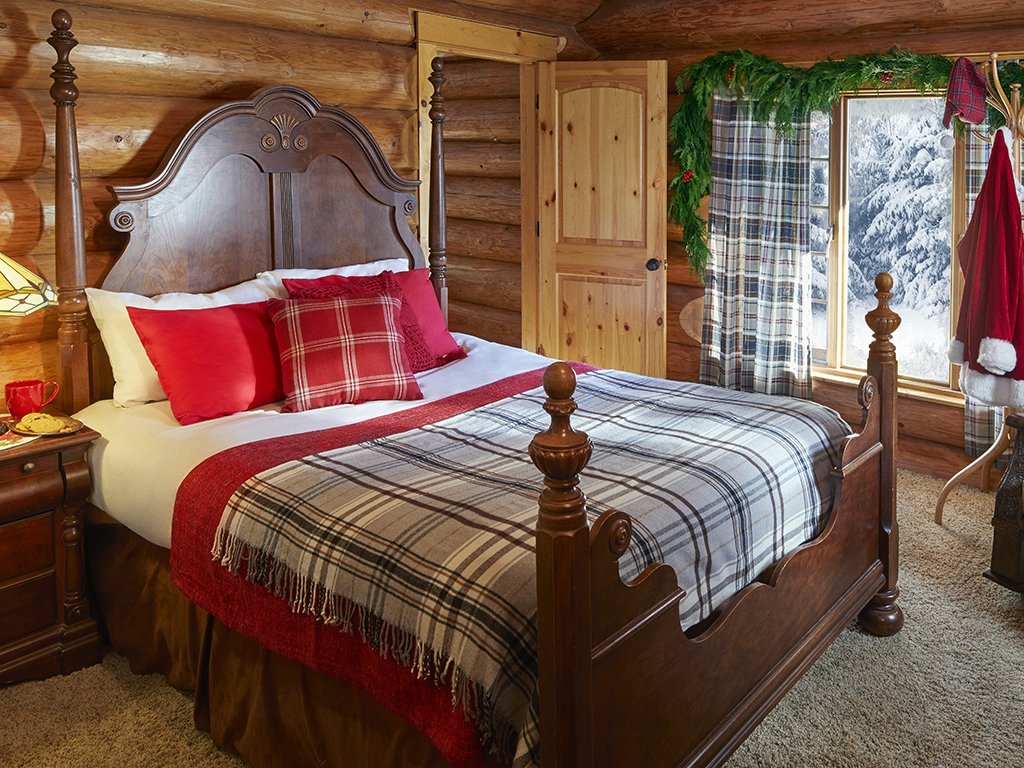 In the morning, Santa makes sure every reindeer gets a stocking filled with oats.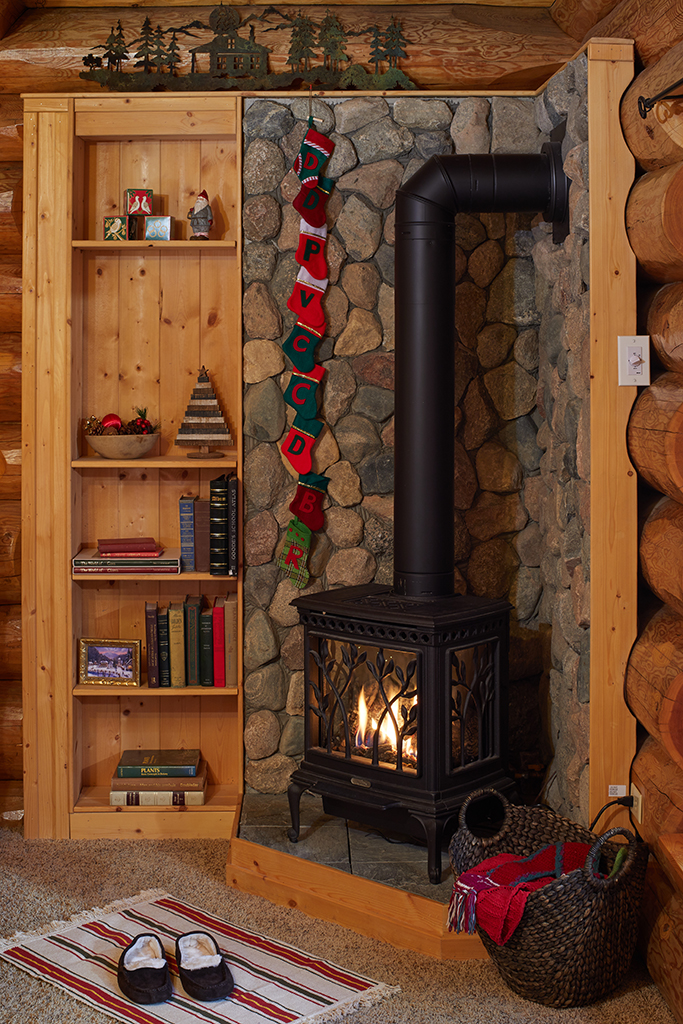 An early wake up call rouses Santa from his slumber as he dons his coat and hitches the reindeer to the sleigh to take it for a whirl around the world.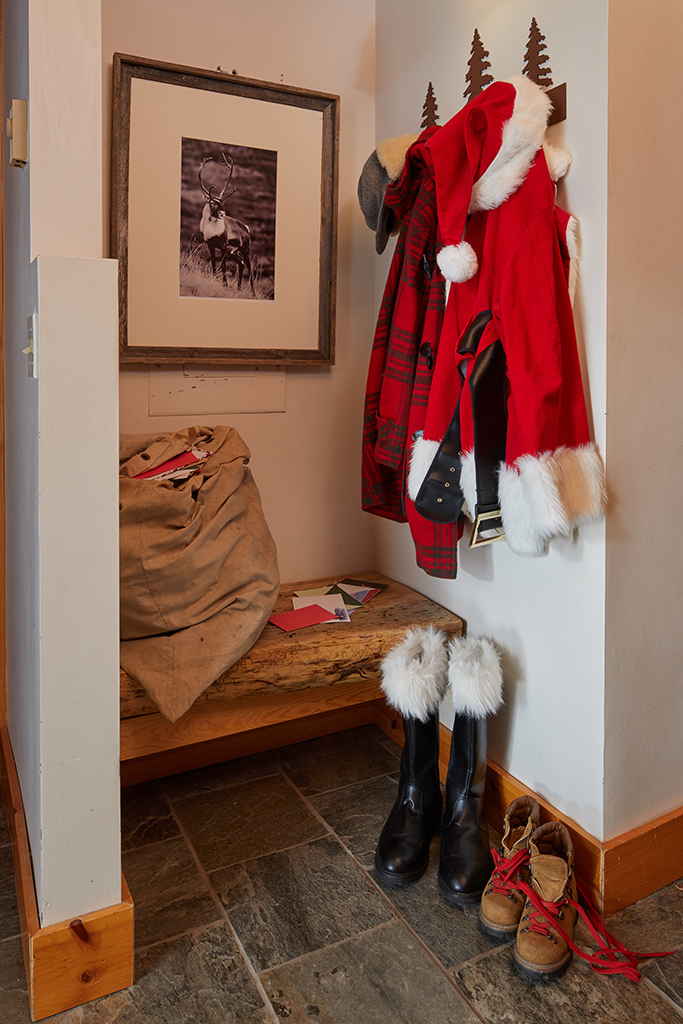 Thanks Zillow for conjuring up a peek into Santa's house.
It's everything I ever thought it would be.
See more Eclectic Home Tours here