Imitation is the Sincerest Form of Flattery
They say imitation is the sincerest form of flattery, and I'm thrilled when people find inspiration from this blog! I love it even more when they send me photos of their creations. These are some pretty talented people and I'm in awe of their versions of my wildly popular Santa sleigh chalk art. It's been so popular that I created a new version without the little houses that you can find here!
This post contains affiliate links which means if you purchase something, I will earn a small commission at no extra cost to you.
Here's the original on my Christmas mantel last year. My friends daughter brought my vision to life! She's the same gal that painted my dining room wall mural and you can see it here.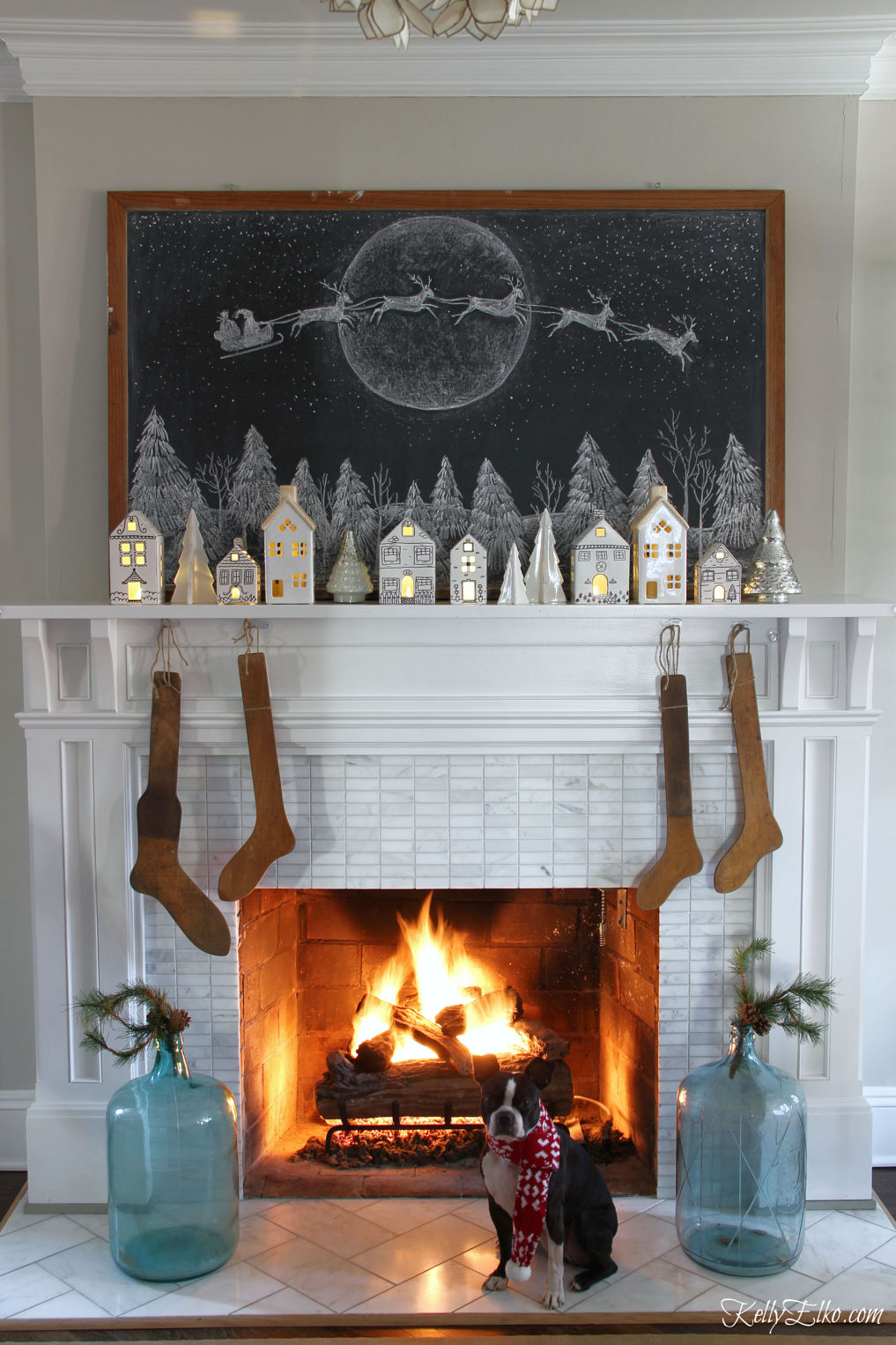 Instagram is such a great place for connecting with people and it's the place I discovered these ladies.
Heather of Yorklyn Home told me her daughter created this! I love the fresh garland and lights she added to the chalkboard.
Jackie Barrell put her own spin on it by adding little chalk houses!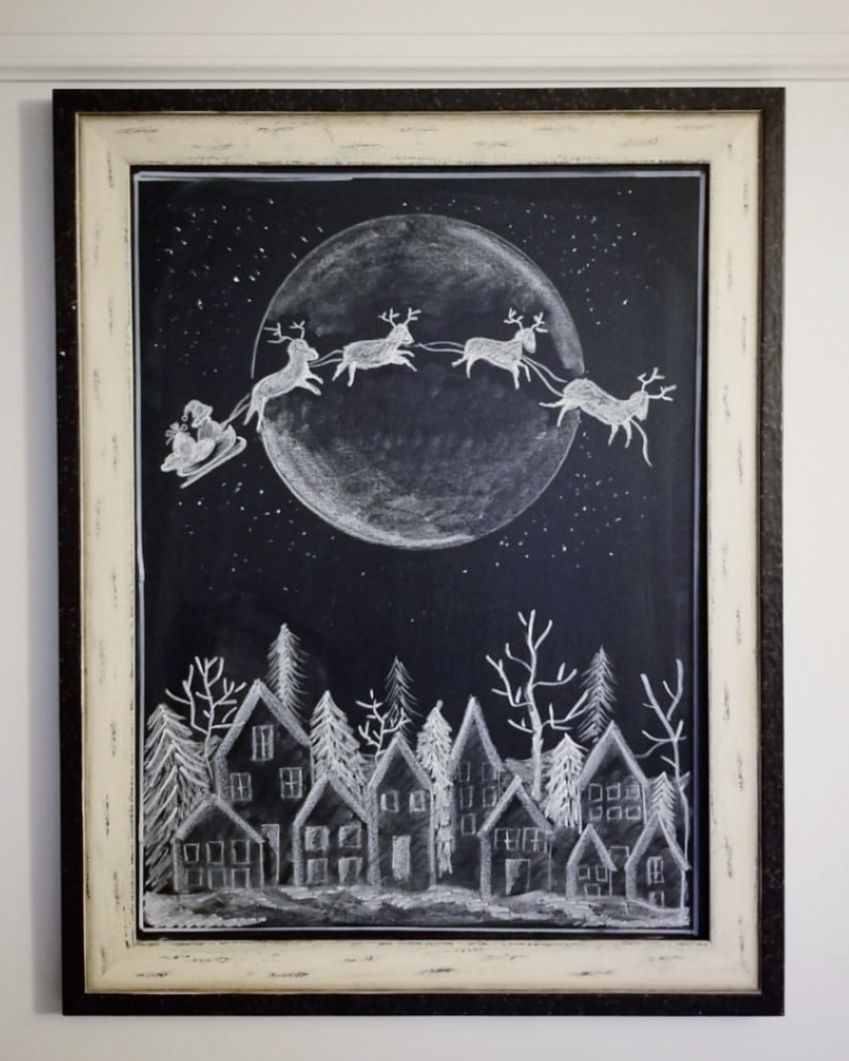 I can't decide which version of my chalk art I love more … with the little ceramic houses or without? I'm glad to finally offer both versions.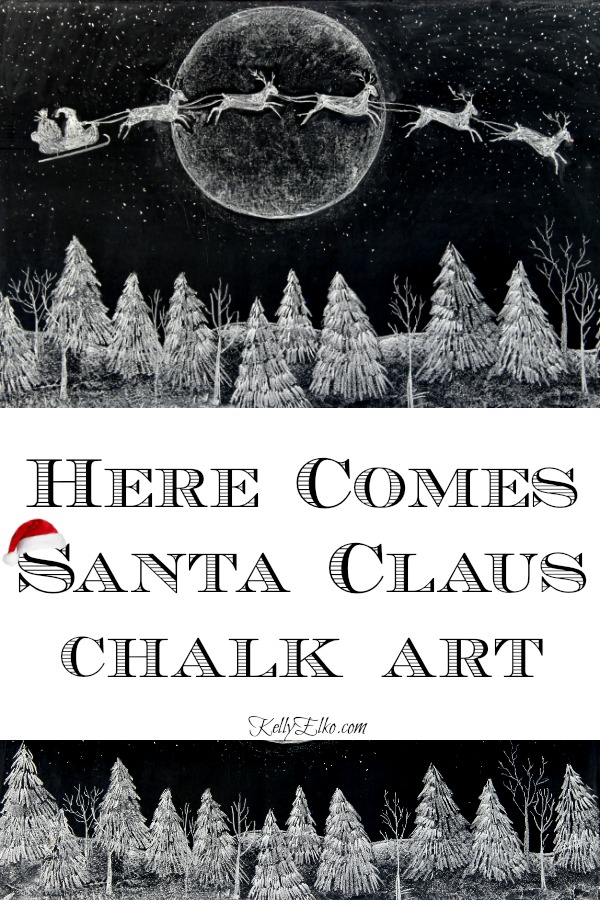 My Christmas home tour from last year is featured in this month's issue of Better Homes & Gardens but I've got a ton more photos that don't appear in the magazine so make sure to have a look.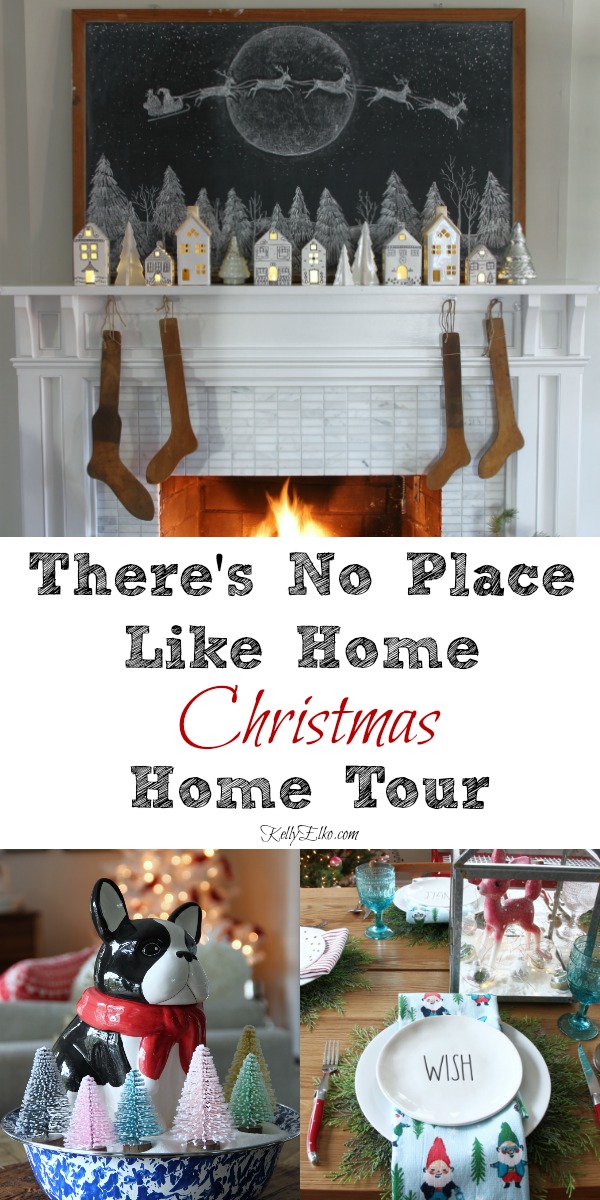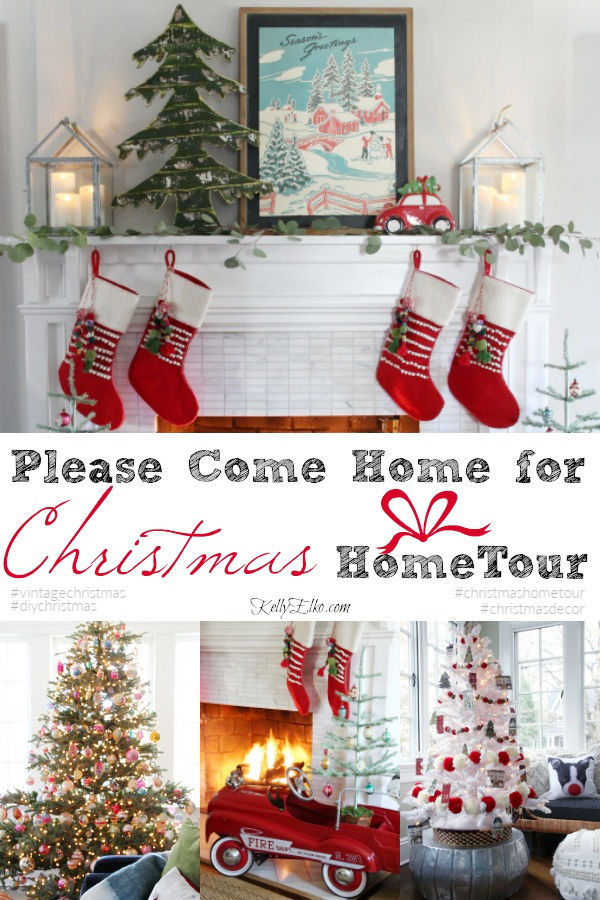 If you've ever been inspired by anything here on the blog, I'd love for you to tag me on Instagram – @kelly.elko or email me at [email protected]