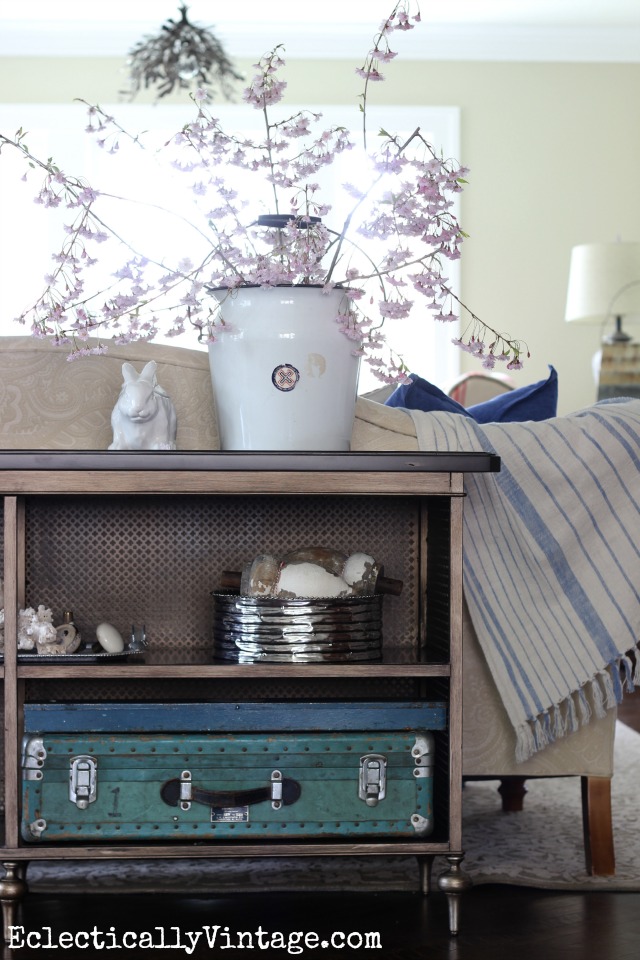 It's officially spring when I break out the allergy meds and boxes of tissues are scattered throughout the house.
With the bad comes the very good …
I have a gorgeous weeping cherry tree in my yard and there's nothing better than clipping flowers to bring inside.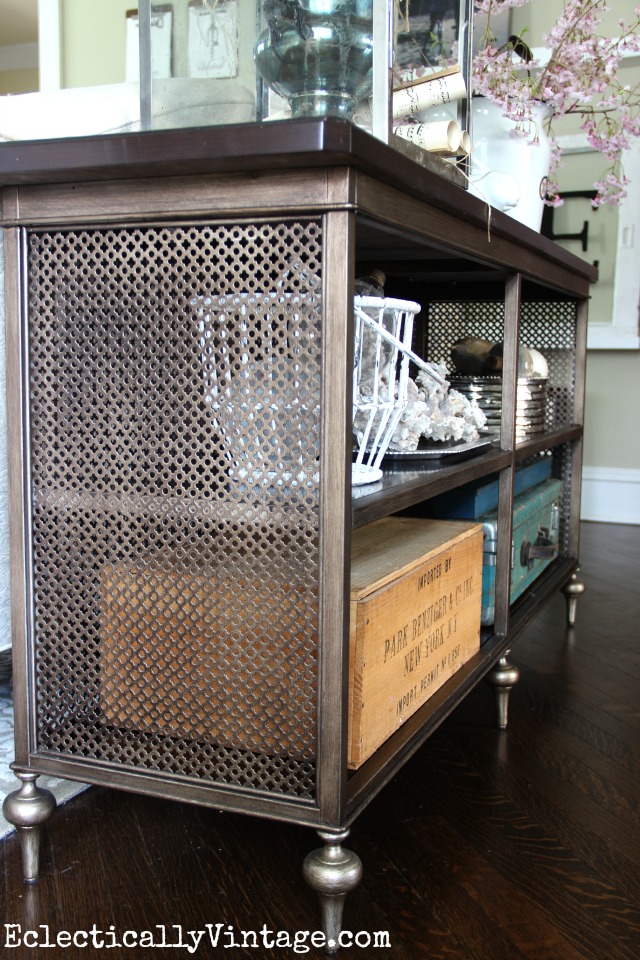 Brining fresh flowers inside has a snow ball effect on me and usually leads to rearranging something in my path.
Today, I got my hands on my favorite vintage style console table from Birch Lane and it's showing off some of my favorite things …
cue the music.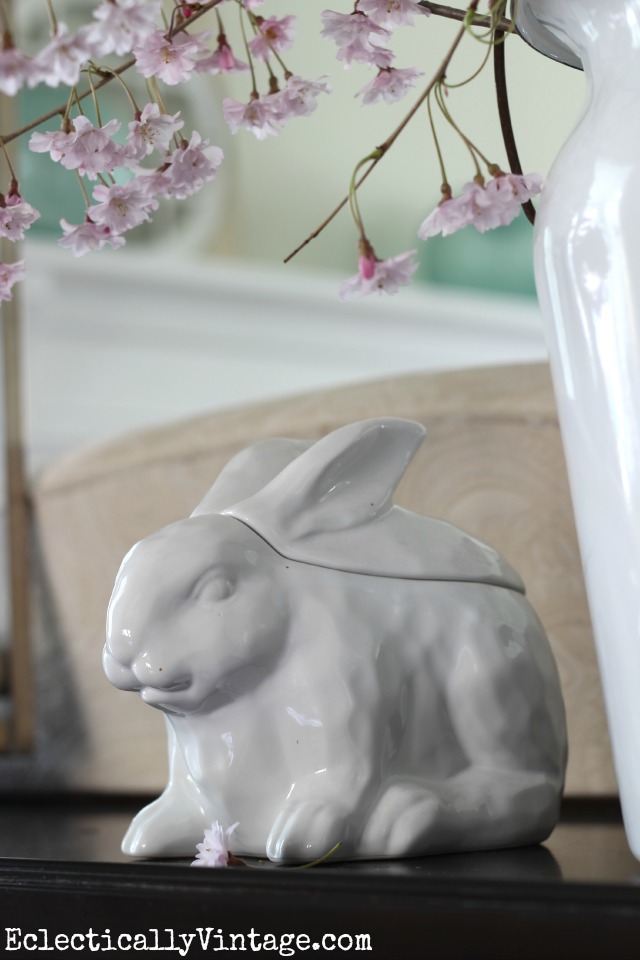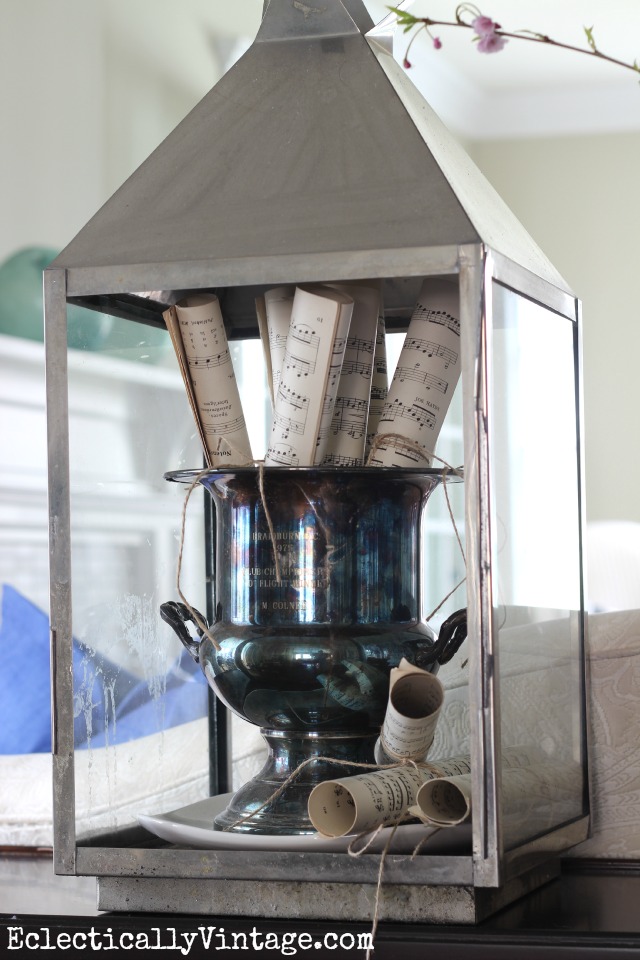 You didn't think I'd forget something wine related?
What's your favorite way to bring spring inside?
P.S. I can't wait to bring summer inside!
Sources:
Console Table – Birch Lane
Bunny, throw on sofa – HomeGoods
White metal basket – Target years ago