Vintage Lover's Paradise in an Old Barn!
Take a tour of Sweet Clover Barn. This multi vendor antique and vintage shop is filled with quality furniture, accessories, art, and more!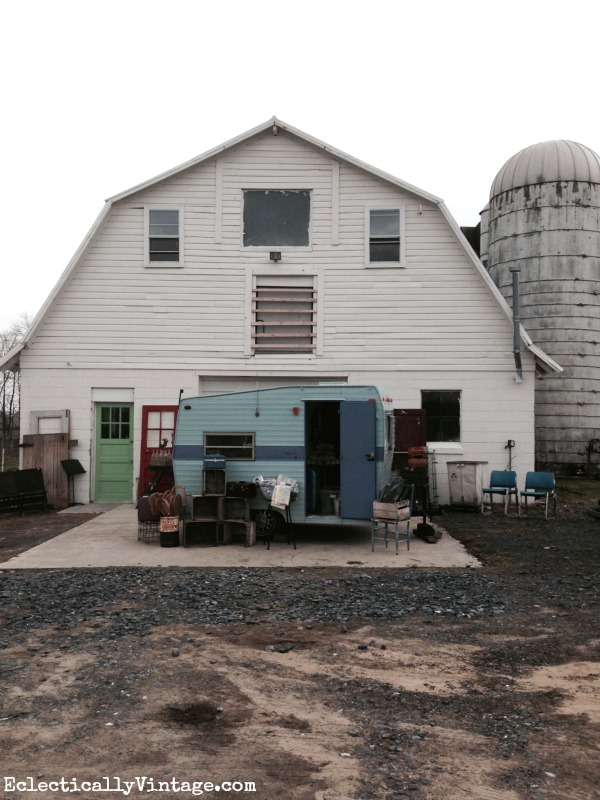 I love a good road trip …
especially when I get to head out on the open road with Denise in her Crafty Camper …
and even more especially when the destination is an old barn overflowing with vintage goodness.
Destination:  Sweet Clover in Frederick, MD run by my friend Cassie and Sarah and filled with tons of amazing dealers and cool finds.
I may have drooled on myself more than once and you will too when you check out the amazing stash of vintage goods and fabulous displays.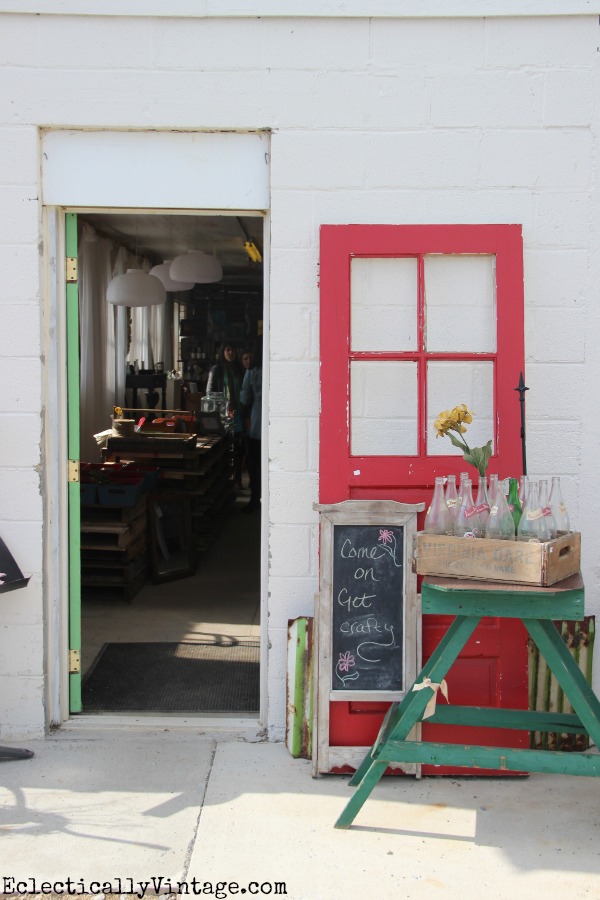 Outside is a cool old ride …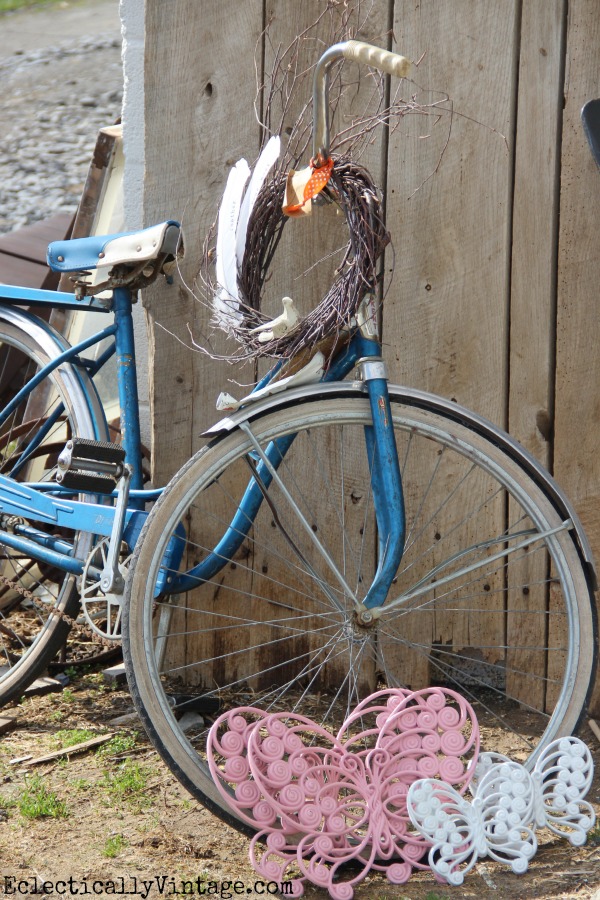 or you could always ride one of these if it's more your style.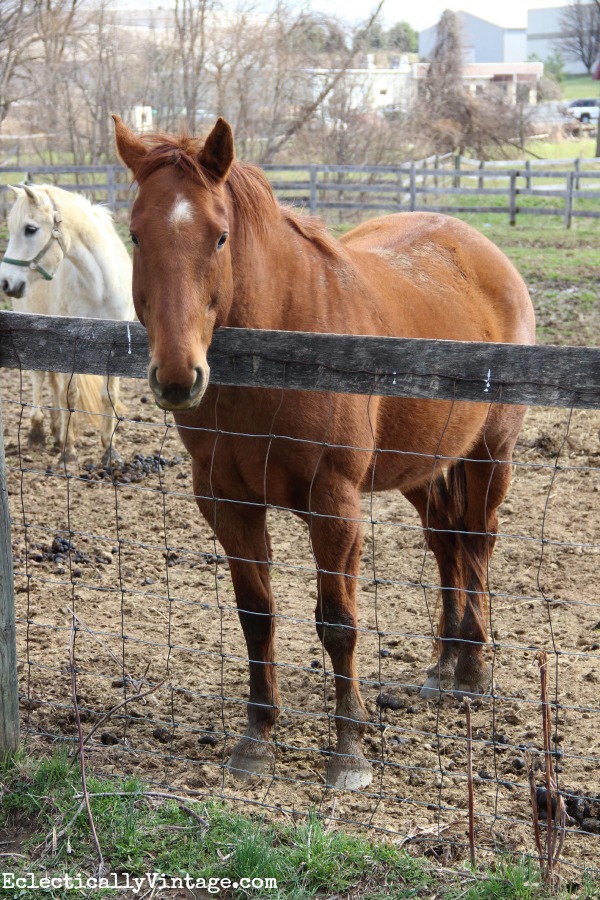 Step right in.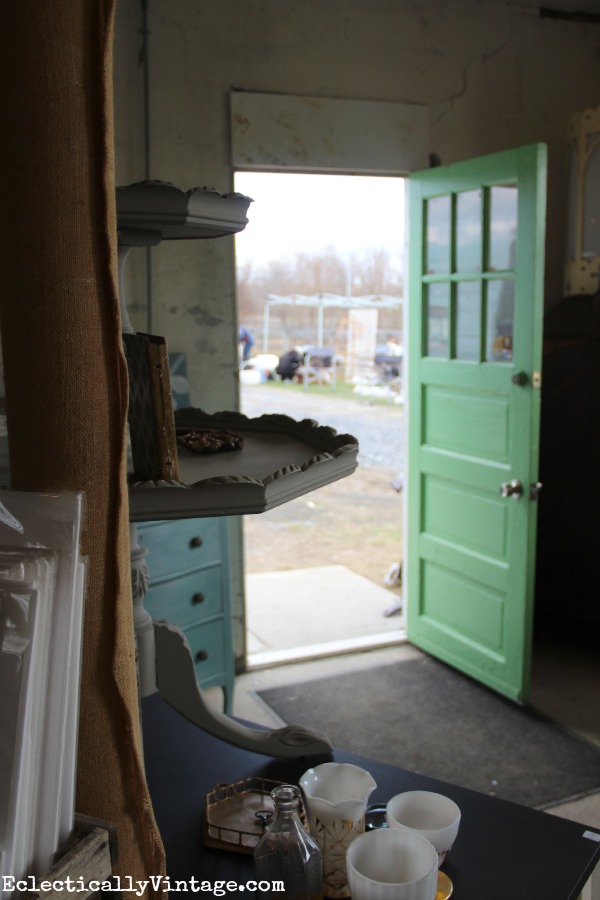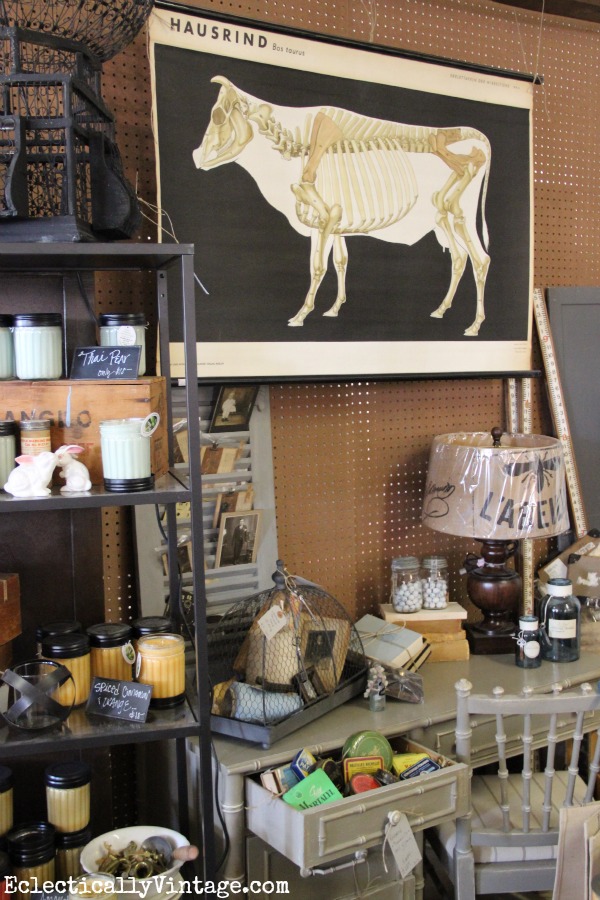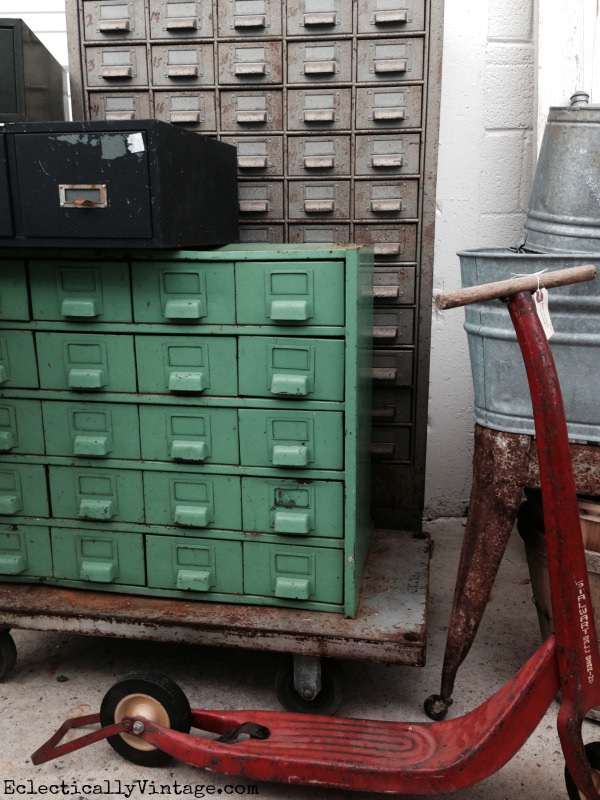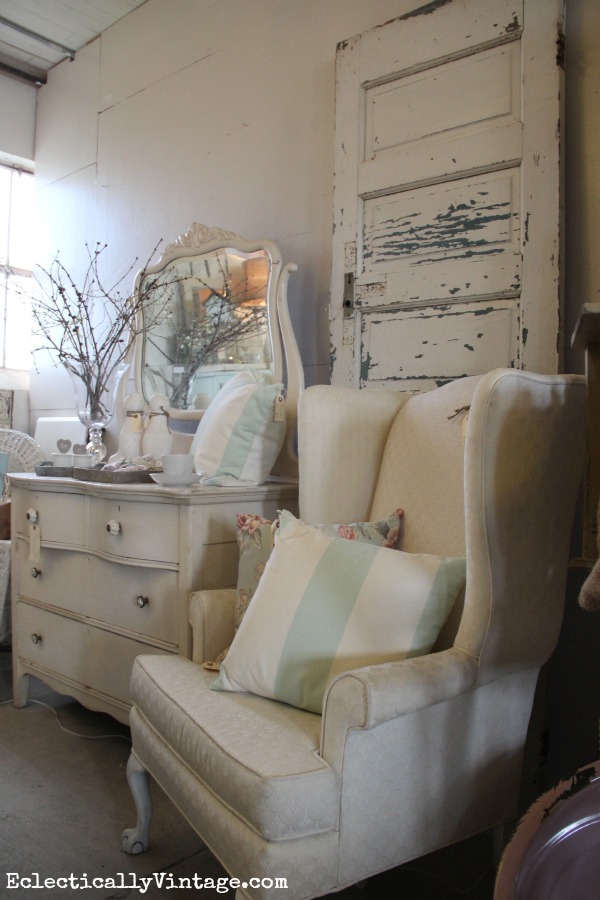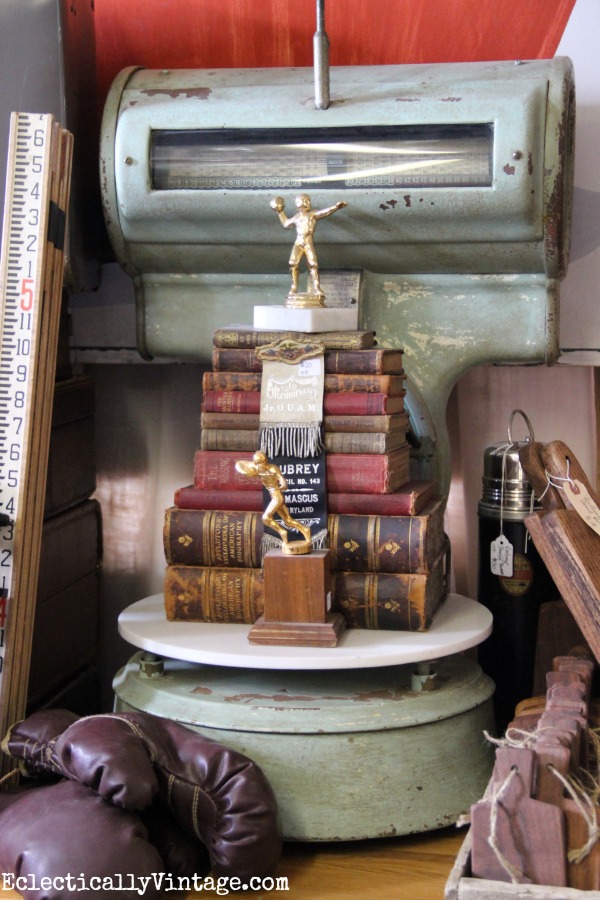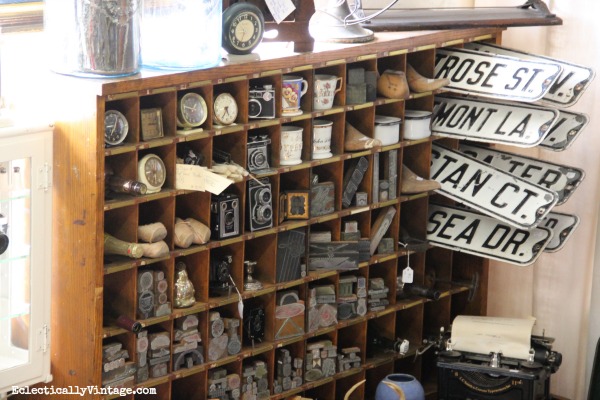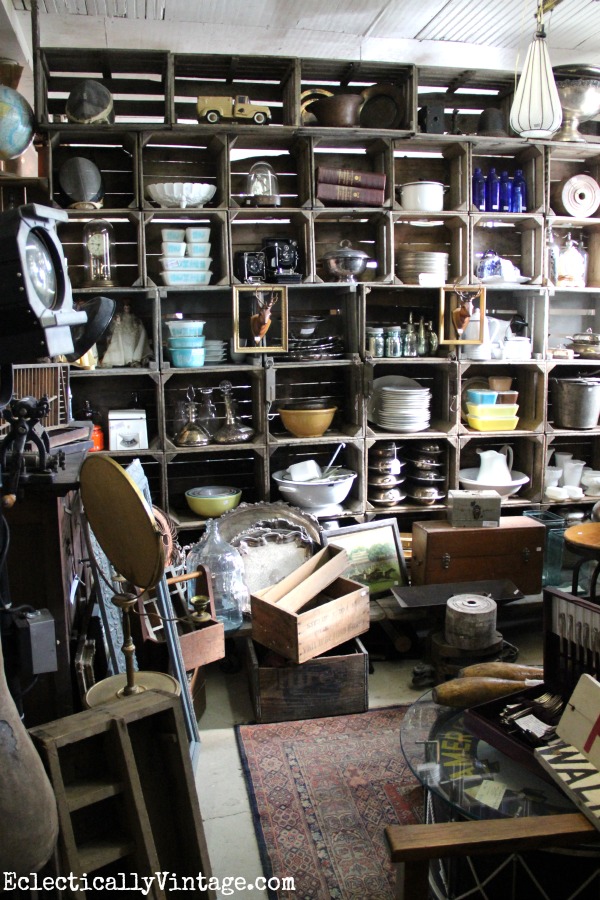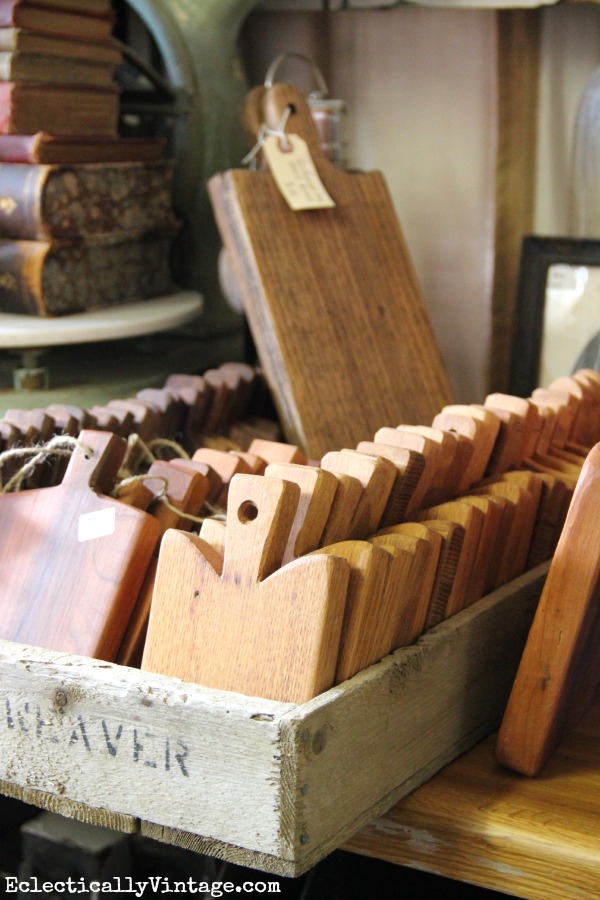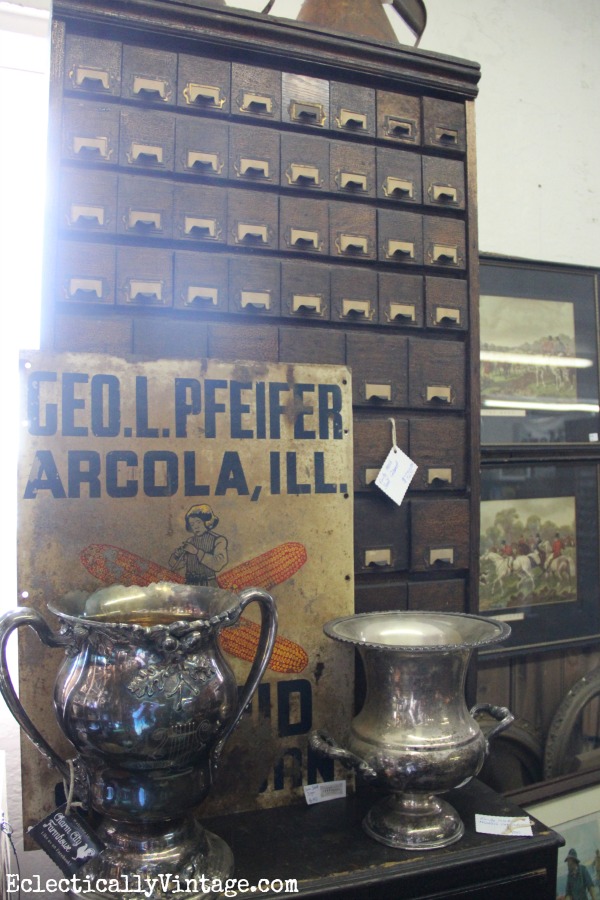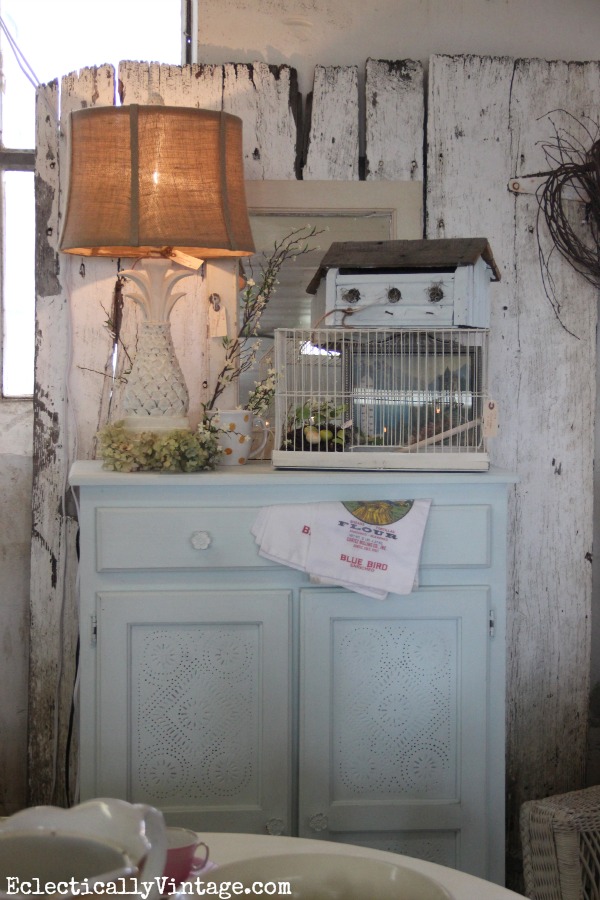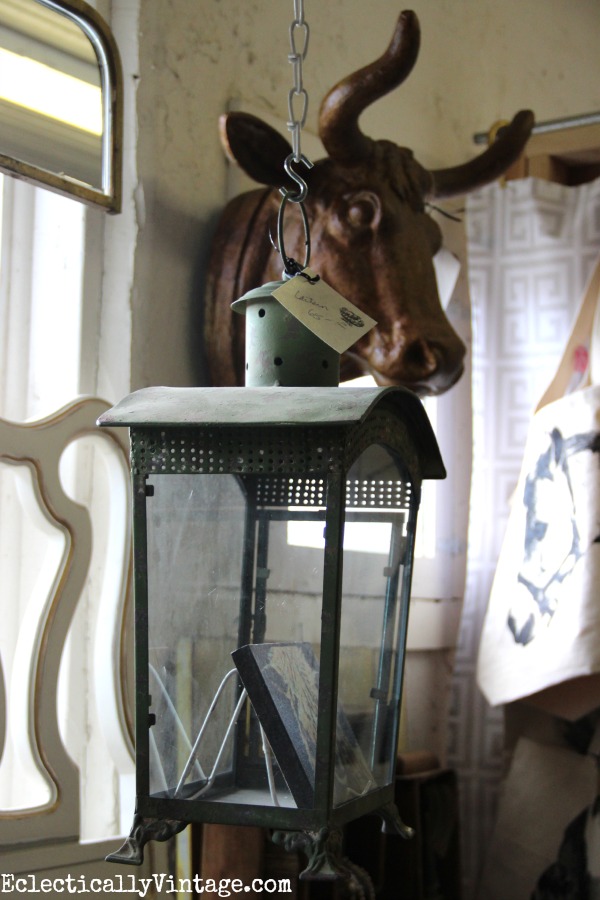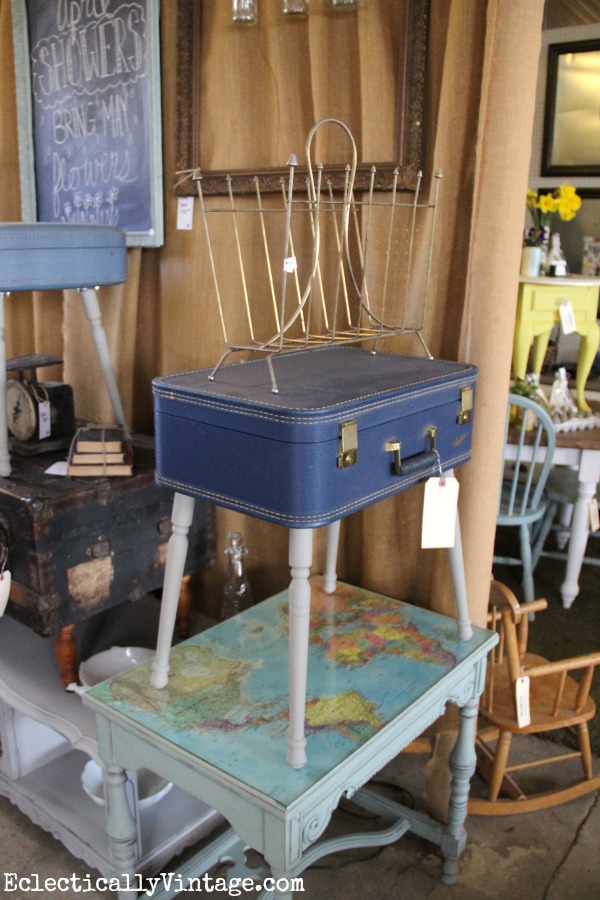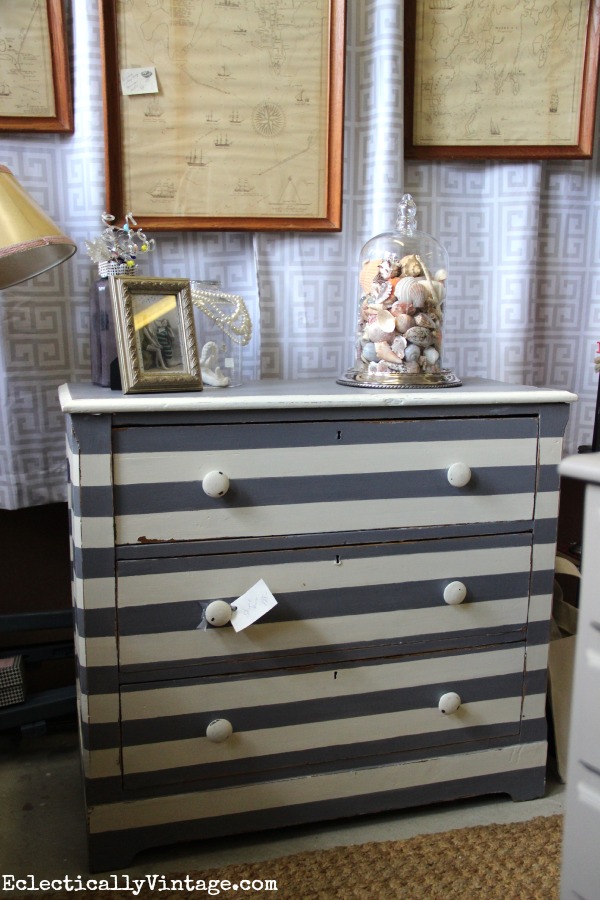 Everyone was getting crafty with some fun projects led by Denise.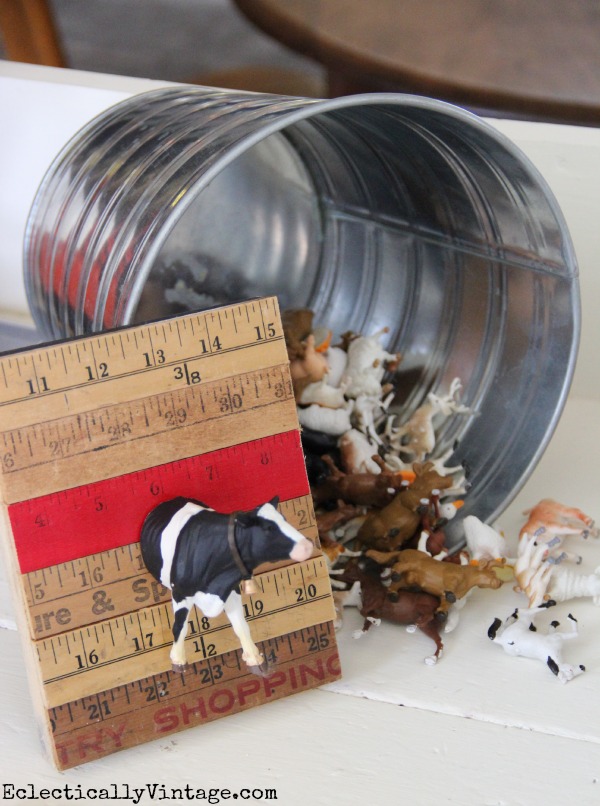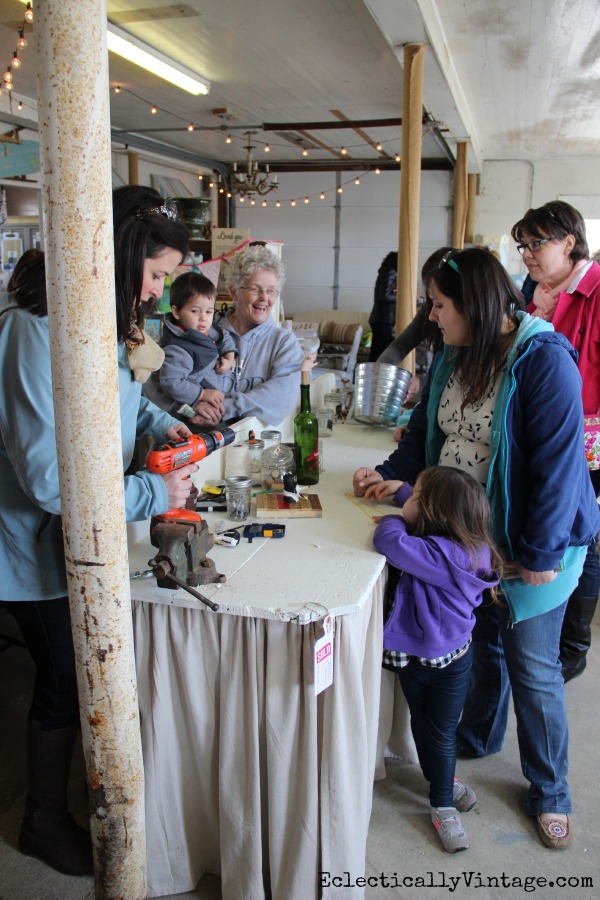 Even the check out area is cool!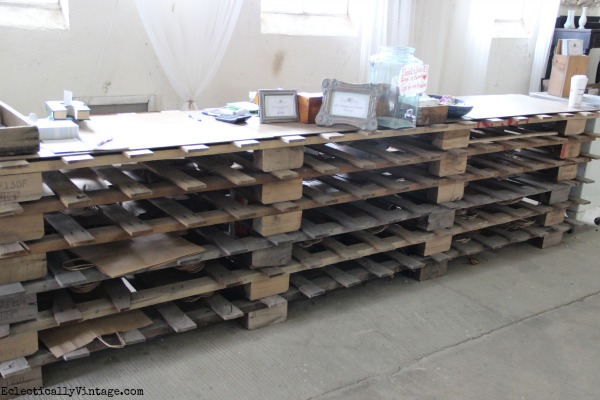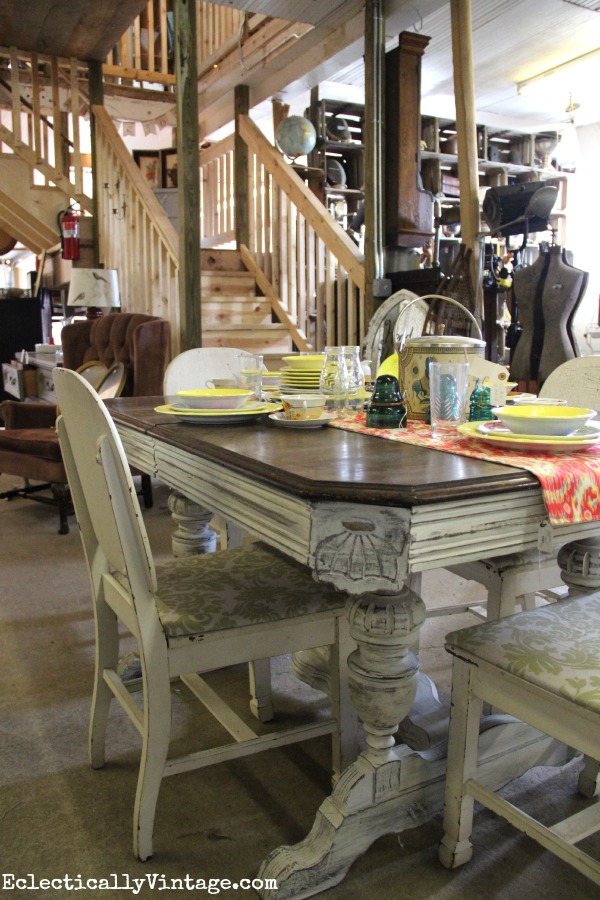 Wait, there's much more to discover upstairs.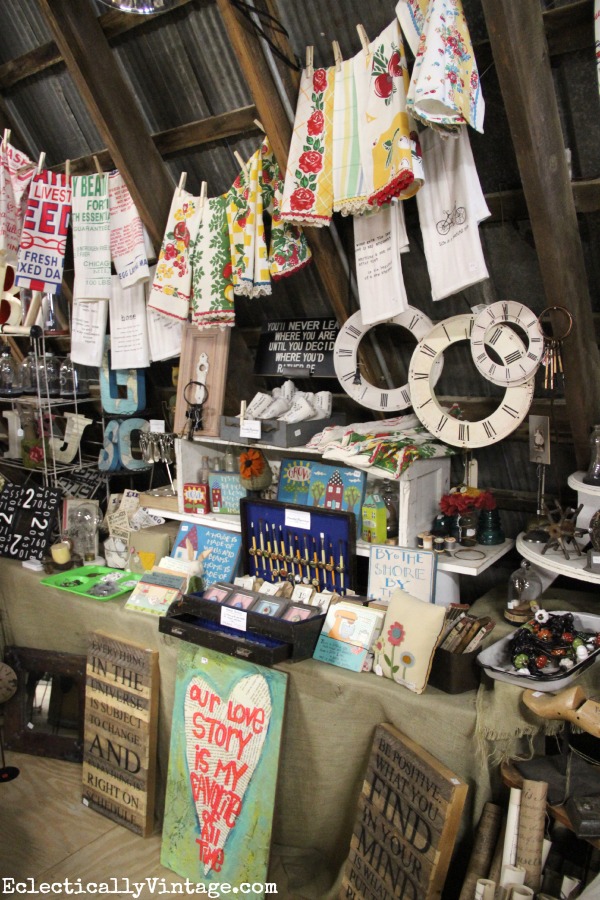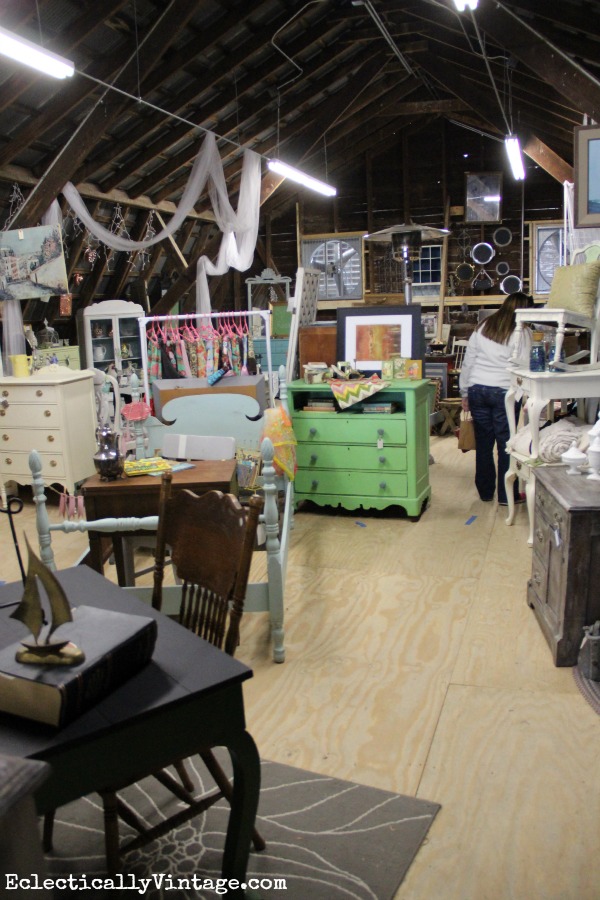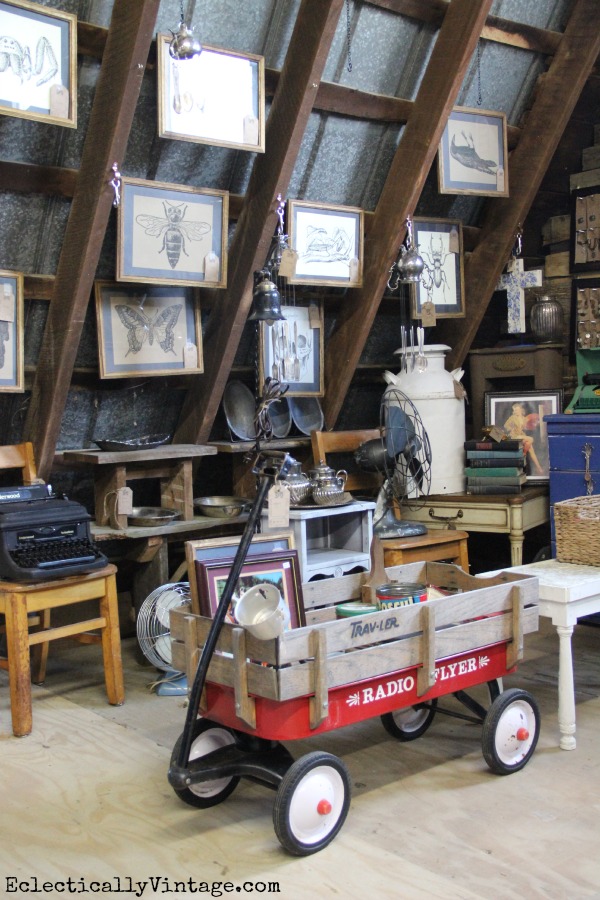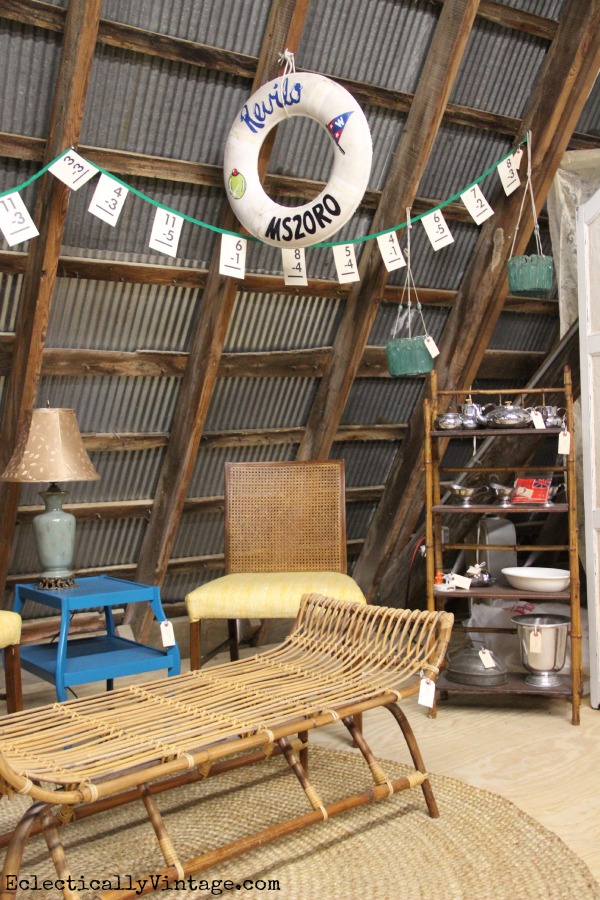 Look, there's another cute little cottage behind the barn filled with more fun finds.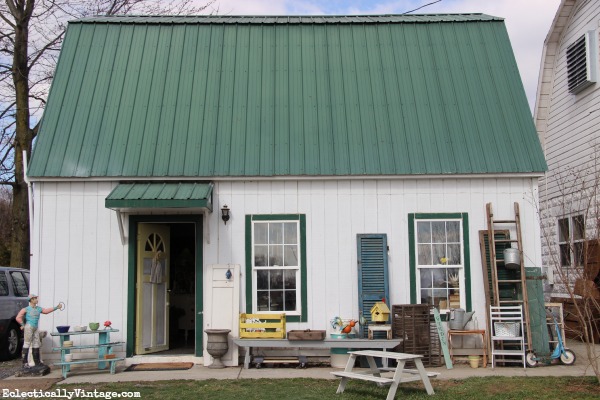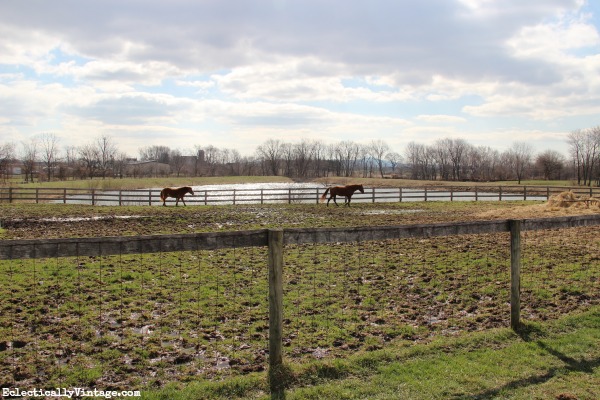 Until we meet again my sweet, sweet, Sweet Clover.
Like this?
You'll LOVE the chicest garage sale in the world.