Sister Celine would be so proud of me.
I'm practicing the art of letter writing and breaking out my grade school penmanship because …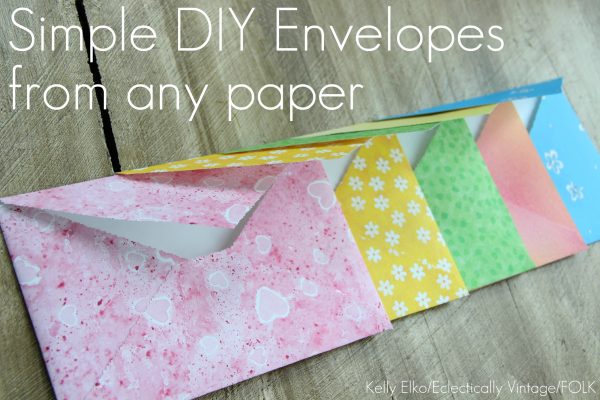 I blinked and my twins turned 13.
Time flies so I'm determined to write things down to remember special moments.
I just started writing letters to my girls so they will have a pile full of my words to comb through one day and remember how much I adore them.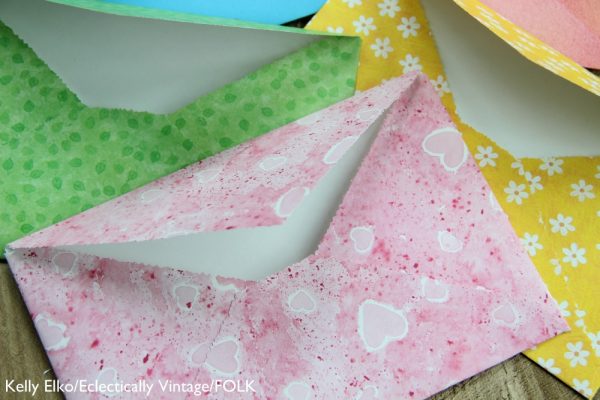 Every good letter needs a cute envelope and I'm sharing how I made these Simple DIY Envelopes on the FOLK Blog.
I teared up while writing it – but don't worry, there's comic relief involving a sock monkey!
Like these?  See how I made gift bags from maps & music sheets!