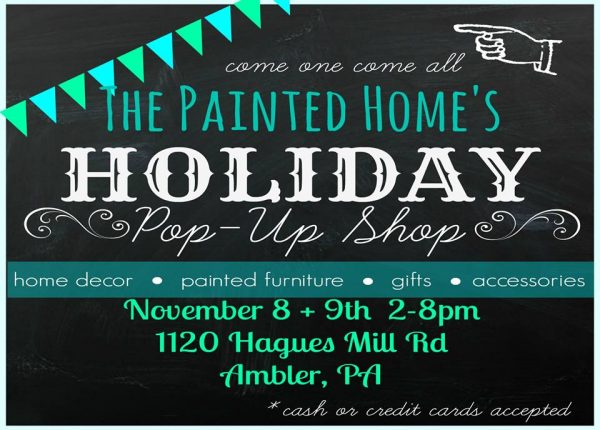 Ring in the holiday shopping season at The Painted Home Pop Up Shop this Friday and Saturday (Nov 8 & 9, 2013).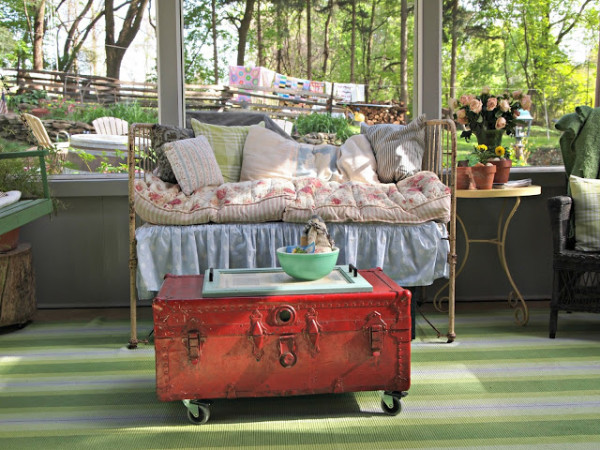 Denise invited me to join her and Dana of Circa Dee who will be giving a milk paint demo on Friday as well as a personal chef who will be cooking up tasty samples we can enjoy with wine that will be flowing freely all night long!
There will be complimentary wine, painted furniture, gifts for everyone on your list including chalkboards, wreaths, vintage finds plus a lot of fun, frivolity and even more wine.
I'll bring lots of stamped silver and a few vintage finds too.
So if you're in the Philadelphia area, stop by and we'll toast each other over a glass of wine.
Just some of the amazing finds you'll find whipped up by Denise …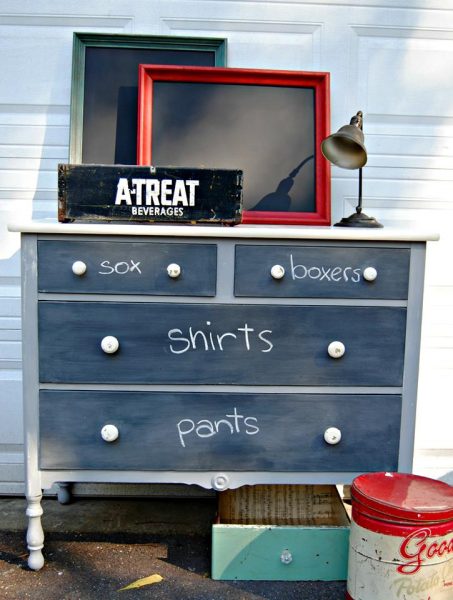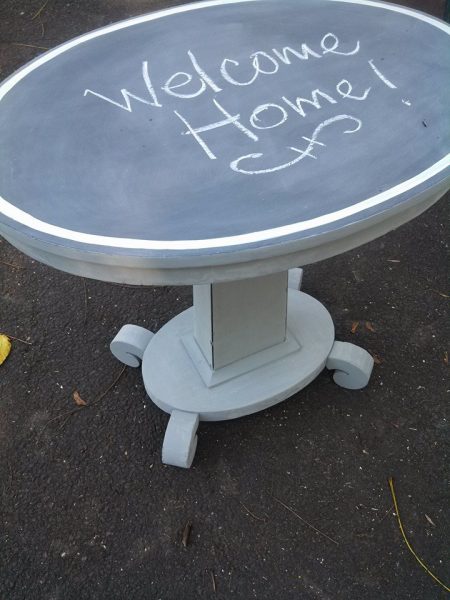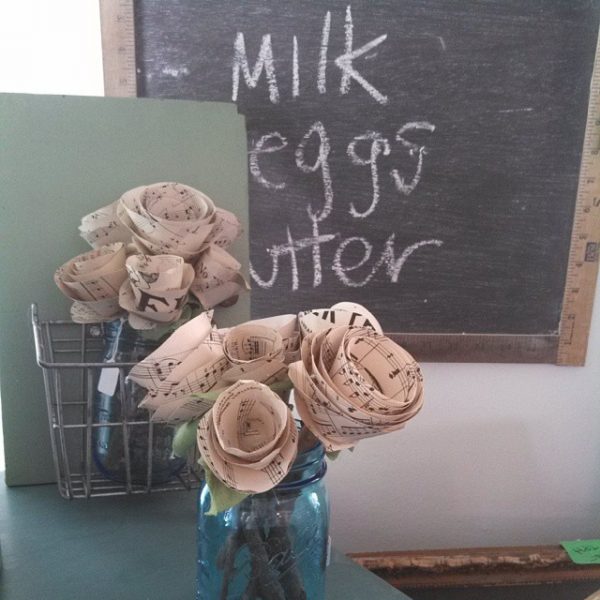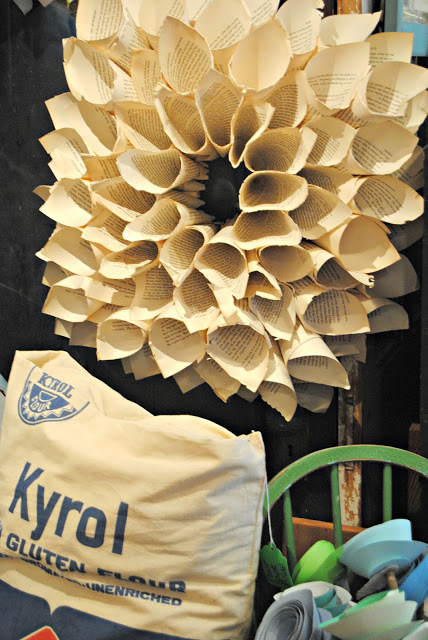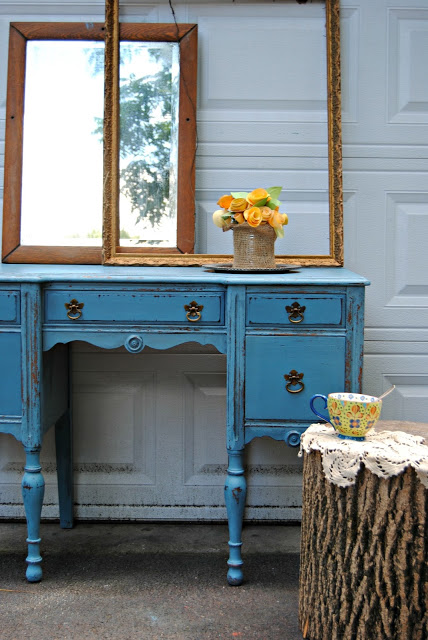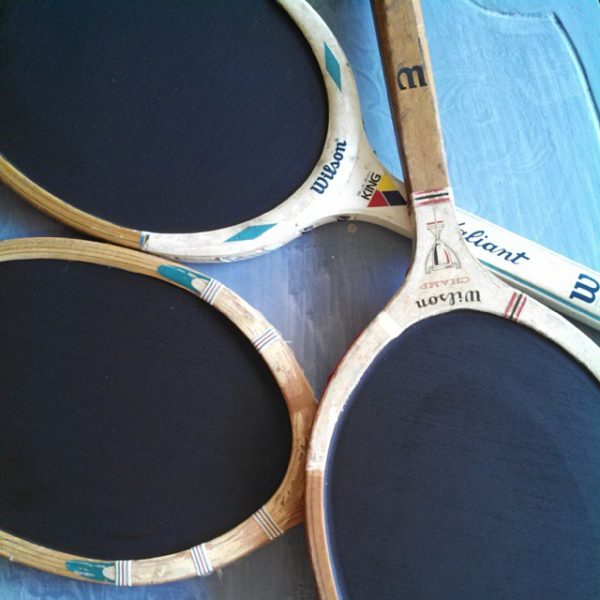 I'll be stamping up some fun vintage keychains, magnets, cocktail spoons, cheese spreaders and whatever else I can think of.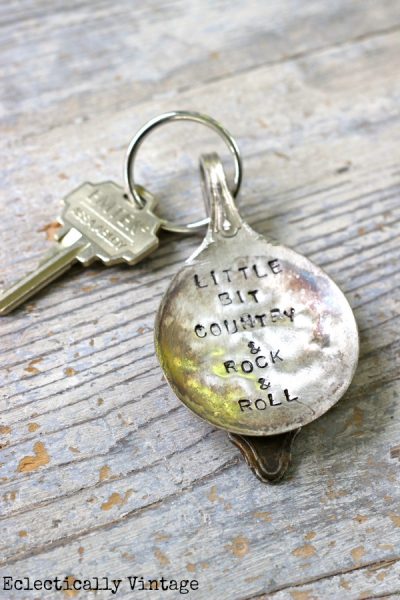 I'm popping my top for this Pop Up Shop!
Hope to see you there if you're in the Philly area …
and did I mention there will be free wine?!
P.S. They are fabulous – and I've featured them …
be sure to check out Circa Dee's fabulous vintage wedding and The Painted Home house tour.