Thrift Shop Finds Turned Unique Container Gardens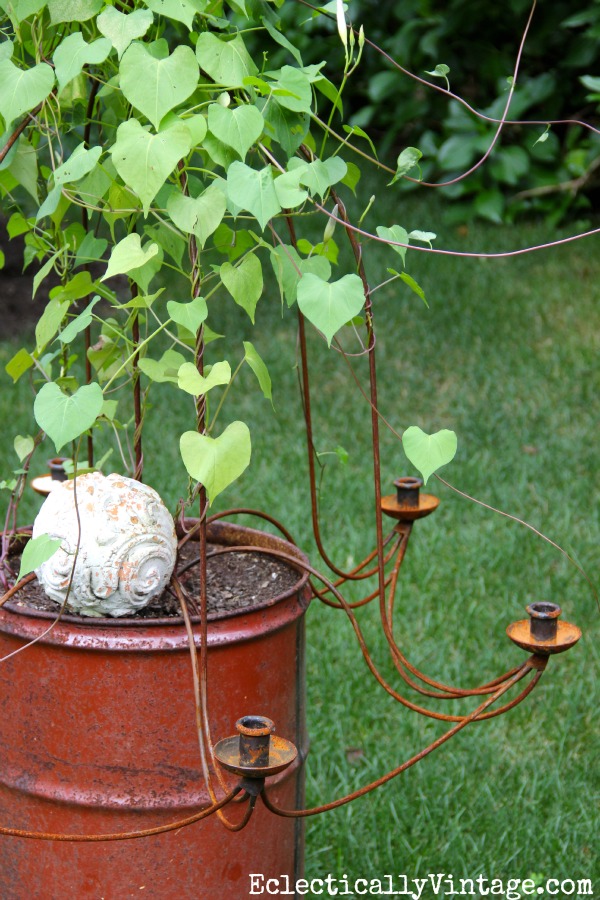 Have you seen my dresser planter, toolbox planter & mop bucket planters?
I couldn't let them have all the fun.
Discarded on the thrift shop floor sat this giant candleier.
What better use than a trellis for my morning glories.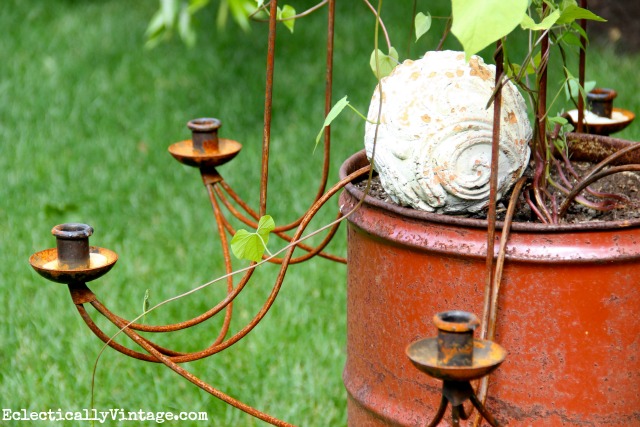 In an old canister used for shipping tea leaves that I rescued from my neighbor's trash heap.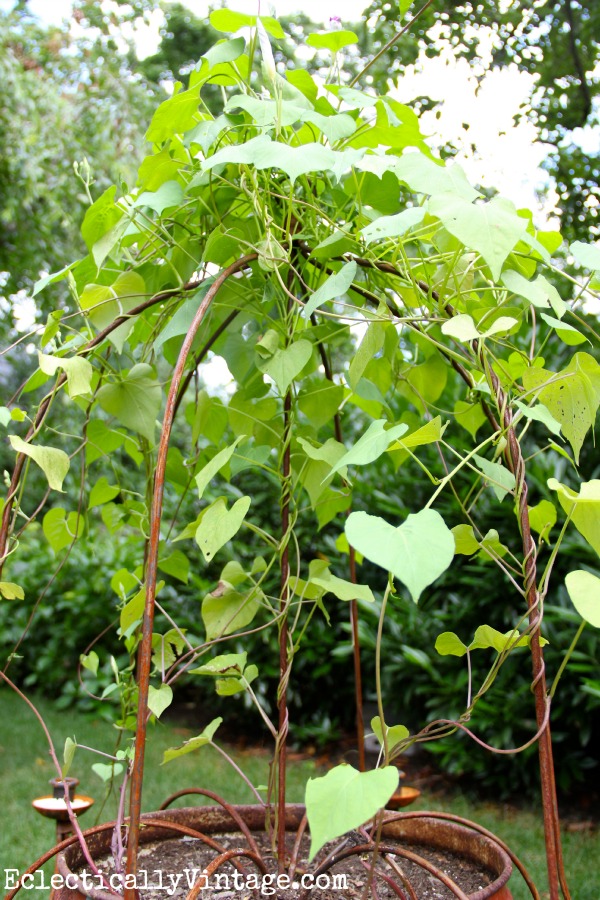 One camera shy morning glory closed up it's petals before I could get a pic.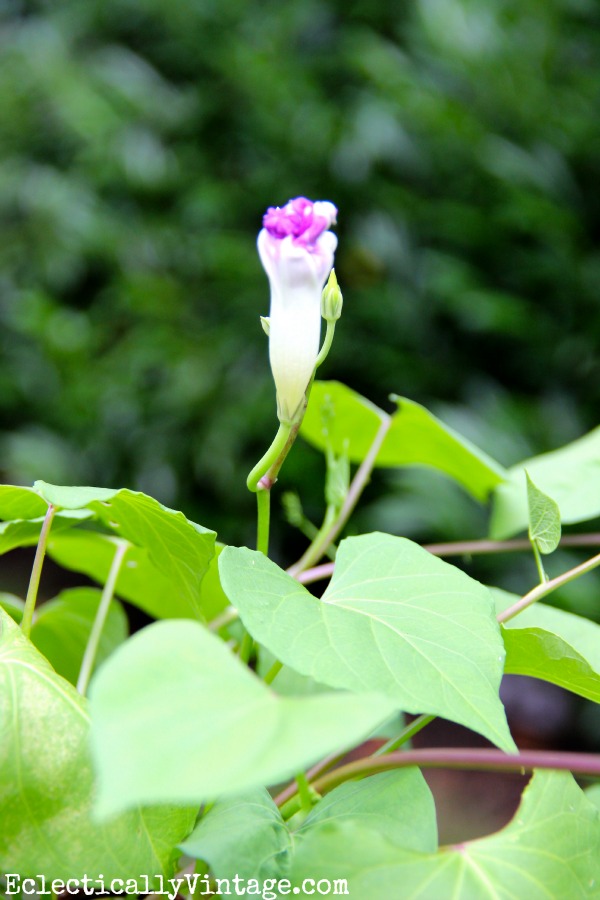 No pasta for dinner tonight – my industrial sized colander has a much better use.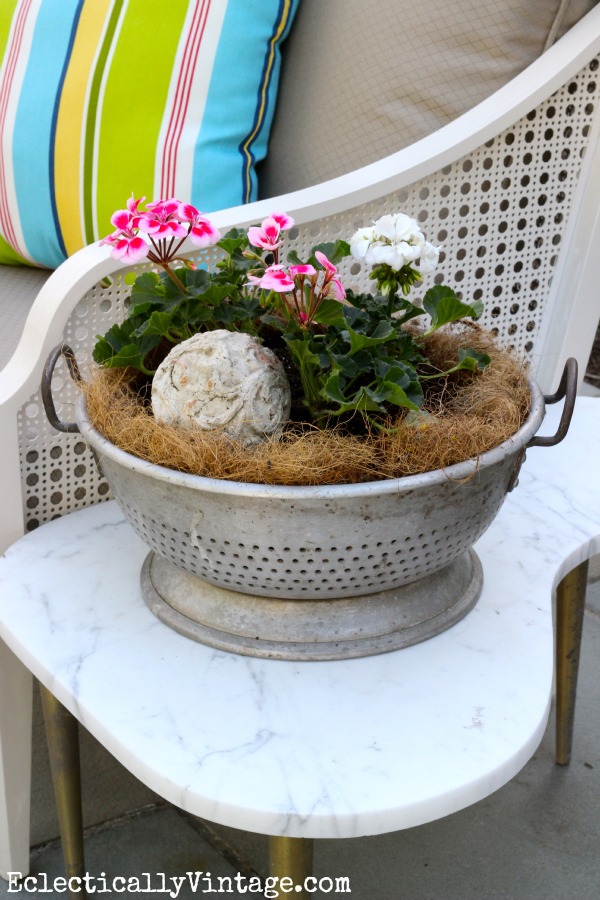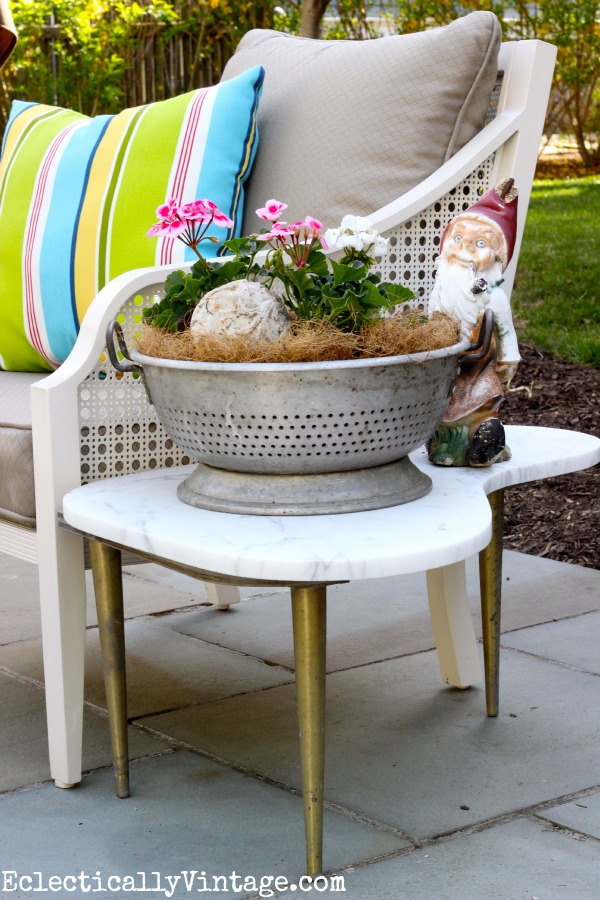 It's gnome approved.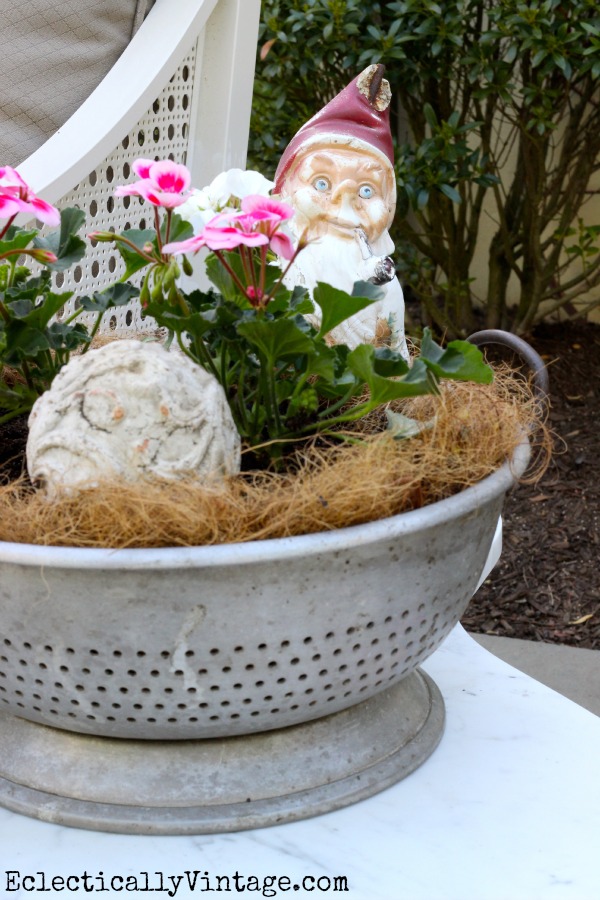 Hope everyone had a firecracker of a fourth!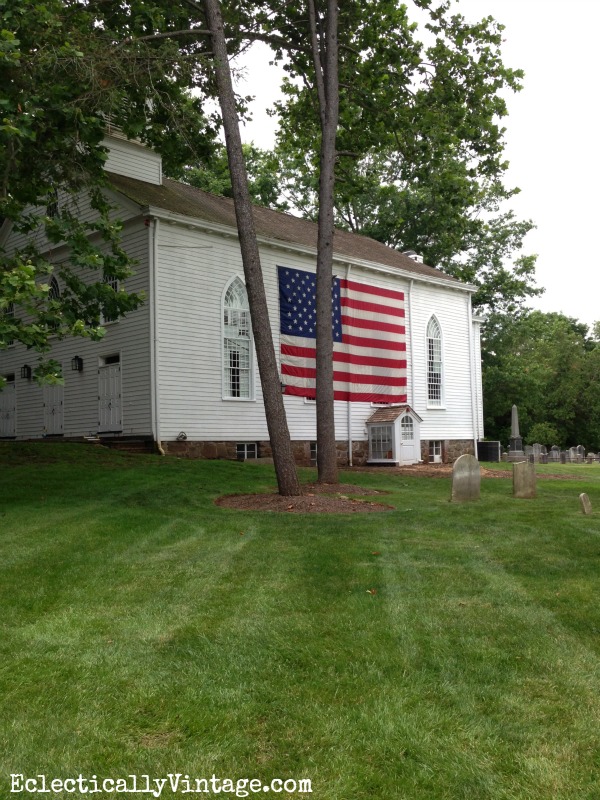 Here's to gardens in full bloom!
Check out
my patio
– where I can usually be found relaxing with a margarita – cheers!