Come Thrifting with Kelly
Who wants to go thrifting with me? Today, I'm heading into my favorite thrift store with my phone so I can video my shopping experience with you. I'll share what I find and my favorite ways to use and display them. Because like Forrest Gump said, "you never know what you're gonna get" at the thrift store!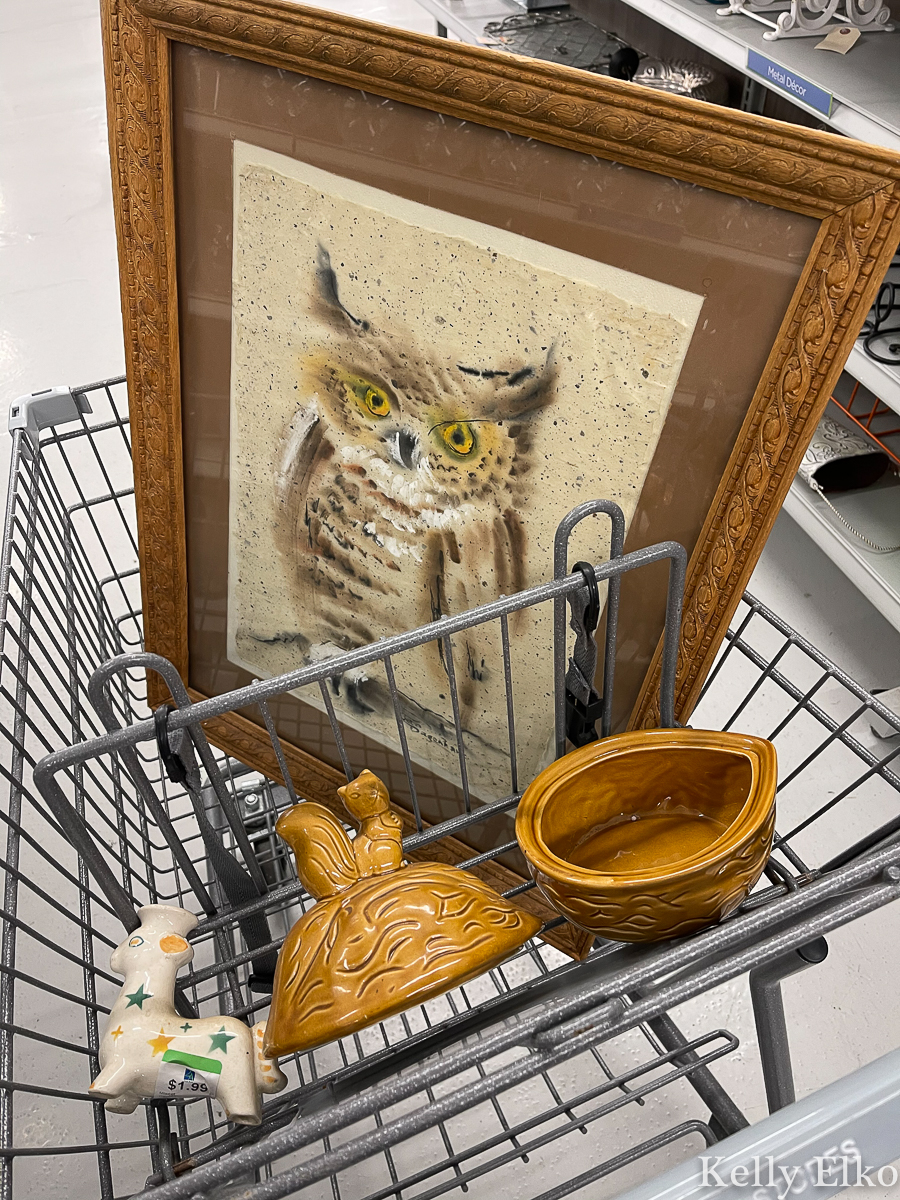 These are just some of the things I brought home with me. Watch the video to see them all. I'm trying to be much more intentional about what I bring home. I'm also thinking about selling my finds so please let me know if you would be interested in that!
There is just something about the thrill of the hunt at a thrift store. You really do never know what you're going to get!