Universal Orlando Resort – Take Two!
Less stuff, more memories.
As my girls get older (seniors in high school), this has been my mantra.
Six months ago, during the crowds of spring break, my girls and I spent the day at Universal Orlando Resort but we were determined to return for a longer stay during a less crowded time and with one addition, my husband! Thanks to Universal Orlando Resort and Loews Sapphire Falls Resort for hosting our stay.
Talk about a statement chandelier! I loved everything about the Loews Sapphire Falls Resort.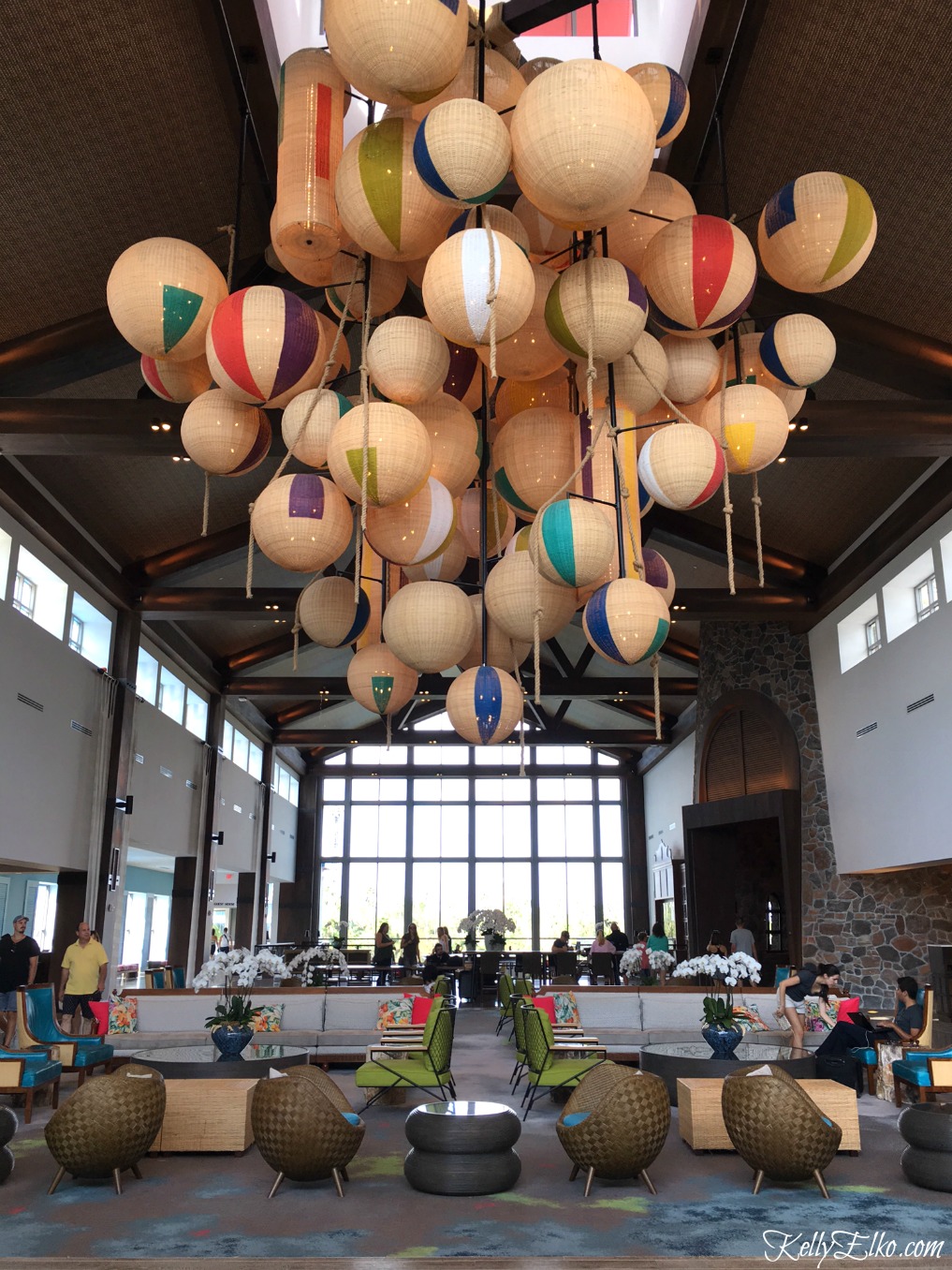 The hotel opened in 2016 and has the largest pool, complete with water slide, of the five hotels on the property. It was the perfect place to relax after a long day at the park.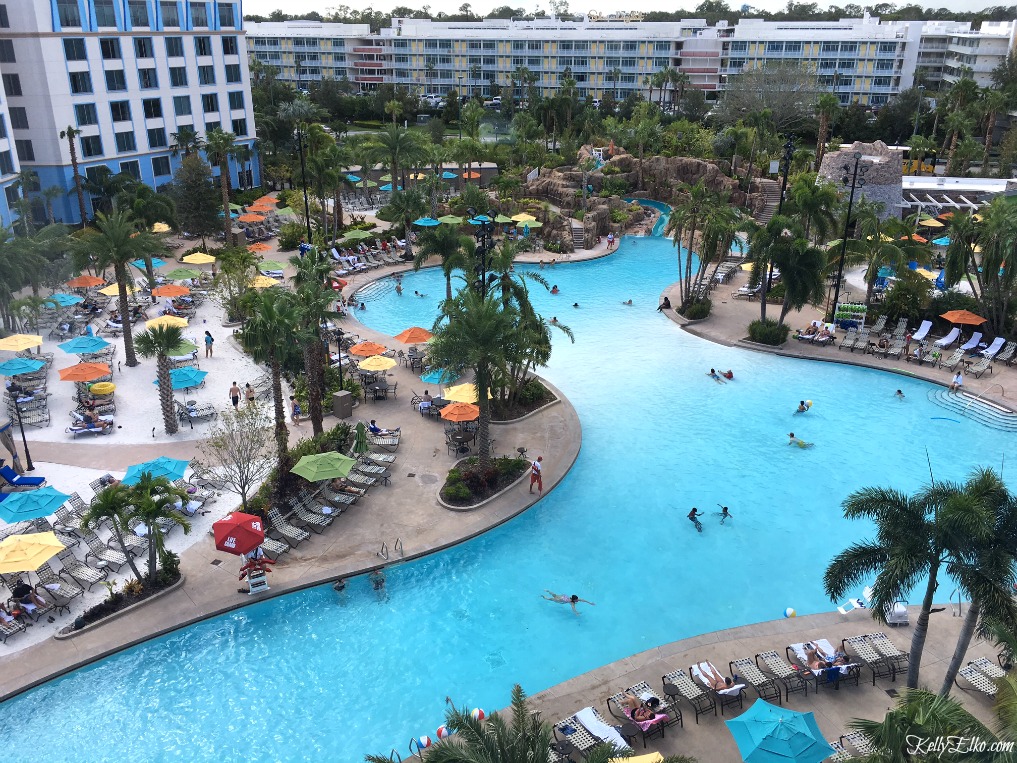 From an amazing breakfast buffet to pre dinner cocktails and tapas overlooking the lagoon, to a quick place to grab and go, the food did not disappoint.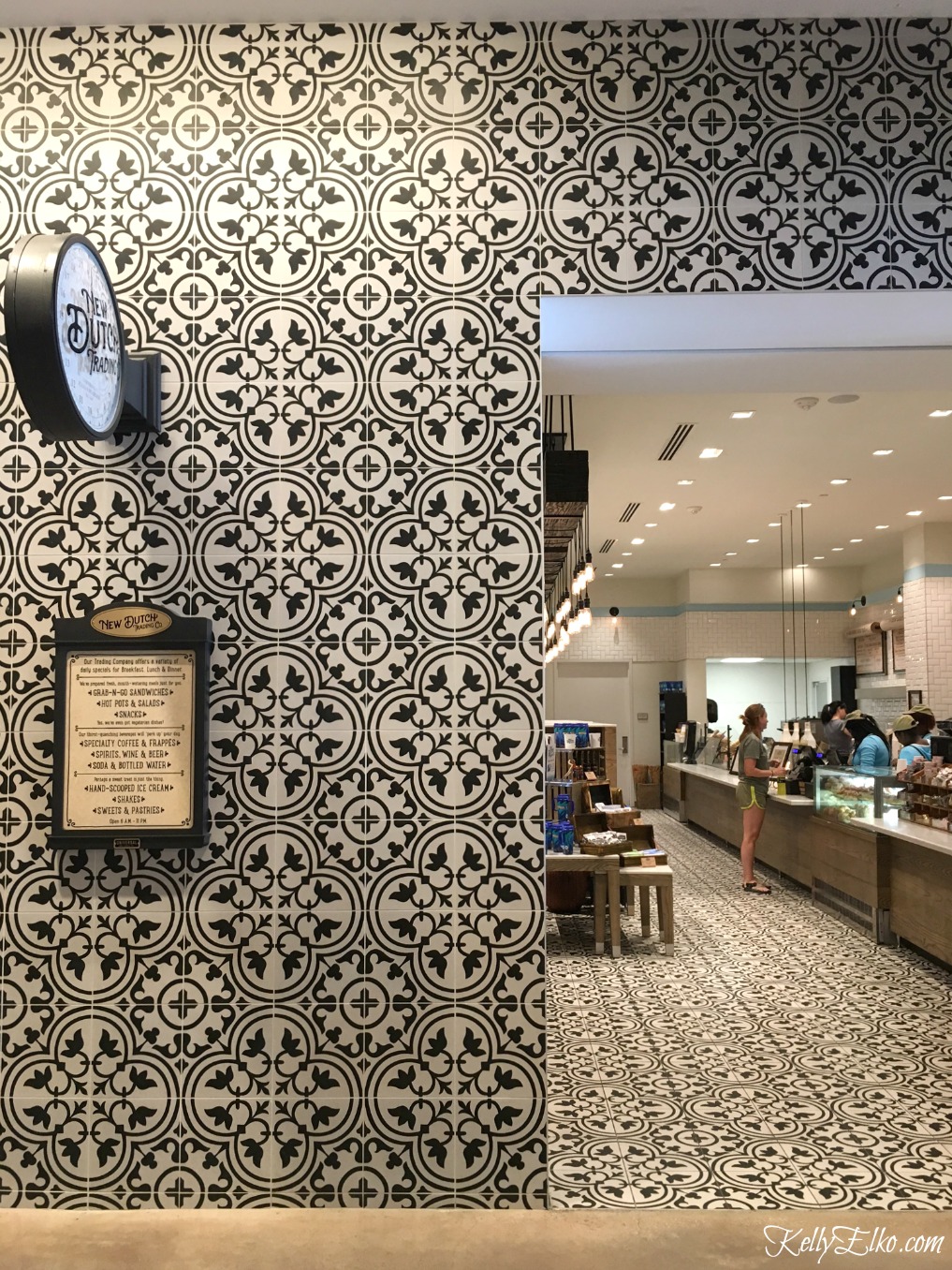 Neither did the decor.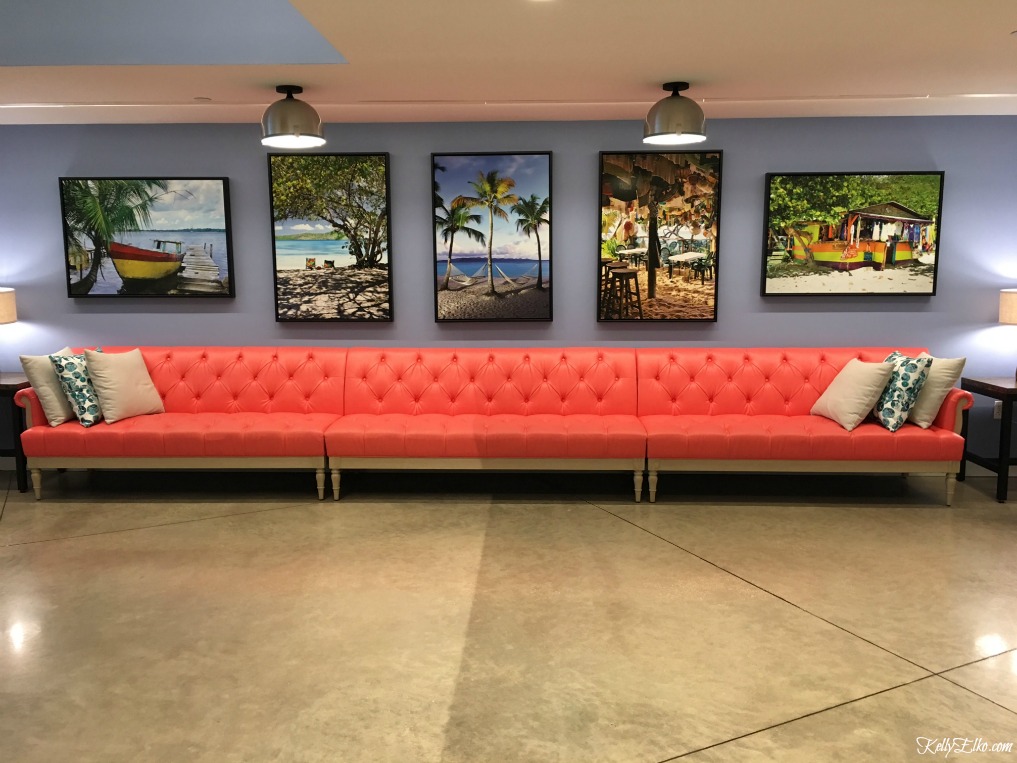 The best thing about staying on property was the quick five minute water taxi that took us right to the Universal Orlando Resort.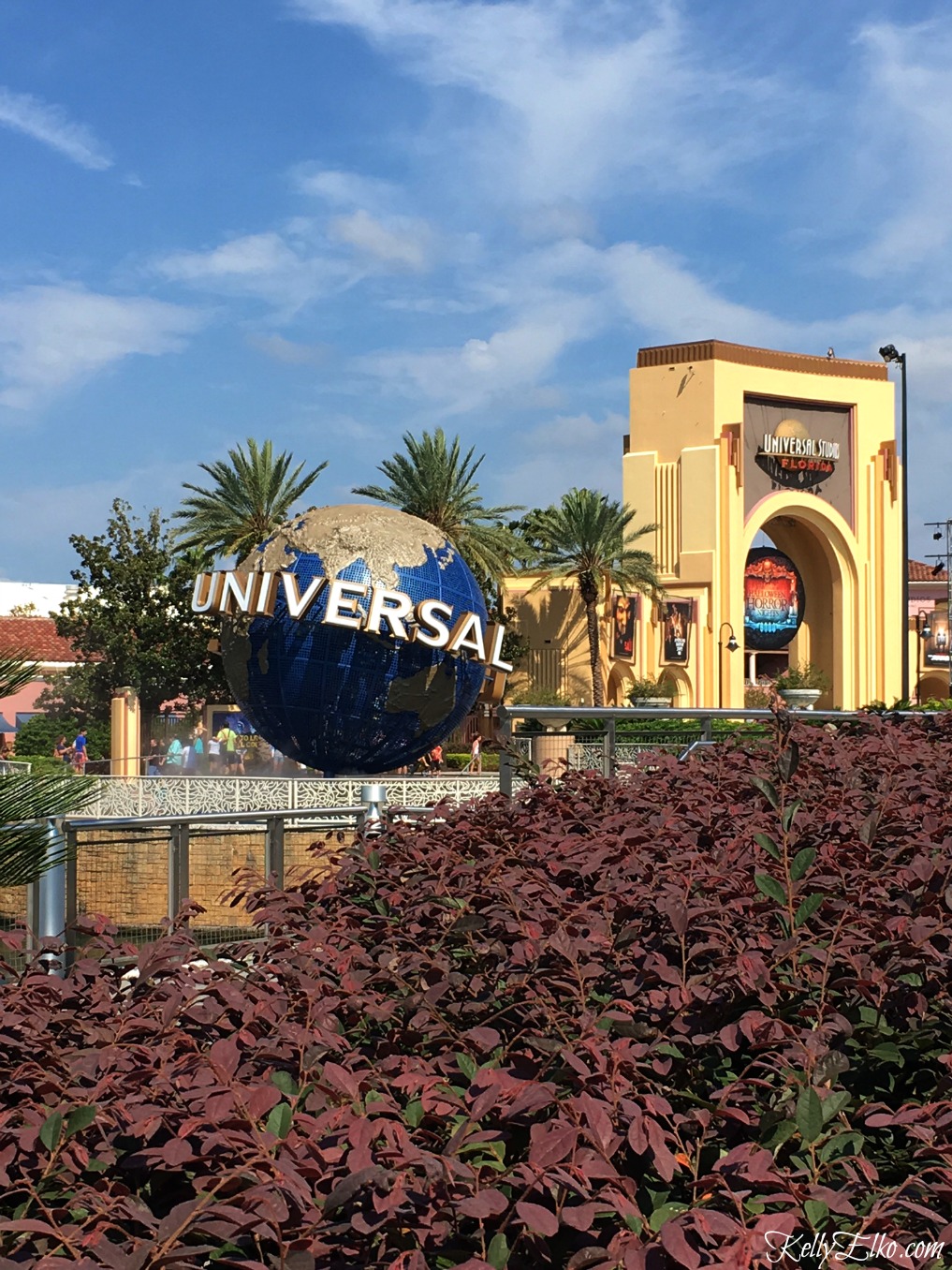 The resort is actually three parks and we had two day park to park tickets (not including Volcano Bay) with fast passes to skip the lines (which were not very long in September). Bonus: The Wizarding World of Harry Potter did not accept fast passes when we visited last spring but they do now!
If you want to take the Hogwarts Express train ride, you need to purchase a park to park ticket so you can travel between Universal Studios Florida and Islands of Adventure.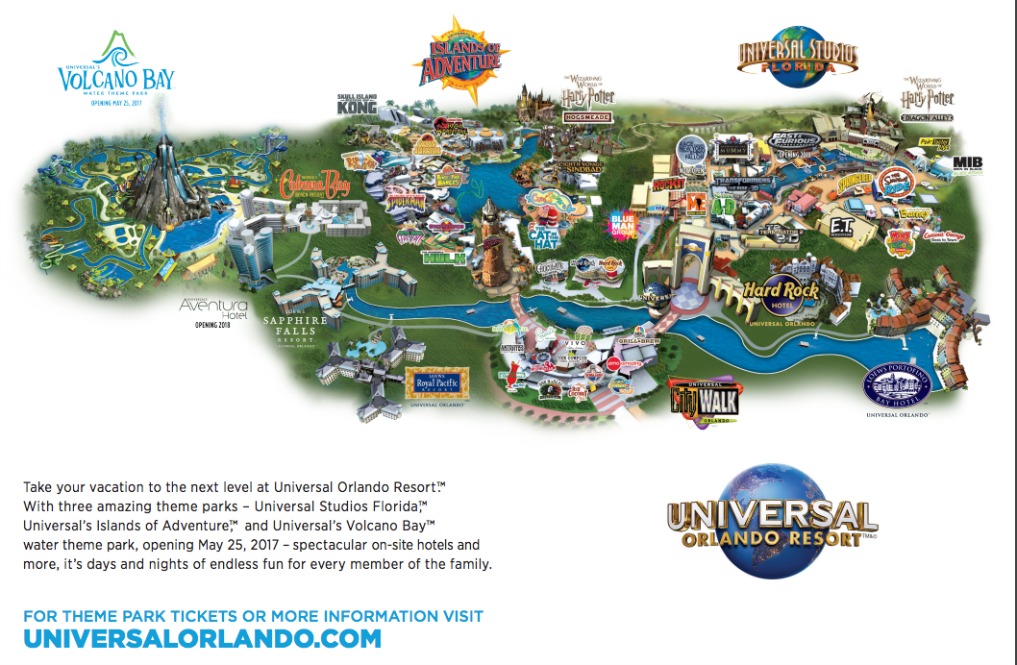 Staying in a resort hotel has it's perks and we were able to get into the parks one hour before regular admission!
It was so quiet in The Wizarding World of Harry Potter, I think I heard Hedwig hoot.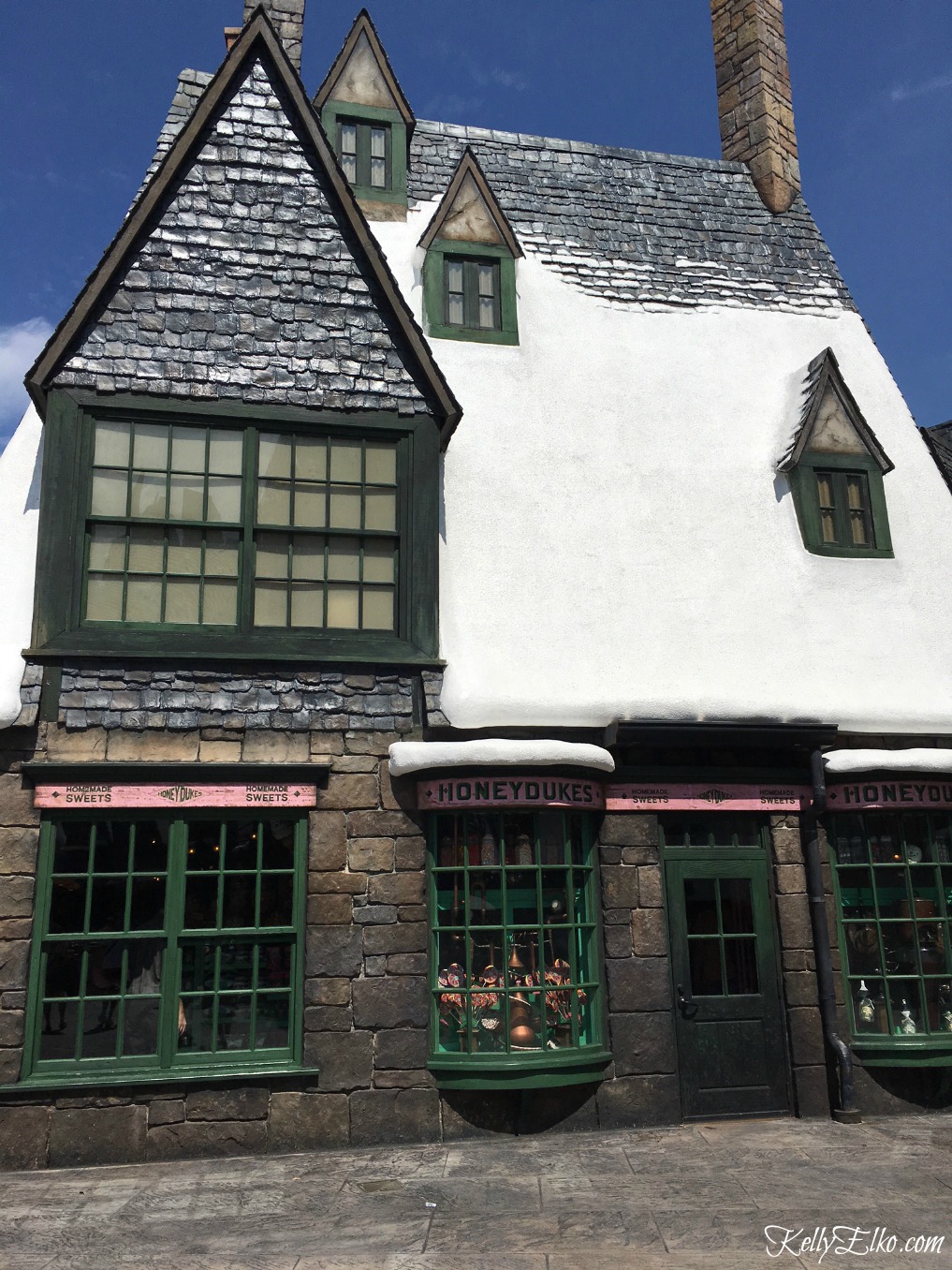 I loved taking in all the small details.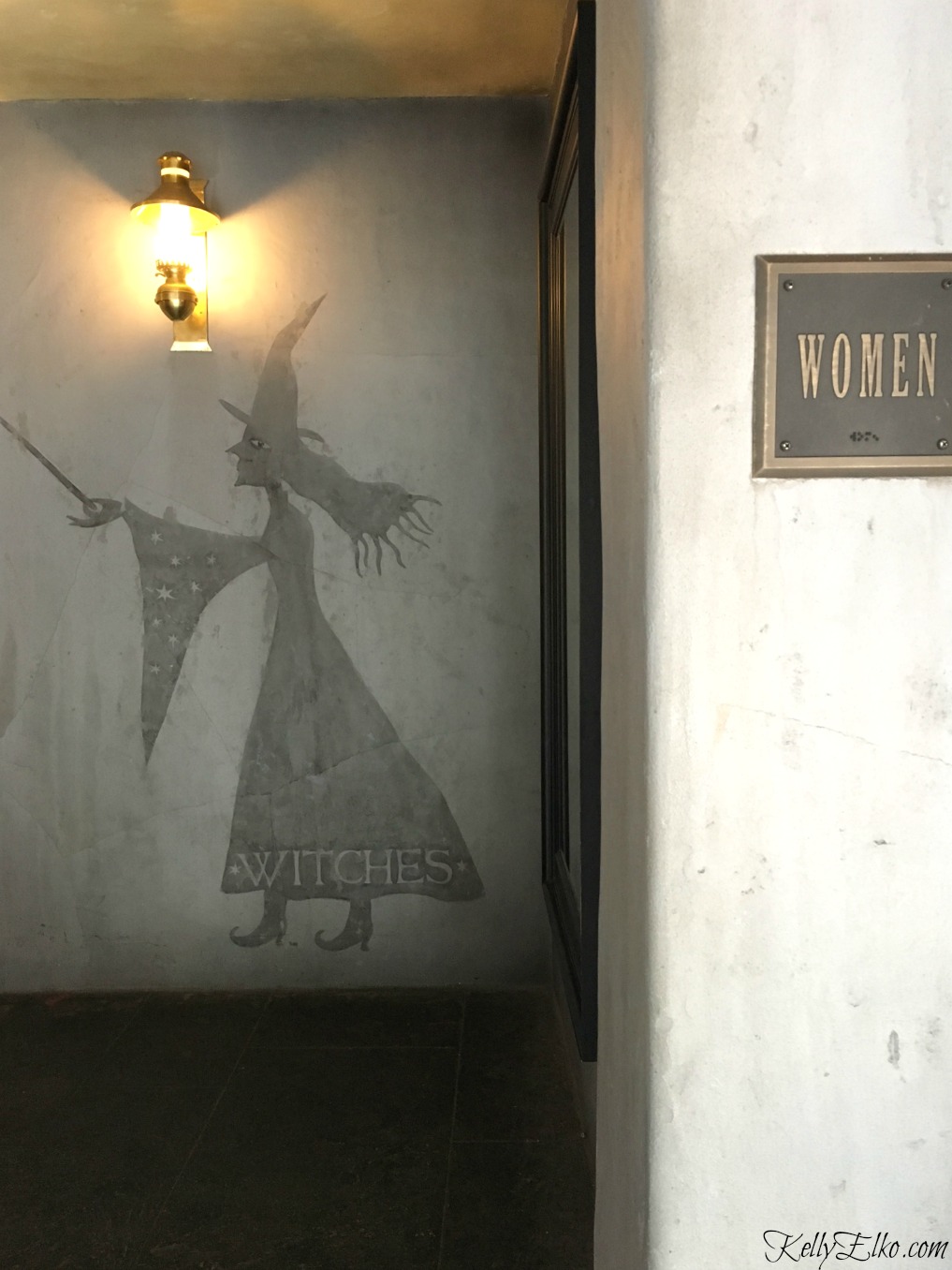 Of course, Universal Orlando Resort is so much more than Harry Potter.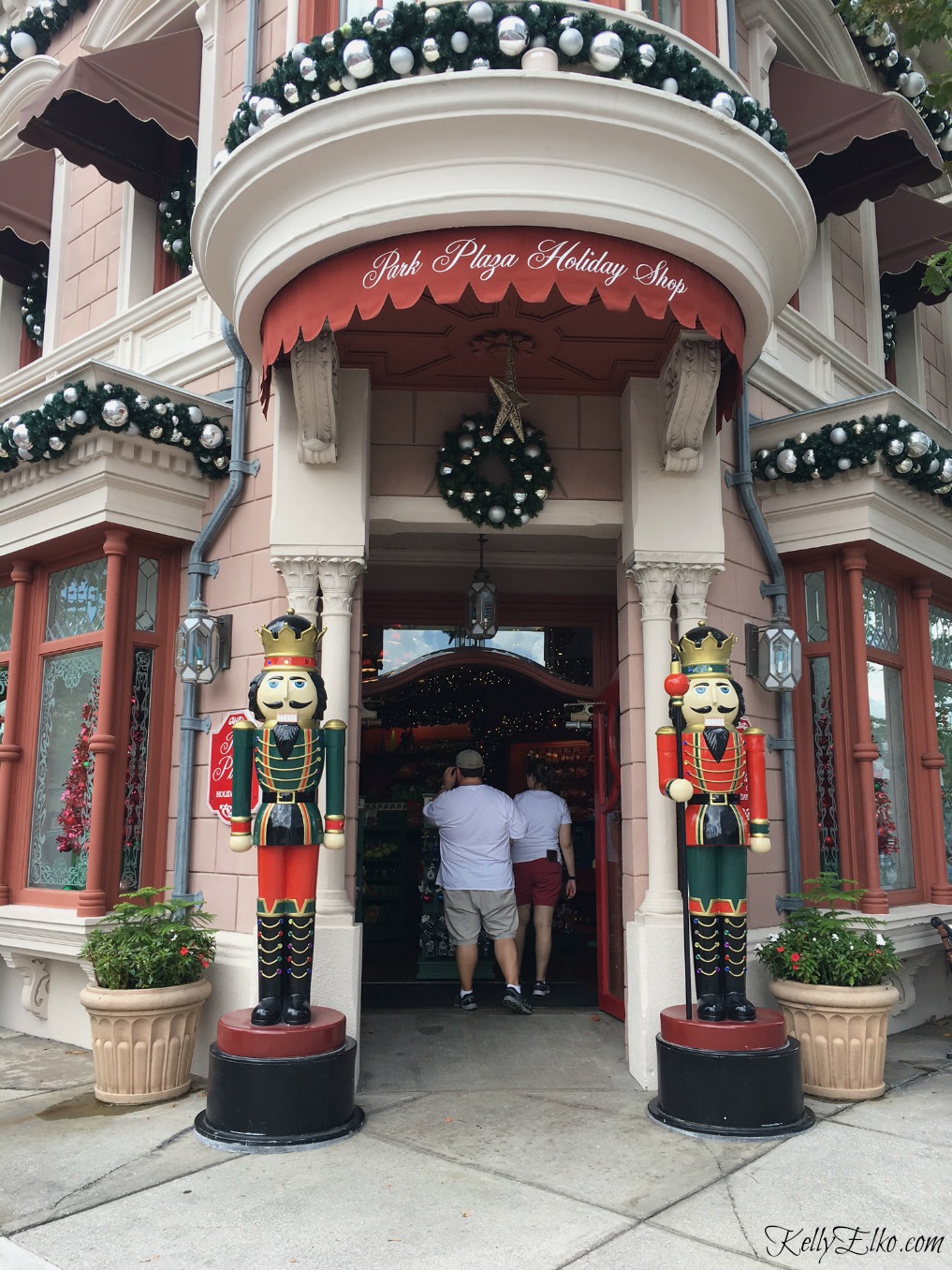 We even spotted Marilyn!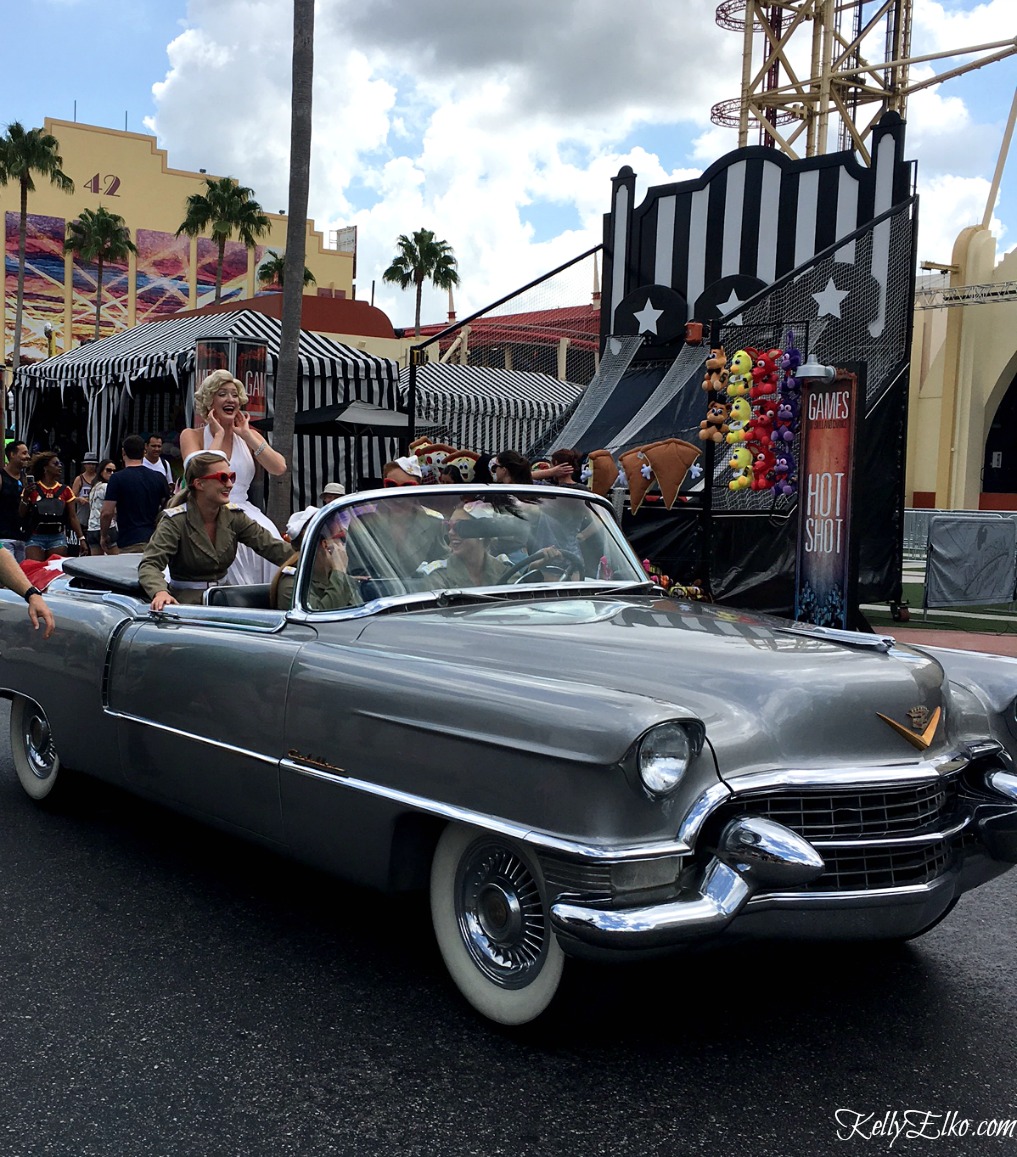 My girls loved Universal CityWalk, especially all lit up at night. It's an entertainment complex filled with restaurants, shops, a movie theatre, mini golf and more.
The Cowfish Sushi Burger Bar sounds weird but was amazing and I loved all of the scale shaped decor.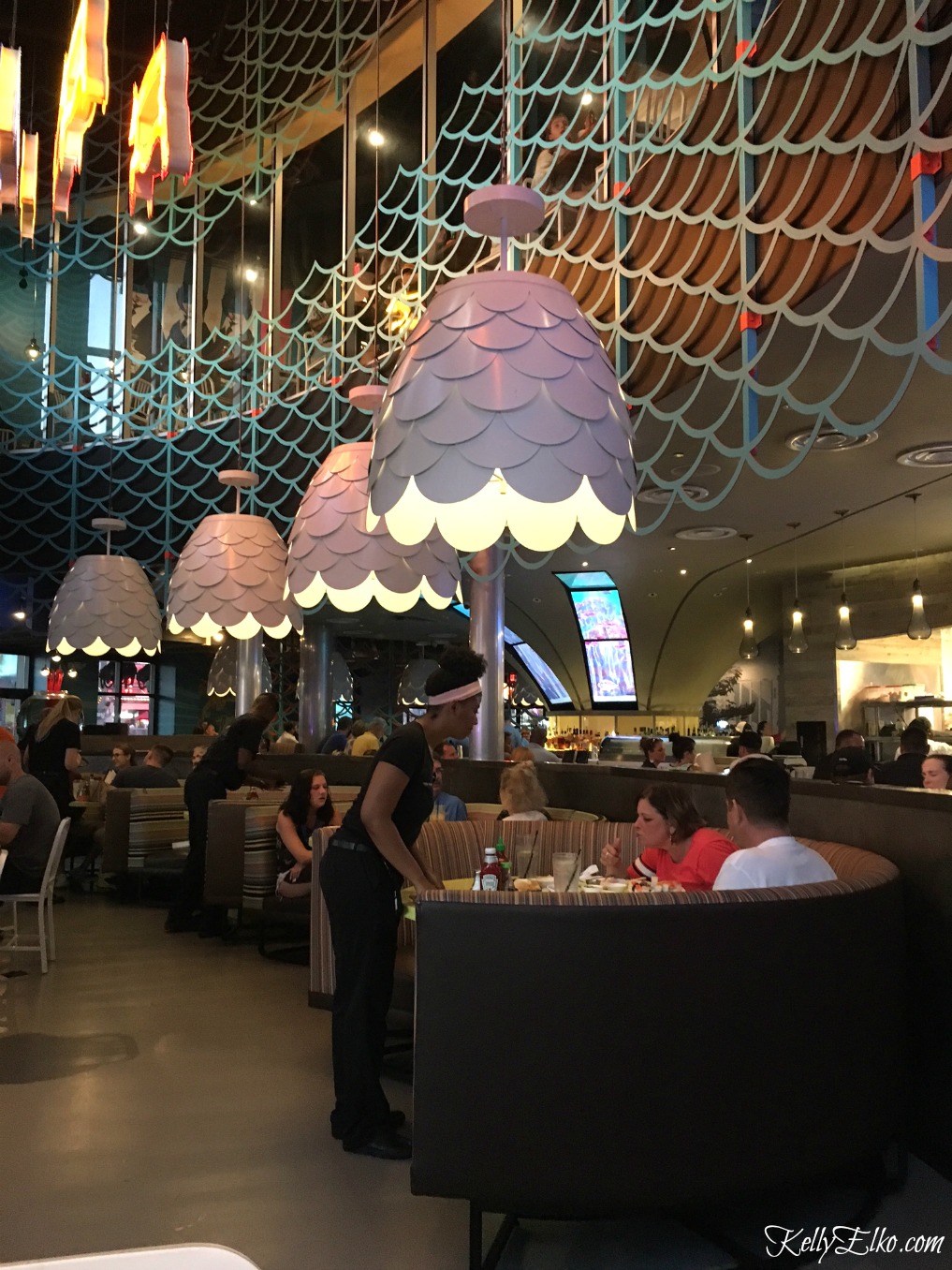 There are no calories on vacation and we went into sugar overload at The Toothsome Chocolate Emporium.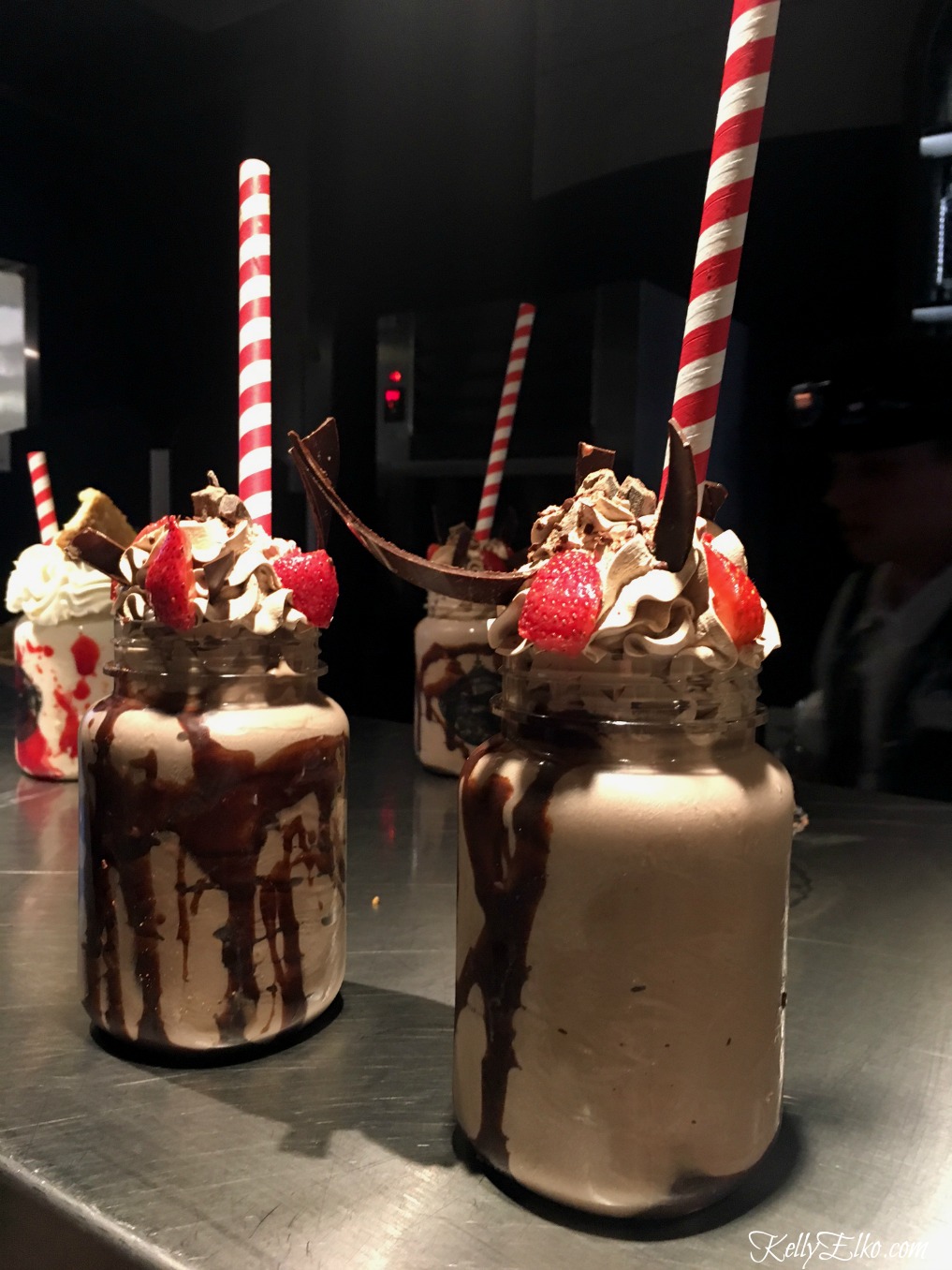 If you're like us, family shots are rarer than a Sasquatch sighting so I was thrilled to get one.
P.S. I think a pack of piranha attacked my daughters jeans.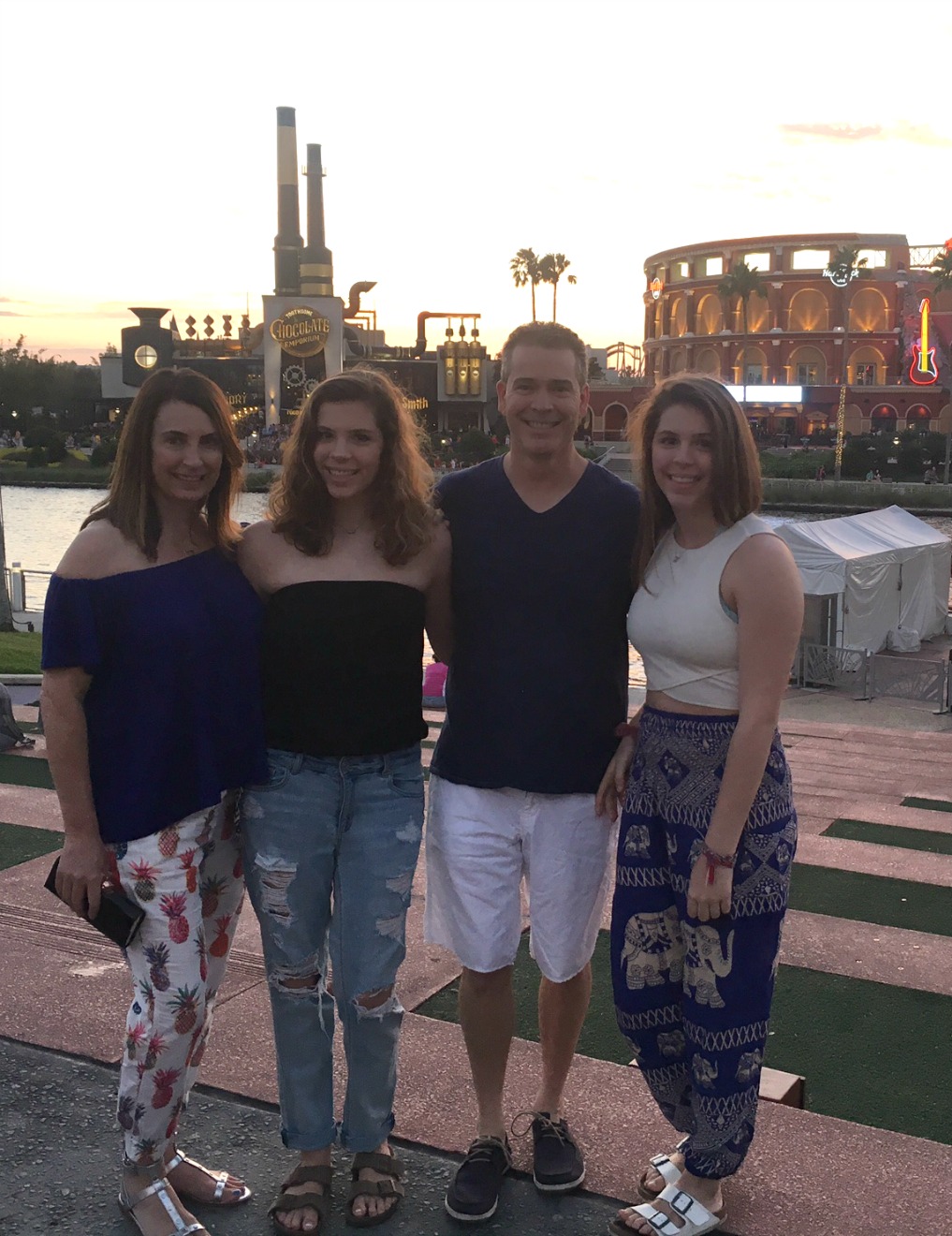 Here's to making memories!
See more of my travels HERE.