Vintage Olive Buckets and Dough Bowls, Oh My!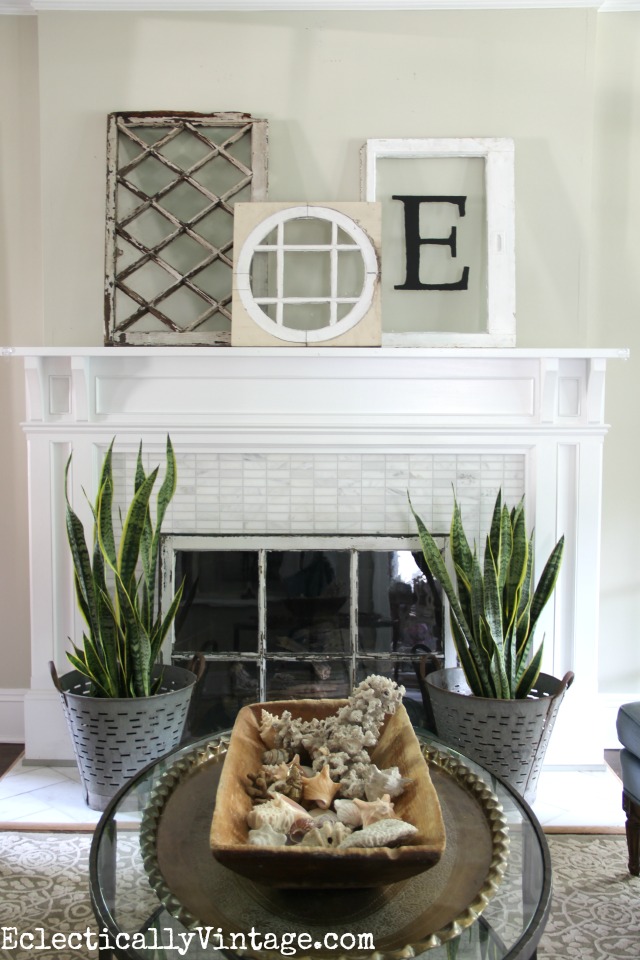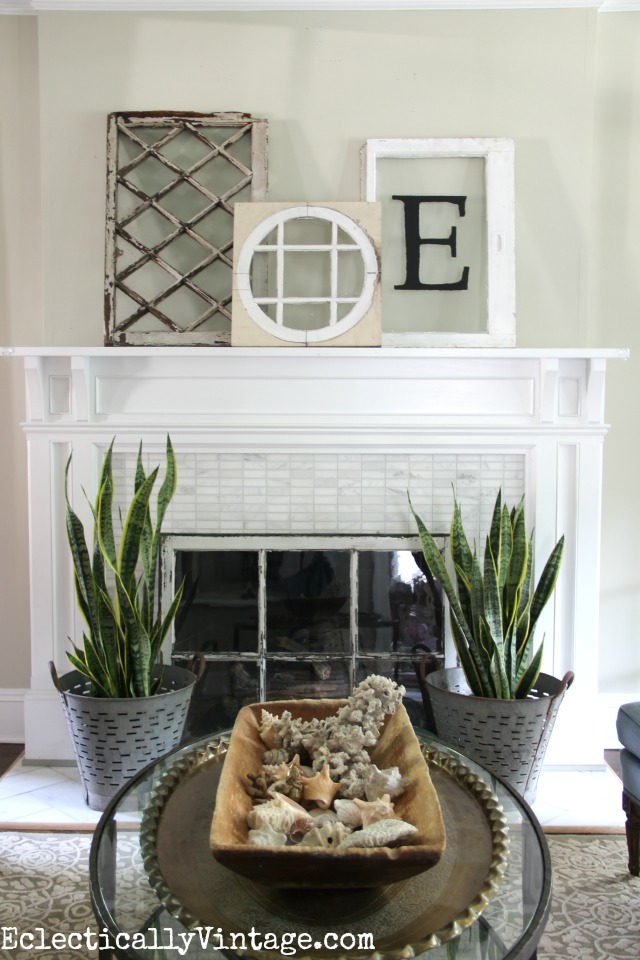 I have a thing for old things.
Things with a story to tell.
Things with a little bit of rust and a ding or two.
So imagine my delight when I stumbled upon Eskiden, a shop filled with the most amazing vintage finds from Turkey including vintage olive buckets, dough bowls, wood cutting boards and more.
Everything in the shop has a story to tell.
With so many beautiful dough bowls, it was hard choosing just one.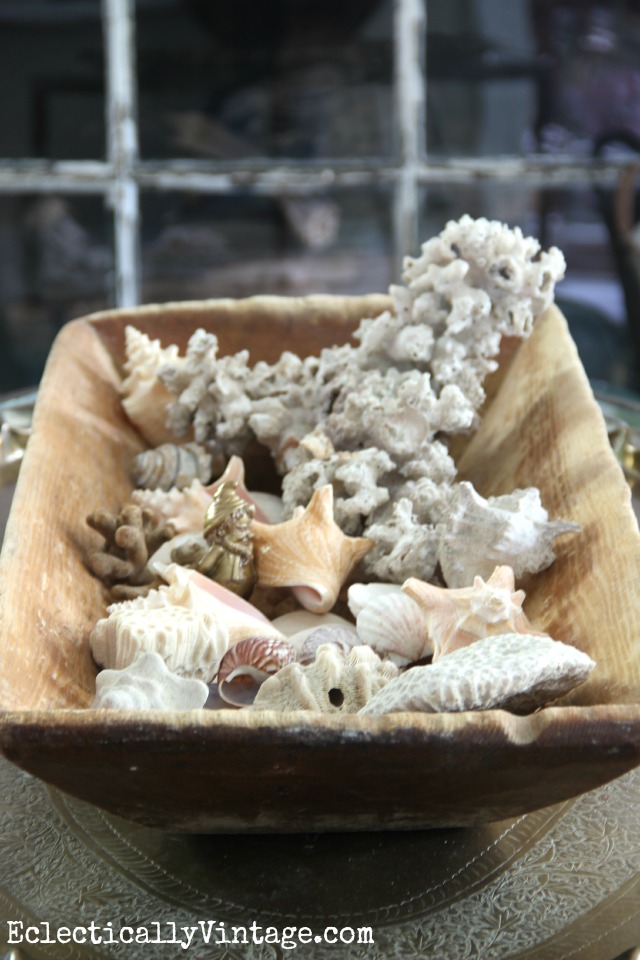 These buckets were used to collect olives in Turkey and they proudly display their time worn patina.
Today, my olive buckets make the best planters …
But why should plants have all the fun?
I can think of a million and one other uses for these beauties.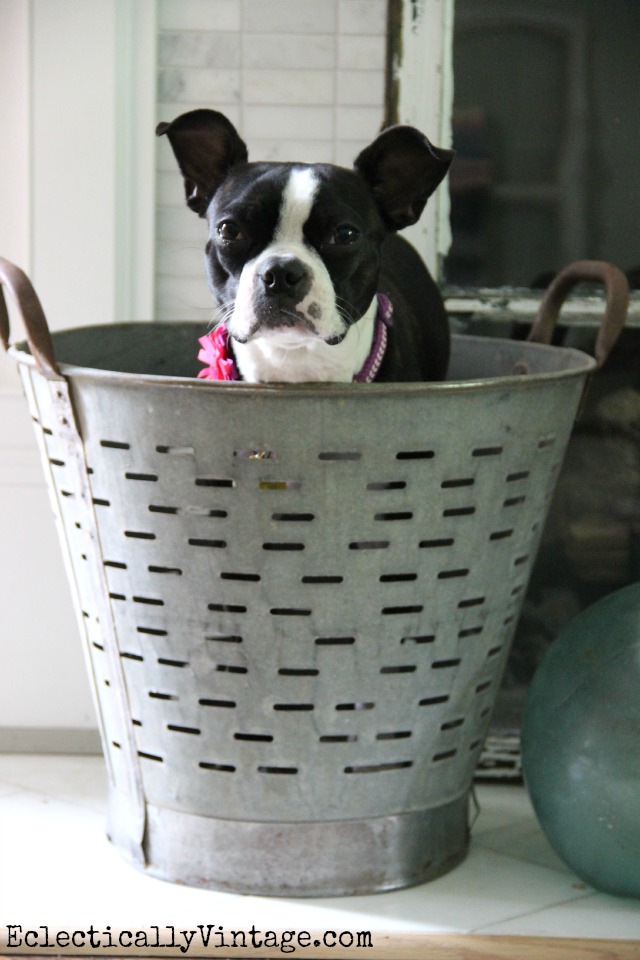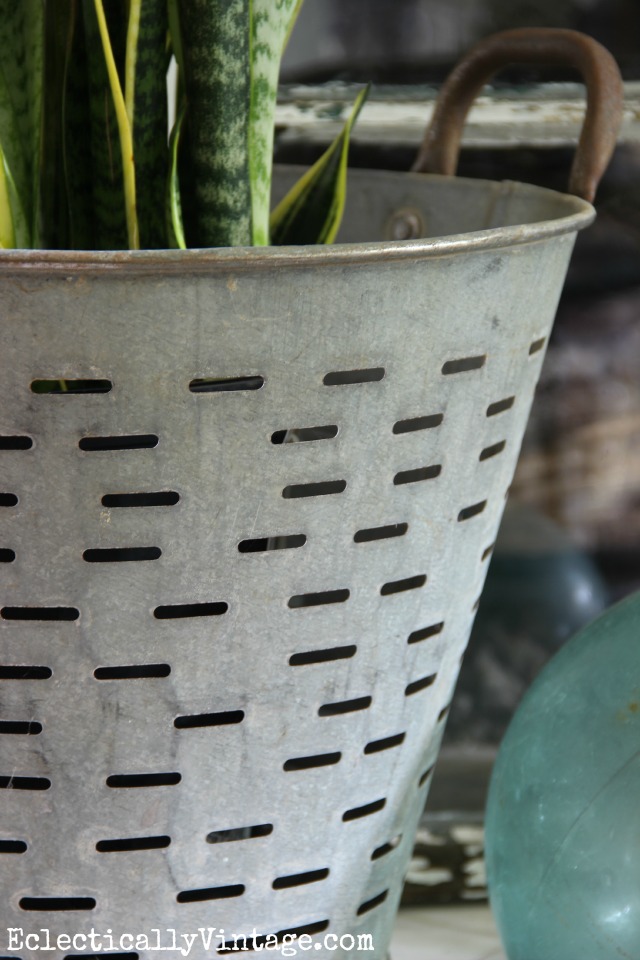 Visit Eskiden and have fun checking out all of their beautifully aged finds.
Or check out Eskiden on Facebook.
P.S. No dogs were harmed in the making of this post.
P.P.S. Stay tuned for my Summer Home Tour tomorrow – it's a doozy!
Thanks Eskiden for sending me these gorgeous finds – I only speak the truth.