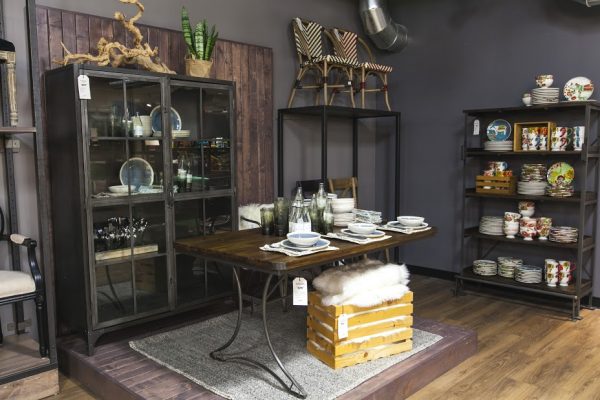 New York, New York, it's a hell of a town …
Broadway, the Empire State Building, Times Square and now Cost Plus World Market.
That's right – World Market is coming to the Big Apple and you're invited to a grand opening of epic proportions.
See what all the buzz is about in this super cute video that takes in the sights of NYC.
WHERE: 620 Sixth Avenue, New York NY (18th and 6th)
Store Hours: 8am – 9pm every day
SCHEDULE OF EVENTS:
Thursday, August 20 – Sunday, August 23: Official Grand Opening
Free Custom Canvas Tote Bag for the first 100 people in store each day – ten lucky people will find a $50 World Market gift card in their tote every day!
Live Entertainment from 4pm – 7pm featuring students and alumni of The Julliard School
Join World Market Explorer Rewards Program and earn Triple Credits
Plus Save an Extra 20% on your next purchase
Valid in Manhattan store only – Click HERE for Coupon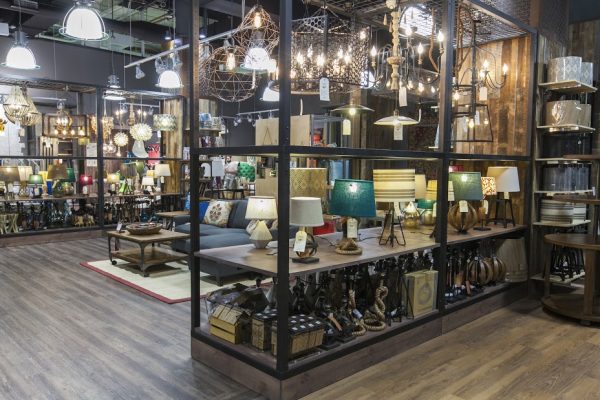 Lots more surprises going on around town on Thursday, August 20 when World Market will be visiting NY parks and plazas with surprise giveaways!
Follow World Market on social media for hints on where they'll be popping up.
Facebook – Twitter – Instagram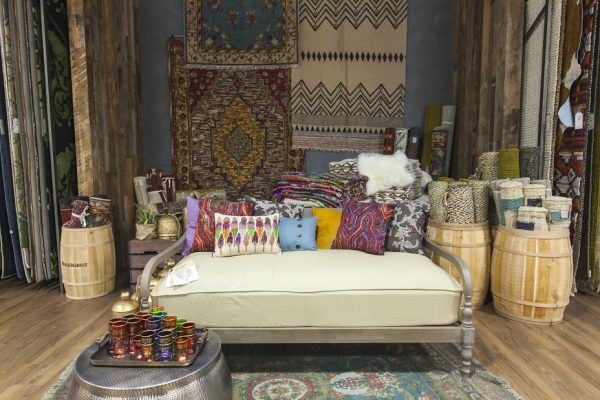 I can't wait to attend a sneak peek this week – I'll be sure to share all the amazingness that I find!
Thanks World Market for sponsoring this post – all opinions are my own