Anticipation and My Favorite Advent Calendars!
What's better than Christmas … getting Christmas shopping done early so we can relax and enjoy the holiday season! Which is why I'm sharing some Christmas cheer before you pout because things sold out! Did you know that anticipating something might make us happier than the actual event! Research shows that anticipation is such a strong feeling that we are happier in the anticipation of a holiday than in remembering the actual experience! And what is better than Christmas day? The anticipation of Christmas day! My family loves counting down the days with an Advent calendar and I try to do a fun one each year. I've gathered up my favorite, unique advent calendars and there is something for everyone from the crafter to the beauty lover to the homebody to the foodie (and wine lover!) and more.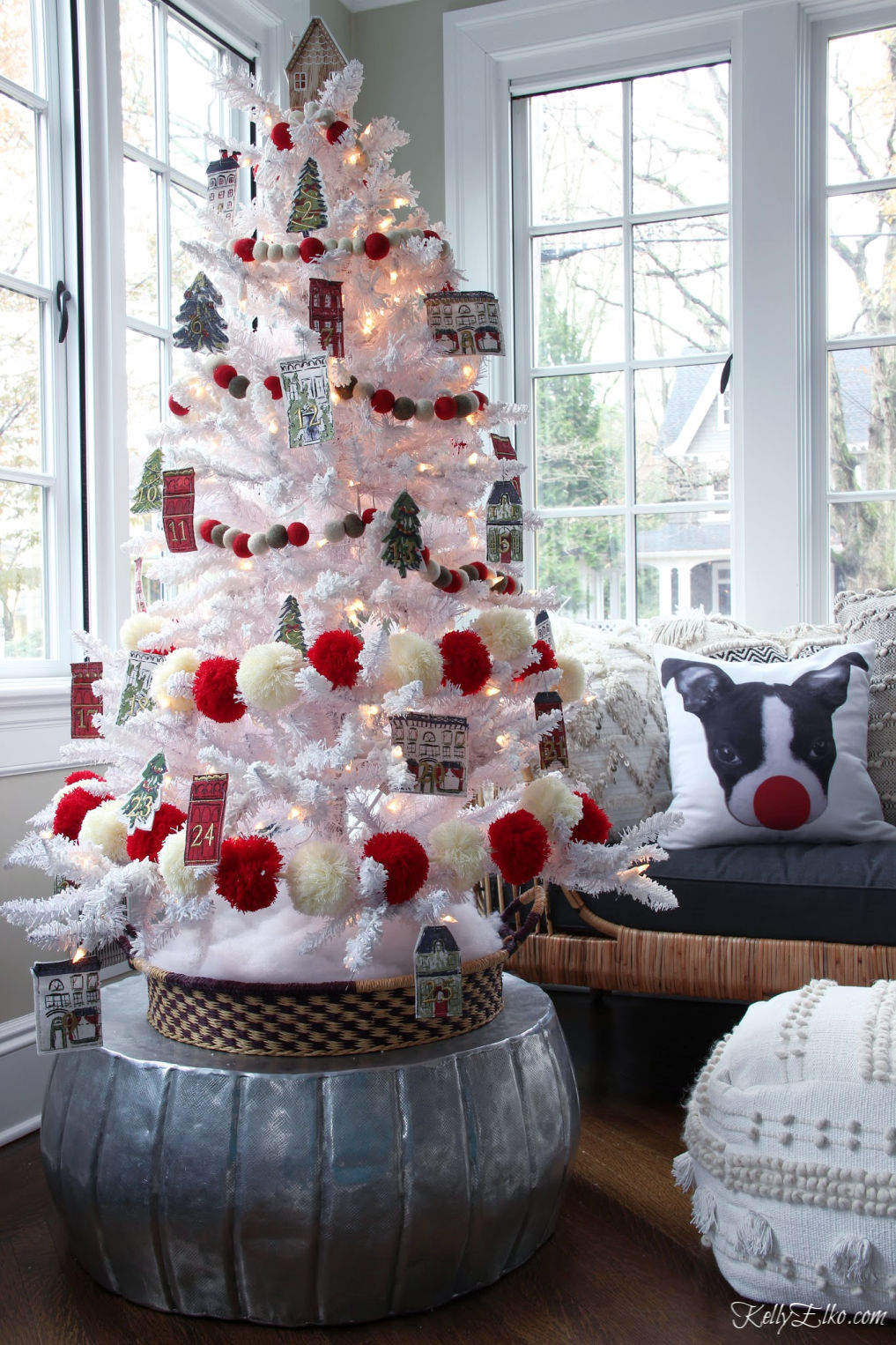 Last year, I had fun making this Countdown to Christmas tree using a banner of little houses that I cut apart. The banner is no longer for sale but you could do the same thing with different banners or even simply write numbers on your favorite ornaments.
You can go as simple as a chocolate a day from Trader Joes (we did these every year when my girls were younger) but if you want something more creative, here are some of my favorites countdown to Christmas calendars.
This post contains affiliate links which means if you make a purchase, I may earn a small commission at no extra cost to you.
Click on the pics below to see more …

This set of 12 Days of Christmas candles is my favorite (plus it's on sale)! I love that you can burn the candles, clean out the glass and reuse them year after year with votive candles.
How adorable is this set of 24 hand painted wood house ornaments? Hanging one on the tree each night would be such a fun way to countdown to Christmas.
And what better way to countdown than with this adorable little mini wine bottle Advent calendar?
Here's a blast from the past! Years ago (before I changed my blog name), I made this fun mason jar advent calendar and my girls loved this one so much! I used 24 of these new blue mason jars.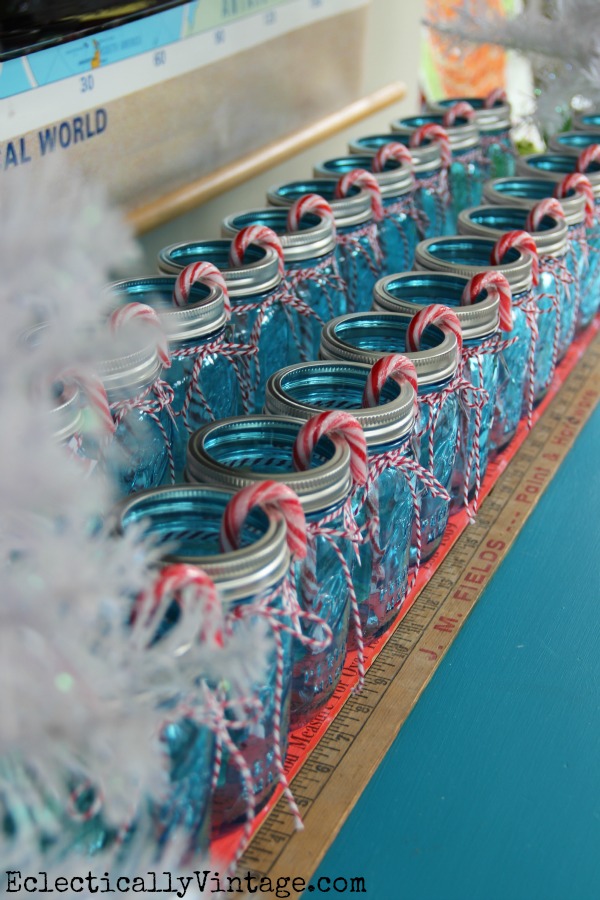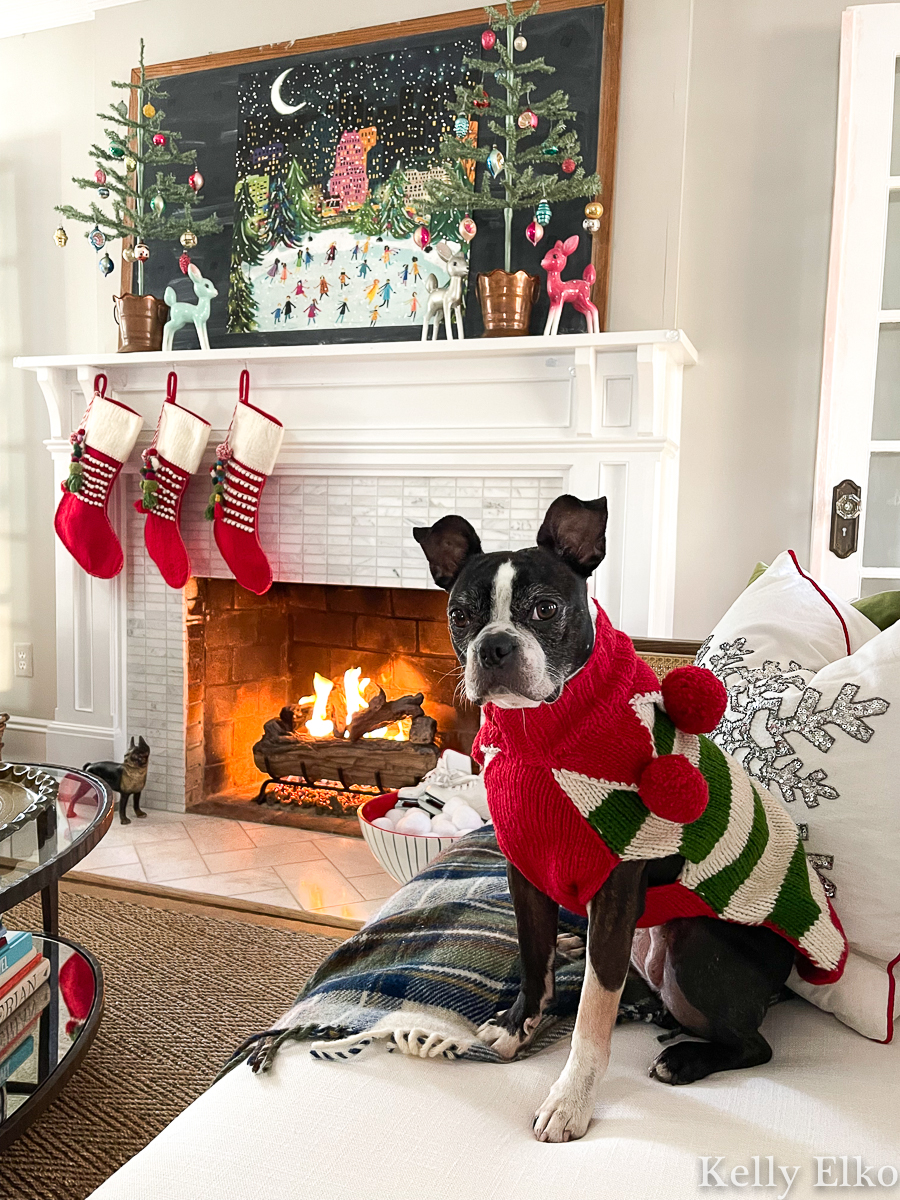 Here's to the anticipation of Christmas day and making fun family memories.
P.S. Santa, I've been (relatively) good all year long so please bring me this Most Wonderful Wine Advent Calendar!