5 Tips for Getting Guest Ready
The holiday season is supposed to be about making merry.
Don't let the thought that your home has to be perfect prevent you from inviting friends over (because perfect is overrated).
So aside from my number one tip of dimming the lights so nobody notices the piles of laundry, I've teamed up with four of my favorite bloggers and Bona and we are each sharing our top five guest ready tips.
5 Tips for Getting Guest Ready
First Impressions
Hang a festive wreath on your door, lay out a new welcome mat and make sure you sweep the porch and clean out any dead bugs that may have settled in that outdoor light fixture (you know what I'm talking about).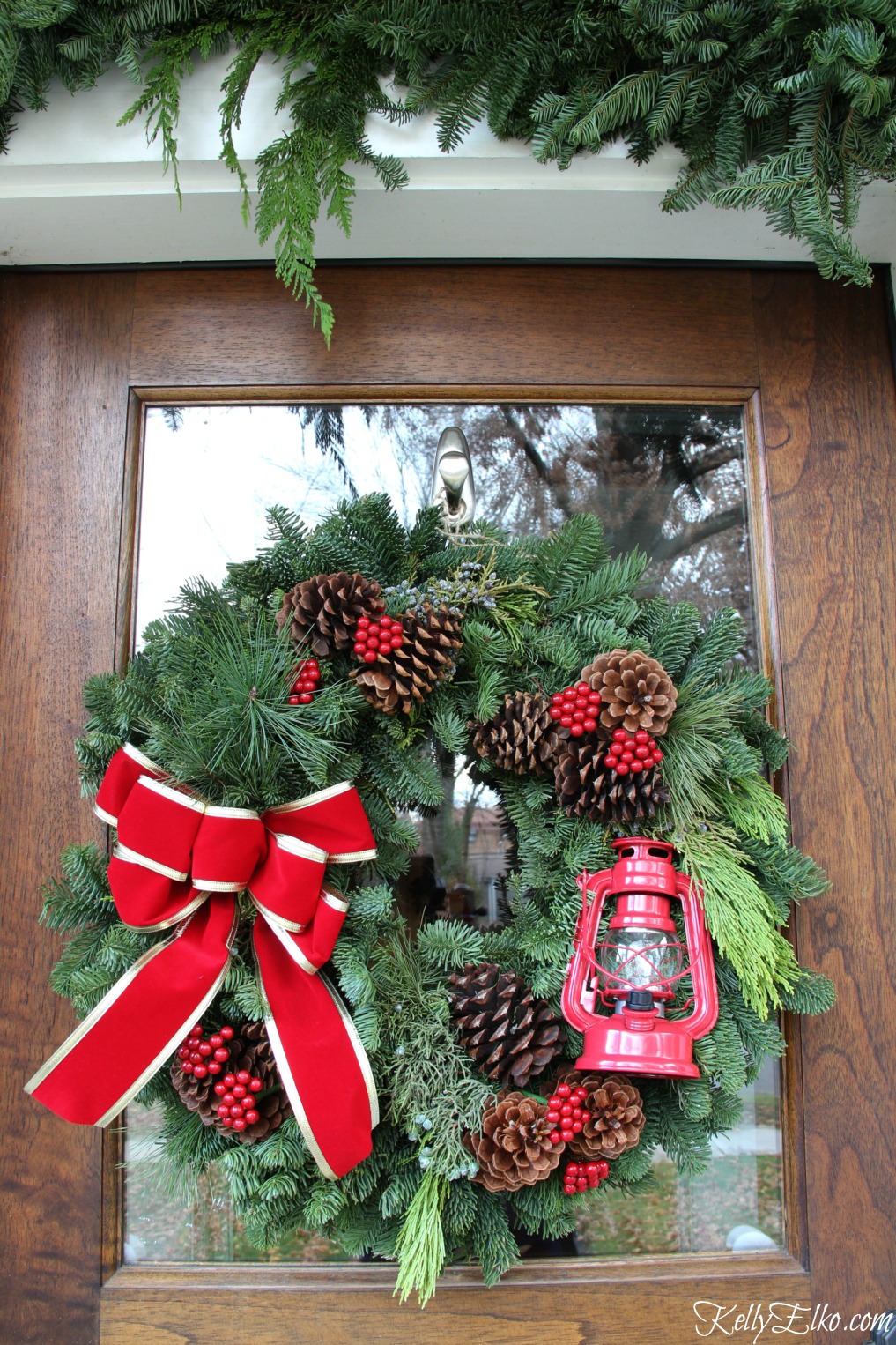 Let the Music Play
Whether you want soft background music or a disco party, you can set a festive mood by creating a play list of your favorite tunes or find one one that's already made (I like Spotify). I also like to ask friends to share their play lists to mix things up a bit. Make sure you can talk over the music.
Quick Clean
Real friends won't judge a little clutter (if they do, why did you invite them in the first place)! I love quick and easy and don't have time to whip out buckets so I love Bona PowerPlus Hardwood Floor Deep Cleaner. Just squirt and mop using the PowerPlus Deep Clean Pad (those green strips are perfect for serious scrubbing power). I love that I can just pop the pad in the washing machine too.
My floors are over 100 years old and I trust Bona Power Plus for a really deep clean that gets rid of build up (you know what I'm talking about if you have pets)!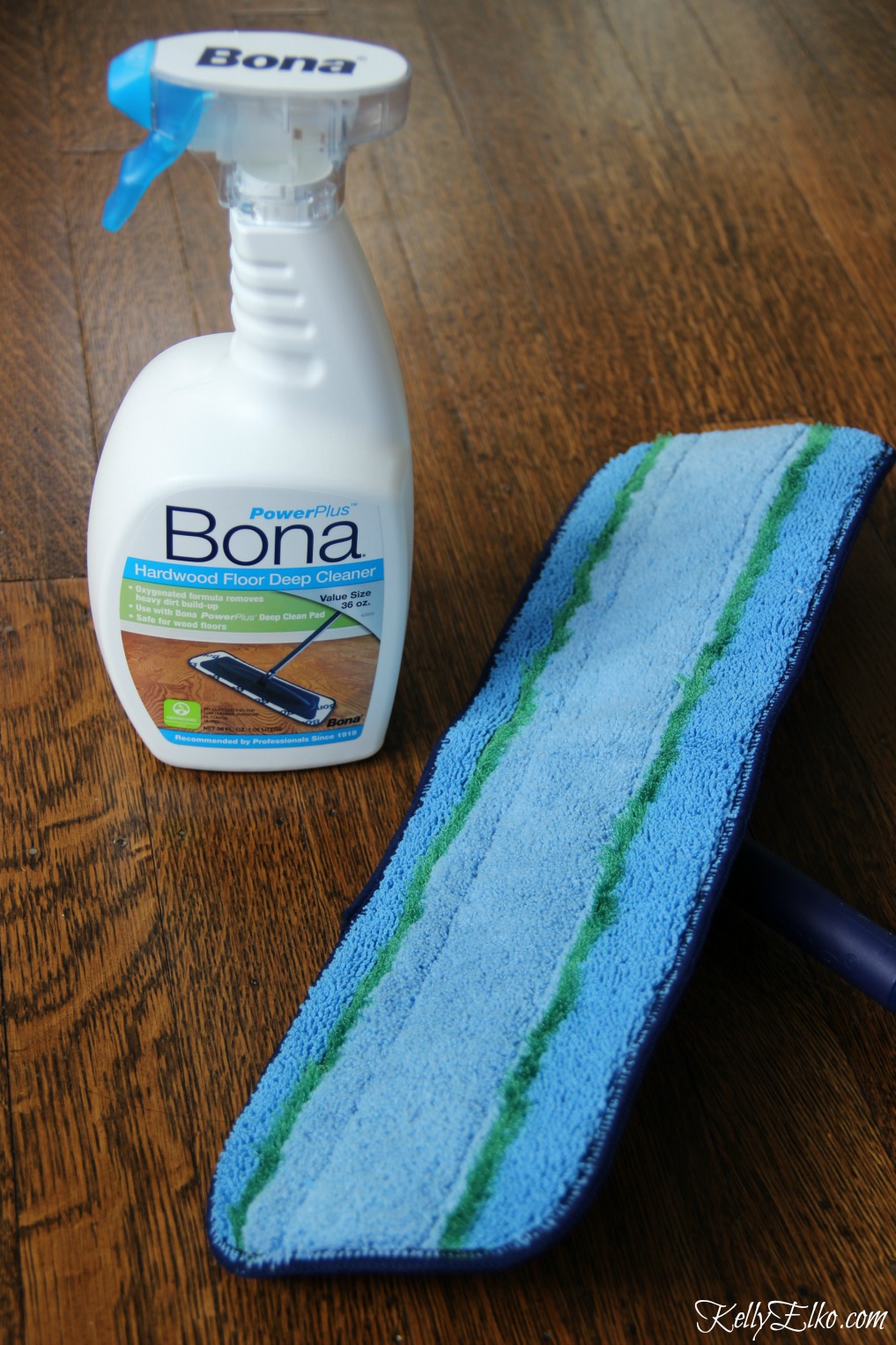 Food
Instead of spending time slaving in the kitchen, set out things you can assemble (instead of cook). Think a big wood board brimming with cheeses, crackers, grapes, salami, olives, nuts and hummus. If you're serving dinner, make a big pot of chili or a casserole (anything that you can make ahead and just pop in the oven).
Signature Cocktail
Don't worry about setting a full bar. I like to set out wine (red and white) and one signature cocktail that I make ahead of time in a big pitcher (bonus points for using freshly squeezed juice). Get my Grapefruit Cocktail Recipe HERE.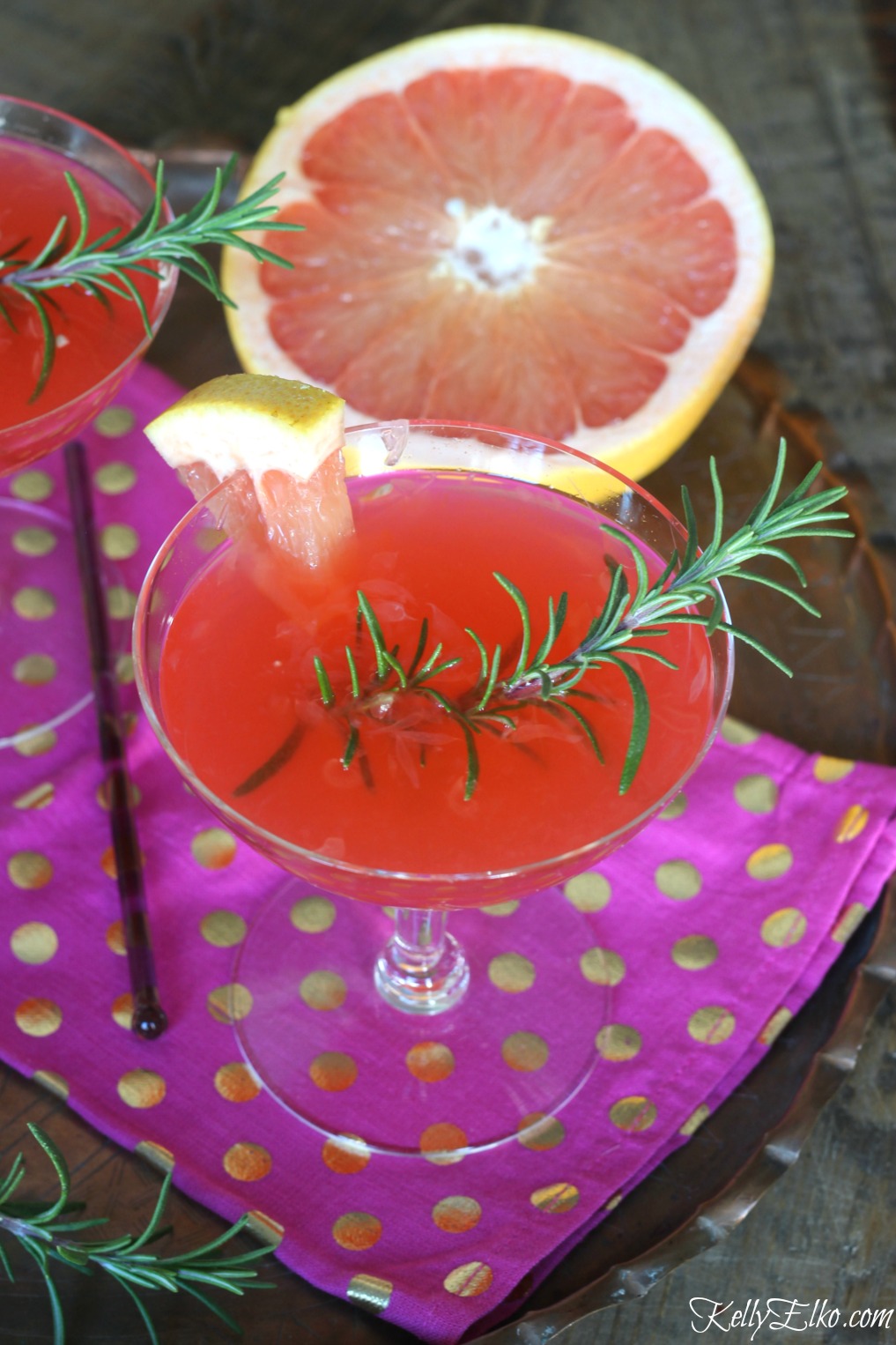 Cheers to a festive (and no stress) holiday season with friends and family.
Sushi and I are guest ready and she's ready to eat off my sparkling clean floor thanks to Bona!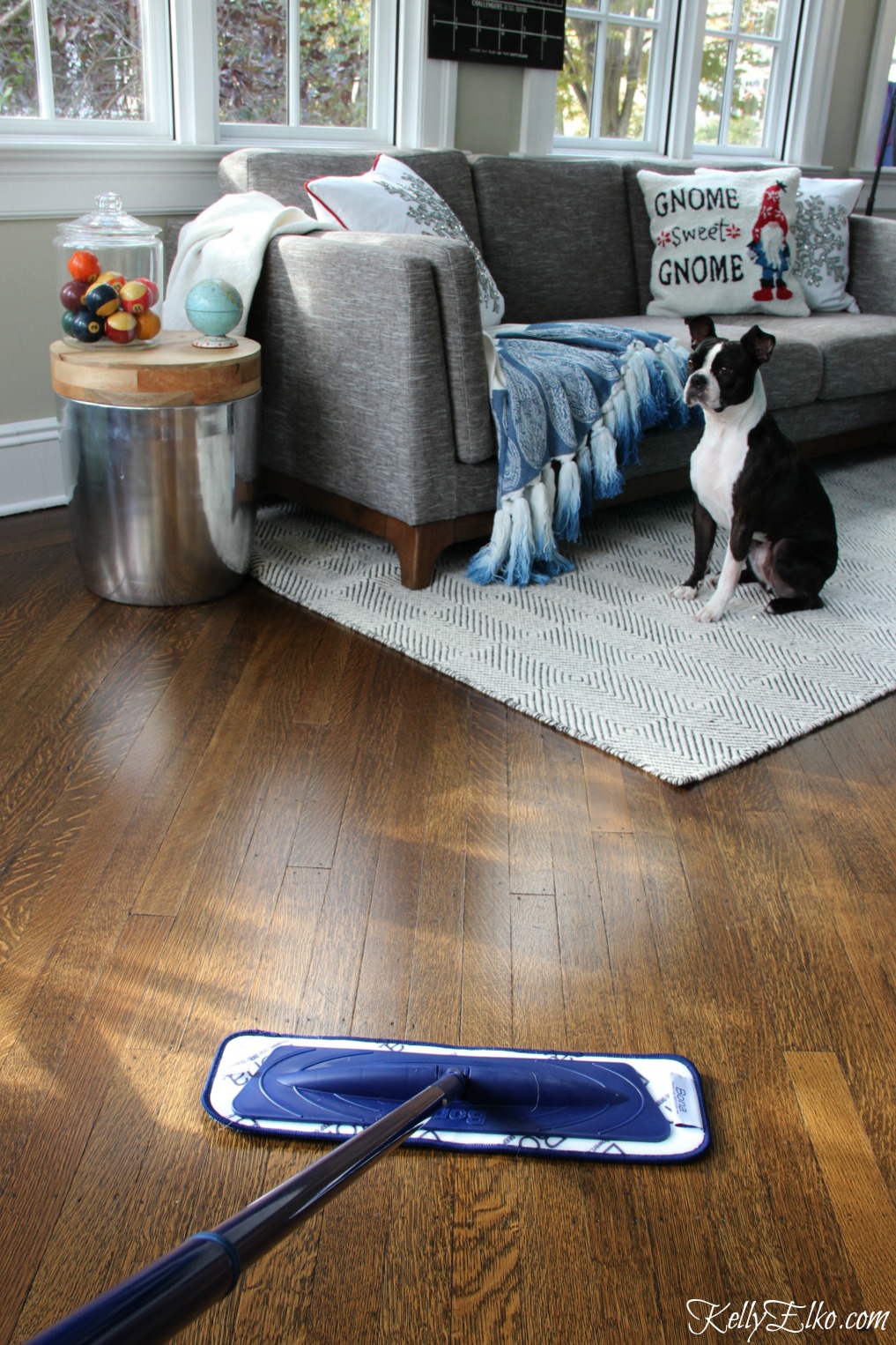 Want more tips for getting guest ready from some of my favorite bloggers …
Make sure you visit these other bloggers who are also sharing how they get their home guest ready for the holidays!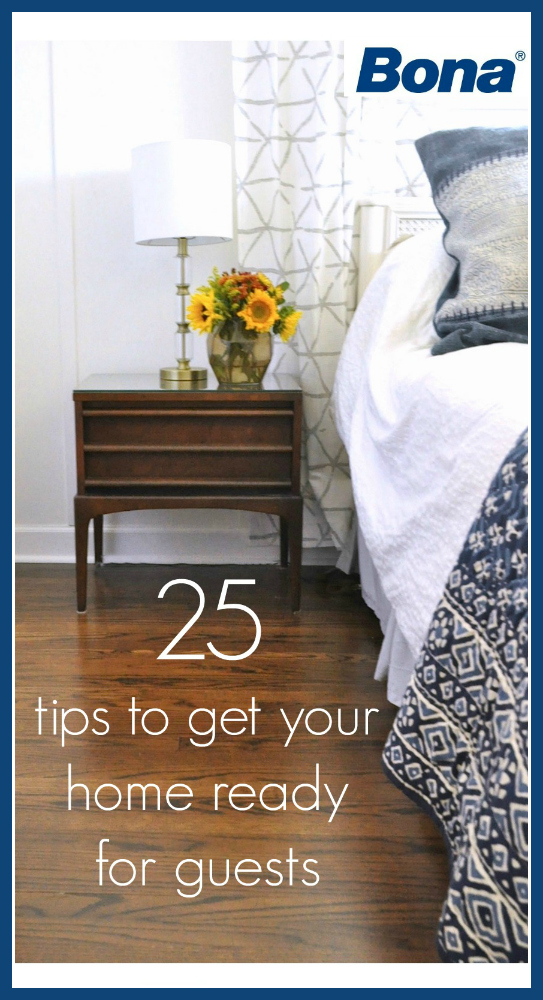 I've partnered with Bona on this post and truly love their products.