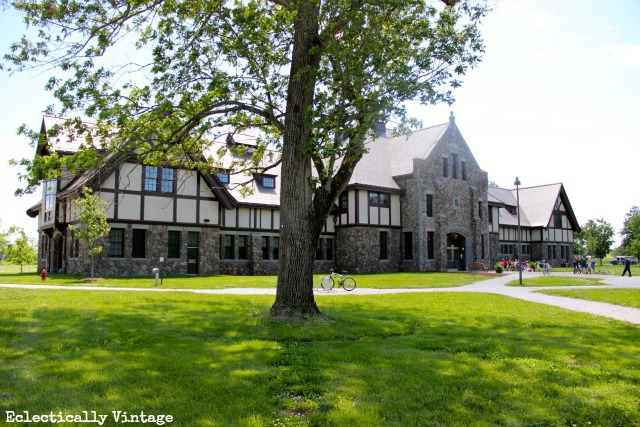 It's not called the Garden State for nothing.
Smack dab in the middle of New Jersey, on the Raritan River, lies Duke Farms.
The former home of James Buchanan Duke, and then his daughter Doris Duke, who left the 2,700 acre estate to the people as well as to be a place for conservation research.  (That pic above – it's the old horse barn)!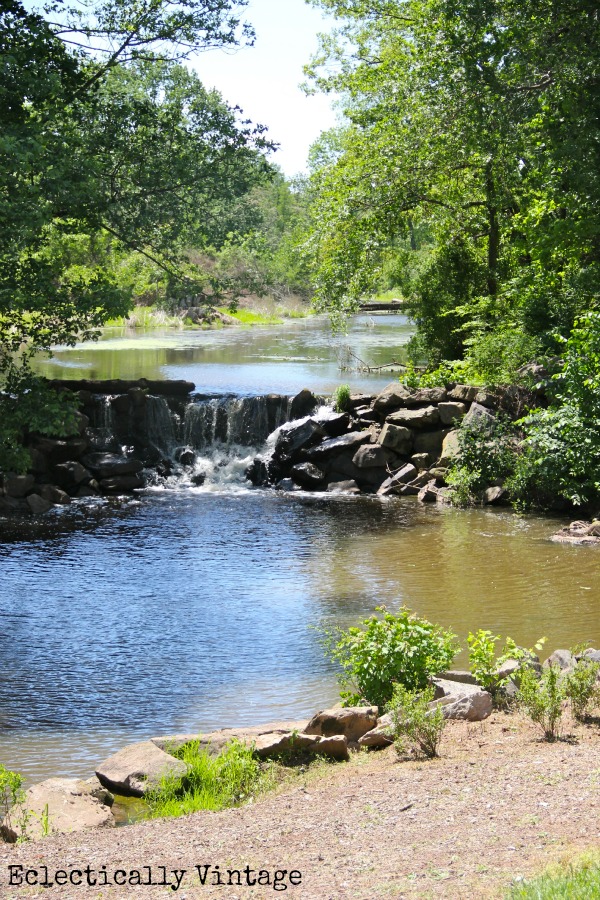 J.B. Duke loved water and there is a pond, reservoir, waterfall, or lake around every bend.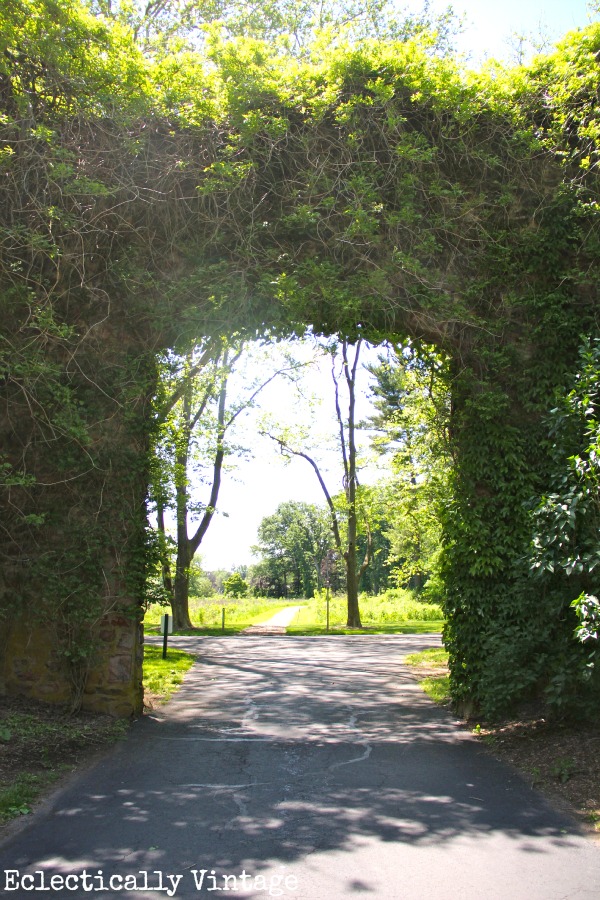 One of my favorite flowers – orchids – are displayed in the conservatory.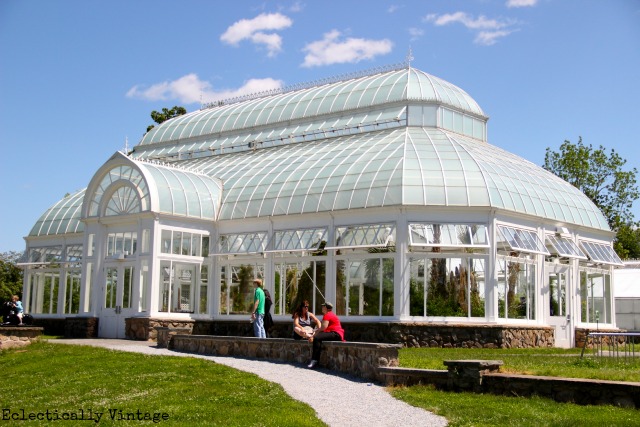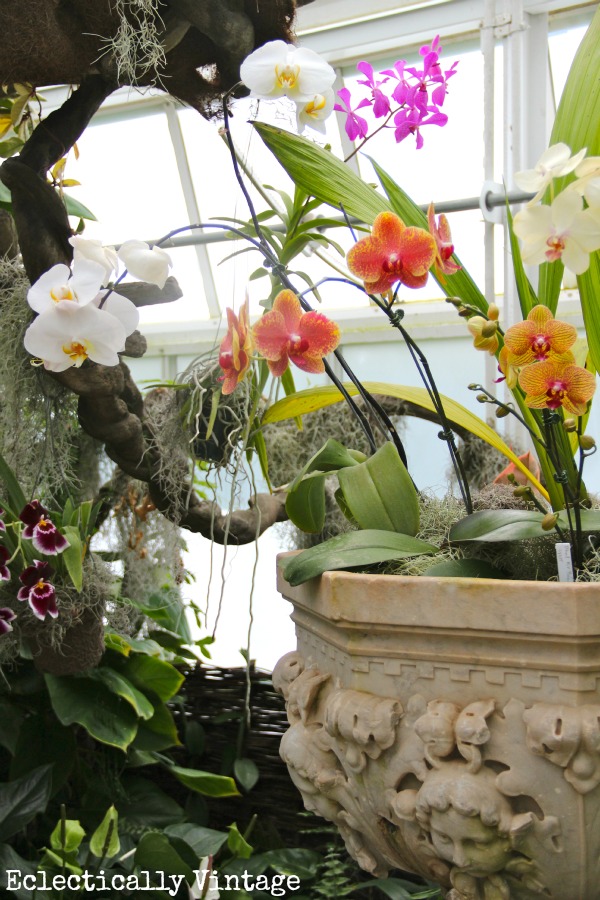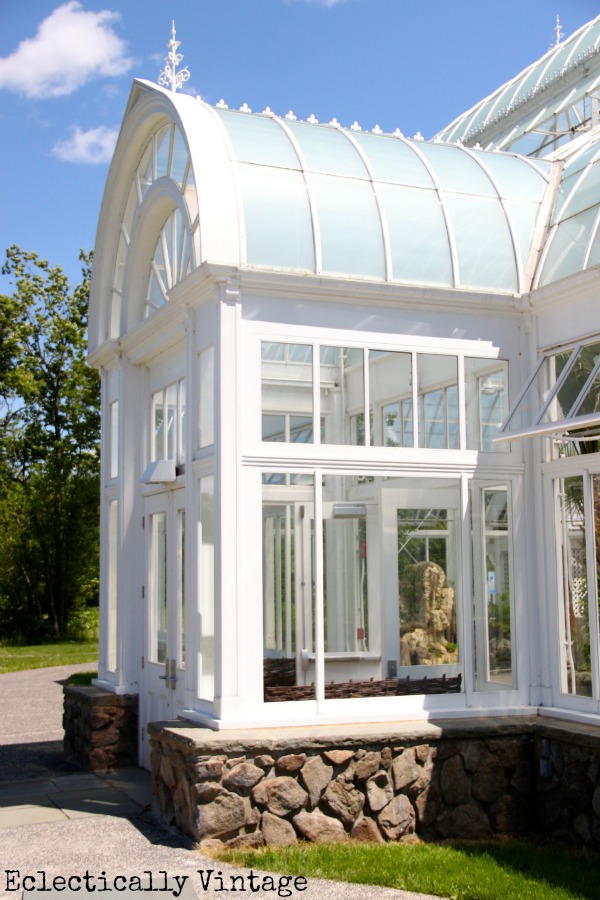 Each path leads to an even more beautiful building …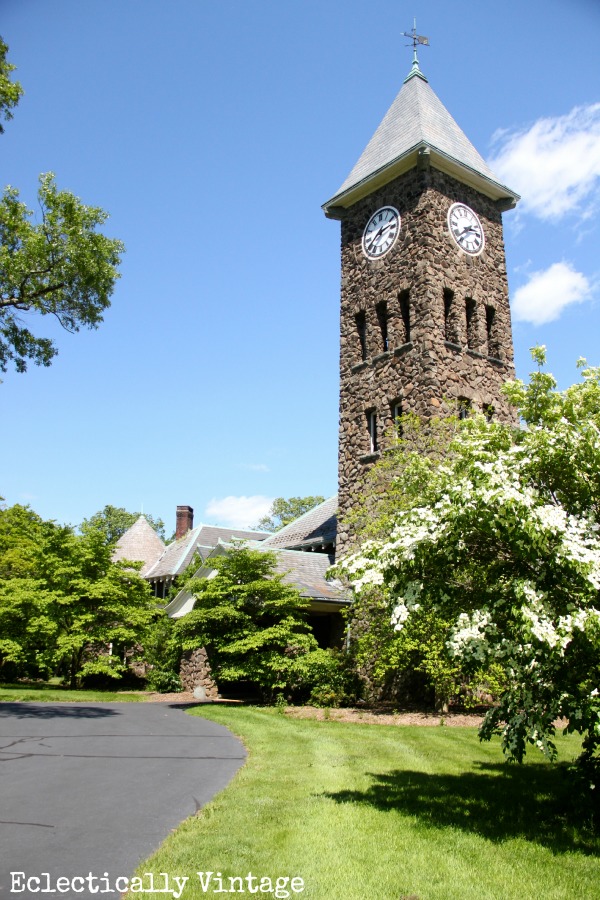 or spectacular view.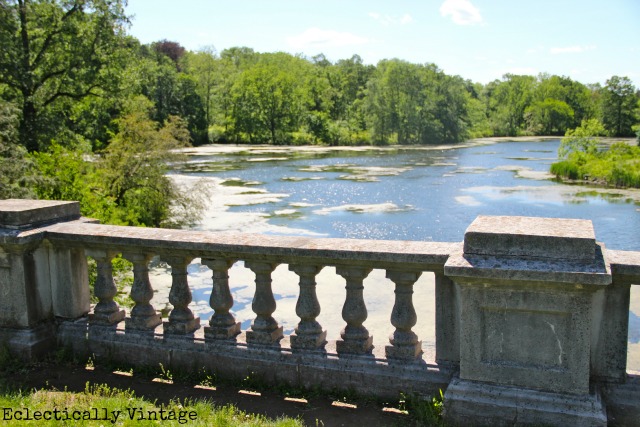 When you're a billionaire, you're entitled to change your mind about where you're going to put your house.
Here lies the old stone foundation where Duke planned on putting his mansion before he decided to build it elsewhere on the property.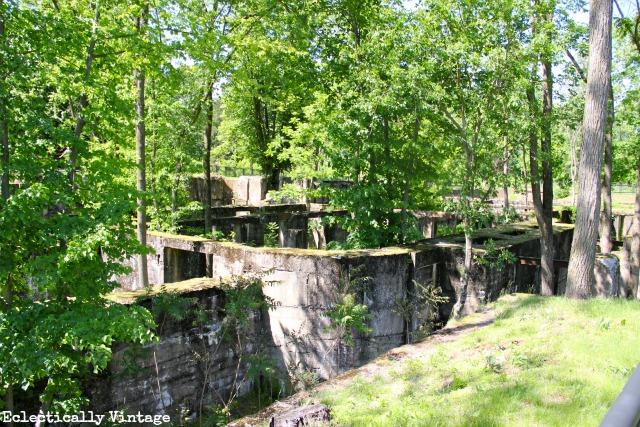 Across from a small pond sits the Duke mansion which I only caught a glimpse from afar since it's not open to the public.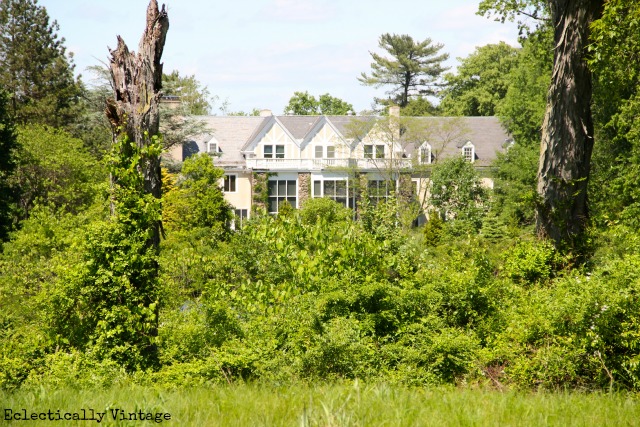 A fabulous day in the country (minus the tick I found crawling on my hand when I got home)!
Meandering around Duke Farms is a great way to spend the day.  Walk, bike (bring your own or use one of theirs) or jump on a tram when your feet start to ache.
Best part – it's Free (which frees up my money to use on the NJ boardwalk trying to win one of those giant stuffed bananas)!
I get around – check out all of my outings here.
Sharing Here:
Savvy Southern Style