A tisket a tasket, a vintage Adirondack basket. See how I made a unique basket wreath for my front door using an old trapper basket. Whether you refer to them as "Adirondack baskets," "pack baskets," "trapper baskets," or "basket backpacks," they have been around for centuries and I learned some very interesting Adirondack basket history that I can't wait to share with you.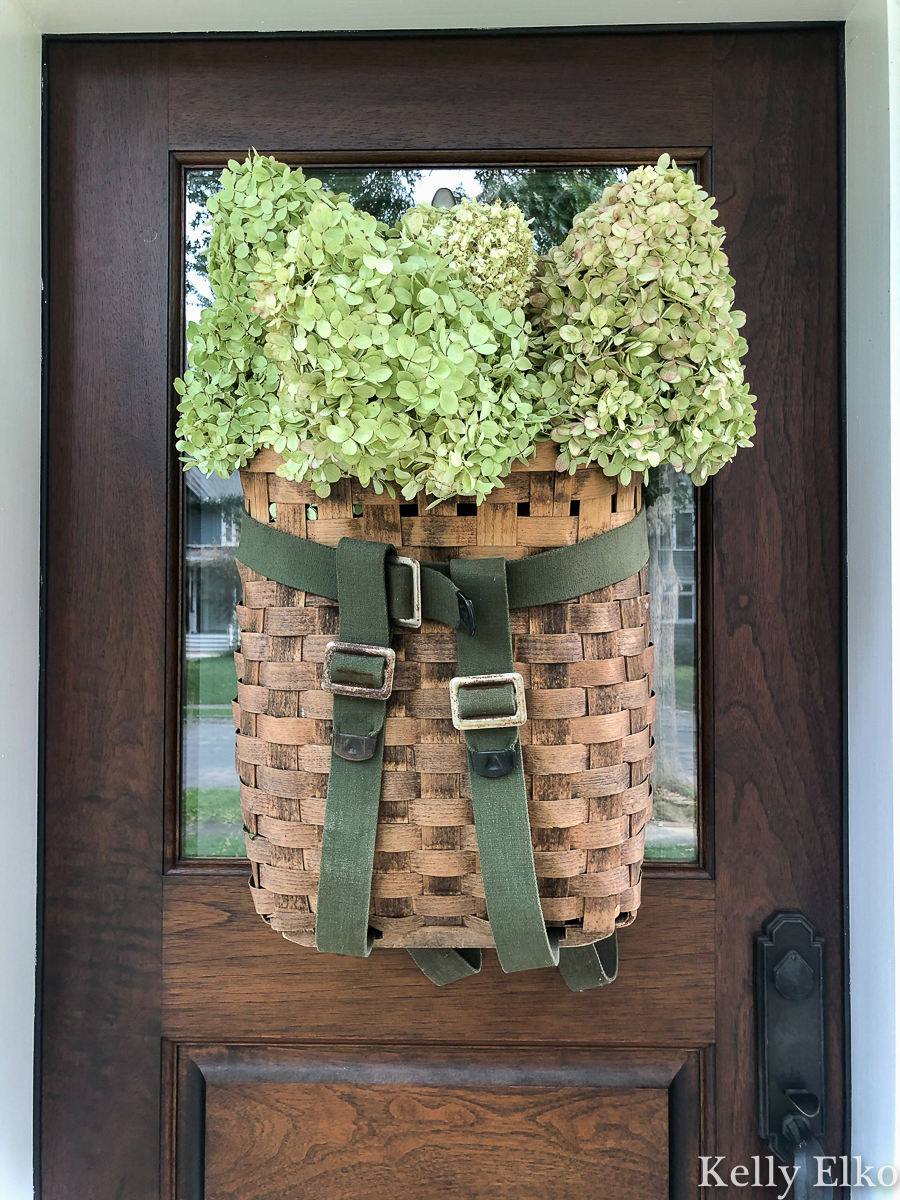 Backpack baskets have been around for centuries with evidence of Native American versions dating back to 900 B.C. They were used to carry fishing and hunting supplies and were often crafted by the owners themselves. The flat back fit snugly against the persons back while the slightly bowed front added more space inside (the shape is thought to have originated from Native Americans who made them this way to fit snugly inside the bowed sides of their canoes).
Black ash is the traditional wood used (reed is common today because it's less expensive and easier to find) to make these baskets because of their water resistance, strength and pliability. Thick pieces of wood can be found underneath these baskets to provide extra stability and ensure they don't topple over when set on the ground. Leather or woven straps complete the look on these sturdy baskets that were built to hold a lot of weight.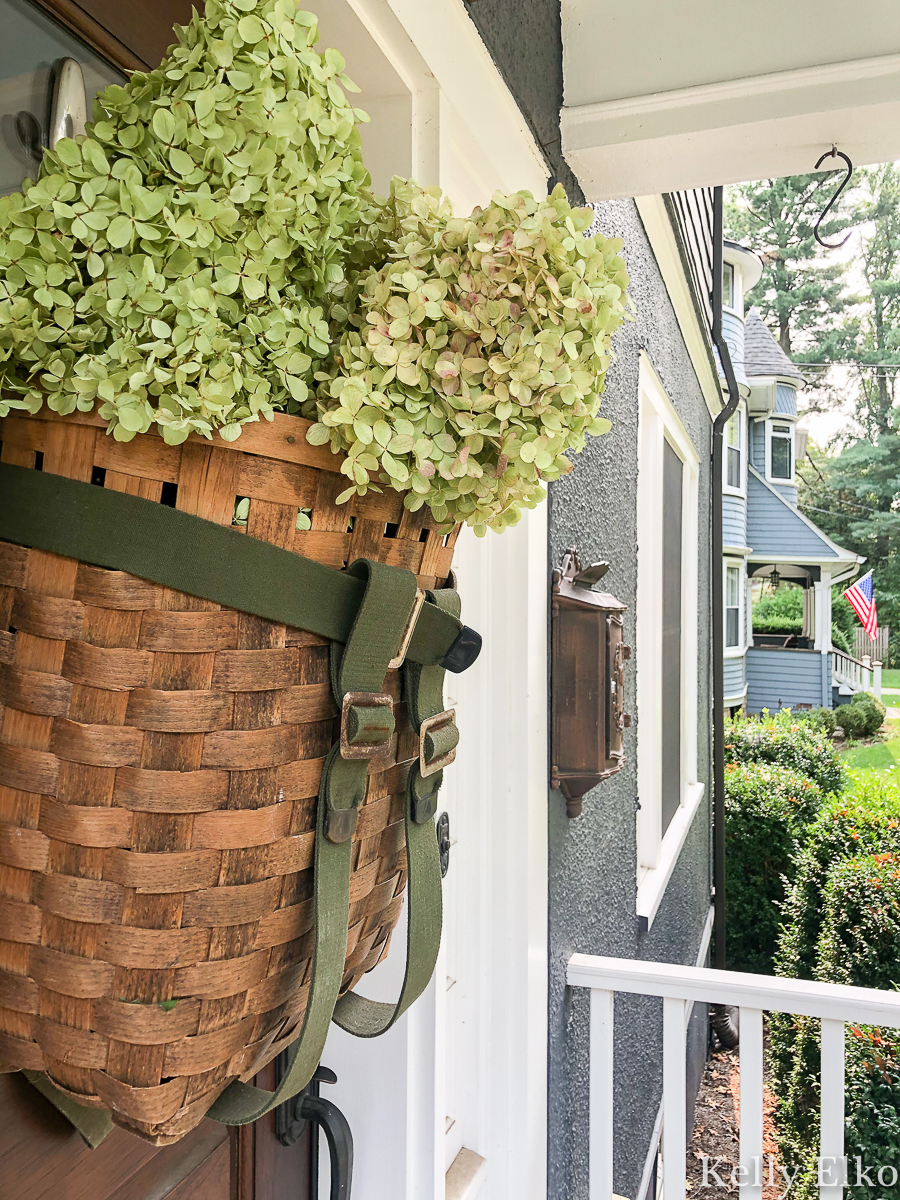 This post contains affiliate links which means if you make a purchase, I may earn a small commission at no extra cost to you.
I was lucky to find this one on Facebook Marketplace for only $1 but they sell for hundreds of dollars depending on age and condition. Hydrangeas straight from my garden are the perfect finishing touch. This basket is going to be so fun to decorate for each season!
I haven't had time to buy mums or pumpkins yet but can't wait to do so soon. Maybe I'll try tucking a few little gourds into the basket for a pop of color.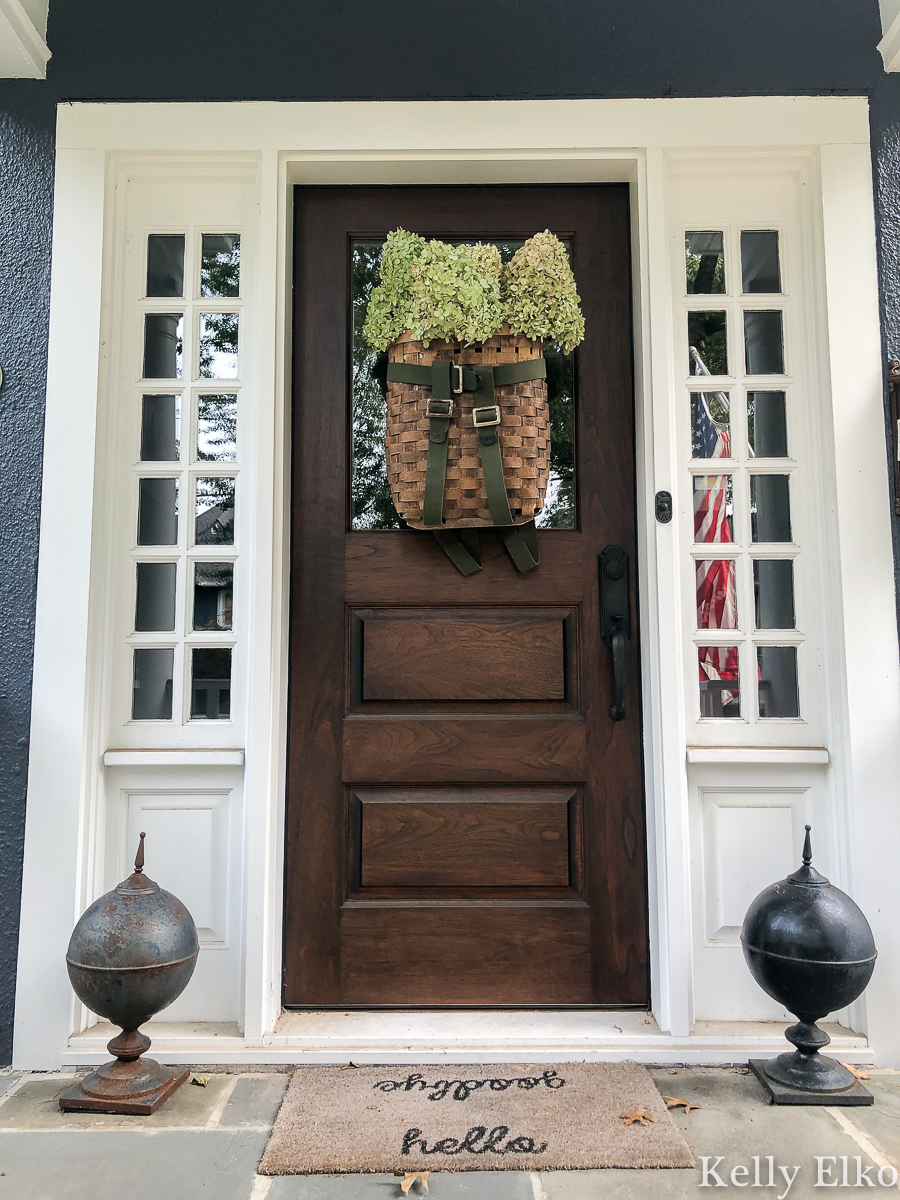 This page from an old W.C. Leonard & Co. catalog gives us a peek into the past. Back then, you could get a brand new basket for only $4.75. Today, you'll pay quite a bit more for these brand new pack baskets.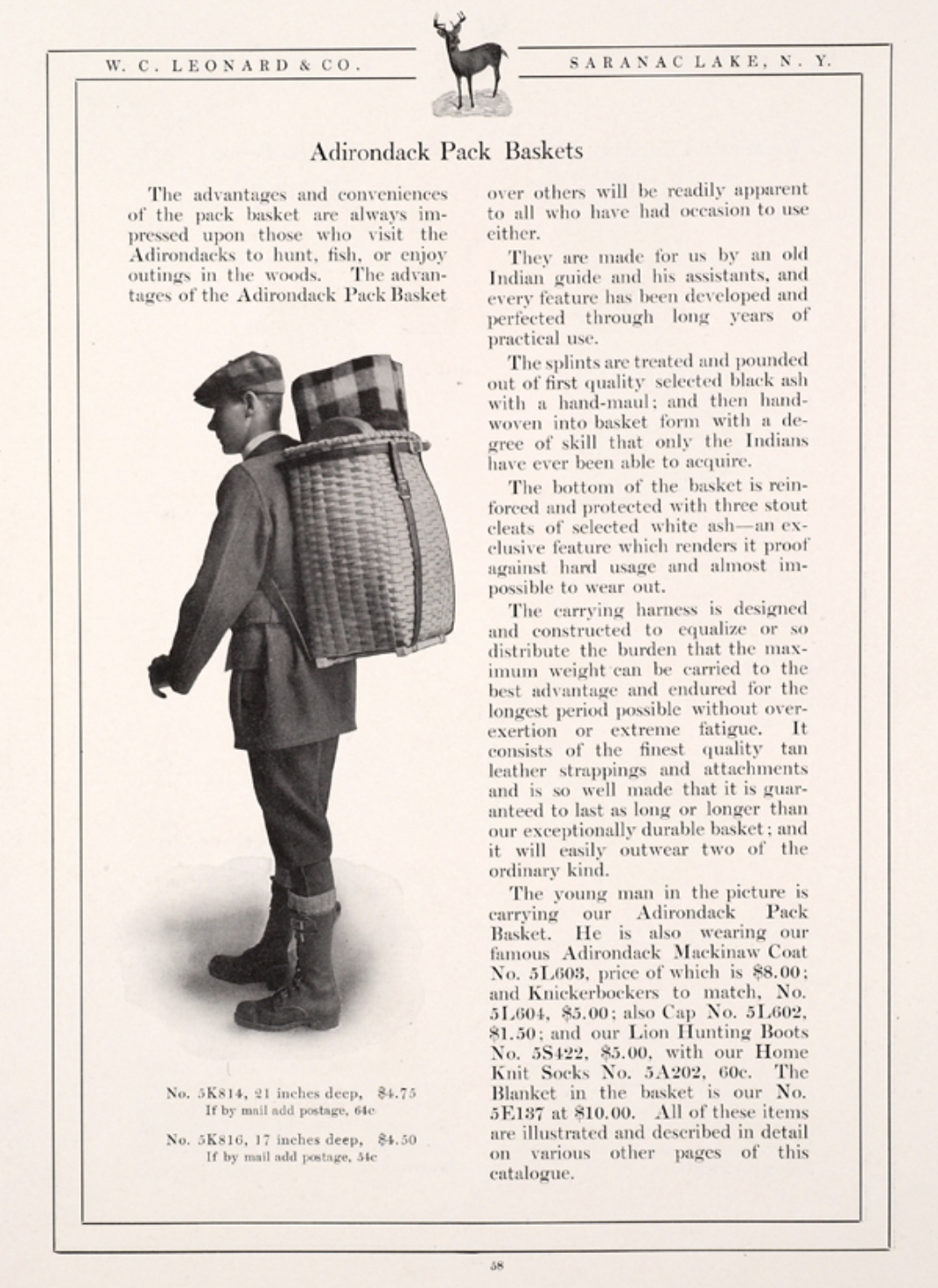 I always love learning the history behind my vintage finds. I'll definitely be keeping my eyes peeled for more of these beauties … especially if I can find another one for $1!
Don't miss these posts …