Extra! Extra! – Chapter 3
Happy Sunday and welcome to Extra Extra 3. The place where I share bits of random stuff I'm liking, doing, wearing, watching, and more. I'm also sharing all about our fun day in New York City to celebrate our anniversary!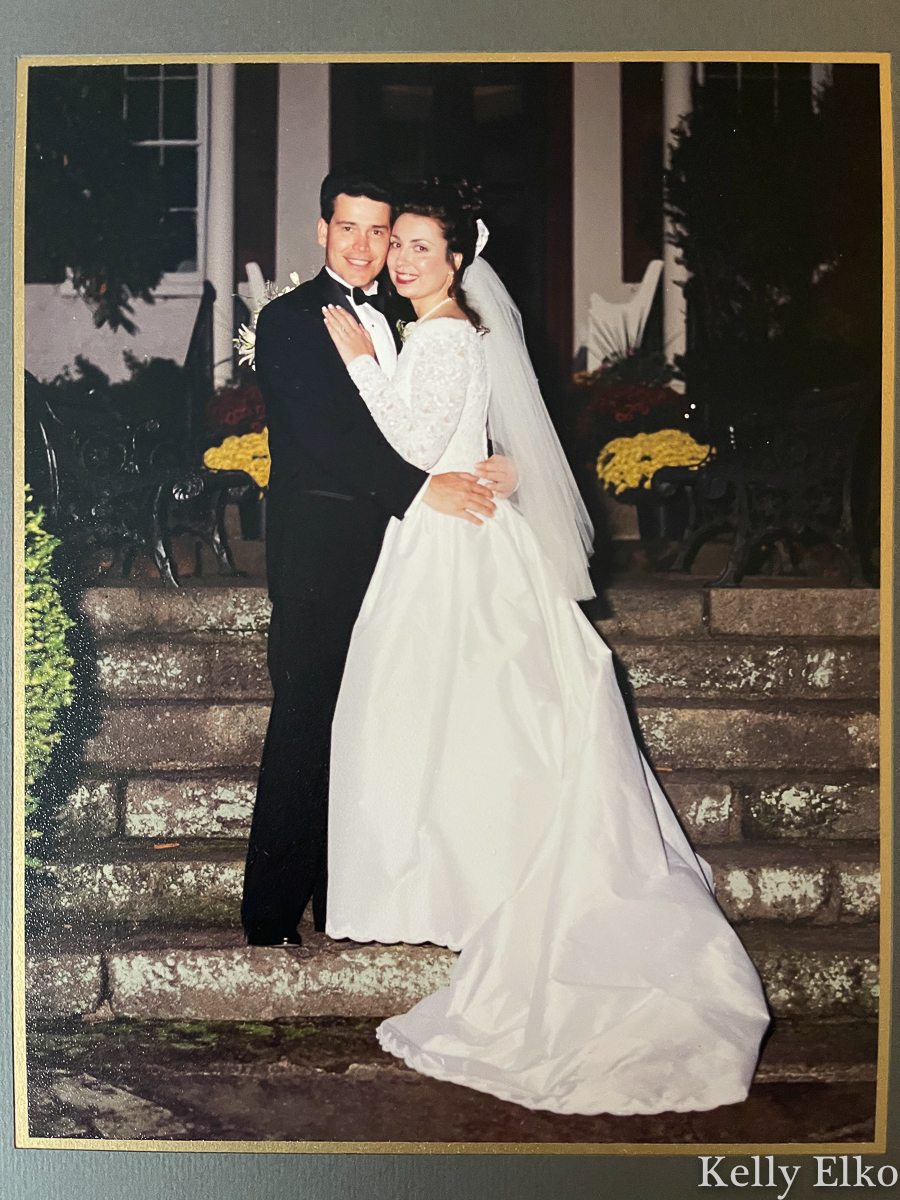 October 13 was my 26th wedding anniversary! To celebrate, we went into New York for the day. I'm thrilled that Broadway is back and our pre-matinee tradition is to go to John's pizza (I've been going since it opened over 20 years ago). This former church turned pizza place is such a fun setting and it's right in the theatre district.
We got there right when it opened which is why it's empty! I haven't been into the city since pre-Covid and it definitely wasn't as crowded as it was a year and a half ago which was nice for me but not for the restaurants struggling to stay afloat.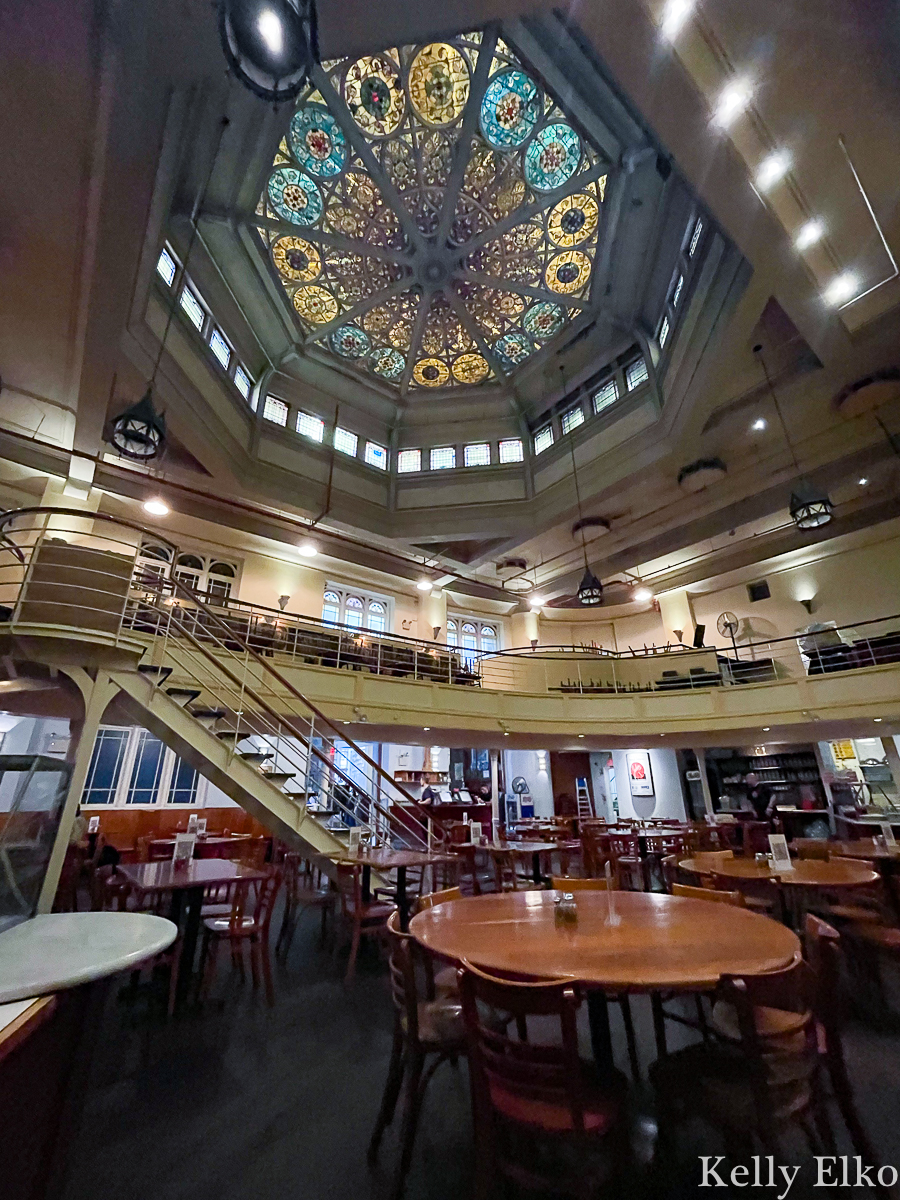 Come from Away exceeded my expectations and was incredible! It's based on the incredible and true story of 7,000 plane passengers who were diverted to a tiny island in Newfoundland after the September 11 attacks.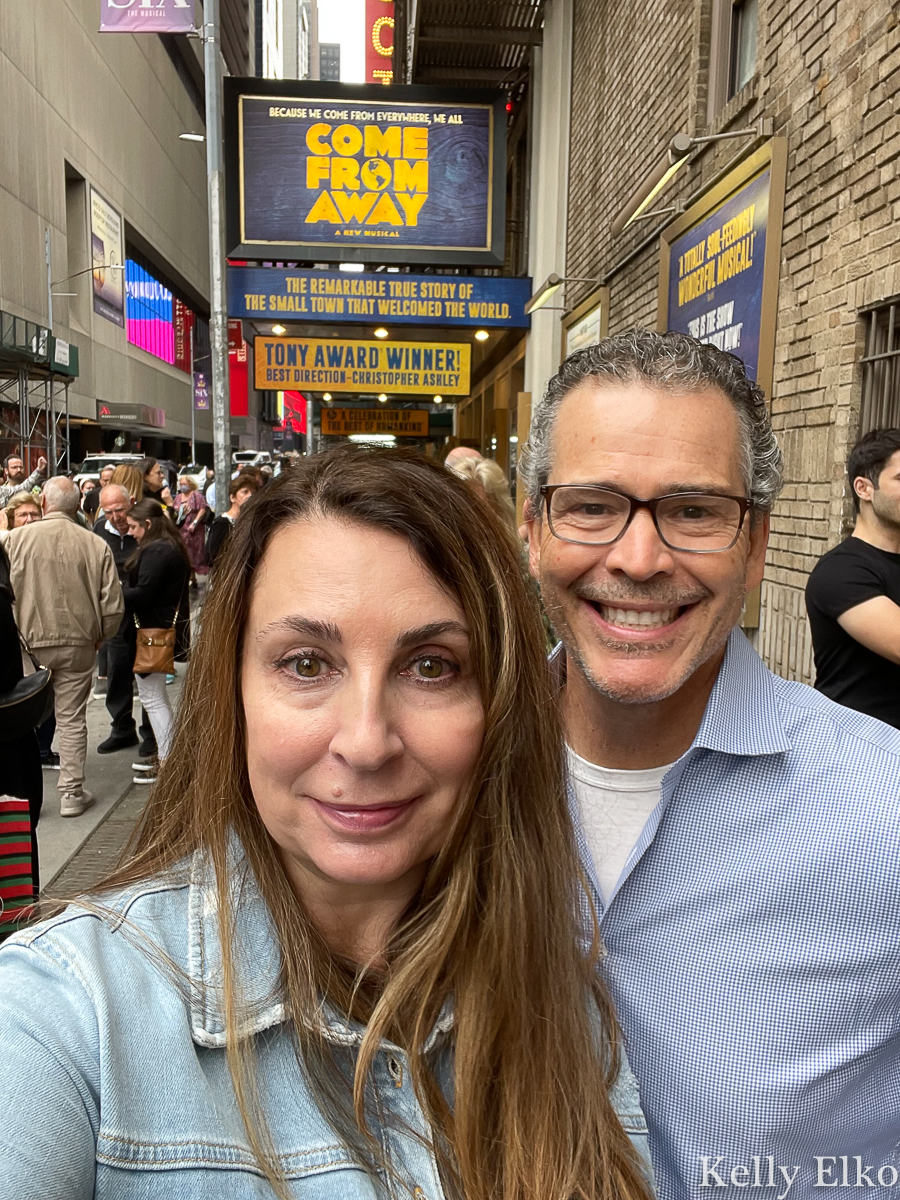 We are a family of Harry Potter geeks so after the show, I surprised my husband with a trip to the recently opened Harry Potter store and a virtual reality experience! We strapped on our virtual reality sensors and helmets, hopped onto our brooms, picked up our wands, and our adventure began. It was so much fun and if you're a Harry Potter fan, it's a must do experience.
Next, we walked to the West Village for dinner and the best Cacio e Pepe (cheese and pepper!) I've had since Rome. I've been wanting to try Via Carota for ages and we were lucky to snag a table at this reservation-less place.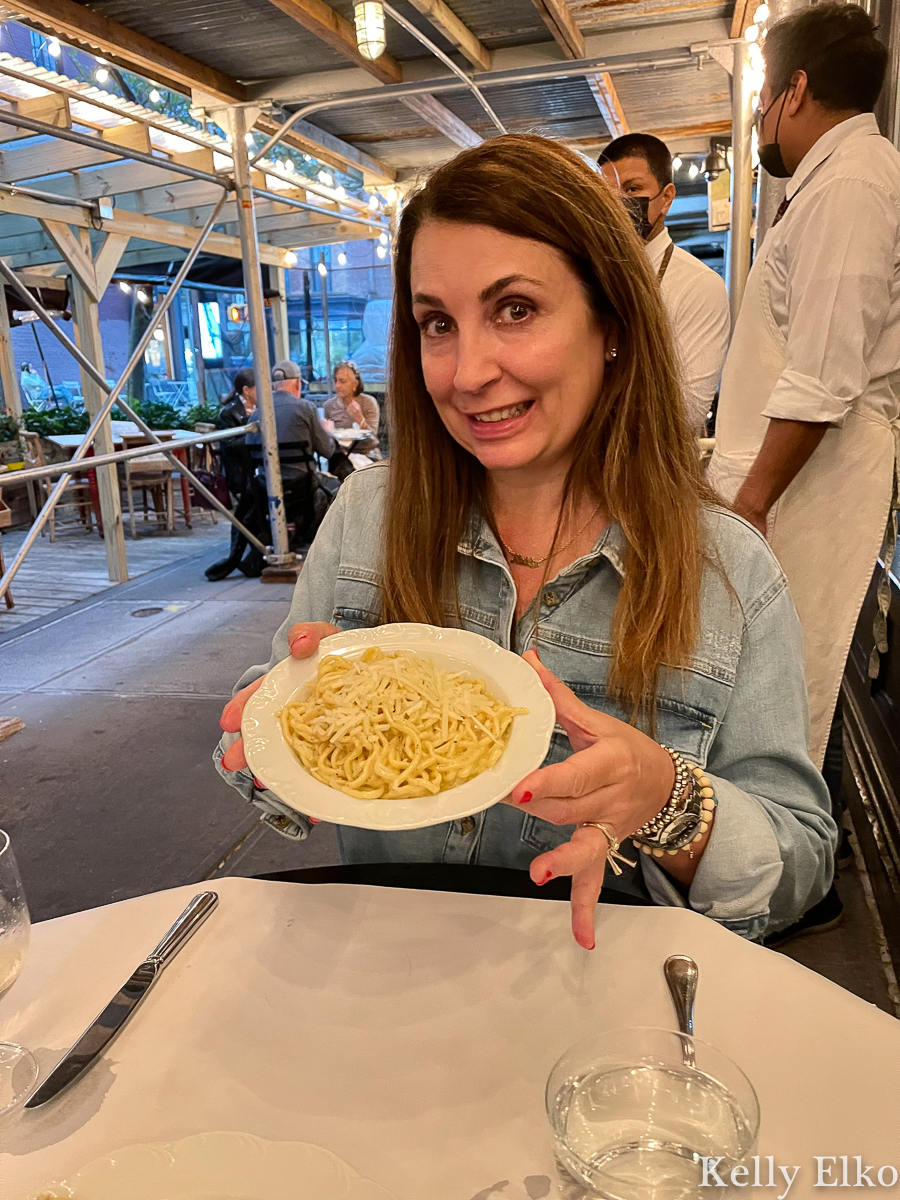 Watching
We just finished season 1 of The Flight Attendant (HBO Max) and loved it!
Wearing
At my age, it's all about comfortable shoes (I can't believe I used to wear heels every day)! These boots (I got black but they come in other colors) are cool and comfortable (I wore them on our trip into New York and walked a lot and my feet thanked me for buying these)!
This post contains affiliate links which means if you make a purchase, I may earn a small commission at no extra cost to you.
Gifting
It's never too early to think Christmas gifts! The Funko Advent calendars I got for my family the past two years were such a hit that I had to get them again. This year, I'm going to mail them to my girls so they can open them while they're away at school. I got this calendar one for all you Harry Potter fans and this one for The Office fans. We display the cute little characters all year long.
Purging!
I'm happy to report that I am back in purge the basement mode and I sold some stuff on Facebook Marketplace and donated lots more. I think I finally had a breakthrough because I was able to donate "the good stuff." Stuff that's great but I no longer need or have room for.
Laughing
Would you eat this? I am pretty sure this has to be one of the grossest things I have ever seen!
No thrifting was done this week. I'm trying to control myself until I have my basement under control but we shall see how long that lasts!
Make sure to check out the latest Eclectic Home Tour of this 100 year old Colonial Revival in my state of New Jersey! The owner said she loved neutrals but soon found out she loved color too! It's one of my favorite tours so do not miss it!