This week in Kelly's Stamp of Approval 10, I'll show you my favorite (no cook) way to feed my friends and family, a 30 year old Christmas Eve tradition in my town, how Sushi finally got off the naughty list, and why disco never died!
I've literally eaten my weight in cheese over the past few days! Our Christmas eve consisted of picking from this amazing charcuterie board we whipped up! We usually toss these roasted tomatoes into pasta but we thought they would be perfect for our board. The middle bowl is ricotta cheese drizzled with olive oil and topped with basil. Castelvetrano olives are my favorites with their meaty, buttery, mild flavor. I could eat this way every day but my thighs beg to differ.
Roasted Tomatoes: slice grape tomatoes in half, toss in olive oil, balsamic vinegar, minced garlic and Italian seasoning then roast for 15 minutes at 425.
How to Make Epic Charcuterie Boards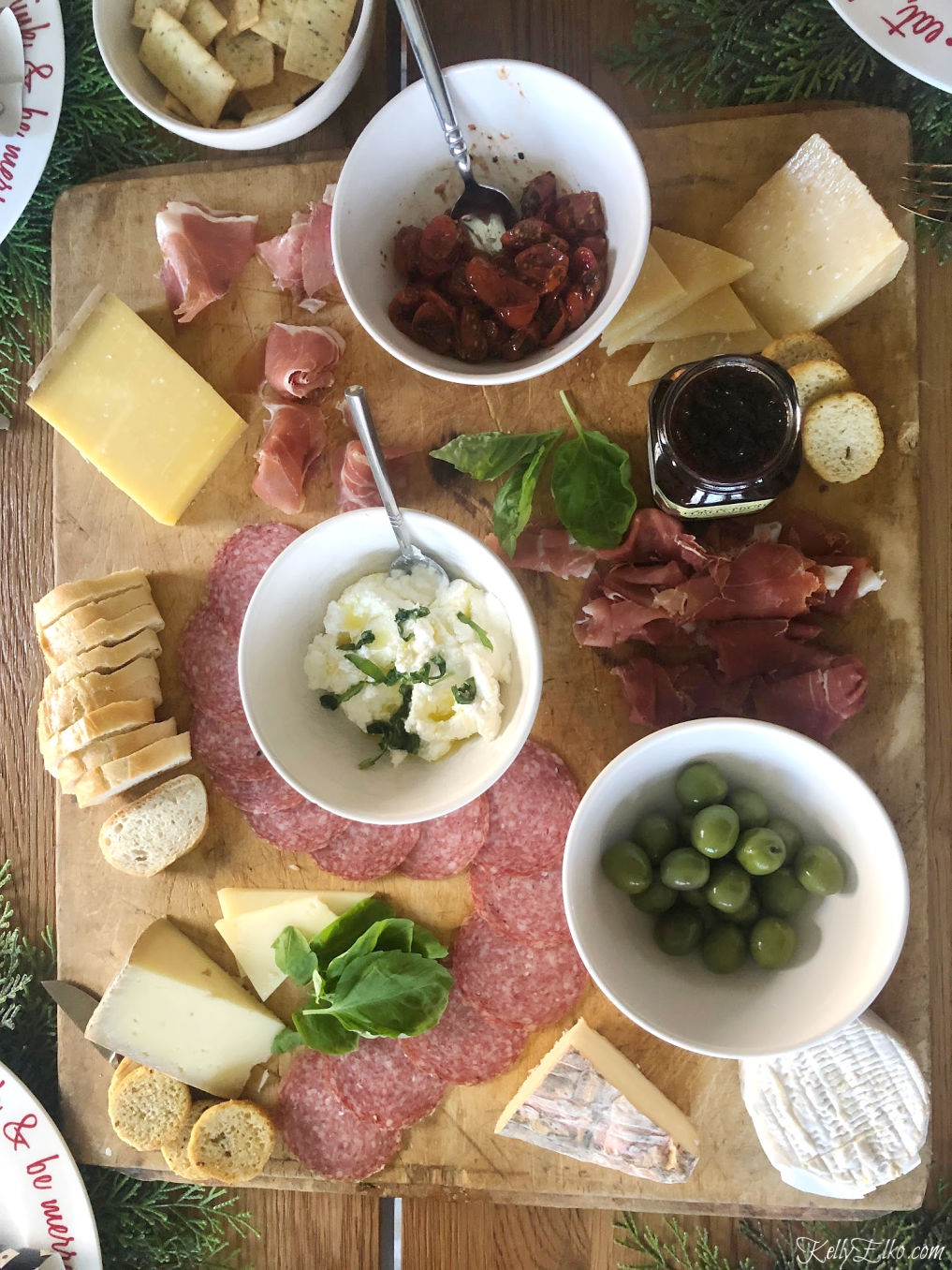 If you drive through my town on Christmas eve, you'll find most streets aglow with hundreds of luminaries (over 36,000 this year)! It's a beautiful sight to behold and the best part is the money goes to local charities.
Can you spot Sushi peeking out of the window?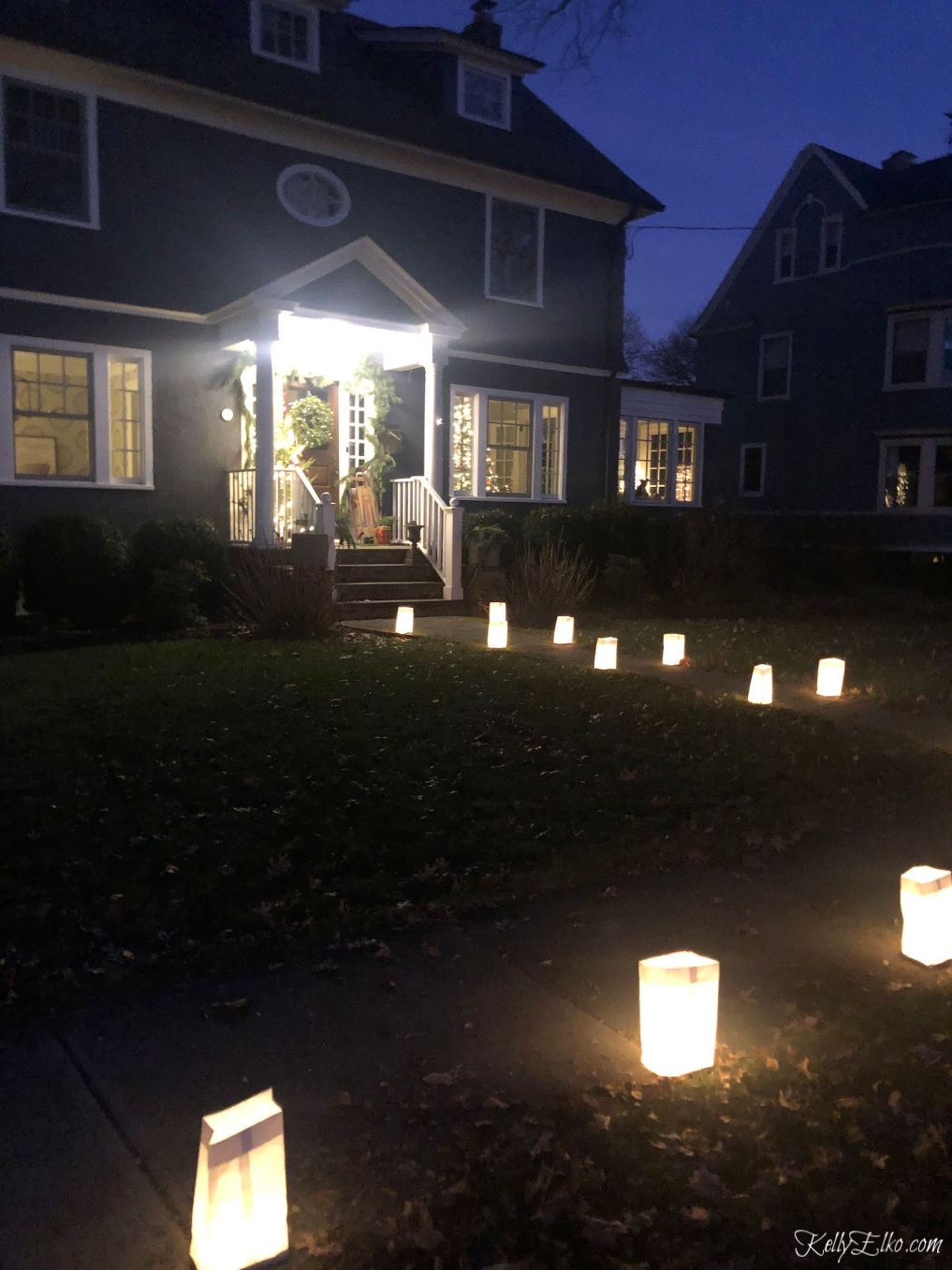 Santa finally took Sushi off the naughty list for throwing up on my lap and made sure she had plenty of toys.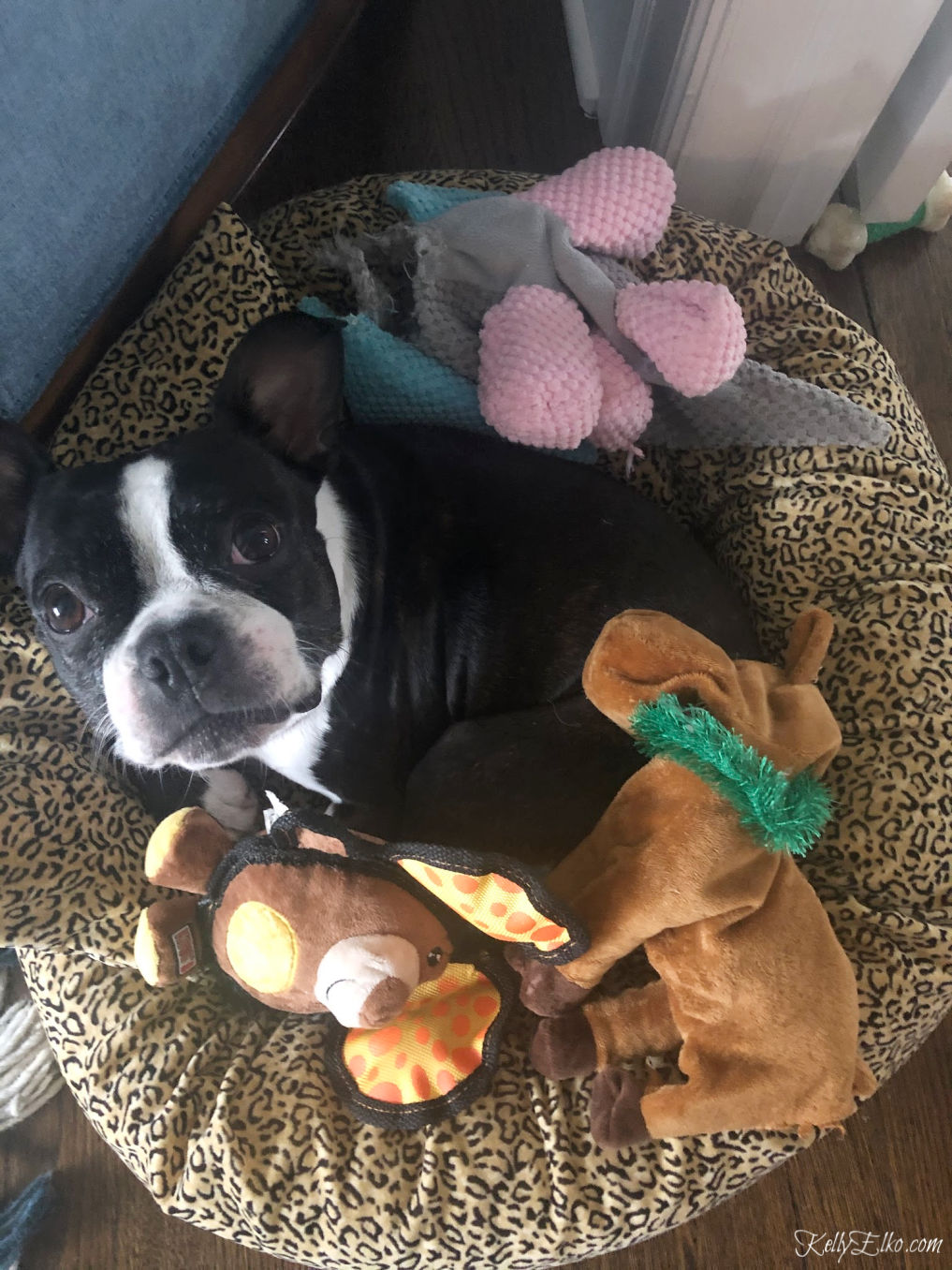 You won't catch me out on New Year's Eve but I do love a good house party especially when it sparkles like this!
Disco Ball New Year's Eve Table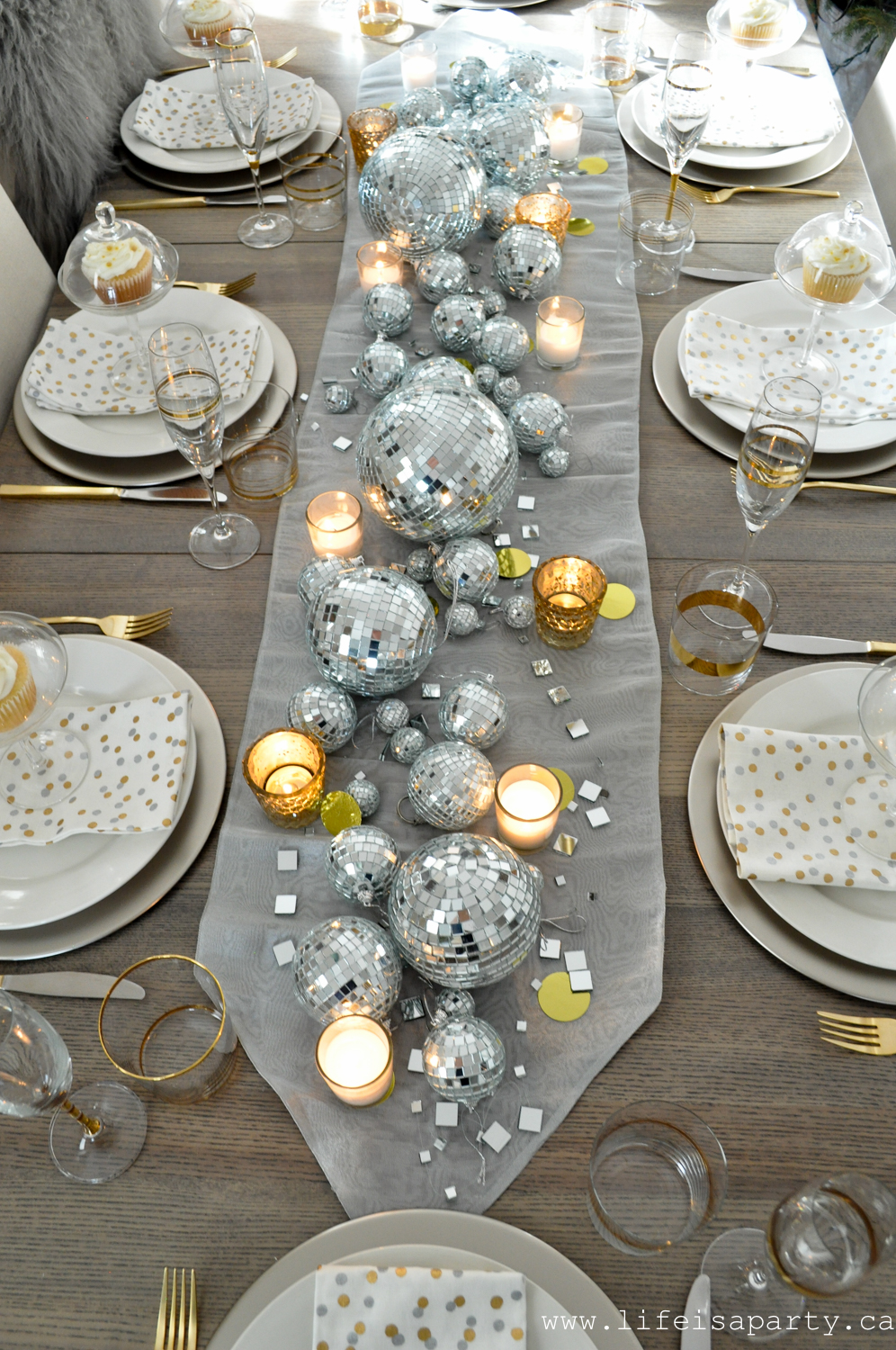 Speaking of the New Year, do you make resolutions? If so, what is it this year?