Santa came early to help me decorate my sunroom! I love rattan and the relaxed feeling it gives to any room in the house. Santa dropped this boho rattan daybed from his sleigh and it adds just the right casual touch paired with so much texture not to mention it's the perfect place to lounge. Now my sunroom is all decked out for Christmas and I couldn't love it any more.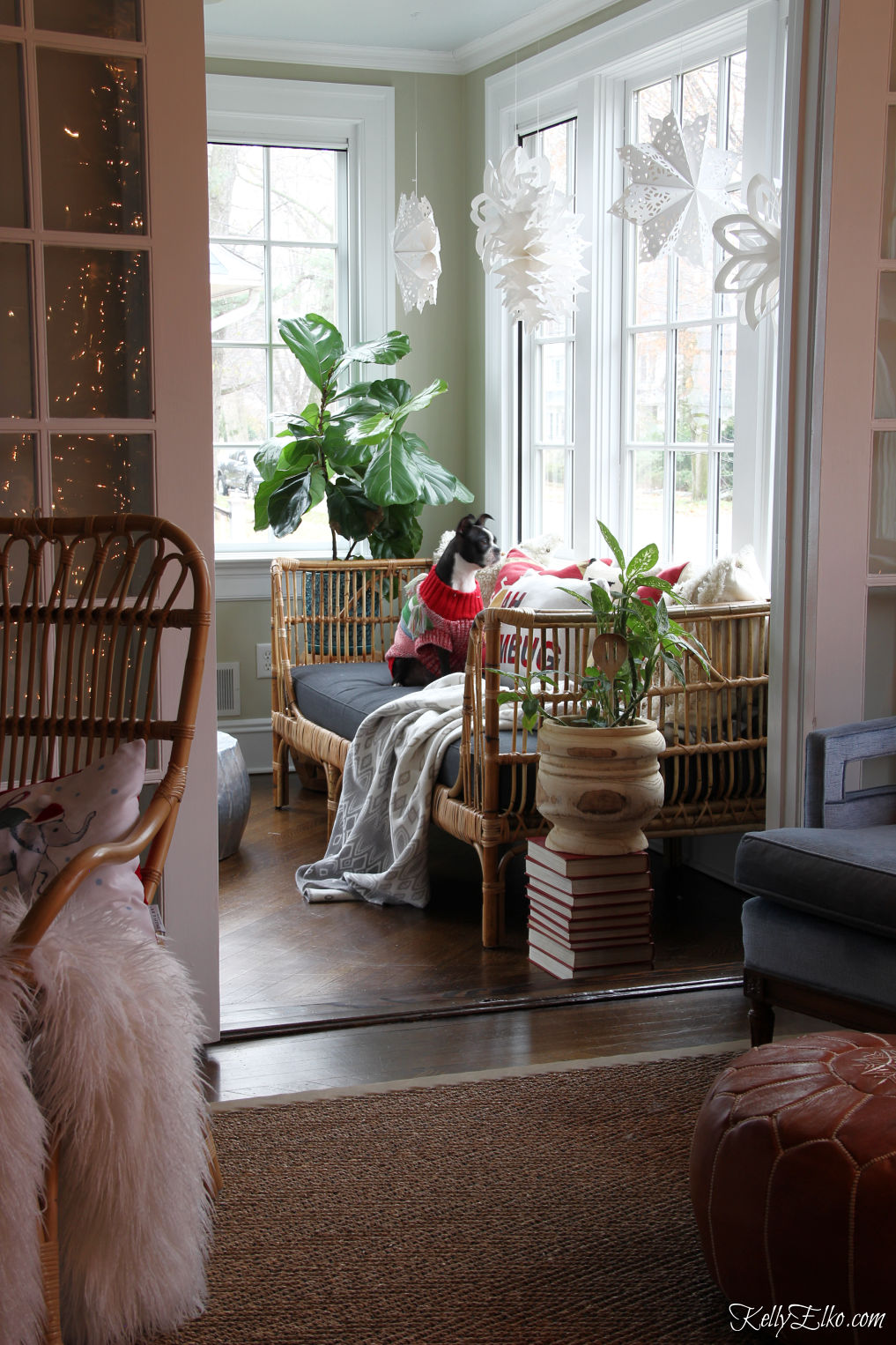 It's also the perfect place to decorate for any season and it looks especially festive around Christmas.
As you know, I love Article and this is the fifth piece of furniture I own from them (adding it to my two sofas, leather ottoman and dining table). Of course I was excited to partner with them once again and when my Sol Daybed was delivered, it was love at first sight.
My favorite things about Article besides the affordable and super stylish furniture is their 30 day money back guarantee (just be sure to save the original box) so you don't have to stress about ordering a piece of furniture online without first seeing it in person first. There is also a very reasonable $49 flat rate shipping fee (no matter how much you order) or you can pay a little extra for in room delivery.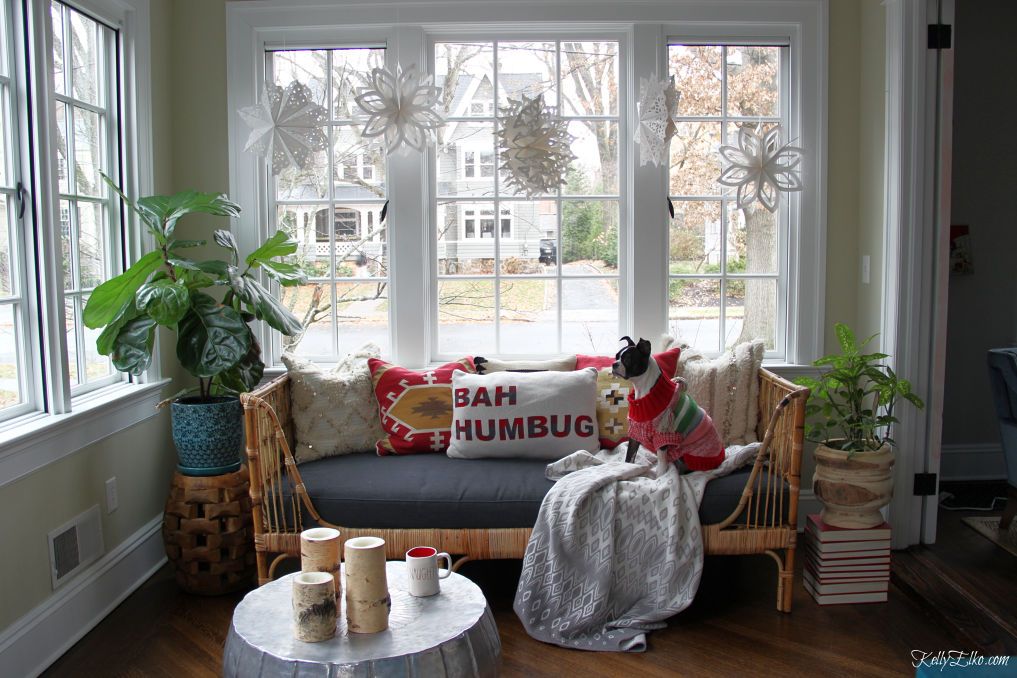 I have been wanting a daybed for ages but the problem with most of them is that they were all so deep (they actually require a twin size mattress). This daybed solved my dilemma because not only does it come with it's own cushion covered in a beautiful dark gray fabric, but it is also not as deep as a twin mattress which means it won't be a space hog.
It's Sushi approved too and she's become quite the nosy little thing as she surveys the neighborhood comings and goings from her comfy perch. Just look at those judgmental eyes.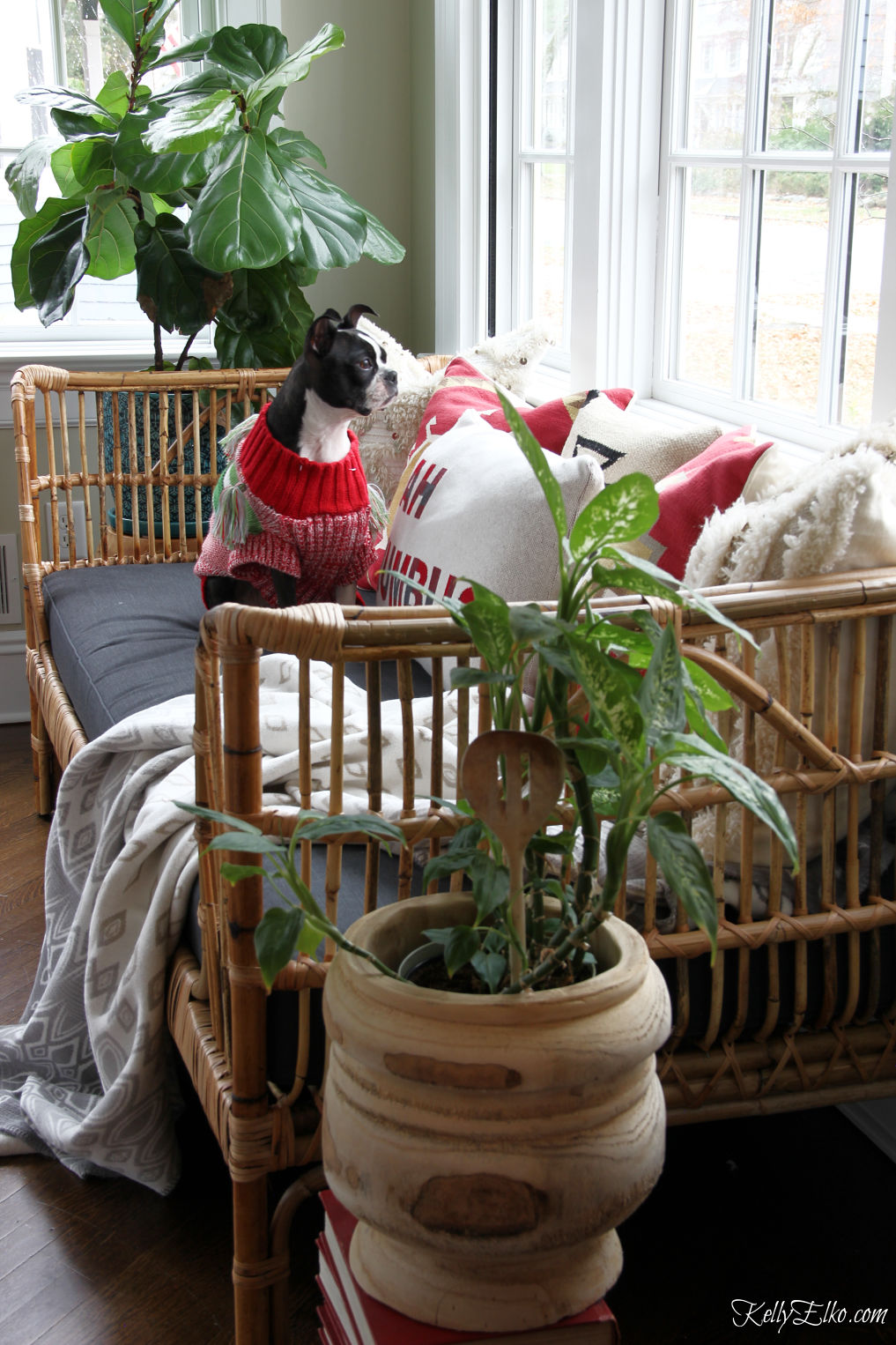 She's become quite the little diva and she considers this her throne.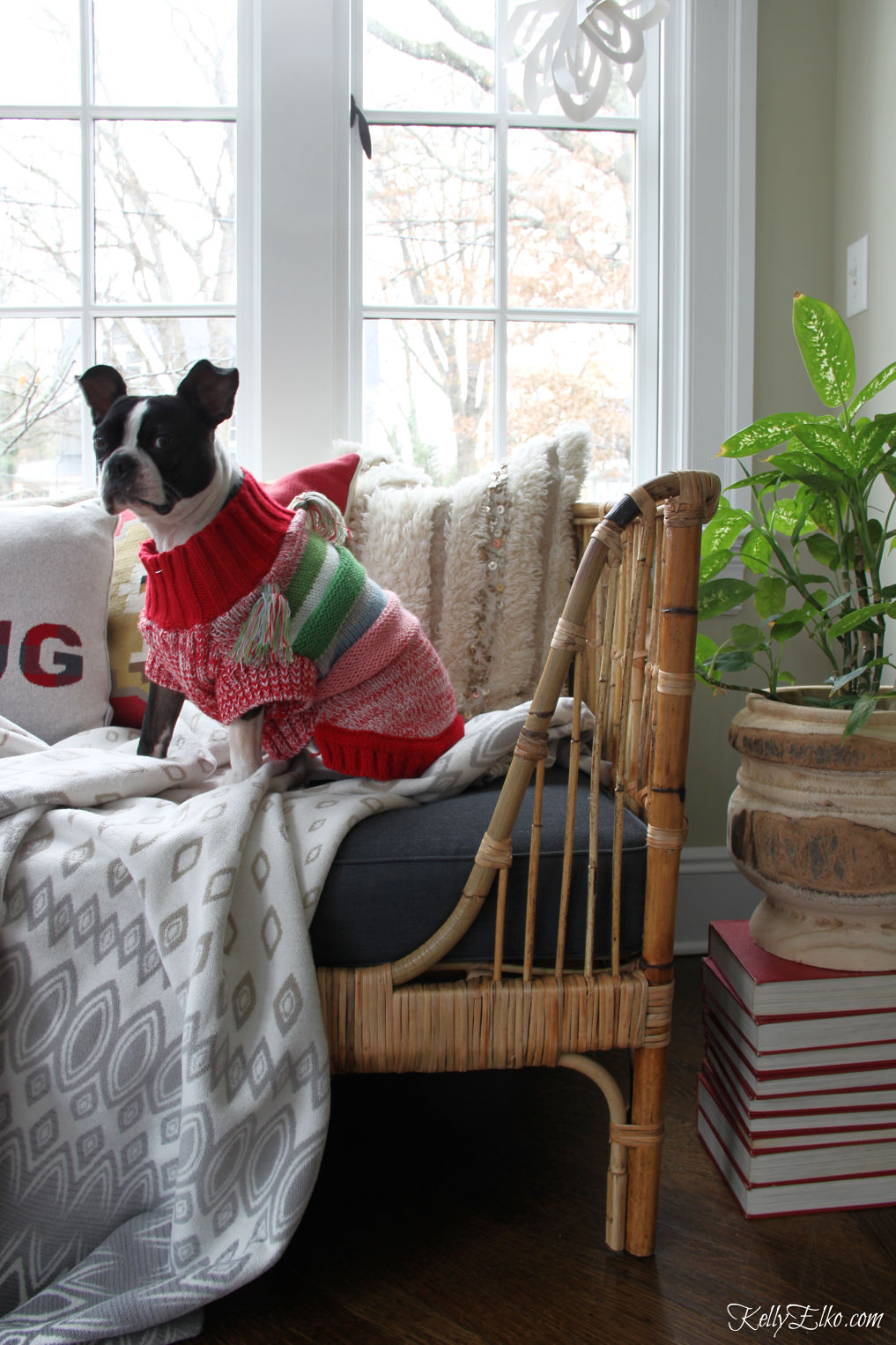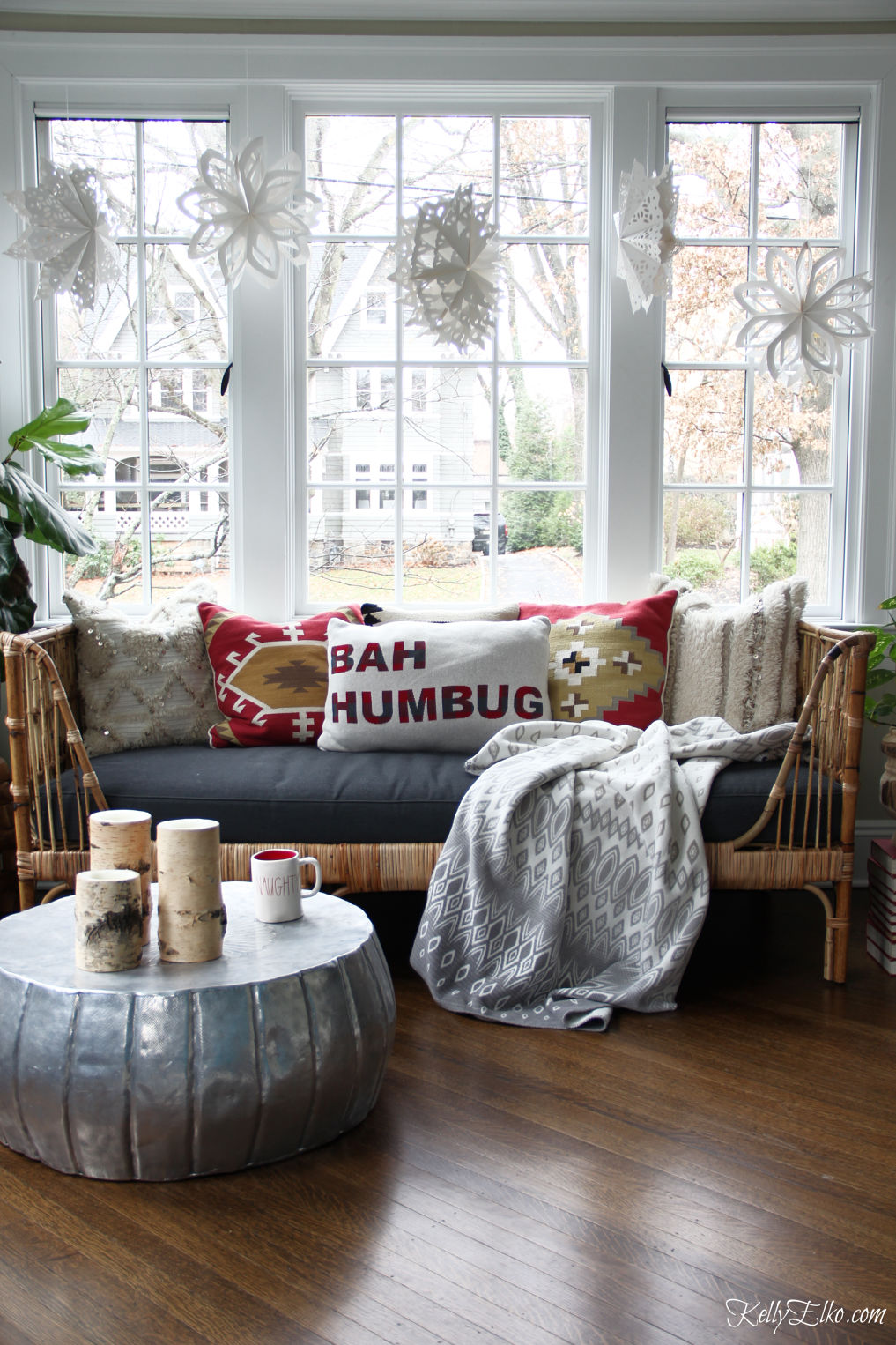 All hail queen Sushi and all hail Article!
See my Full Home Tour HERE and my Christmas Home Tour HERE
P.S. Article is having an up to 60% off sale through December 2.
P.P.S. Here are the other pieces of Article furniture that I own and love:
Sven Sofa in Navy
Ceni Sofa in Volcanic Gray
Leather Timpani Ottoman in Charme Tan
Madera Dining Table in Rustic Oak