It's better to give than to receive and I love giving my girls gifts that will put a smile on their faces. If someone wants to give me one of these gifts from my annual teen girl gift guide, I won't turn it down! I believe that gift giving should be thoughtful. Think about what the other person would love (not what you like) and get creative.
Don't miss my past teen girl gift guides because they are filled with really fun ideas!
Teen Girl Gift Guide 1 / Teen Girl Gift Guide 2 / Teen Girl Gift Guide 3
This post contains affiliate links which means if you purchase something, I will earn a small commission at no extra cost to you.
Annual Gift Ideas Teen Girls 2019 
Click the Pics Below To Shop

Check out my past gift guides below.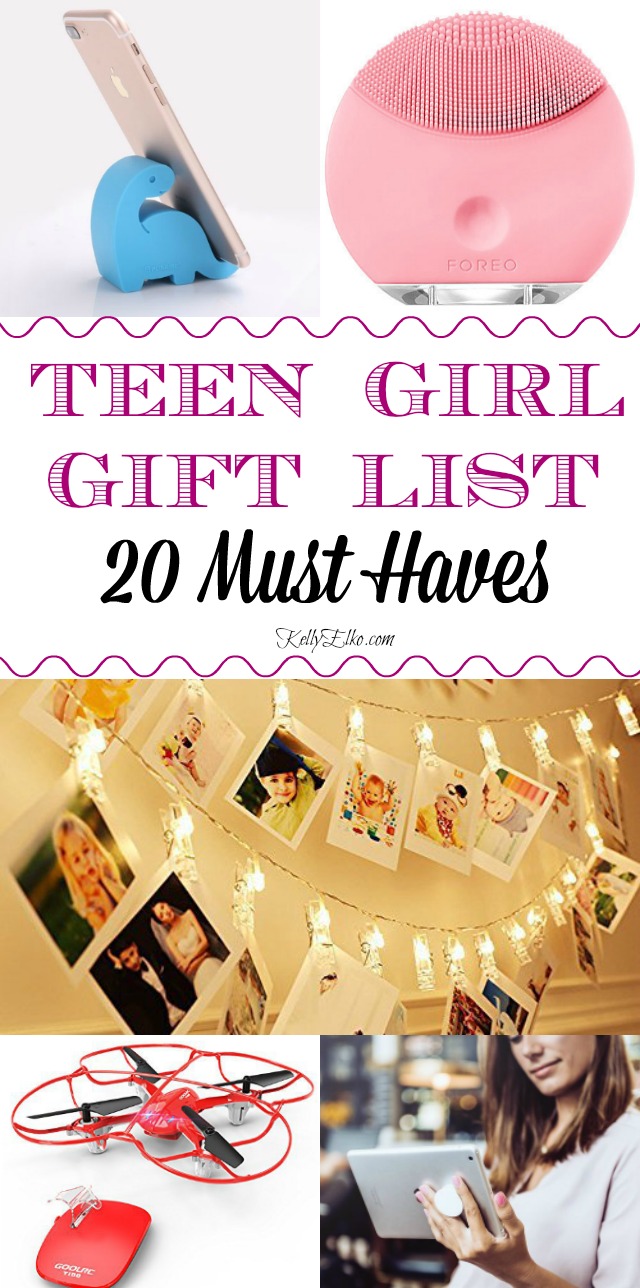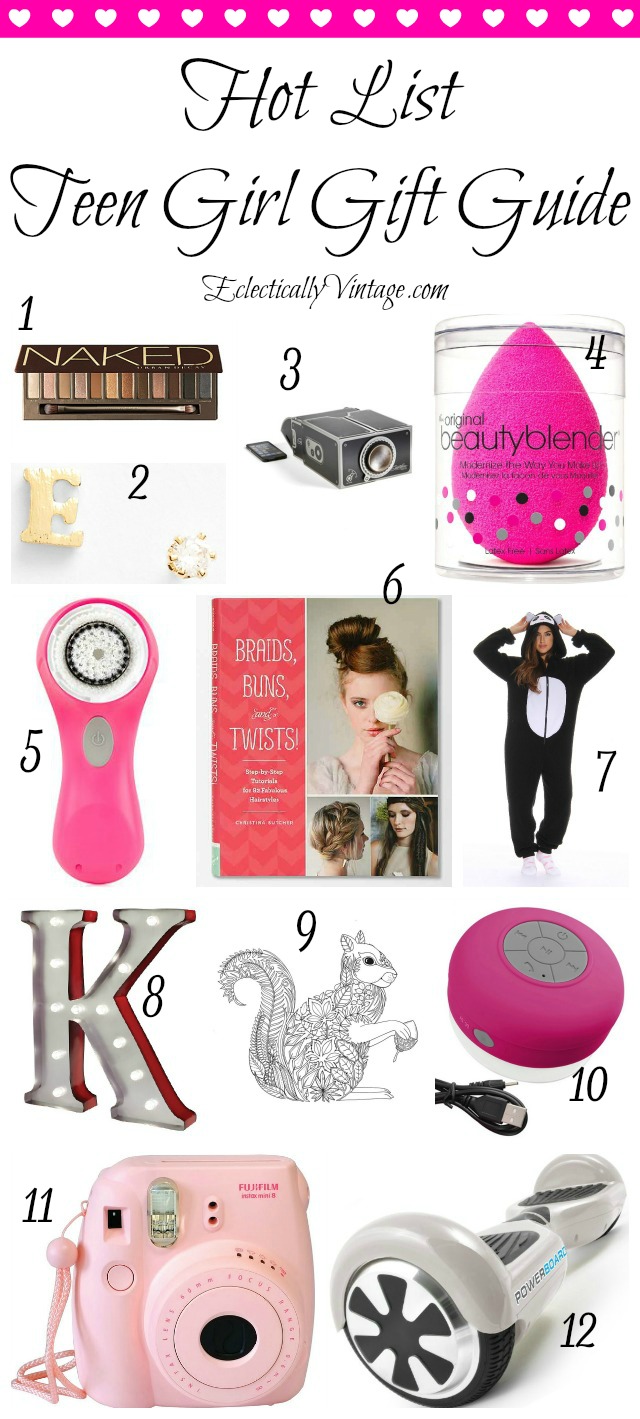 I hope you found something perfect for the teen girl in your life!