This week, it's all about planning the Thanksgiving meal and a fun DIY that will definitely be the hit of the day, a vintage collection I'm green with envy over, forcing bulbs, turning photos into spectacular watercolors (no art skills required), doodling up a storm and more. Welcome to this weeks Kelly's Stamp of Approval 5.
I made this cute paper bag turkey years ago and the kids loved it! Carve into it to reveal the popcorn surprise inside!
How to Make a Paper Bag Turkey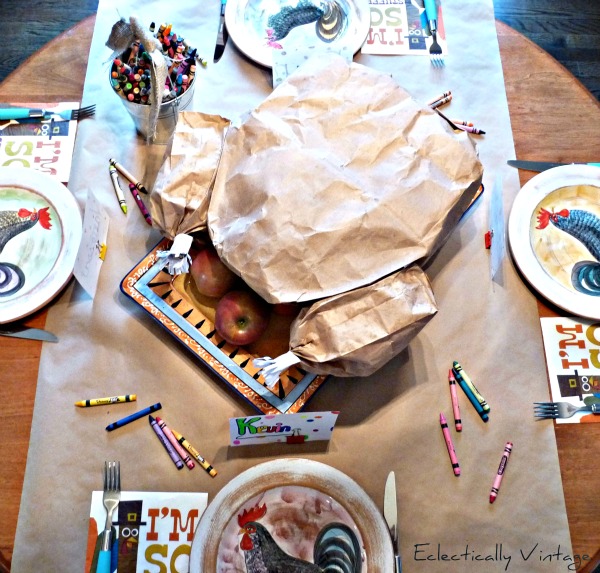 I'm green with envy over this vintage jadeite collection of The Vettel Farm!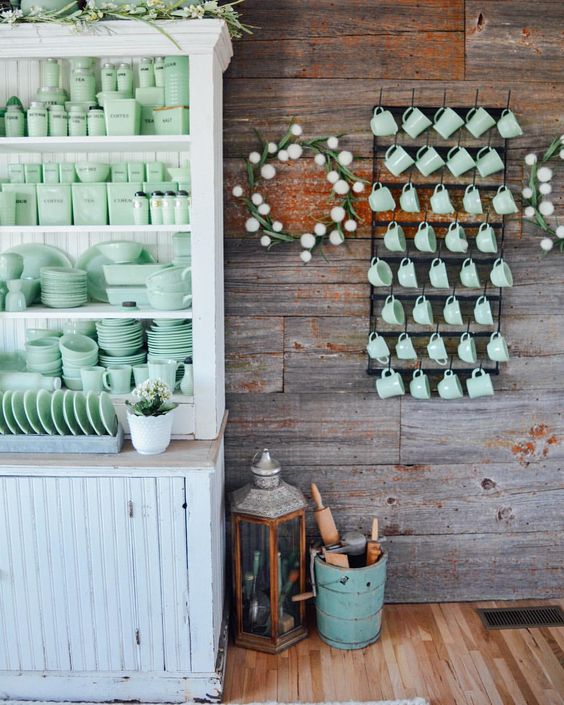 This post contains affiliate links which means if you purchase something, I will earn a small commission at no extra cost to you.
Now is the time to force bulbs (I like Amaryllis and Paper Whites). I love watching them sprout and grow a little bigger every day until one day, you walk into the room, and they reward you with the most stunning display. They make great gifts too. I like to plant bulbs in a cute bowl or mug and gift it before it blooms.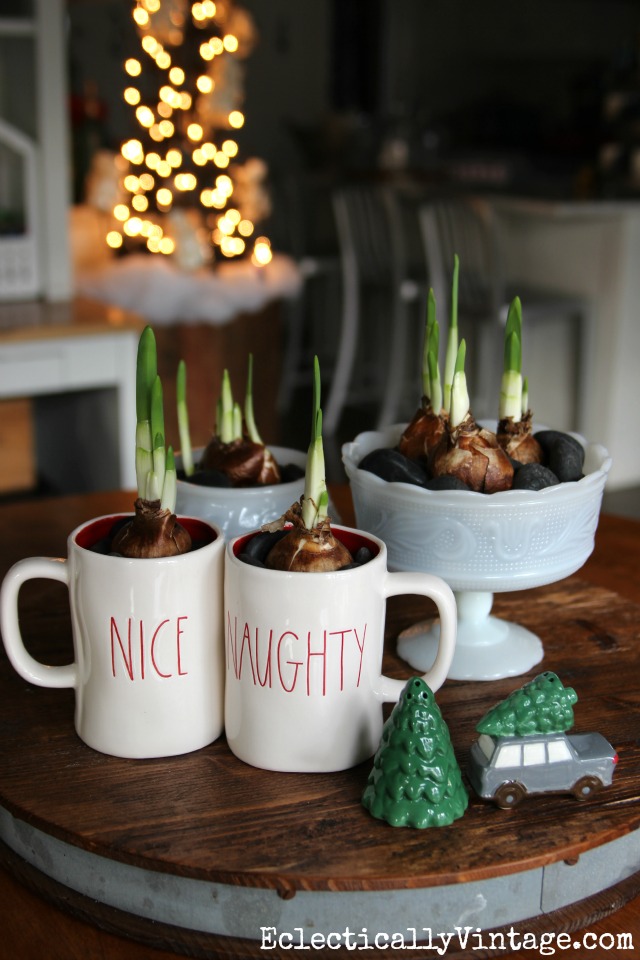 Turn your favorite photo into a watercolor … no art skills required! Have a friend that moved into a new house, had a baby or got a cute new pet? Snap a pic, turn it into a watercolor and pop it into a frame for a gift they'll always remember.
How to Turn a Photo into a Watercolor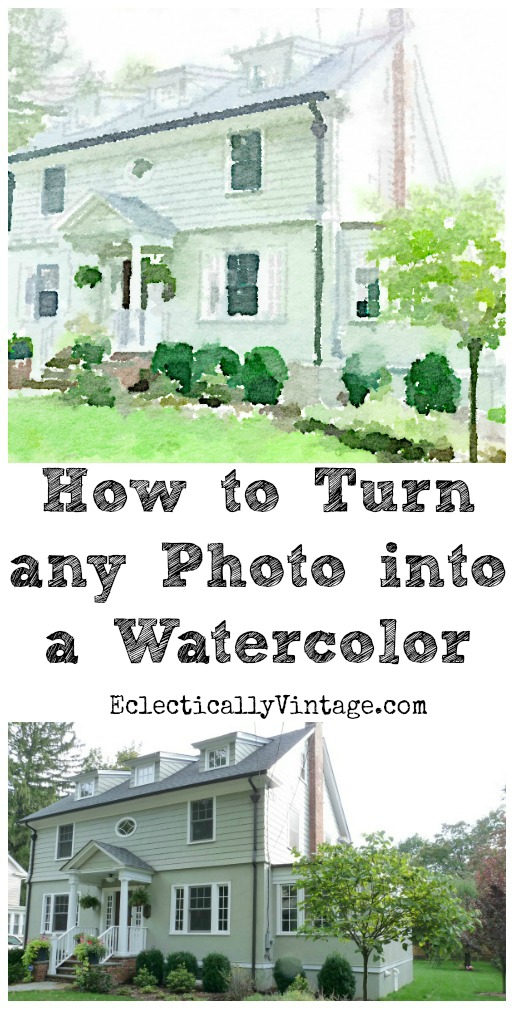 Sushi's friend Hazel stopped by for a treat. She's deaf as a door nail and so mellow which is the total opposite of Sushi's high energy personality!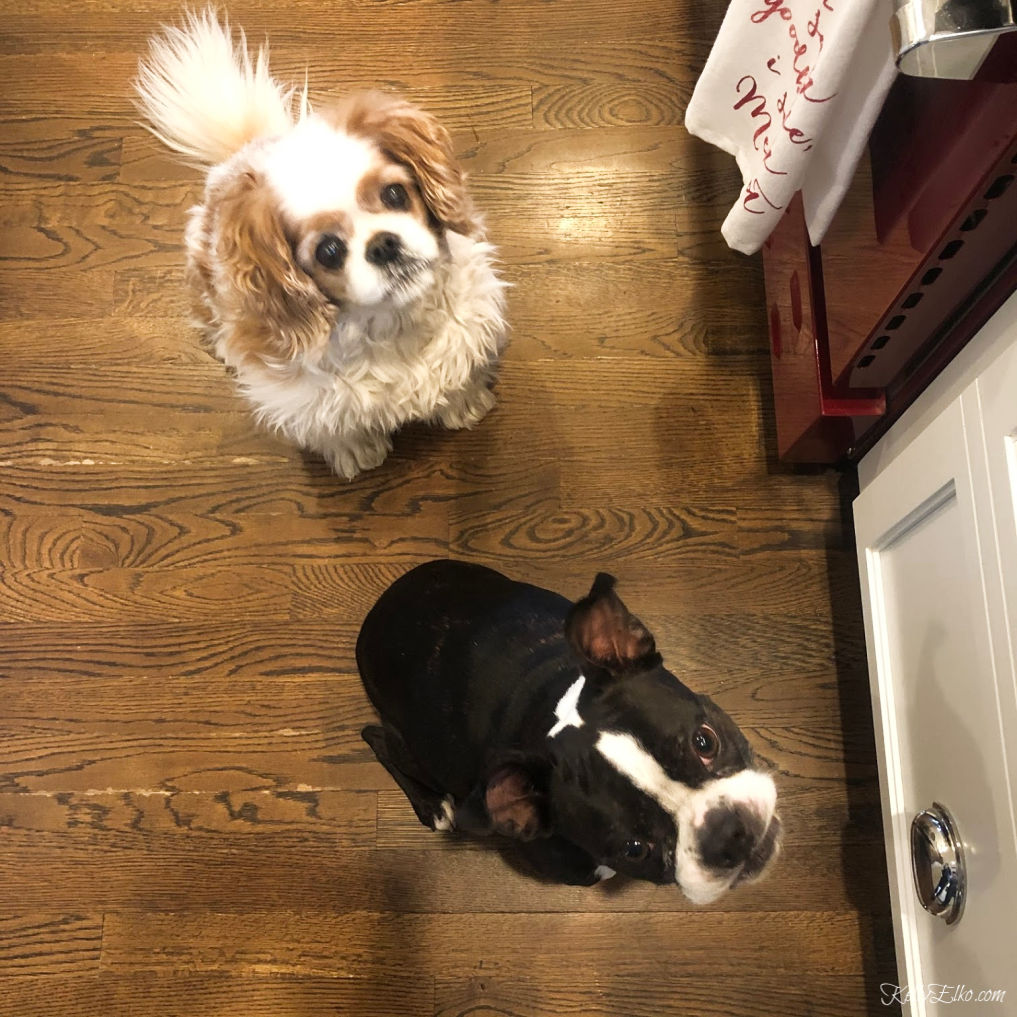 I mailed magazines to some of my readers and of had fun doodling all over the envelopes!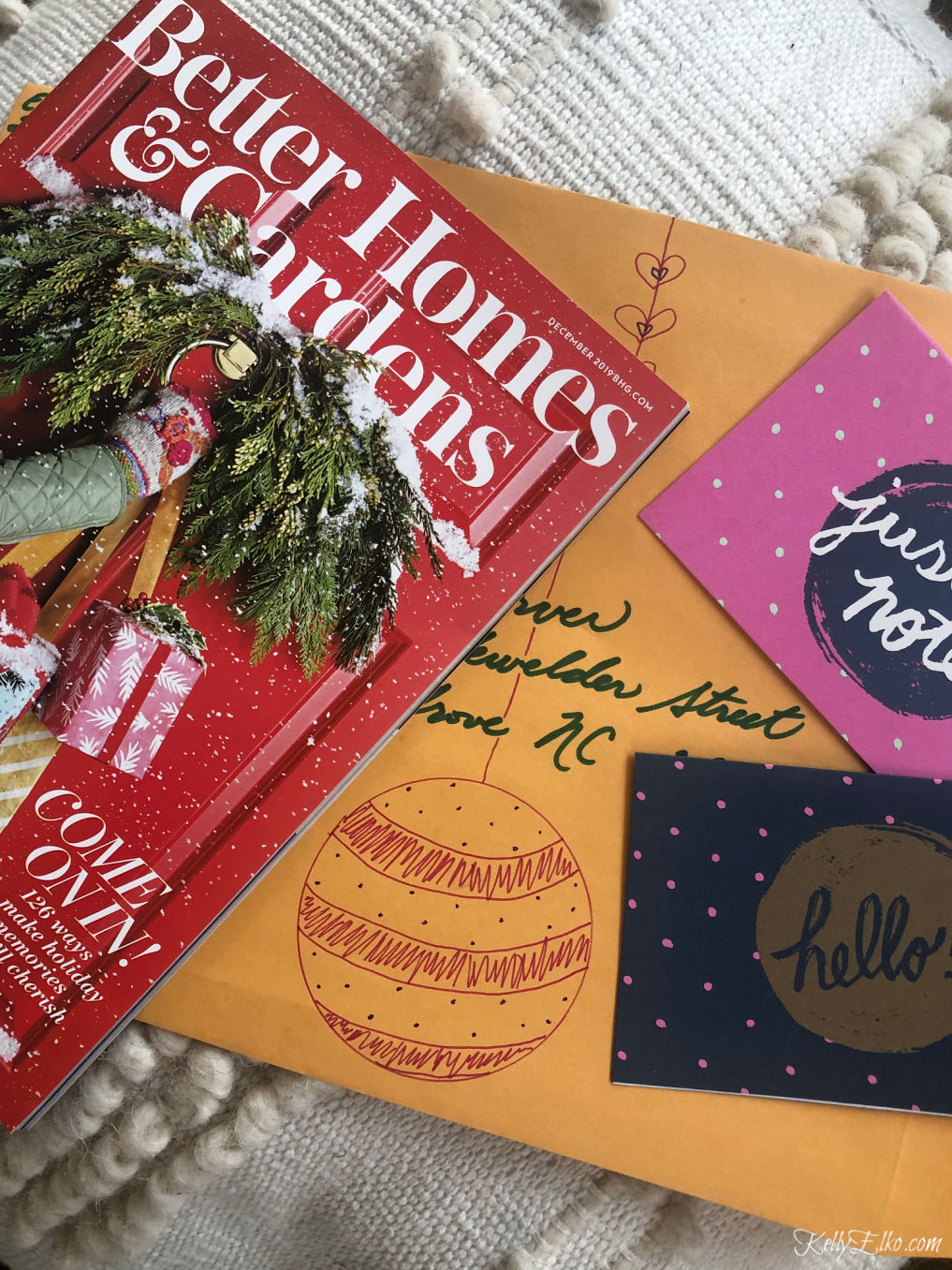 I'm planning on making shredded brussels sprouts with a balsamic glaze as a side dish this year because as well all know, it's all about sides! Wishing you all a wonderful Thanksgiving and I hope you get the big half of the wishbone!