My Favorite Must Haves for HomeBodies
My college girls are home and my nest is full again. While I'm sad that their school year was cut short, I am happy to have them home safe and sound taking classes online. I'm a home body so being forced to be home doesn't really bother me. I'm lucky that we have enough space for my family to spread out when we start getting on each others nerves! Plus the weather is warming up which means we'll be spending lots of time on the patio. I know many of us are stressed and anxious about what the future holds and now it's even more important to make our homes a refuge from the craziness that is going on around us. I've been thinking up ways to occupy our time and I'm sharing my favorite unique must haves for homebodies.
In the movie Tangled, Rapunzel devotes an entire song to things she does while stuck inside all day …
Then after lunch it's puzzles and darts and baking
Papier-mâché, a bit of ballet and chess
Pottery and ventriloquy, candle making
Then I'll stretch, maybe sketch, take a climb
Sew a dress!
Here are some of my favorite must haves for homebodies …
Bird Watch – Suction cups attach to a window so you can get an up close and personal view of your feathered friends. My neighbor has this window bird feeder and raves about it. I'm hoping the pair of Morning Doves that visit every spring will enjoy it. I stuck it on my sunroom window and I'm waiting patiently for the birds to visit.
This post contains affiliate links which means if you purchase something, I earn a small commission.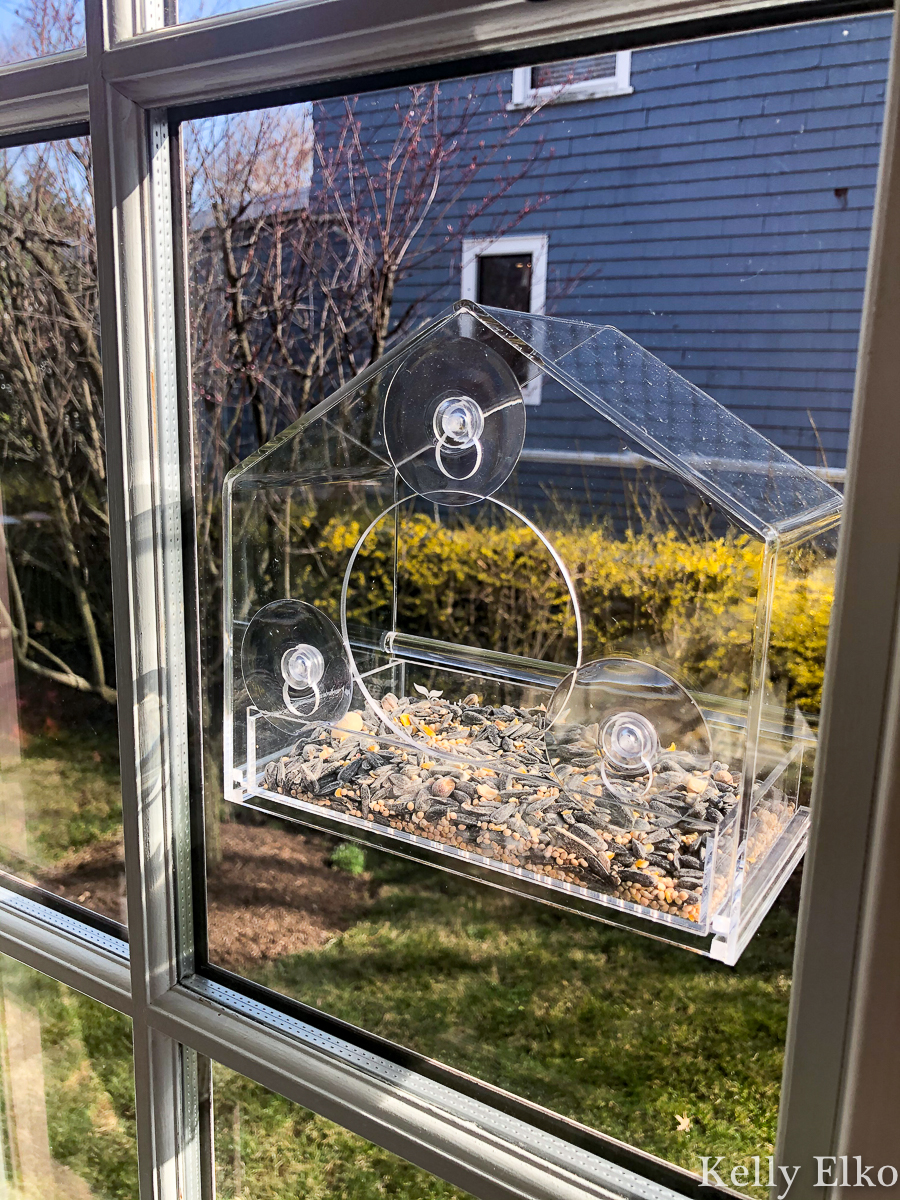 Start a Veggie Garden – I am super excited about this! I have always wanted to start a vegetable garden from seed so I ordered this seed starter kit, this heirloom seed packet kit (with 40 different fruits & veggies), and this seed starter soil. I plan to start the seeds indoors in my sunroom and then transfer them to large planters outside. I will share a more detailed post when I have everything set up.
Paint – Did you know you can turn your photos into paint by number works of art! I'm ordering this custom paint by number kit of my dog! You could also try your hand at a ready made one like this paint by number of sunflowers.
Puzzles – When my daughter saw this Movies puzzle box, she said, "I can't wait to do the puzzle." It's been keeping us very busy and it's fun to spend little chunks of time on it a few times a day. We just completed it, so I ordered this Collector's Cupboard puzzle too. Sushi prefers board games during social distancing but in a pinch she will do a puzzle!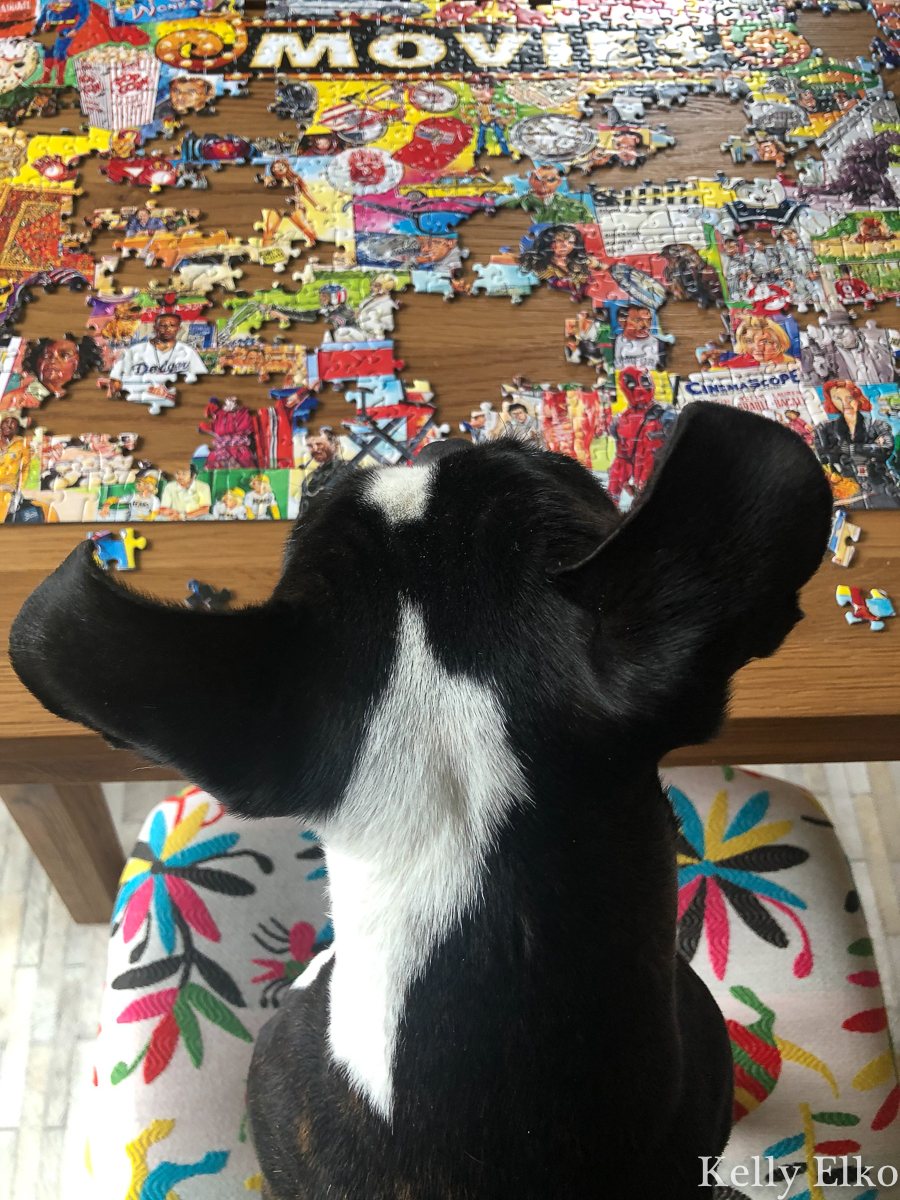 Board Games – You won't catch us playing Candy Land but I did buy this Smart Ass game awhile ago for a party I never had and now it's a fun diversion for my family.
Books – If you love to read, you need to know about this! You don't need an e-reader (although I do love my Kindle Fire) to read your favorite books. If you have Amazon Prime (you can try it free for 30 days), you can read your favorite books on your phone, computer or tablet by using the Amazon Cloud Reader. Just go to read.amazon.com and enter your Amazon account info. Even better, with Prime membership, you have access to free books (from their list of around 1,000 books) in addition to over 1 million books, audio books and magazines that you can purchase. Another Prime benefit gives members a sneak peek at certain books before they are released to the general public. Amazon First Reads allows Prime members to download one free book each month from a selection of six editors' picks. Also, check with your local library because many have apps available so you can continue to borrow books for free.
Baking Supplies – Because cake and cookies make everything better! If you think you can't bake, the Beginner's Baking Bible will turn you into a top chef! If you want quick and easy, I have never been disappointed with anything I've made from The Cake Mix Doctor.
Vodka – Just kidding! Or am I?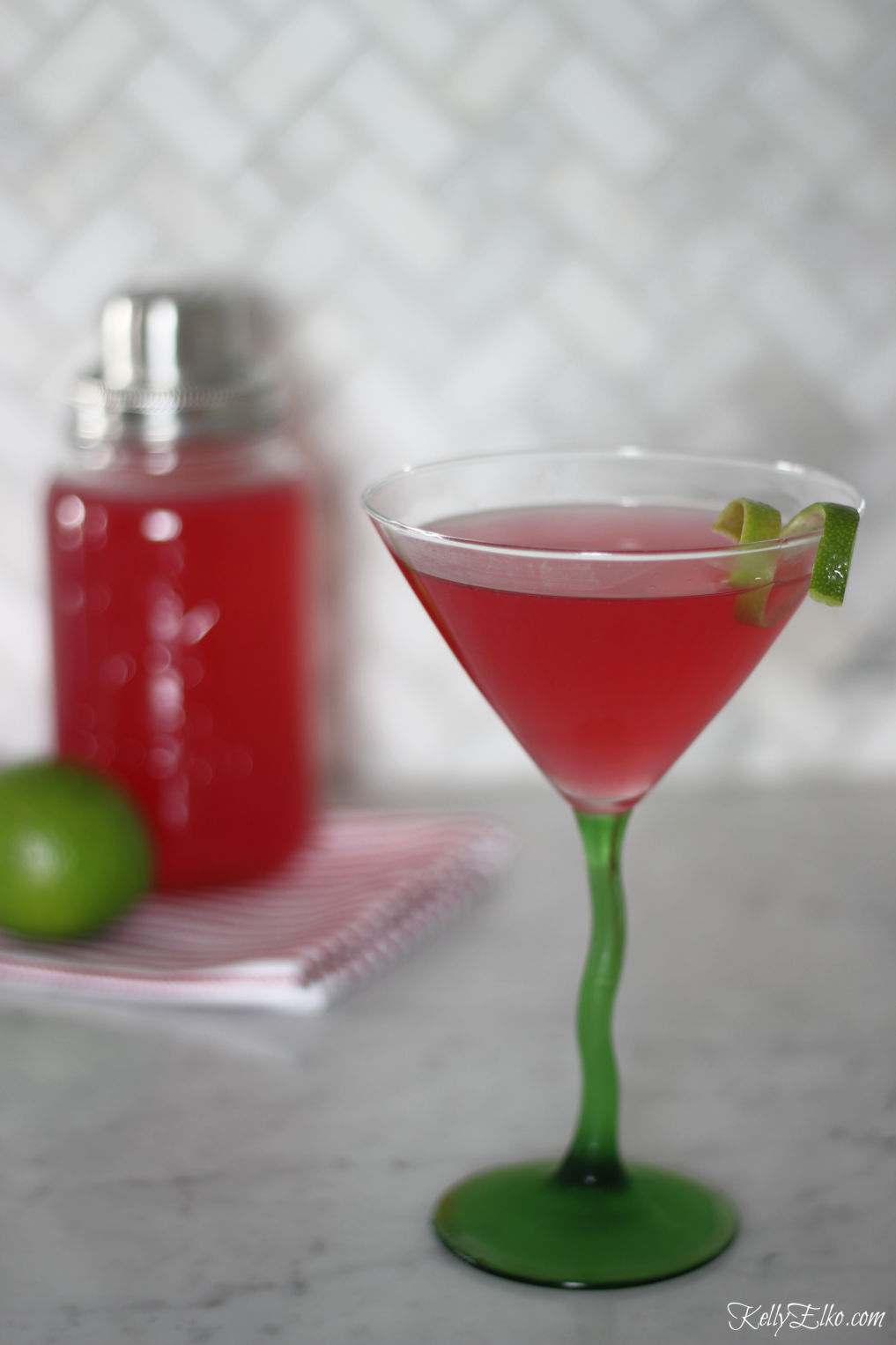 I hope you are hanging in there and trying to make the most of this difficult time.