Top 5 Thrifting Find – Vintage Cane Coffee Table (Worth How Much?!)
I've found my fair share of amazing vintage pieces over the years and my latest find definitely ranks near the top! Meet my vintage cane coffee table! The problem is I already own a coffee table that I like. I'll show you side-by-side comparisons of both tables, give you my thoughts on what I love (and don't love) about each table, and then hopefully come up with a solution on what to do (it may include keeping both tables in the same room)!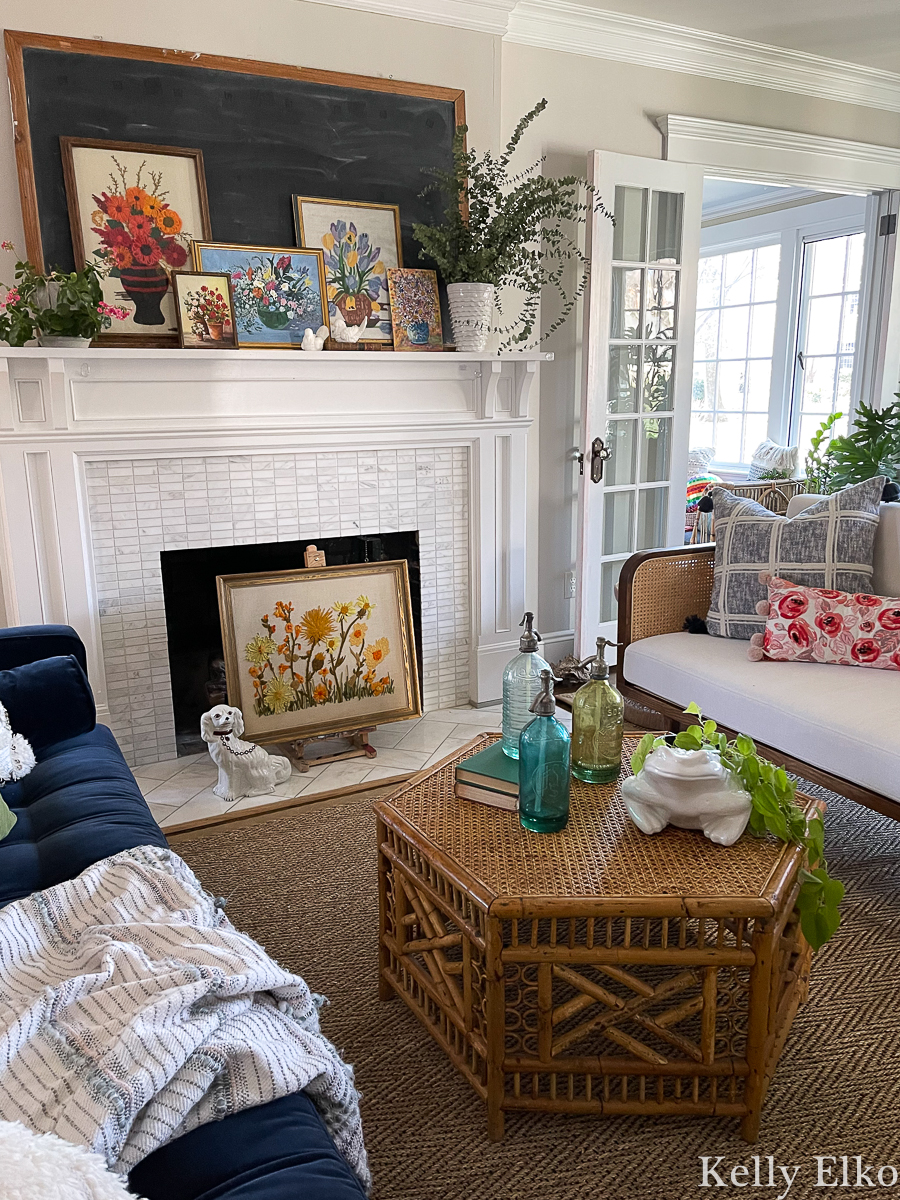 My jaw dropped when I spotted this gorgeous cane and rattan coffee table on Facebook Marketplace last week and I raced over to claim it.
The woman said a few antique dealers told her it was worth a lot of money so I am not sure why they didn't scoop it up for themselves. But their loss is my gain!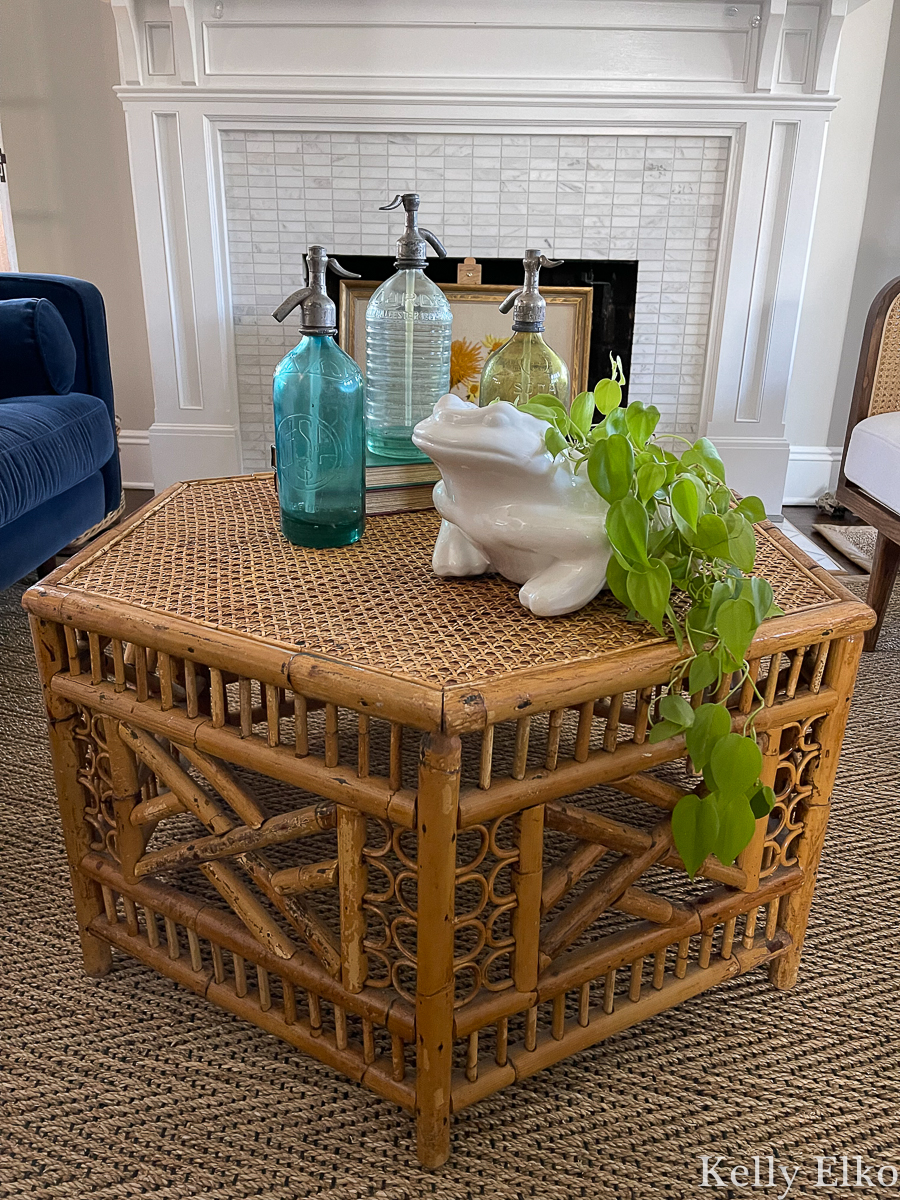 This post contains affiliate links which means if you make a purchase, I may earn a small commission at no extra cost to you.
We all know that 1st Dibs is a great place to score unique vintage but their prices are crazy high! I found two of the same exact tables listed on 1st Dibs, one for $3,400 and the other for $2,800!
Needless to say, I did not pay anywhere near that much so I'm thrilled to have found such an amazing table at a price I couldn't resist.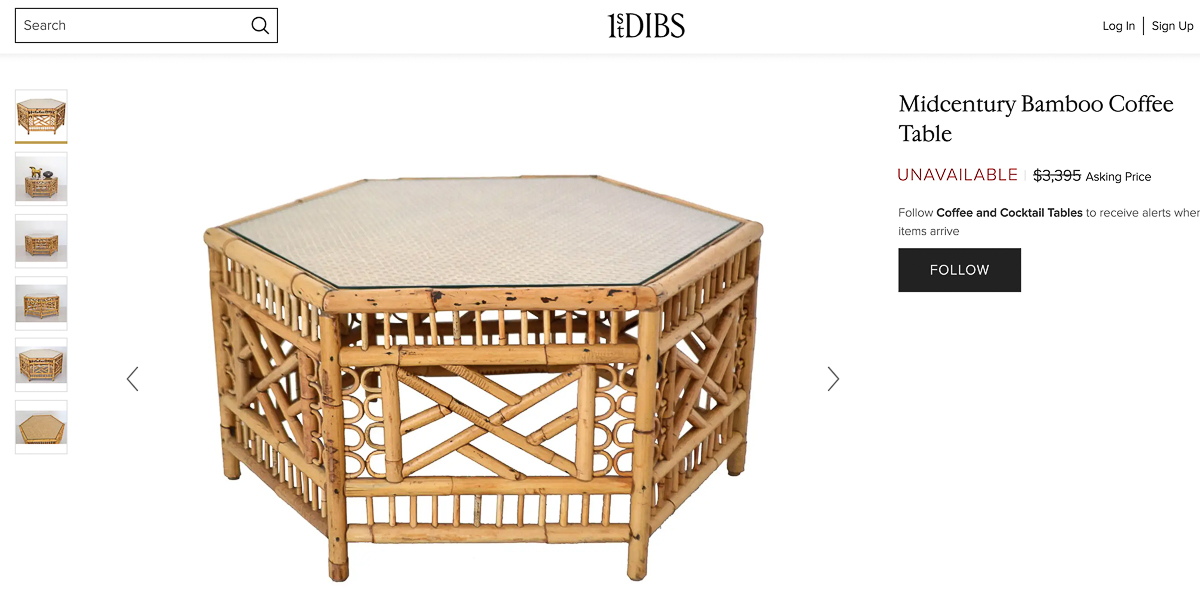 Pros of Vintage Coffee Table …
It's unique and it's vintage (always a plus)!
The six-sided shape is very cool
It's lightweight making it easy to store if I want to change things up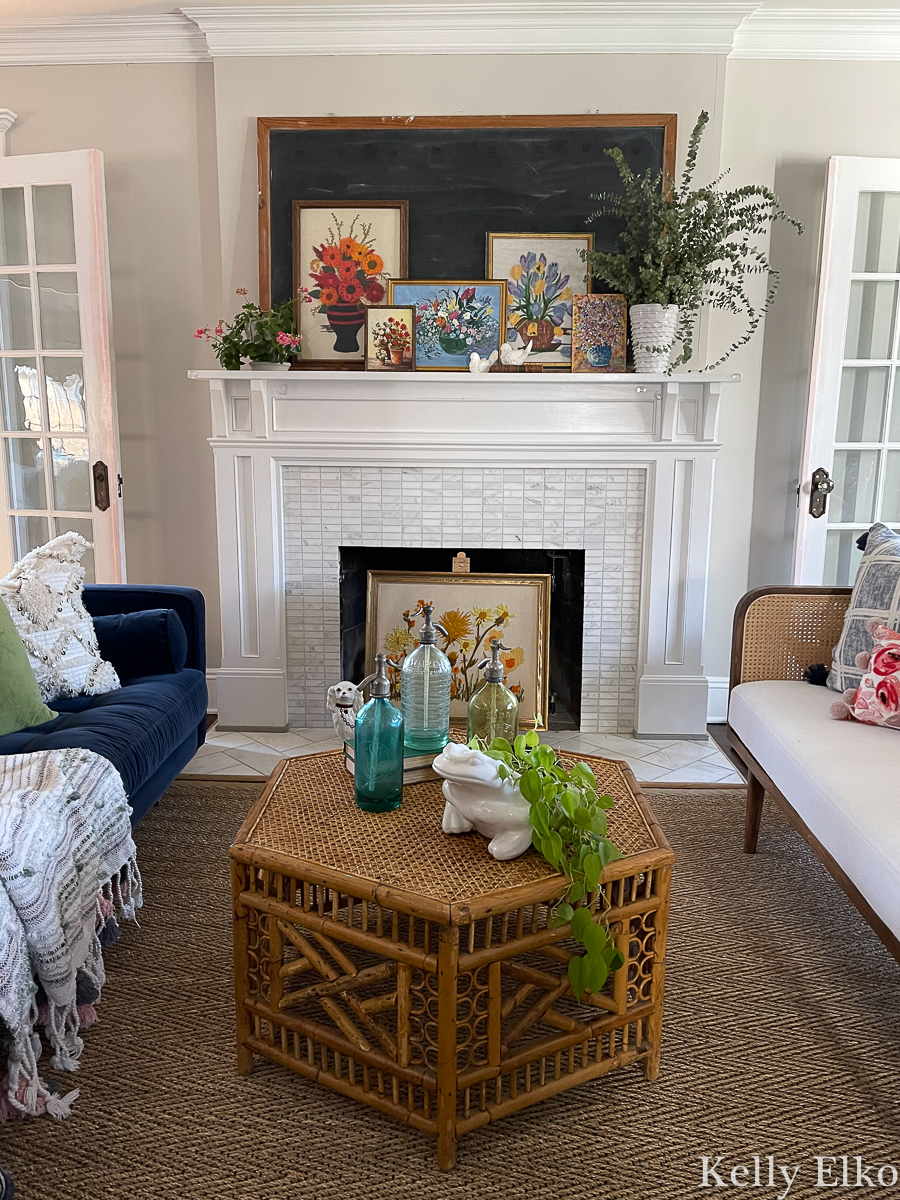 Cons of Vintage Coffee Table …
The cane surface is not completely flat so I worry about drinks getting spilled and the wood under the cane getting stained
A custom piece of glass for the top would be expensive
I wonder if the cane top across from my cane sofa is cane overkill?
It doesn't have as much room for display as the glass table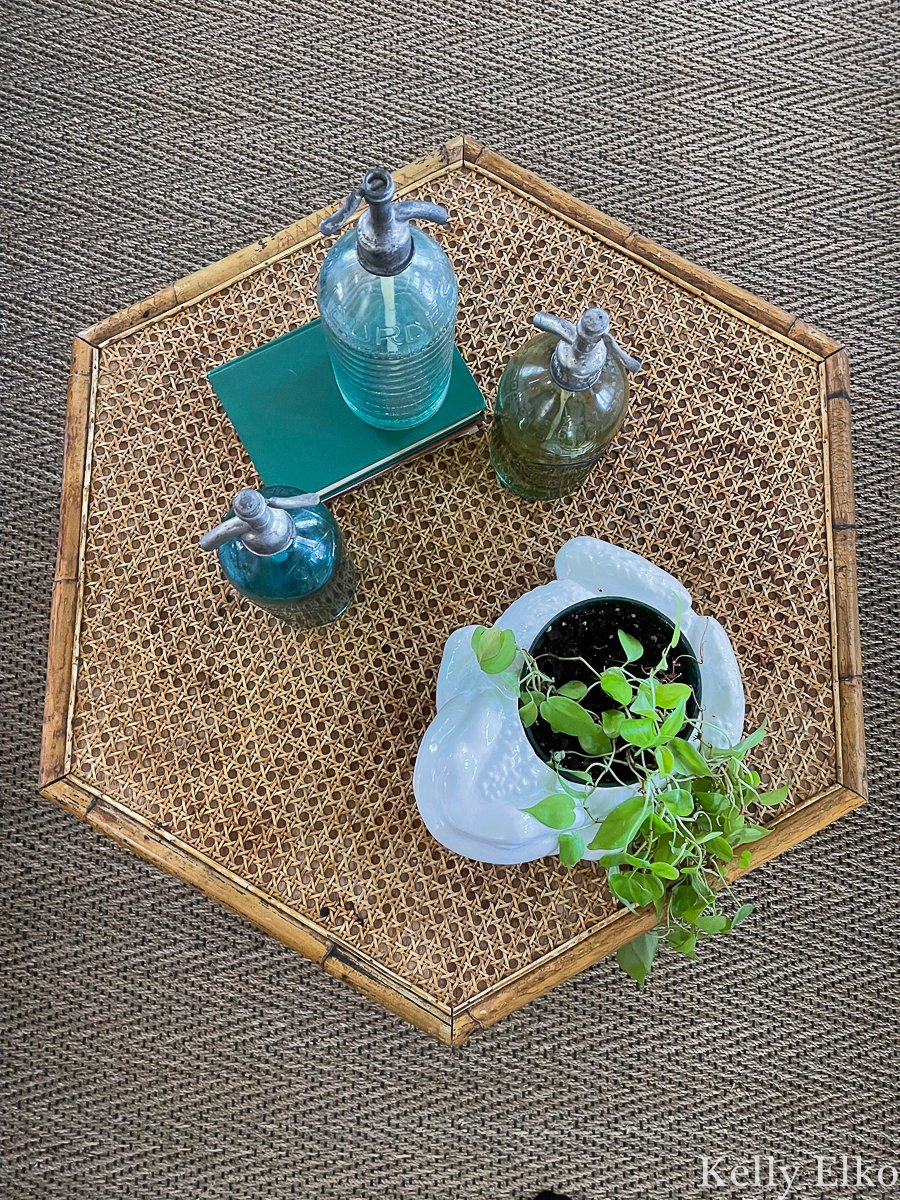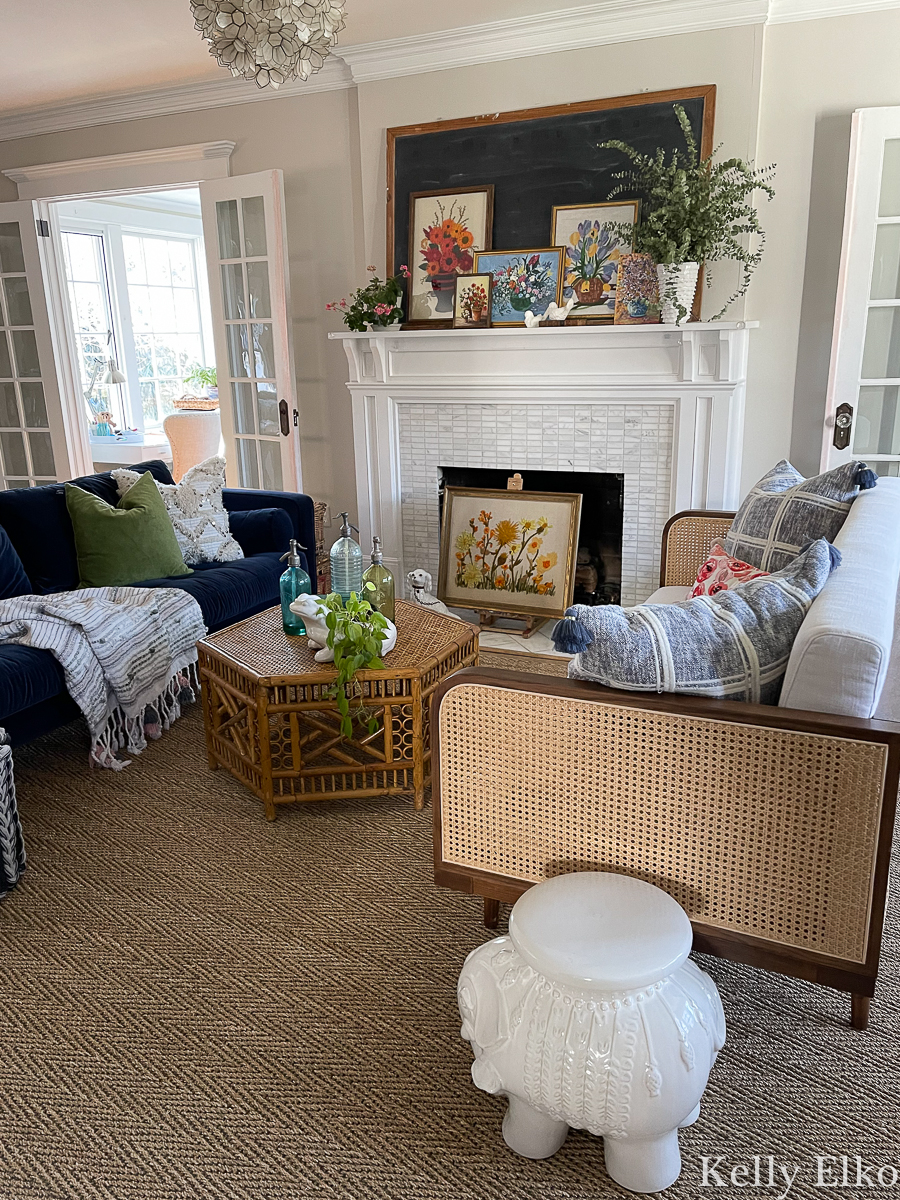 Do you see what I mean about the cane across from the cane!
Now let's see a side by side comparison of the two tables.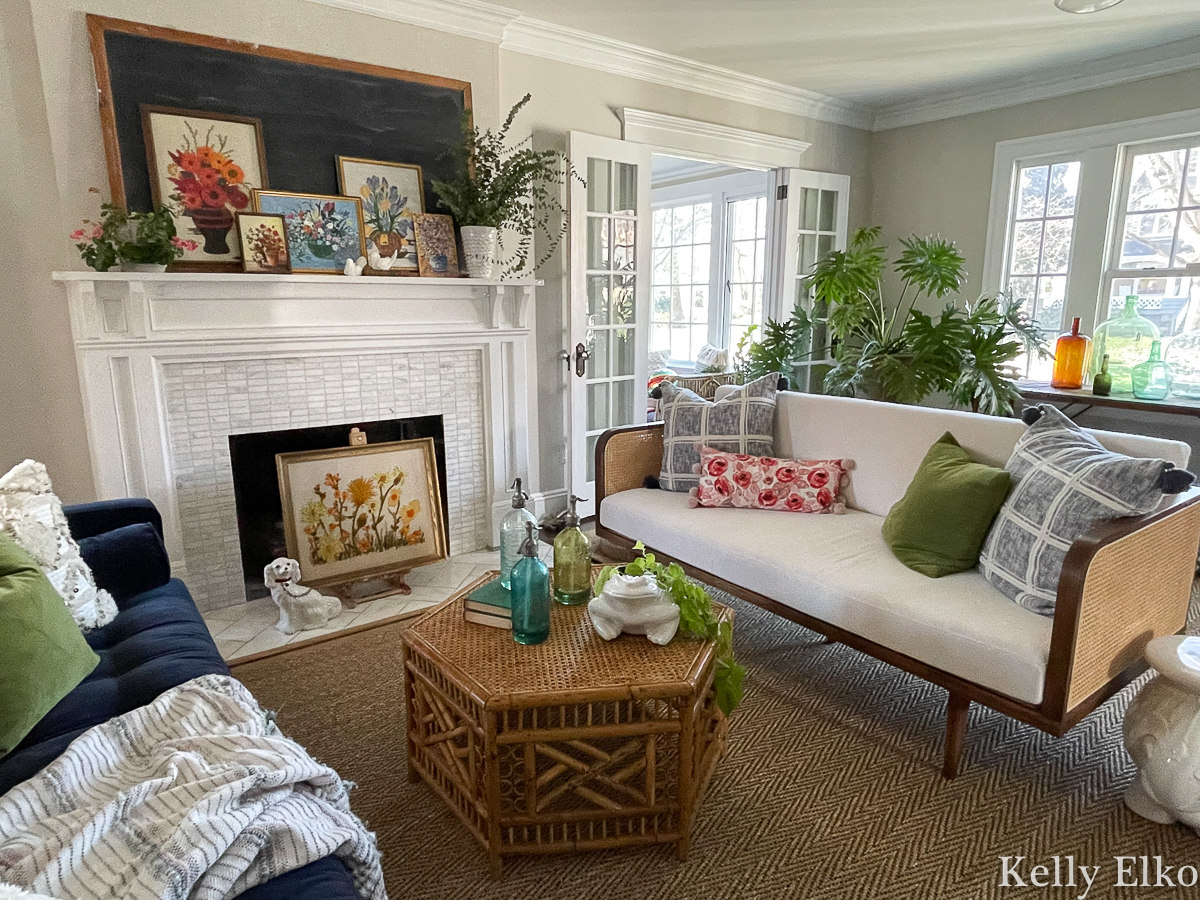 Below is the glass coffee table I've had since we moved into the house more than 12 years ago.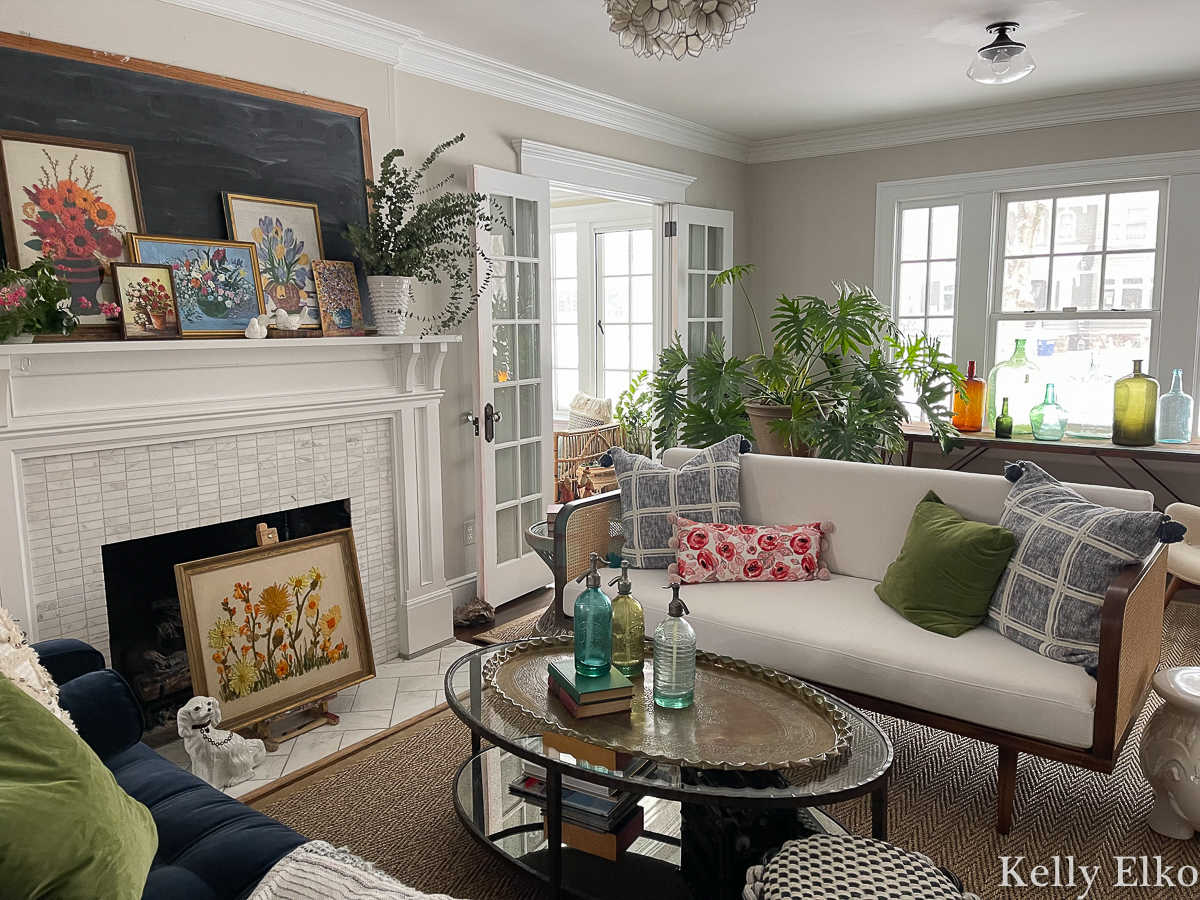 This glass coffee table is actually still available to purchase all these years later which shows it's a classic.
Pros of Glass Coffee Table …
I love that the table has two levels of surface space for display
I love the size
I especially like the antiqued mirrored surface on the lower level
Bonus is that my antique brass Moroccan tray fits perfectly on top!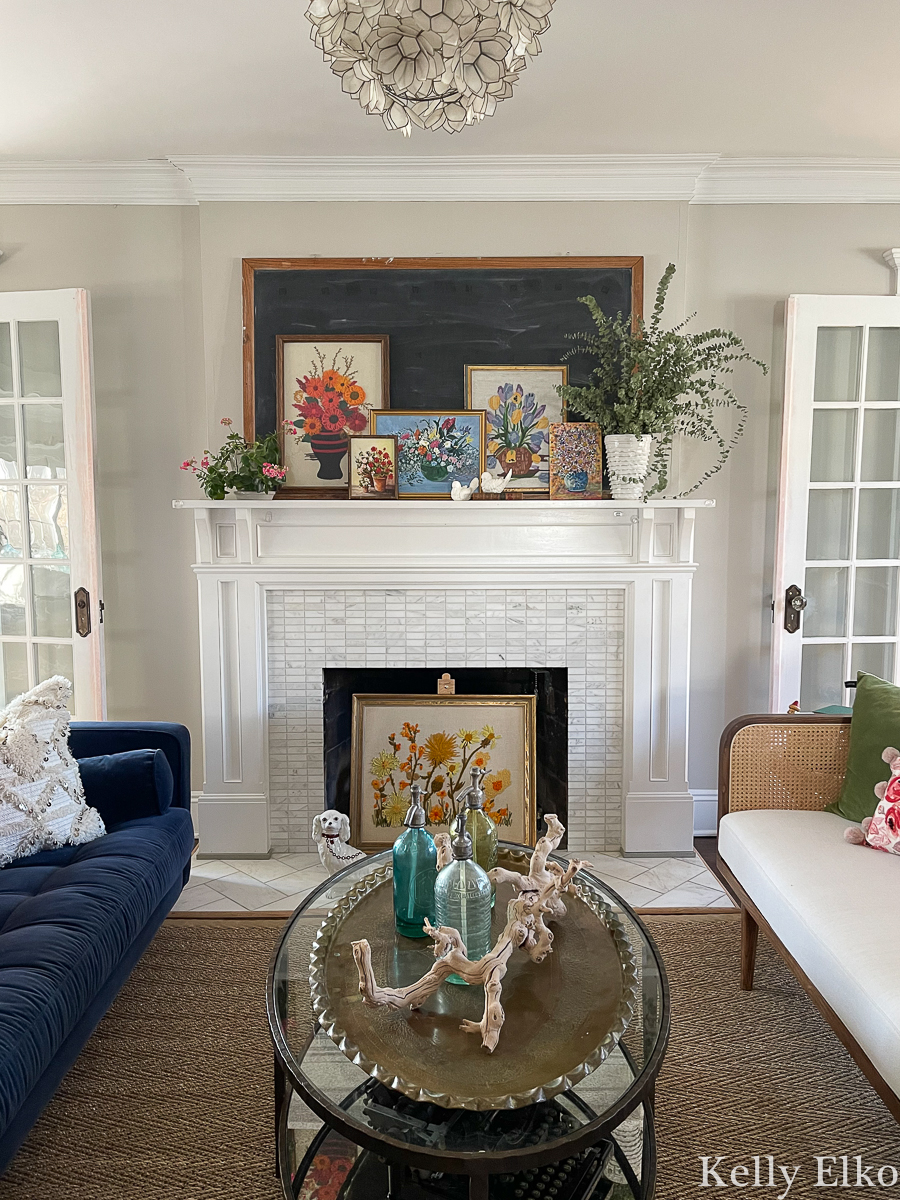 Cons of Glass Coffee Table …
It's very heavy making it hard to move around or store in my basement if I want to change things up
It's not vintage (and you know I'm a vintage loving girl)
I don't love the clear glass top (but I do love it with the brass tray on top)
So what's a girl to do?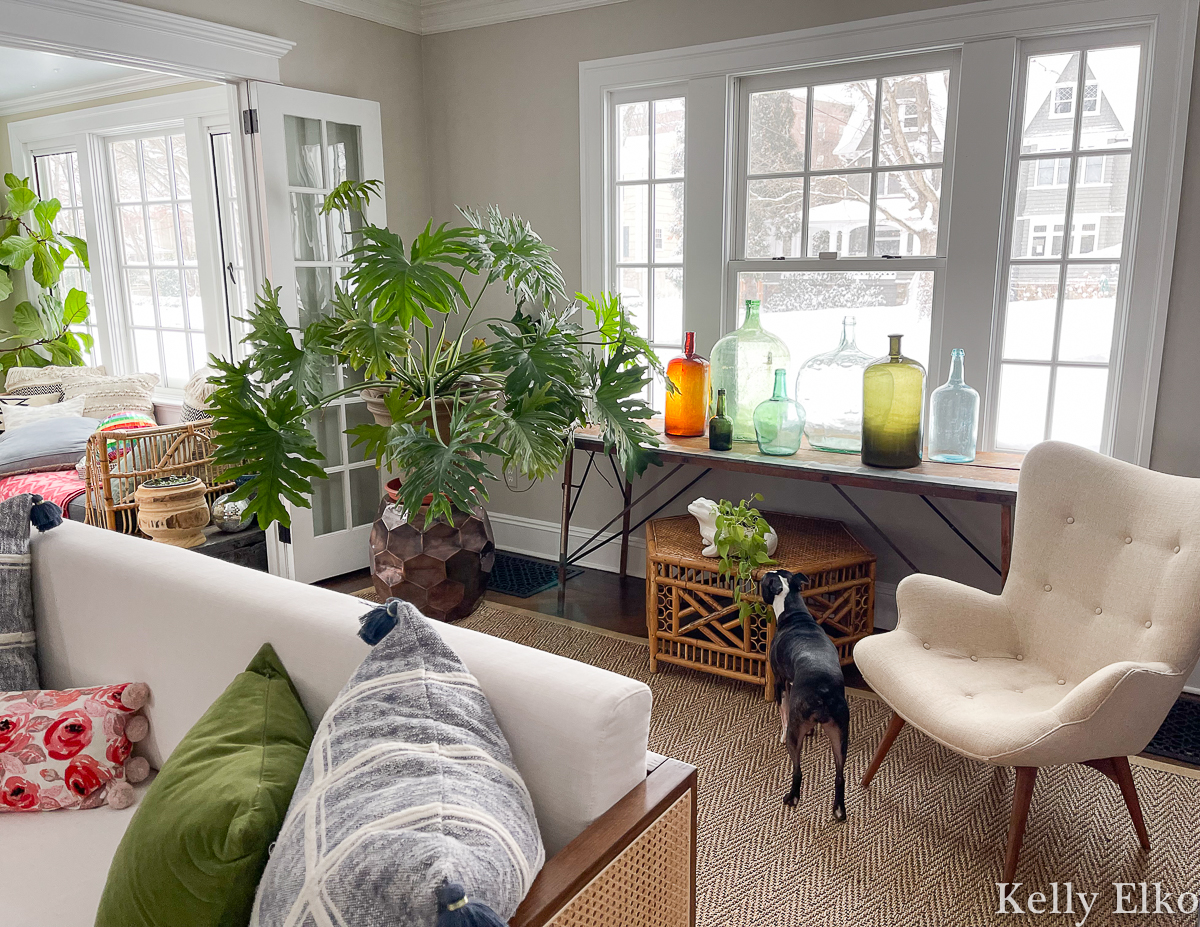 This is my (temporary?) solution. I tucked the vintage table under my old wallpaper pasting table (you won't believe how much this person wants for their wallpaper pasting table!!!) and love the layered look. It's the perfect place for a few plants and to lay a book by that cozy little corner chair. Even Sushi loves it!
I'm not sure what the long term holds for this table. Maybe I'll keep it here? Maybe I'll sell it? Maybe I'll just hold onto it for that beachfront house I'll live in one day!?!
But for now, I love the fact that I can have both tables in this room.
Curious about my vintage art mantel? Don't miss this post where I explain my tips for displaying different kinds of vintage art together …