My Hydrangea-less Summer and When to Prune Hydrangeas
This post is filled with information on when to prune hydrangeas. You will learn how to identify the type of hydrangea you have, old wood vs. new wood and what that means and exactly when to prune each type of hydrangea. Whether you are a beginner gardener or already have a green thumb, there is so much information on how to care for your hydrangeas so they bloom!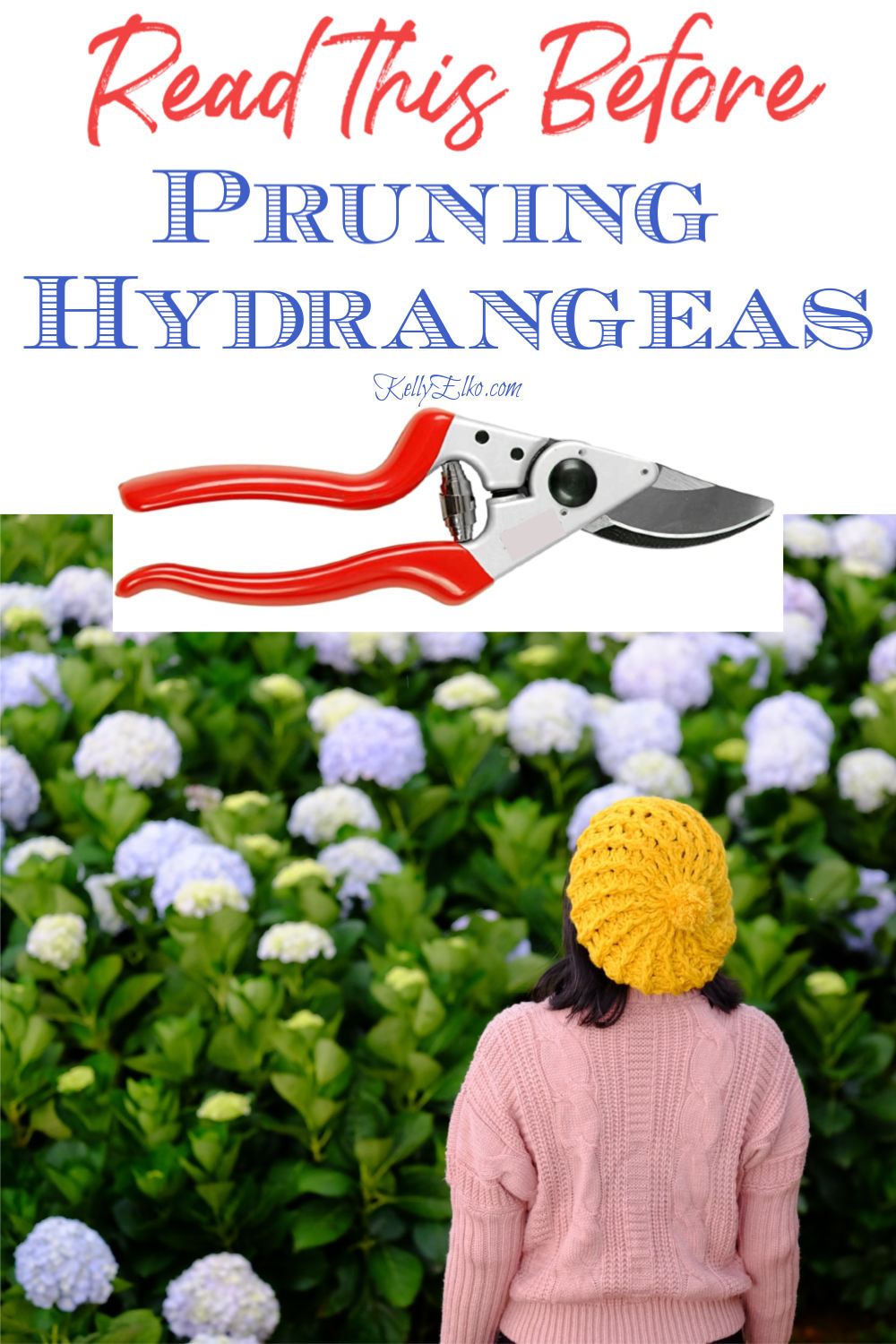 Big, fat tears rolled down my cheeks when I stepped outside a couple of months ago only to be met with a frightening sight.
No, it wasn't Sasquatch or Freddy Krueger (although this did give me nightmares).
It was so much more horrifying.

Oh my hubby certainly meant well when he let someone give our yard a spring clean up.
The aftermath of his well meaning decision was that my beautiful hydrangeas had been clipped to within an inch of their lives and all that remained were a few brown branches sadly wondering what they had done to deserve such a cruel fate.
They have gorgeous, shiny leaves but not a flower to behold (I guess I won't be needing my simple hydrangea drying method this year)!
If your hydrangea are a bunch of sad brown sticks, read these tips for fixing winter kill hydrangeas.
post contains affiliate links

When to Prune Hydrangeas so They Bloom
These are my favorite pruning shears and I love this organic fertilizer for hydrangeas and this acidifier to change the color of hydrangeas to blue.
There are three types of hydrangeas …
Old Wood Hydrangeas
Mophead (what I have) and Lacecap Hydrangeas (typically pink, blue or purple) bloom on old wood meaning that their buds start to form in the fall for next summer's blooms.  If they are trimmed in the fall, winter or spring, all of those precious buds will be removed and you summer hydrangeas will be flowerless.  Only prune in June or July!  Only prune if the shrubs are too large for their space.
Don't be afraid to remove dead stems or flowers anytime of the year – this should be done annually and will not affect regrowth.
New Wood Hydrangeas
PeeGees and Annabelle hydrangeas (usually white) bloom on new wood meaning they can be pruned in the fall and will bloom on new stems in summer.
Everbloomer Hydrangeas
There is a group of mopheads that will bloom whenever they are pruned – one common type is called Endless Summer.  These are the exception, not the rule, so make sure you know which type you have before cutting.
Read this post if your hydrangeas aren't blooming or are nothing but sad brown sticks – Why Aren't My Hydrangeas Blooming – and How to Fix It!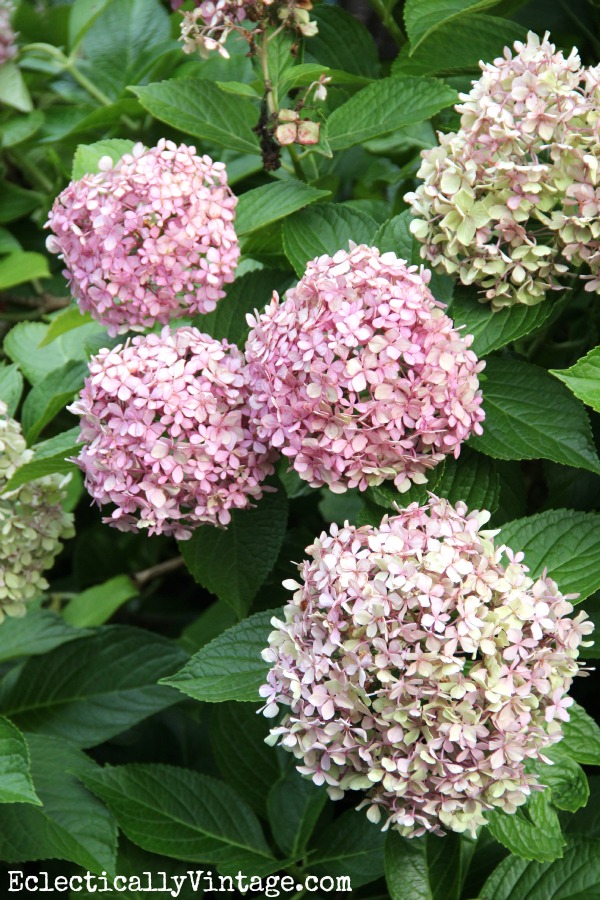 I still haven't fully recovered – it's a process.
Oh, and if that landscape guy ever sets foot in my yard again be better beware of the wrath of the crazy hydrangea-less lady.
Organic Fertilizer
Acidifier (change hydrangea color to blue)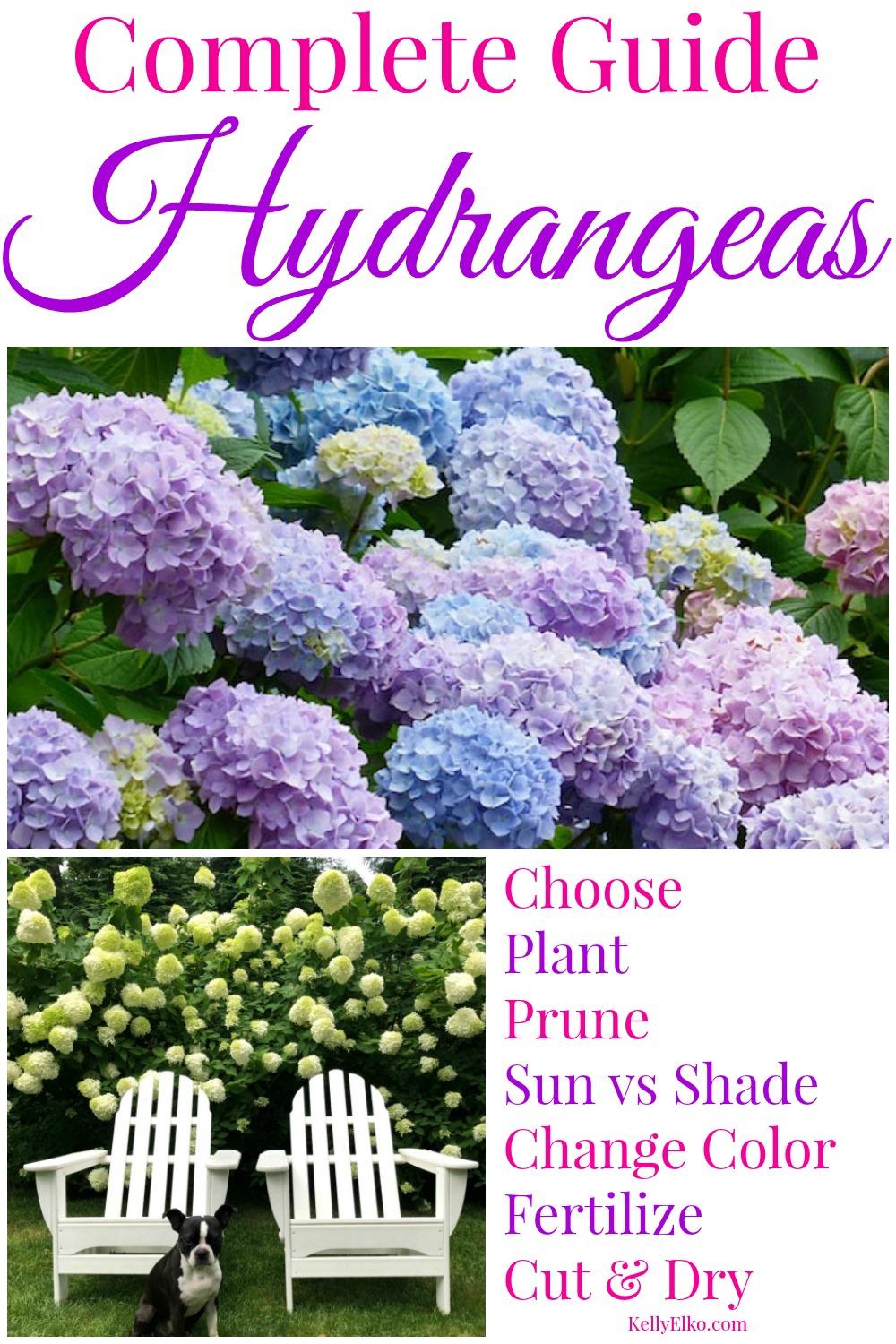 More Gardening Tips
Why Aren't My Hydrangeas Blooming – and How to Fix It!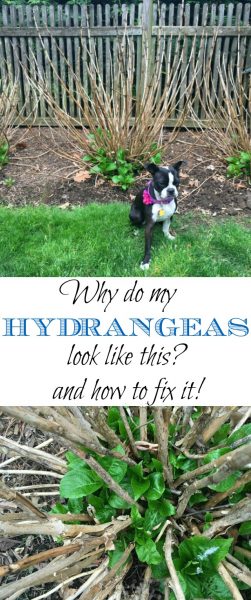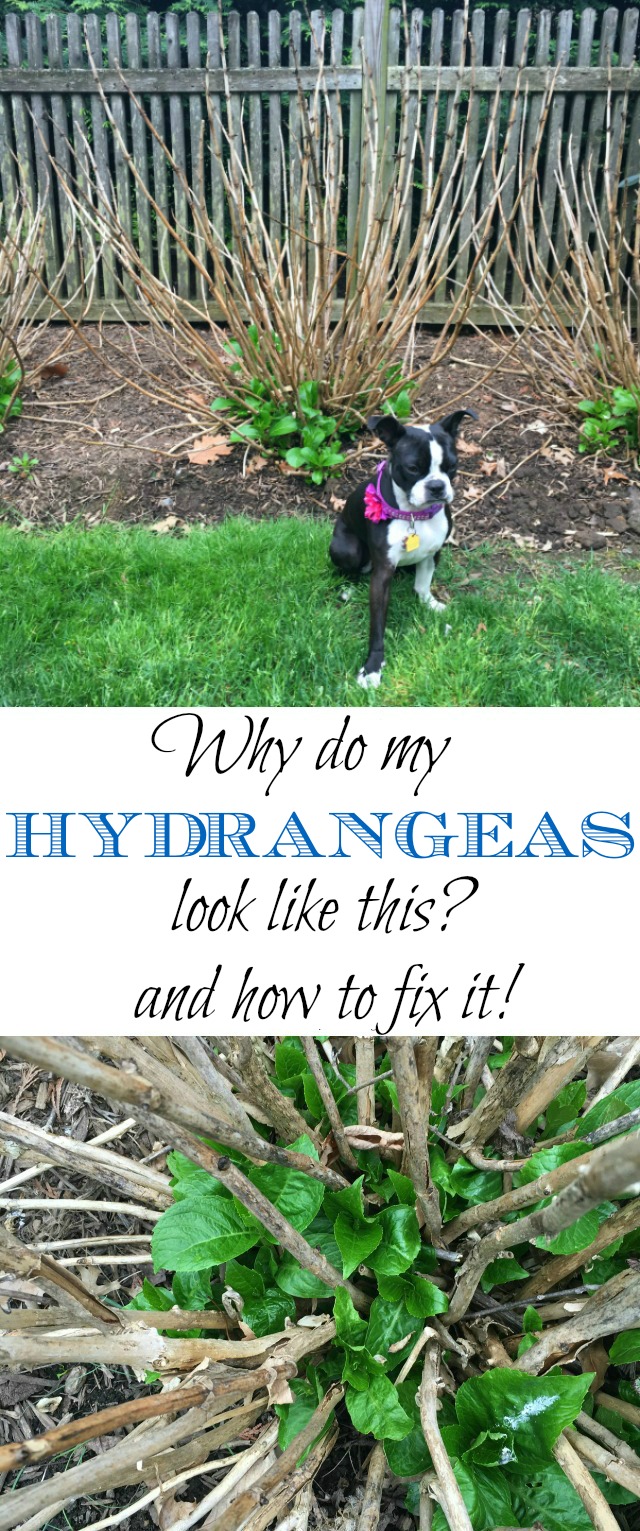 Endless Summer Hydrangea planting and care tips (these stunners re-bloom from spring through summer)!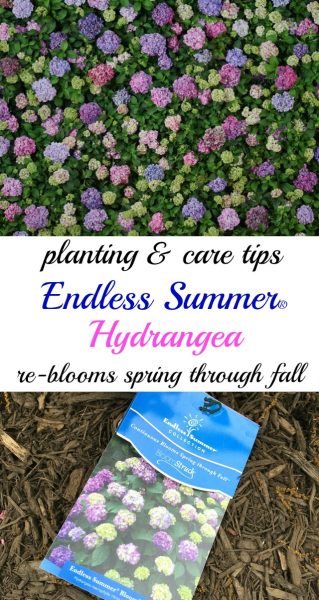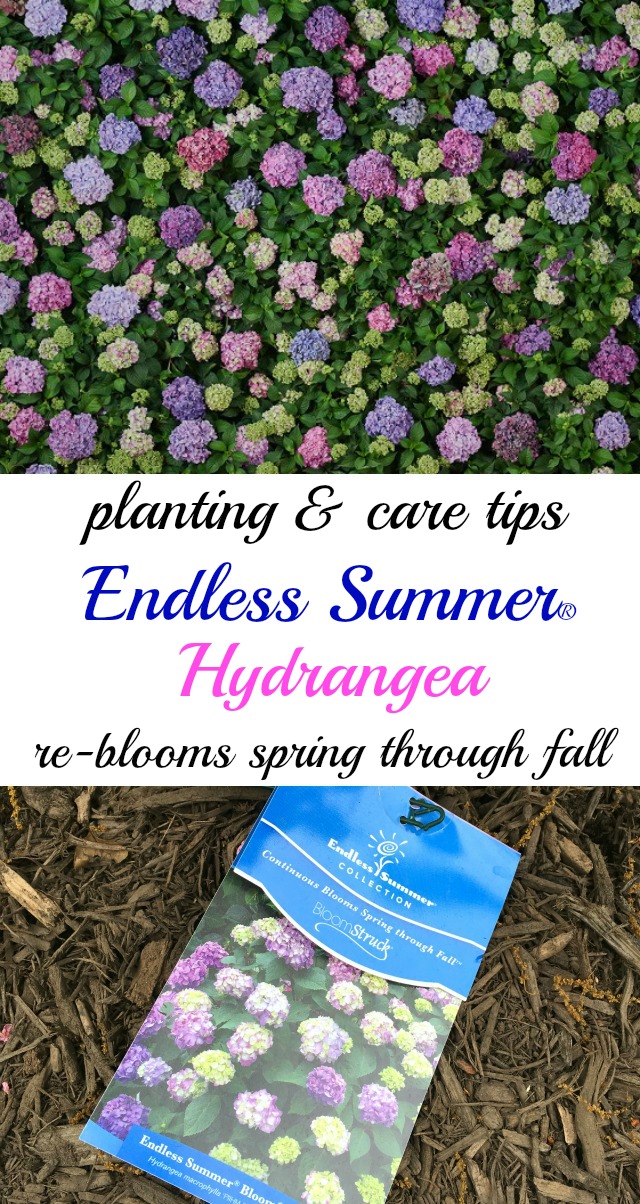 Don't miss this post on how to cut hydrangeas so they don't wilt
and more …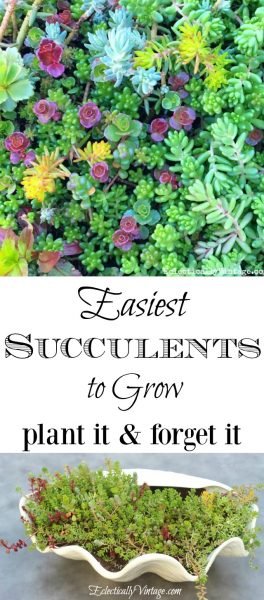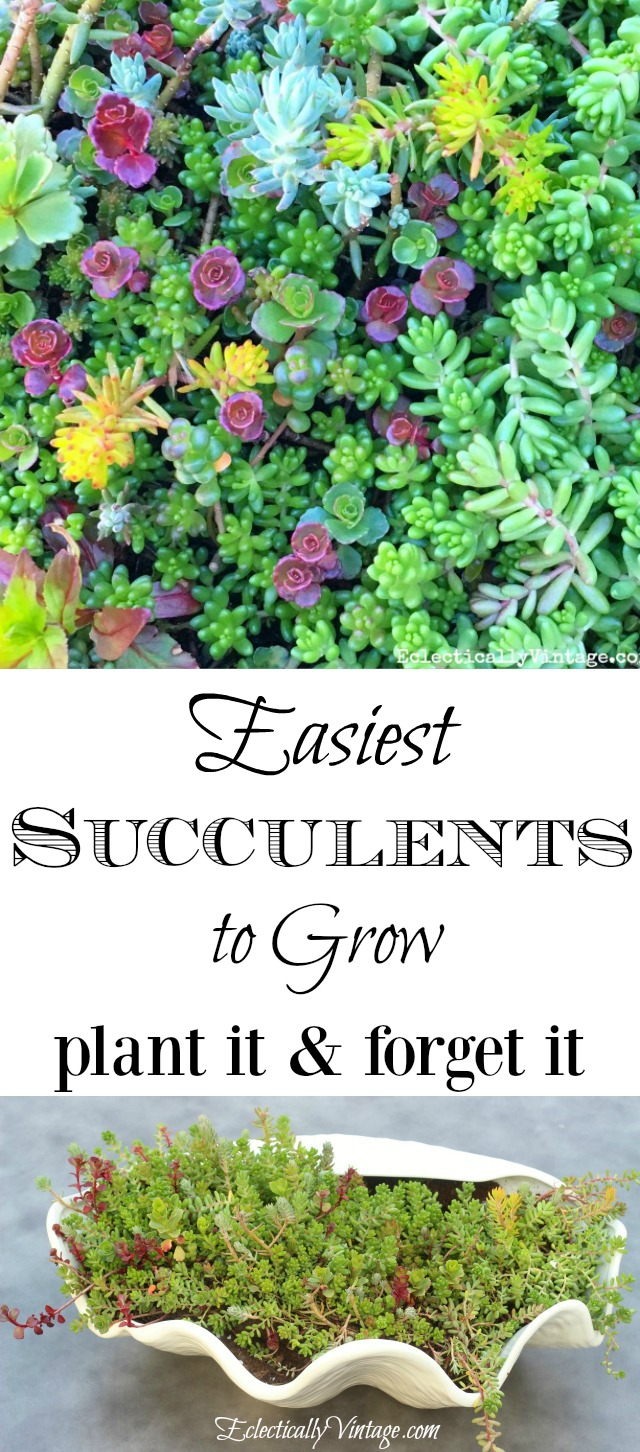 peony growing and care tips and tricks to have them blooming like crazy!