It's fun to put your own creative spin on Christmas decorations and some of my favorite ornaments on my tree are the handmade ones. From vintage look-alikes to clay to cardboard to macrame and so much more, here are my favorite unique DIY Christmas ornaments.
You know I love vintage Shiny Brites but if you can't find any, you can turn plain silver ornaments into vintage ornament knock offs!
DIY Vintage Inspired Ornaments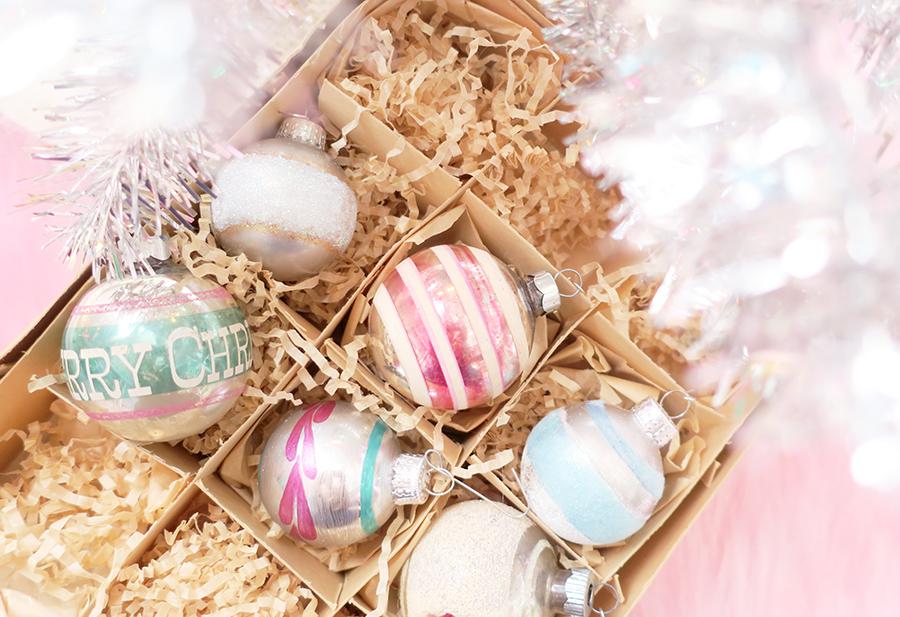 I love to doodle, so these farmhouse inspired black and white tree shaped ornaments caught my attention and the best part is you can use this technique to different shapes like stars.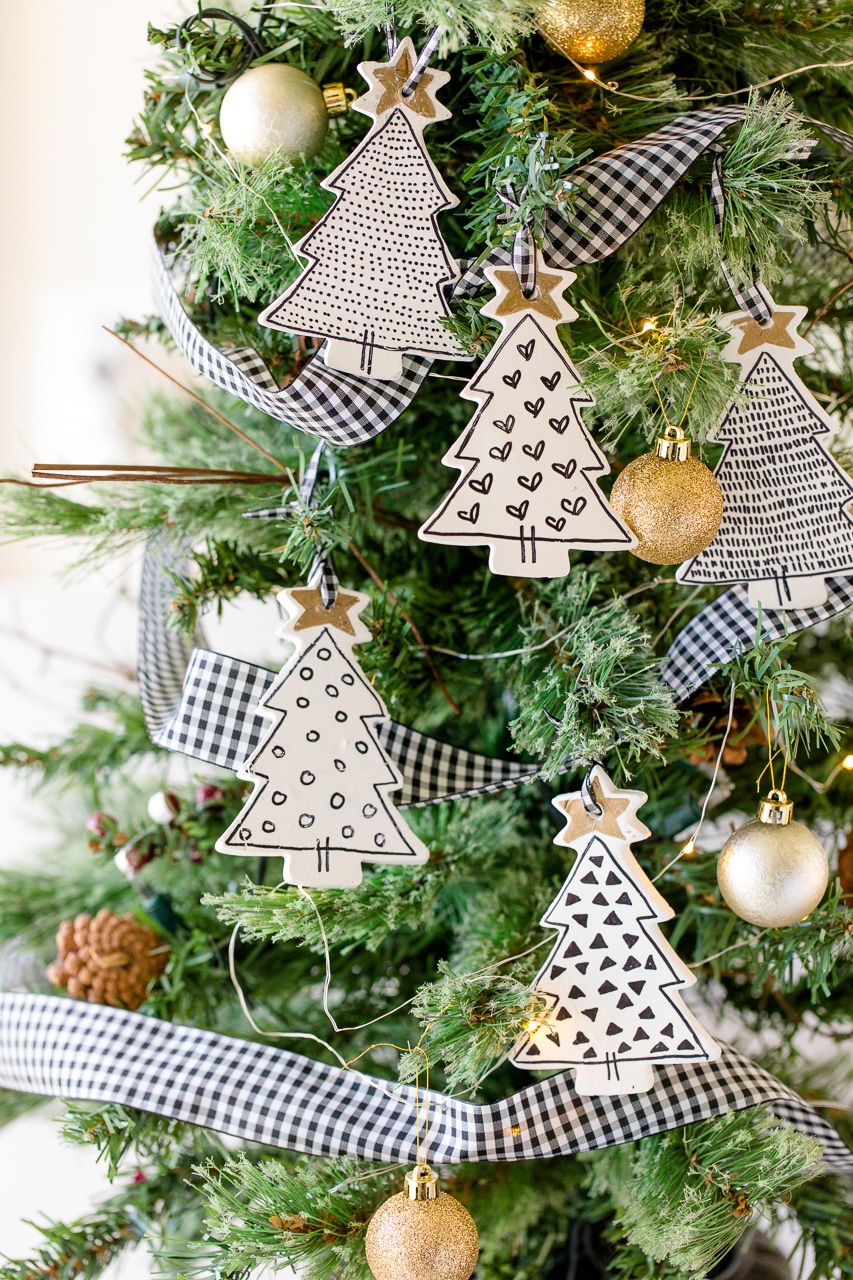 Speaking of doodling, these cardboard star ornaments are adorable! They would make the cutest garland strung together.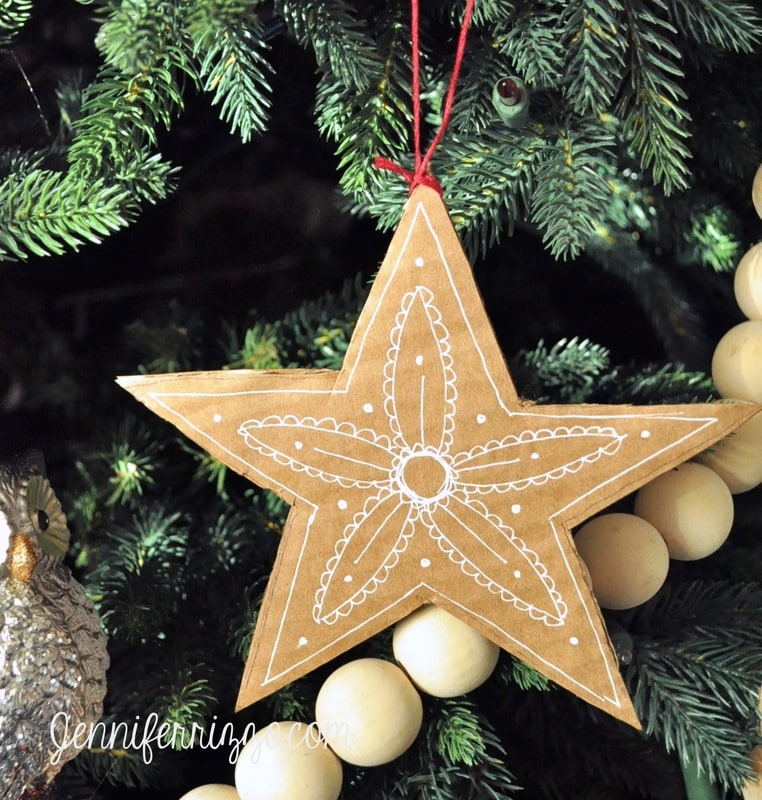 If you have a bottle of nail polish and some plain white ornaments, you can whip up a batch of these beautiful ornaments in minutes! If blue isn't your thing, choose your favorite color.
DIY Marbled Ornaments with Nail Polish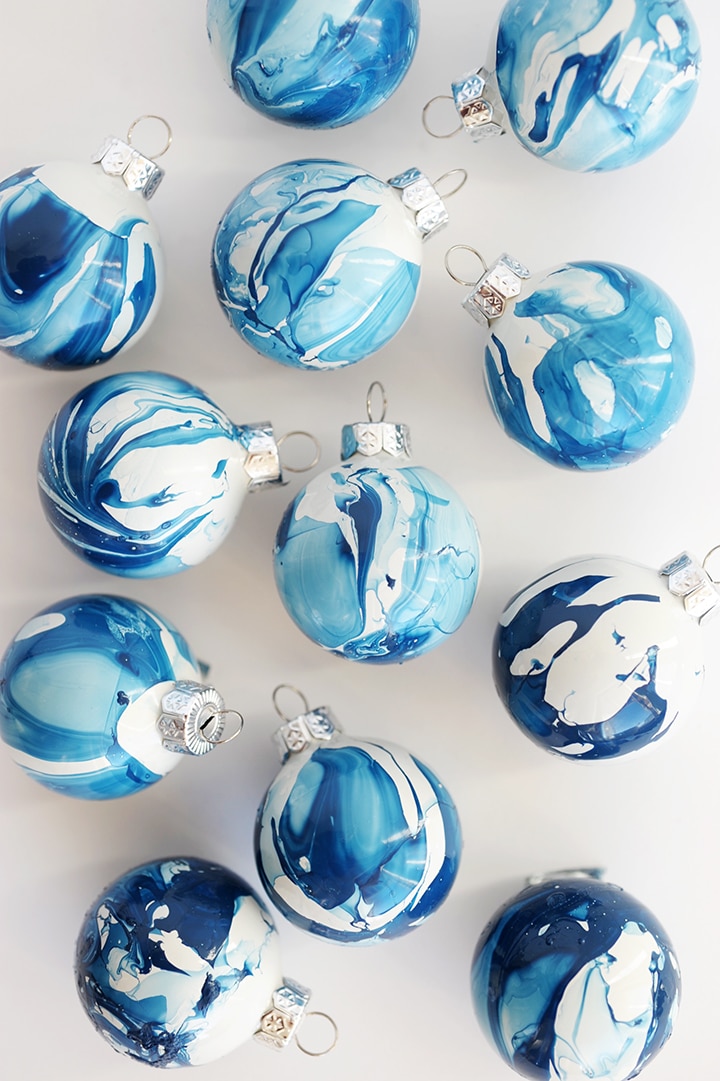 For all you plant moms out there, how fun are these mini planters strung from a macrame look alike!
Mini Macrame Hanging Planter Ornaments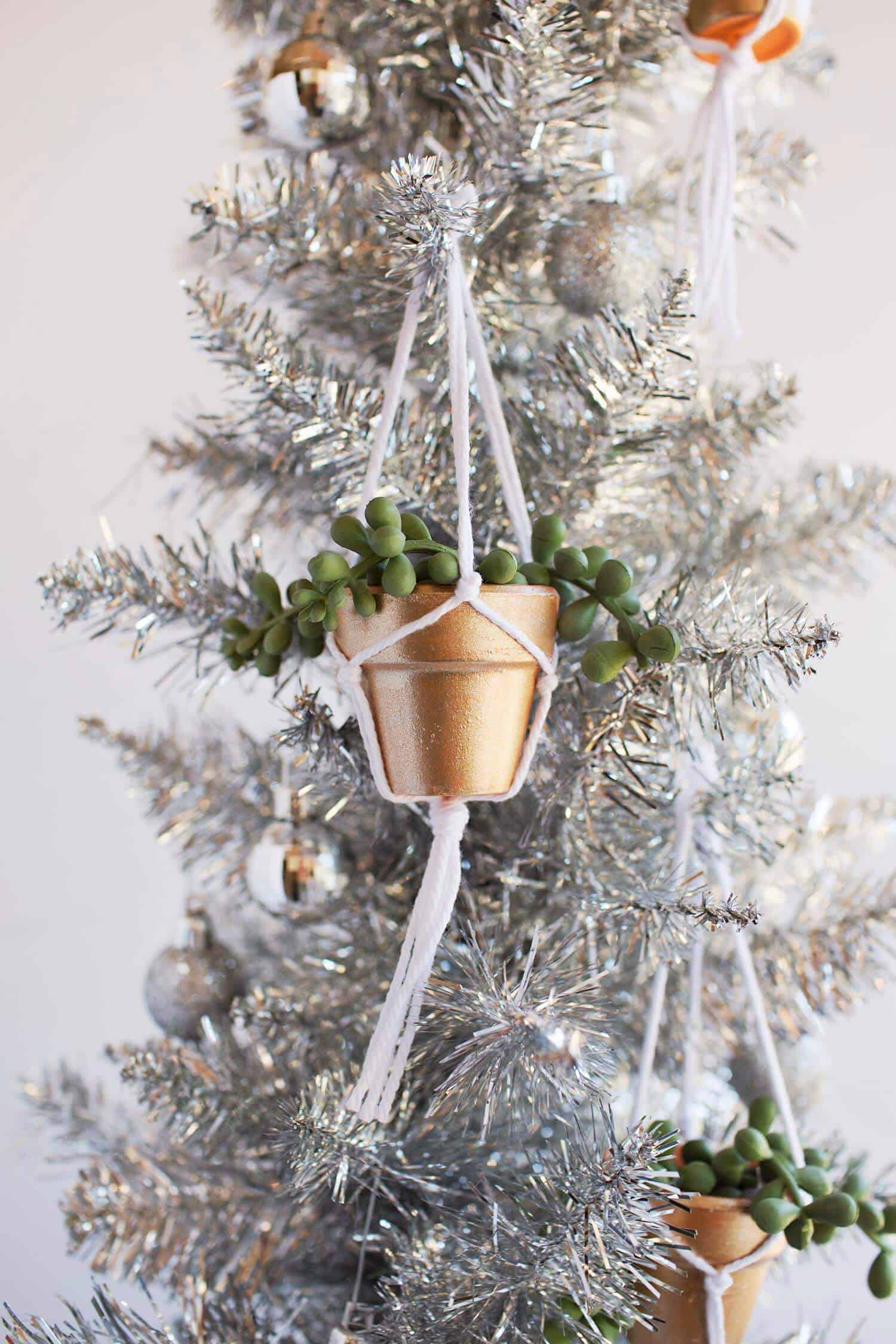 Speaking of macrame, Julia created these stunning textured ornaments and shares step by step photo directions.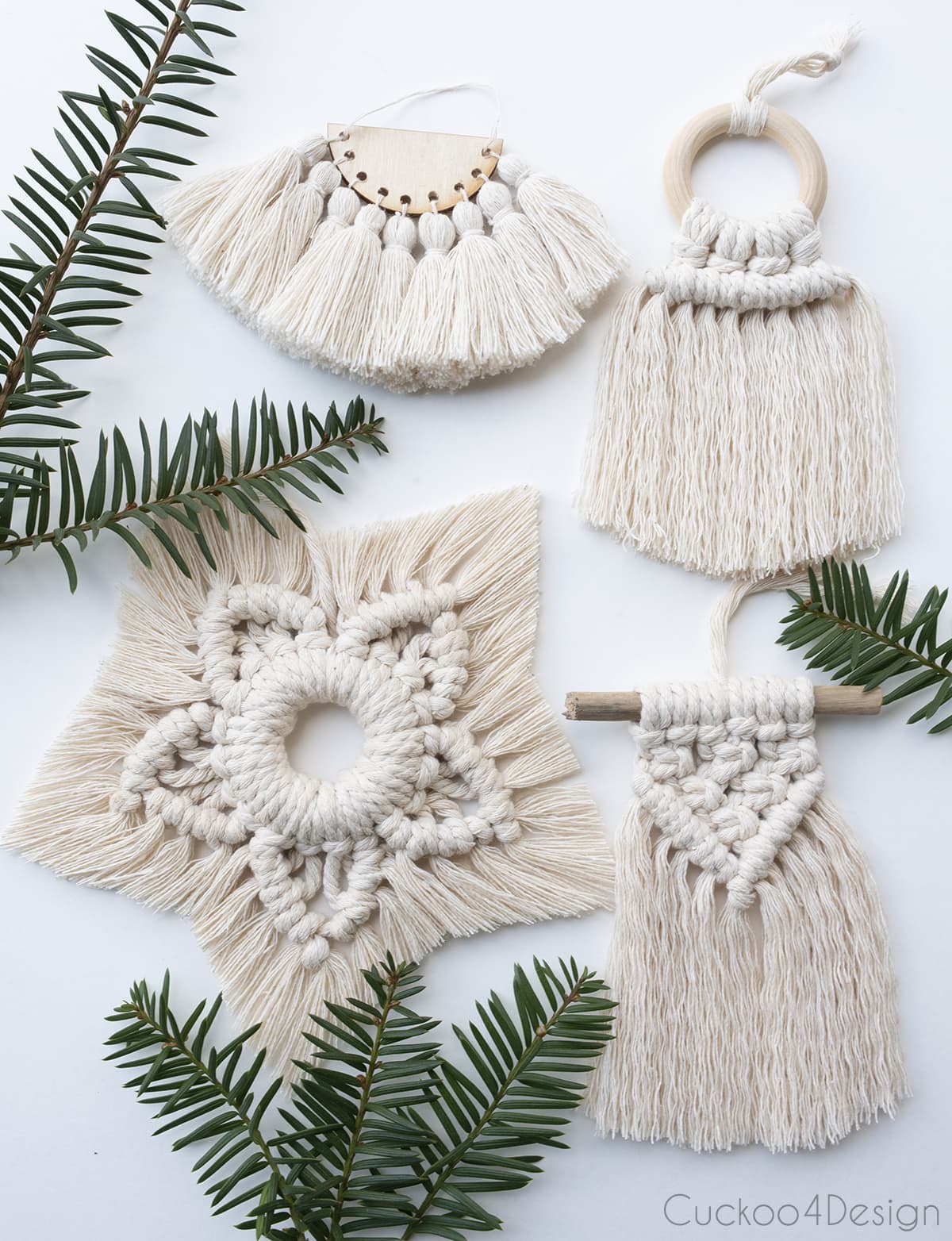 The birds flocked to my yard when I set out these birdseed ornaments and making them is such a great family friendly way to spend the day.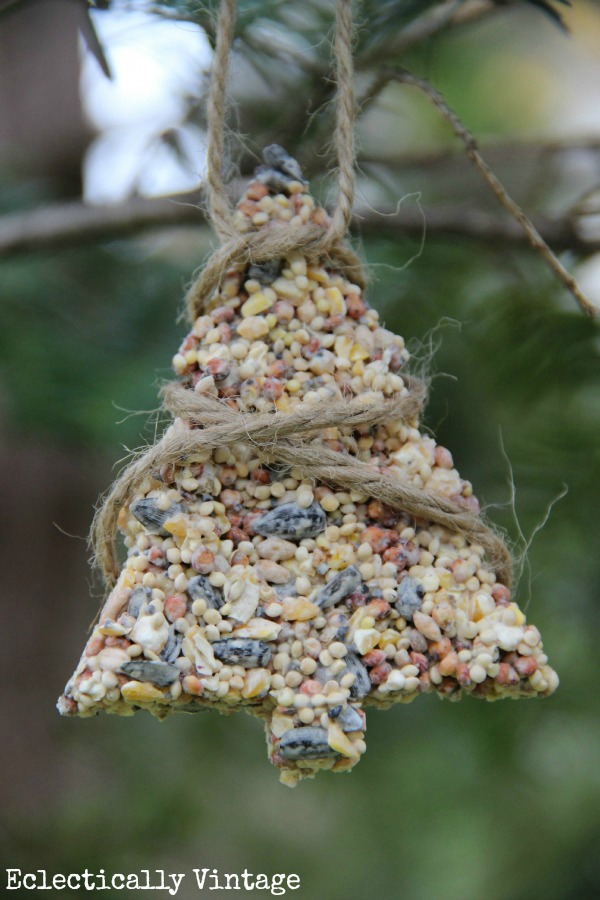 If a little bling is more your thing, these gold leaf ornaments will sparkle on your Christmas tree.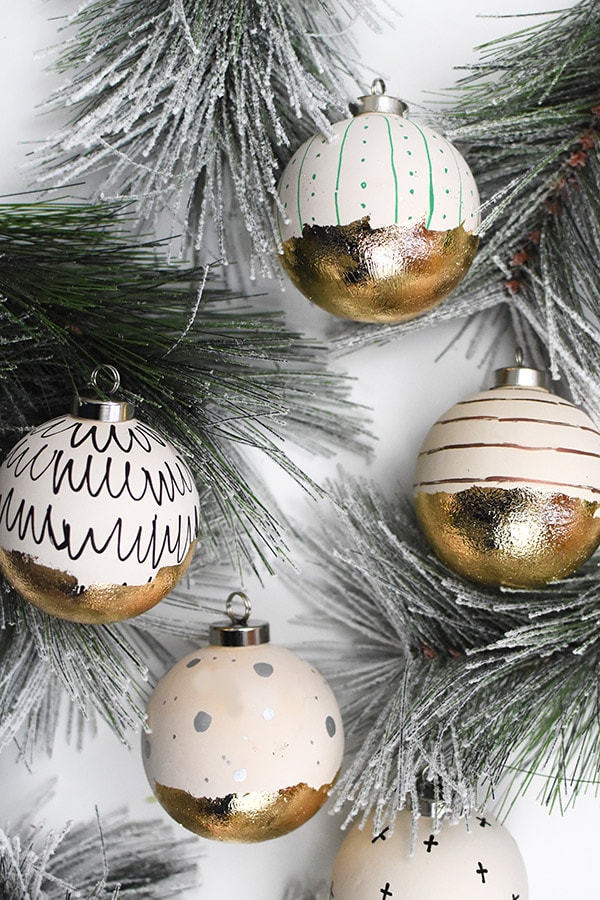 Got an old denim shirt lying around? I love the way she used cookie cutters to turn a shirt into the cutest ornaments!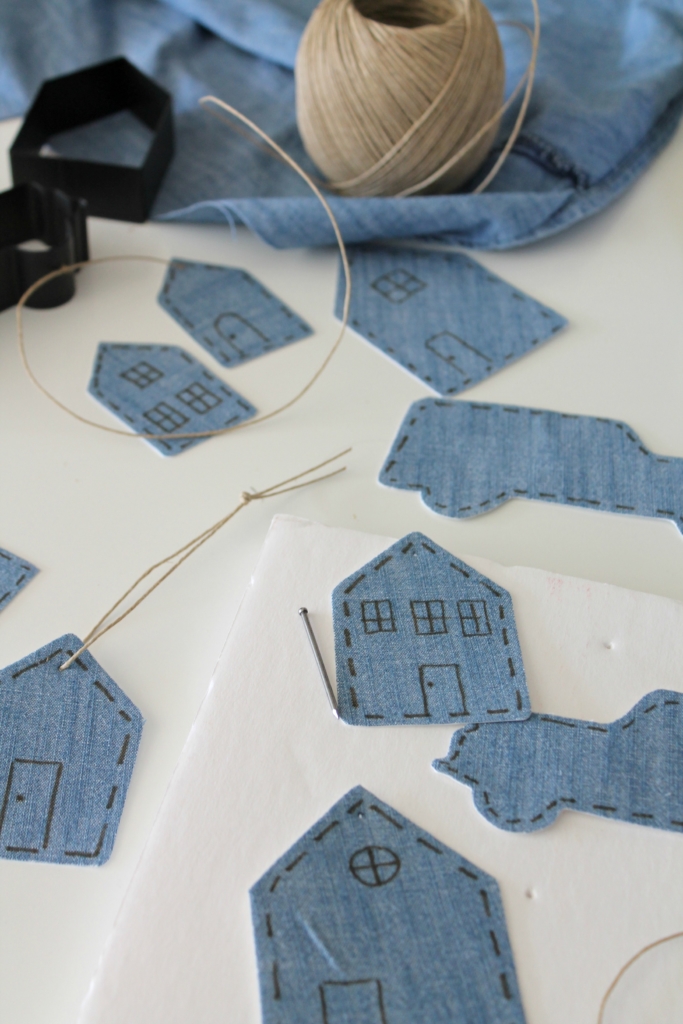 Doilies make the perfect snowflakes with just a few snips of the scissors (Diane even includes cutting templates so you can make these beautiful designs).
Paper Snowflake Doily Ornaments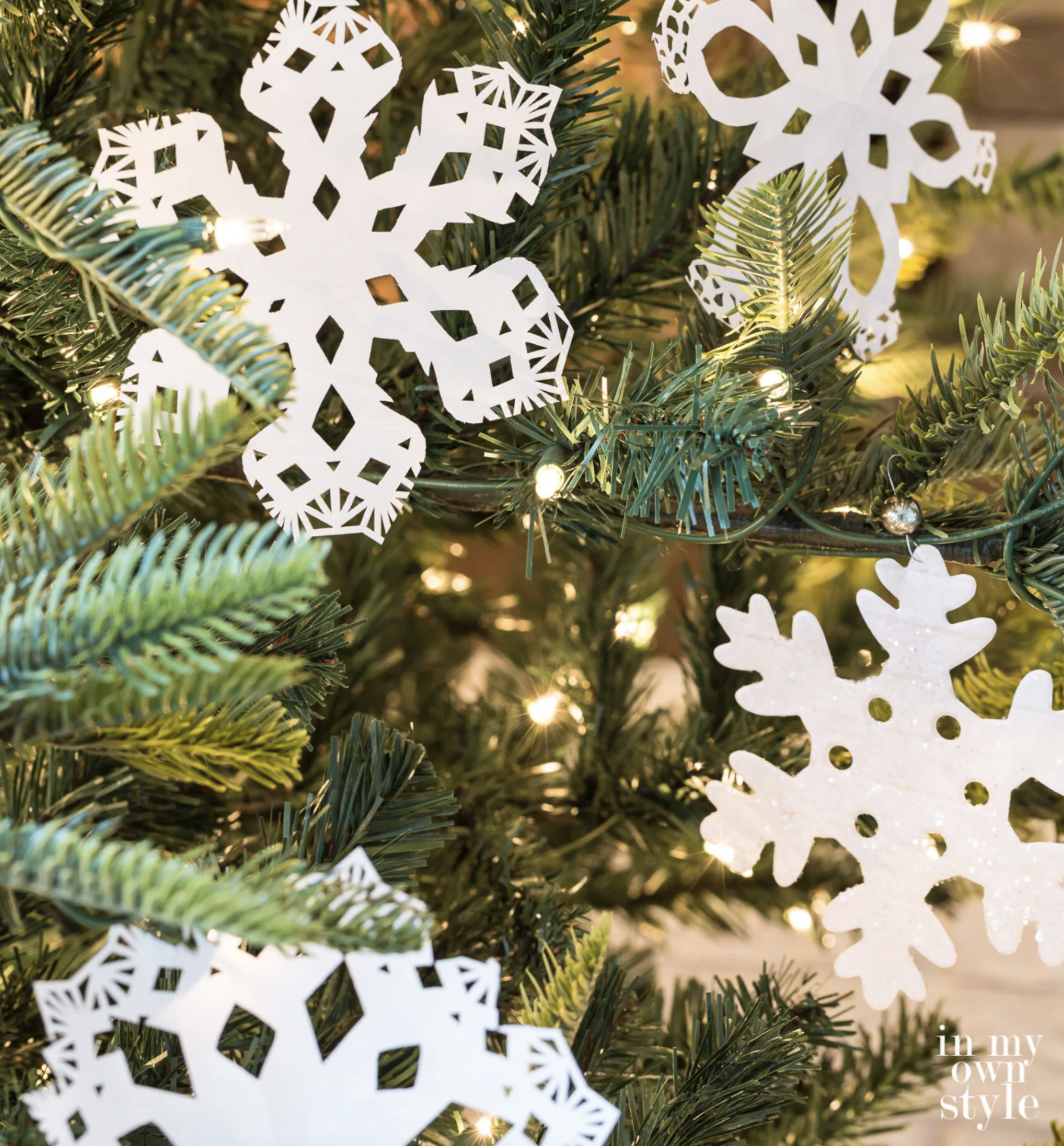 How fun is this idea to adhere temporary tattoos to ornaments!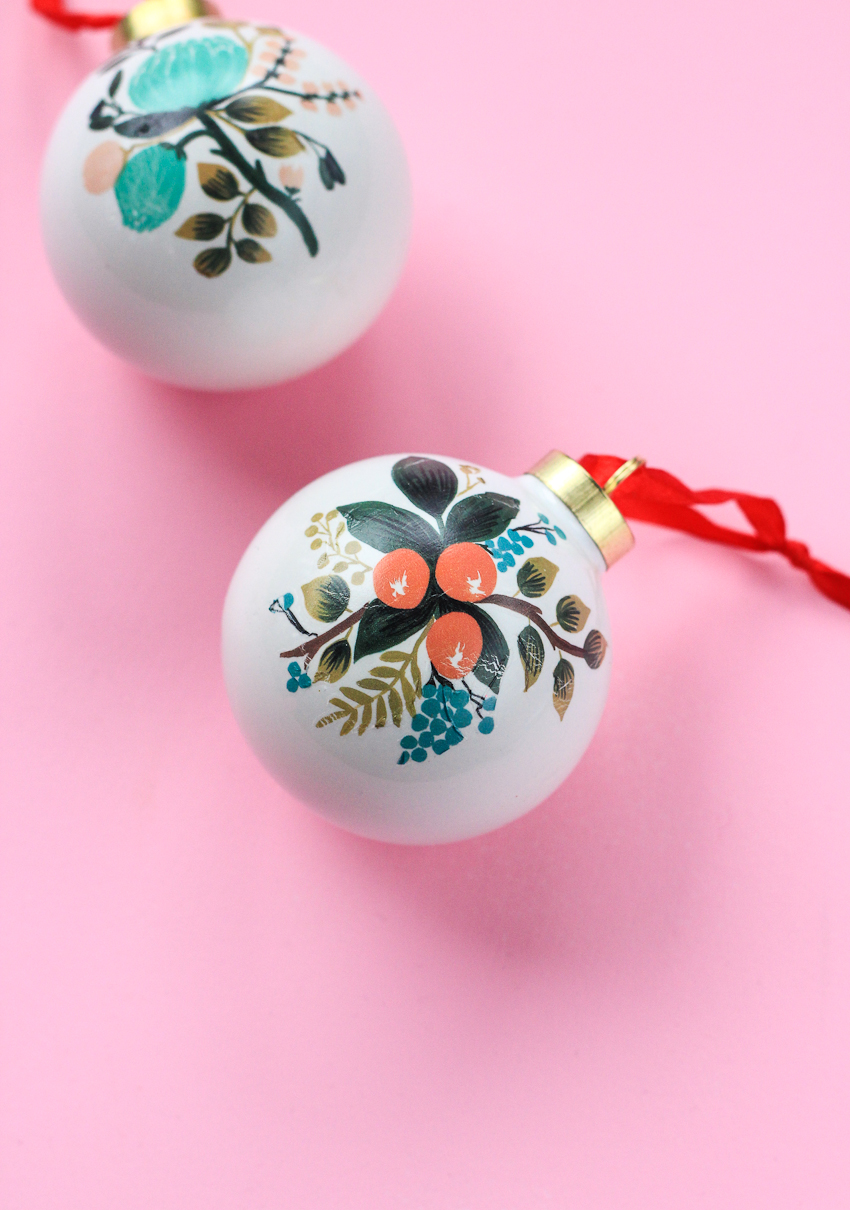 Dried citrus slices will give your tree an old fashioned look for pennies.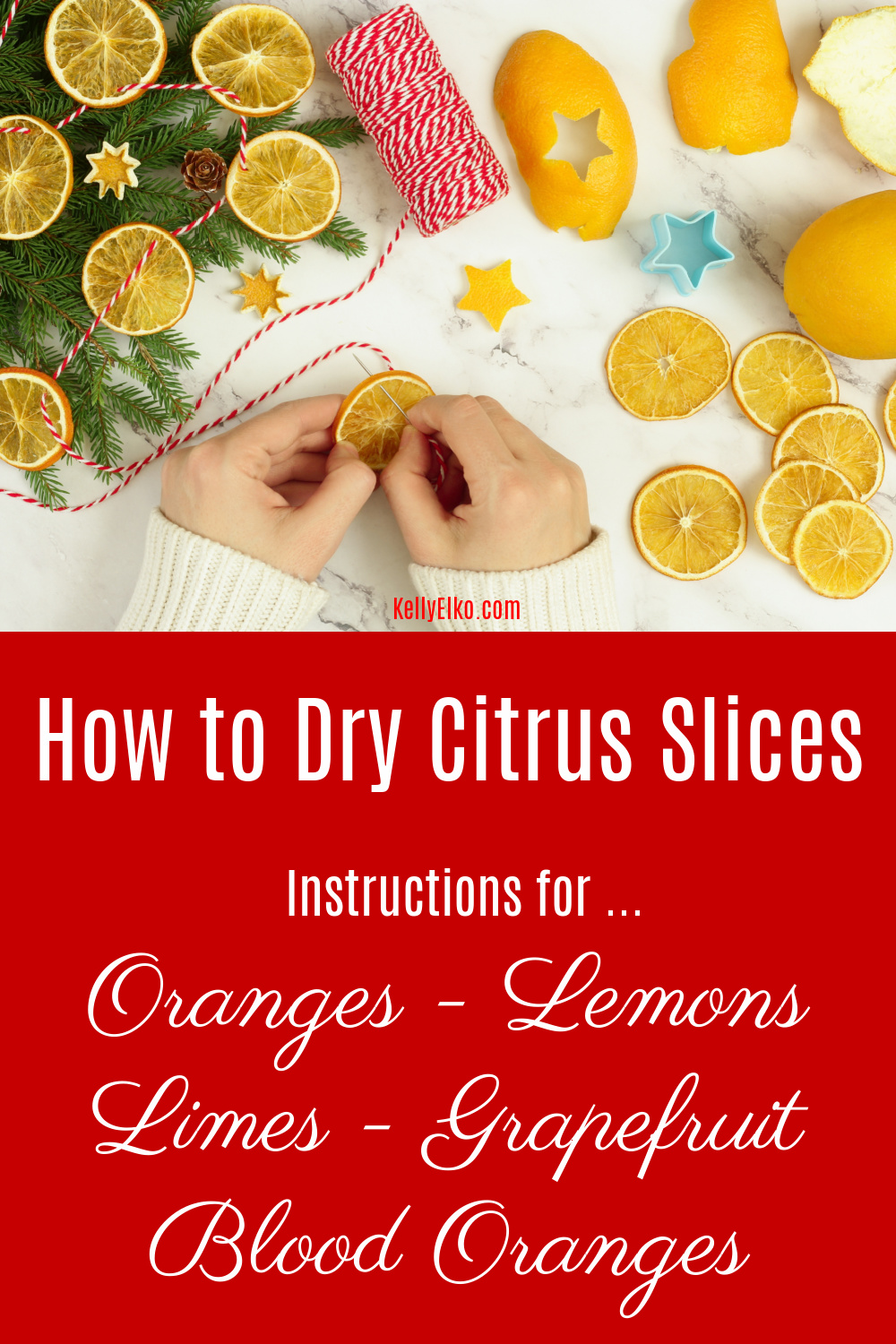 When my girls were little, I took photos of every kid in their class, printed them out then went back another day to help them all make these adorable little snow people ornaments complete with feather boa scarves!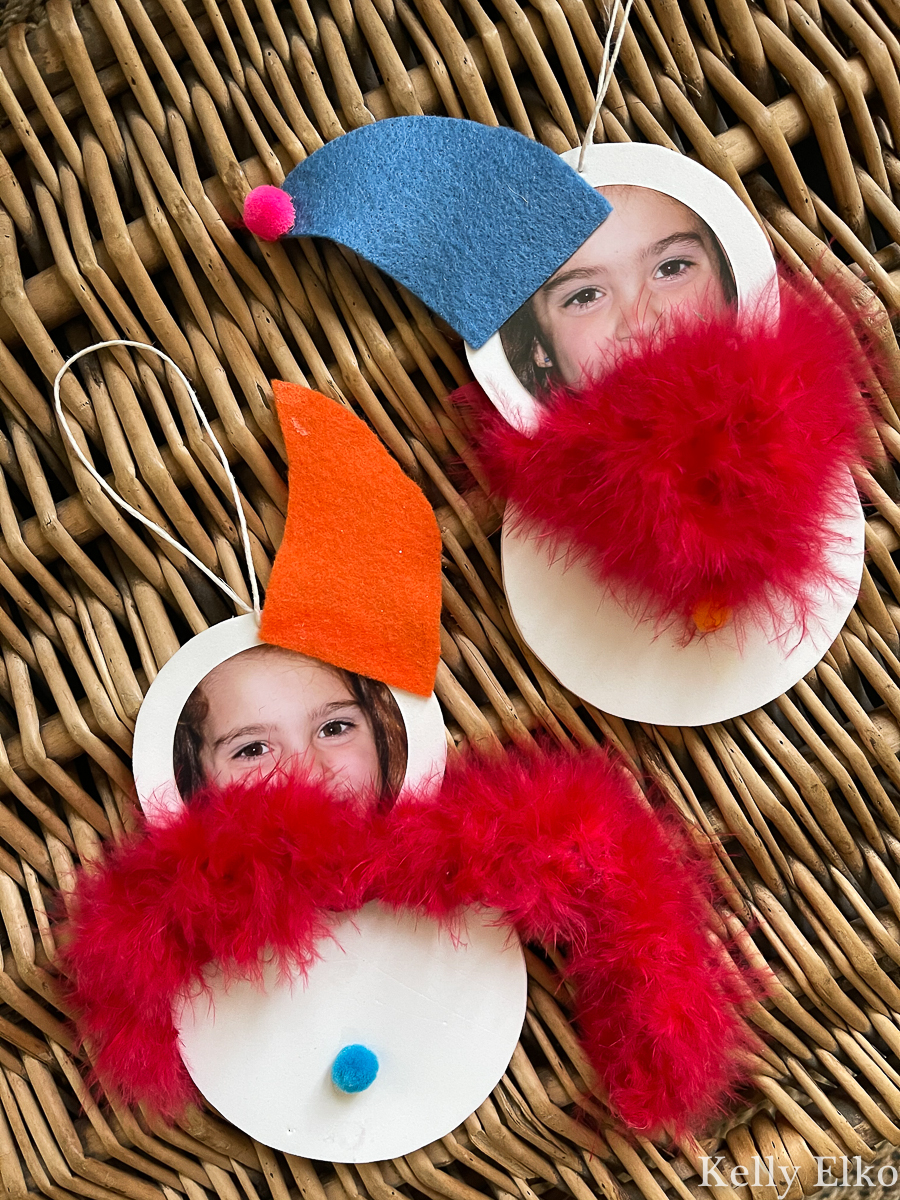 There is something about a handmade ornament that adds so much personality. The best Christmas trees aren't the perfectly decked out ones but the ones with meaning and memories!