More than Half of Americans Are Happiest in the Fall!
Move over heat and humidity and make way for pumpkin-spice everything! If Fall is your favorite season, you're in good company. Did you know that more than half of Americans are happiest in the Fall? I'm sharing the top 30 Fall favorites plus insight into what loving fall says about you! So break out those leather boots and cozy sweaters, plan a scenic fall foliage drive and pile your porch high with mums and pumpkins to celebrate the glorious season that is fall.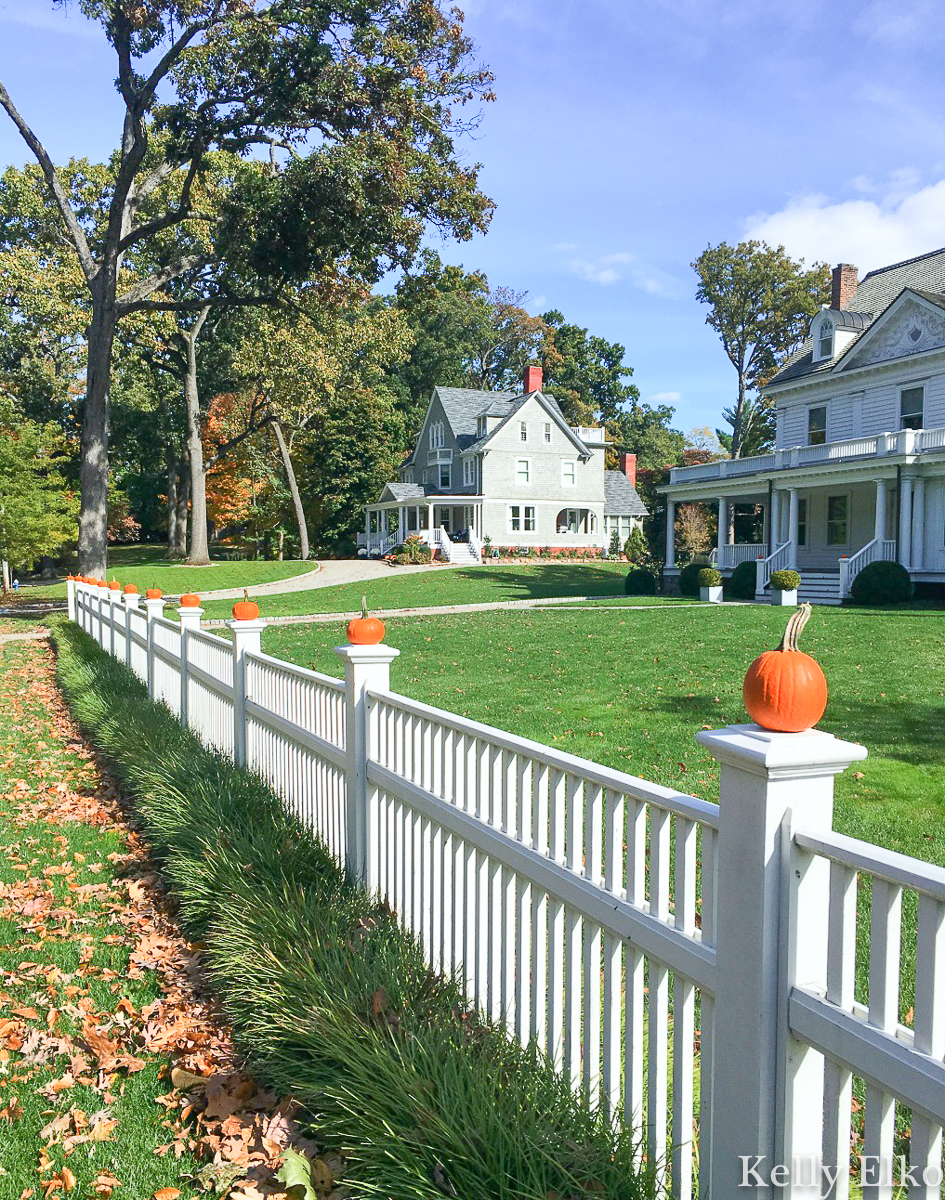 According to a recent survey, 56% of Americans are happiest in the fall. There's even a perfect fall temperature, according to the research: 53 degrees Fahrenheit with the first two weeks of October being the best time period of the season.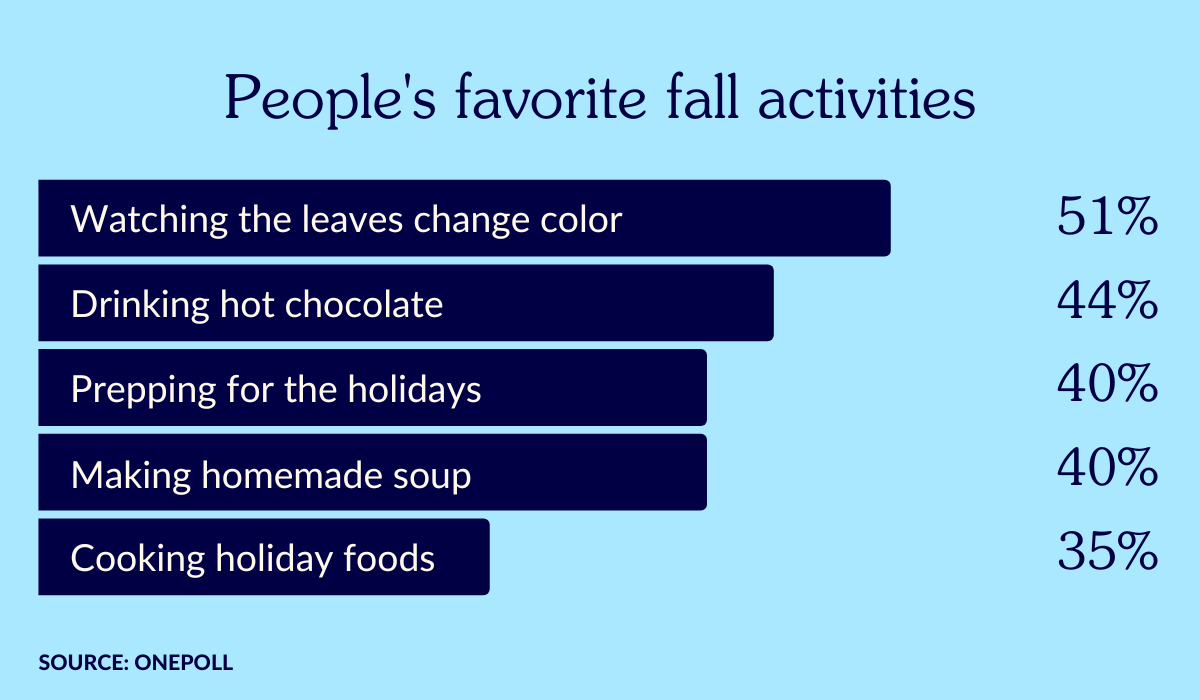 This post contains affiliate links which means if you make a purchase, I may earn a small commission at no extra cost to you.
Top 30 Fall Favorites
Watching the leaves change color 51%

The chill in the air 45%

Drinking hot chocolate 44%

Making homemade soup 40%

Beginning to cook holiday foods 35%

Watching Halloween movies 35%

Wearing big sweaters 35%

Listening to the sound of rain on my roof 34%

Baking pies 31%

Having cinnamon apple food/drinks 31%

Making pumpkin pie 31%

Having pumpkin spice food/drinks 30%

Drinking hot apple cider 29%

Wearing chunky socks and boots 29%

Stepping on crunchy leaves 28%

Wearing plaid/flannels 28%

Baking pumpkin bread 28%

Going "leaf peeping" 27%

Having a backyard campfire with friends 27%

Seeing my breath when walking outside 27%

Roasting marshmallows 27%

Eating candy apples 26%

Taking fall-themed photos 26%

Seeing frost on the grass 25%

Going pumpkin picking 25%

Eating pumpkin seeds 25%

Wearing scarves 25%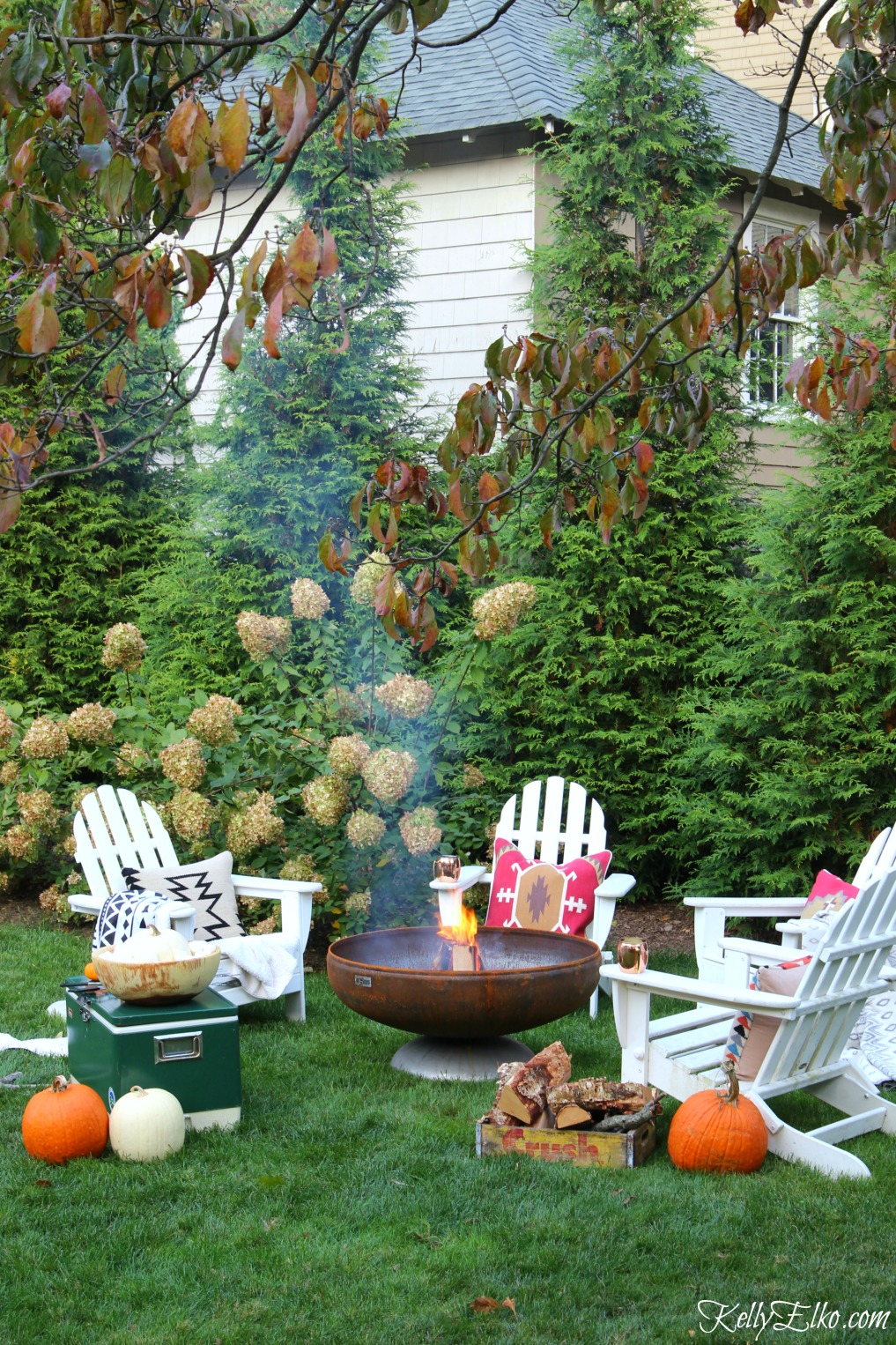 It may come as no surprise to you, that I LOVE decorating for the change of seasons and fall is the perfect time to add some warm and cozy touches around the house.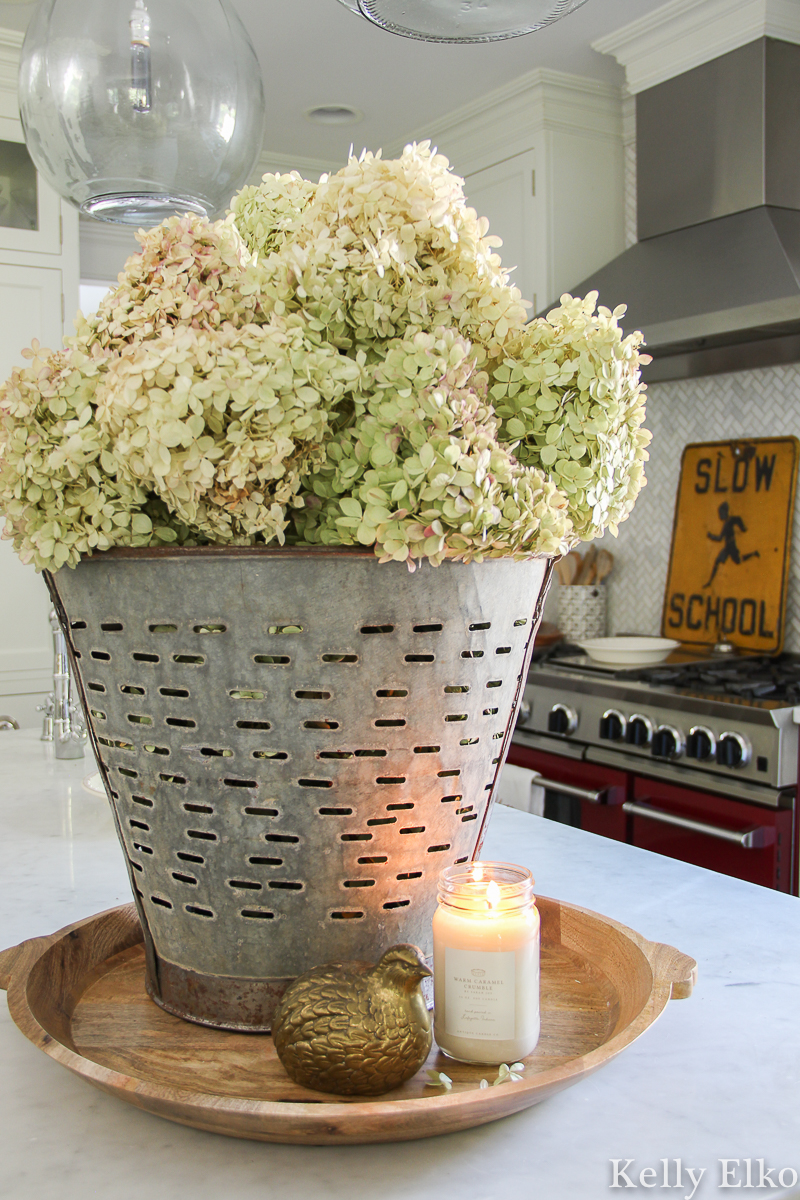 Wondering when do people start decorating for fall? If you can't wait to add some fall flair to your home, you'll love these posts …
Although the first official day of fall isn't until September 22, I am definitely ready for it right now!
I'll be sharing more things fall soon! In the meantime, have fun exploring all of my favorite things fall …